In recent years, we have started to hear a lot about the benefits of green tea: Green tea accelerates fat burning, green tea weakens, relieves edema. So much so that the number of people who start their day with green tea in the morning has increased considerably. Well, green tea has benefits, but is there any harm? In this article, we will talk about the benefits and harms of green tea, which is frequently included in diet lists. After reading the article, we are sure that you will start to use brewing or shaking green tea in your diet list in a "balanced" way to lose weight 🙂
Benefits of Green Tea for Weight Loss
Green tea is a type of tea rich in antioxidants and caffeine. For this reason, it is not difficult at all to get rid of toxins and edema with green tea. Caffeine and catechin in green tea have key importance in preventing fat storage by increasing fat burning. A good exercise program together with green tea, which you can consume on an empty stomach or on a full stomach, will increase your quality of life. In addition, shake green tea consumed on an empty stomach weakens by increasing fat burning much more!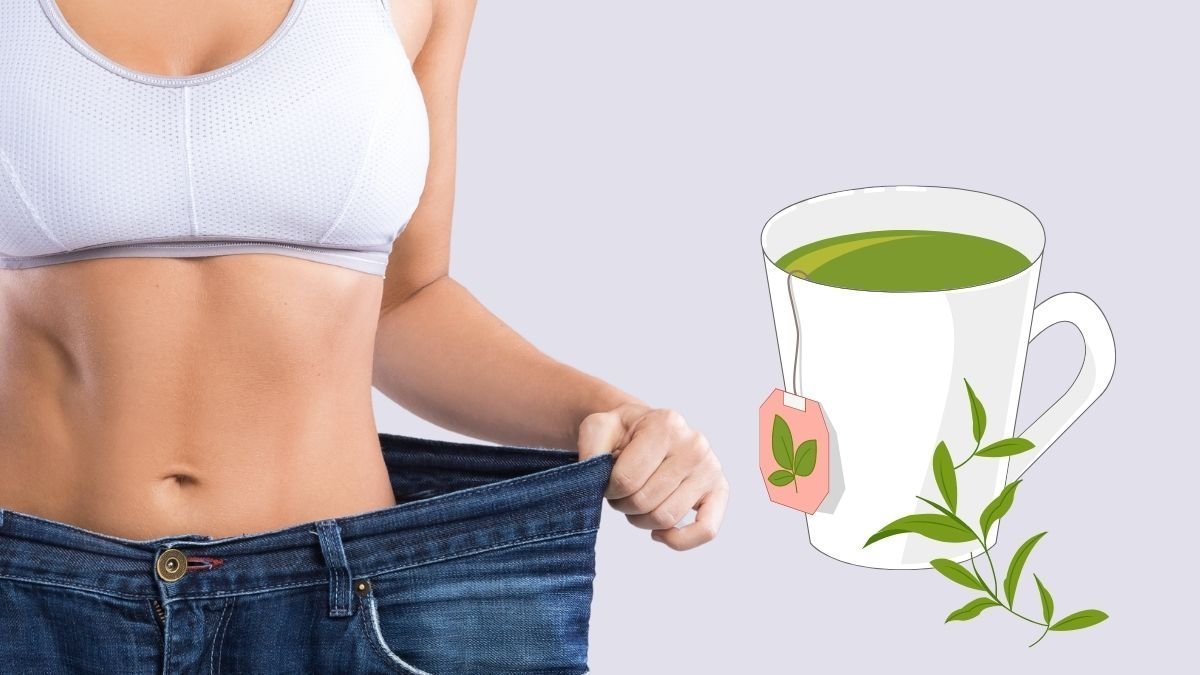 Some studies on the benefits of green tea show that it reduces the risk of cancer, as well as its benefits for fat burning. reveals. Studies have also proven that green tea reduces the risk of atherosclerosis and prevents blood clots.
Related Article: Udi Turkey Oil Benefits
Is Green Tea Harmful?
We talked about the benefits of green tea, but in your mind, "Is there any harm of green tea?" There might be a question. The answer is yes, when consumed frequently. Irregular and unconscious use can cause some problems. Excessive consumption of green tea can lead to problems such as nausea, tinnitus and mental confusion. At this point, you should consume green tea limitedly in your diet and drink it by considering its benefits rather than pleasure. Also, green tea may interact with some medications. If you are taking medication, you should consult your doctor before drinking green tea. So how do you drink green? What is the most beneficial green tea making method? Let's talk about this in the rest of our article.
How to Drink Green Tea to Lose Weight?
Green tea is best brewed and you need to boil water first. Generally, 1 tablespoon of green tea is recommended for 1 glass of water. However, you can flavor your green tea with various additions to it. If you add lemon to green tea, it will be a stronger antioxidant and fat burner, and it will increase its effect. Thus, you will not get bored of drinking green tea. You can also brew your green tea by adding cinnamon and increase its edema-reducing effect. Those who have trouble drinking green tea will drink more easily thanks to these additions, and your tea will be softer. Unnatural additions such as sugar overshadow the benefits of green tea.
As a result, the benefits of green tea for weight loss are very important when combined with diet. By adding green tea to your diet lists during your sports periods, you can reach your dream fit and lean body faster. As you know, nutrition is the building block of sports. In particular, green tea will be one of the most efficient and useful sources you can apply to, especially in terms of edema and fat burning.
Frequently Asked Questions About Green Tea Weight Loss
Does Green Tea Lose Weight?
According to experts, a maximum of 2-3 cups of green tea per day contributes to fat burning and weight loss.
Does Green Tea Cause Edema?
It is scientifically known that green tea causes edema in regular use in the morning on an empty stomach.
How Many Glasses of Green Tea Should You Drink Per Day?
To avoid the side effects of green tea, no more than 2-3 glasses should be consumed per day.
Diet and weight loss If you want to read more about: