Since it has become popular lately how to make rice water and flour mask The subject is of interest to many. Rice is a food that is especially effective on skin blemishes, shine and tone differences. It has also been used by Far Easterners and Asians for many years.
Rice water mask is actually a very simple and easy to make mask recipe at home. It has a lot of benefits not only for the skin but also for the hair. The B and E vitamins it contains are very good for both the skin and hair. When used regularly, it has many benefits for both skin and hair.
Skin Benefits of Rice Water and Rice Flour
Benefits of rice water for skin It has a feature that lightens the skin color at least a few tones. It also removes make-up and dirt residues on the skin. Those who apply rice water to the skin will also thoroughly clean the pores on the skin. You can also make a rice mask for brown and dark spots on the skin.
The rice water mask, which also prevents formations such as acne and blackheads on the skin, cleans the skin deeply since it is also used as a tonic. It is effective in reducing wrinkles on the skin, gives shine to the skin and tightens it. It helps to renew the skin damaged by sun rays. Rice water mask is also good for inflammation and irritation on the skin.
Rice water is also very suitable for oily or sensitive skin. As skin structures, the skin that is prone to acne and blackheads is also sought in a natural way. In this way, blemishes and acne images on the skin will also disappear. People who want to have a more radiant and wrinkle-free youthful-looking skin can regularly apply the rice water mask.
Rice Water Hair Mask Benefits
Benefits of rice water for hair it is quite a lot. Rice water, which has numerous benefits on the skin, is also frequently used in hair care. The proteins in rice water provide a great protein load to the hair. This helps the hair to be fed in a natural way. At the same time, rice water also loads the hair with natural keratin. It helps the hair to look more lively and shiny.
Rice water mask also has properties that prevent hair loss. Rice water, which strengthens the hair roots, also helps the newly grown hair to be strong and strong. In some hair types, the hair can get tangled too much. Rice water is also very helpful in separating tangled hair. People who complain about the appearance of brittle, voluminous and lifeless hair can have more lush and healthy hair when washed with rice water.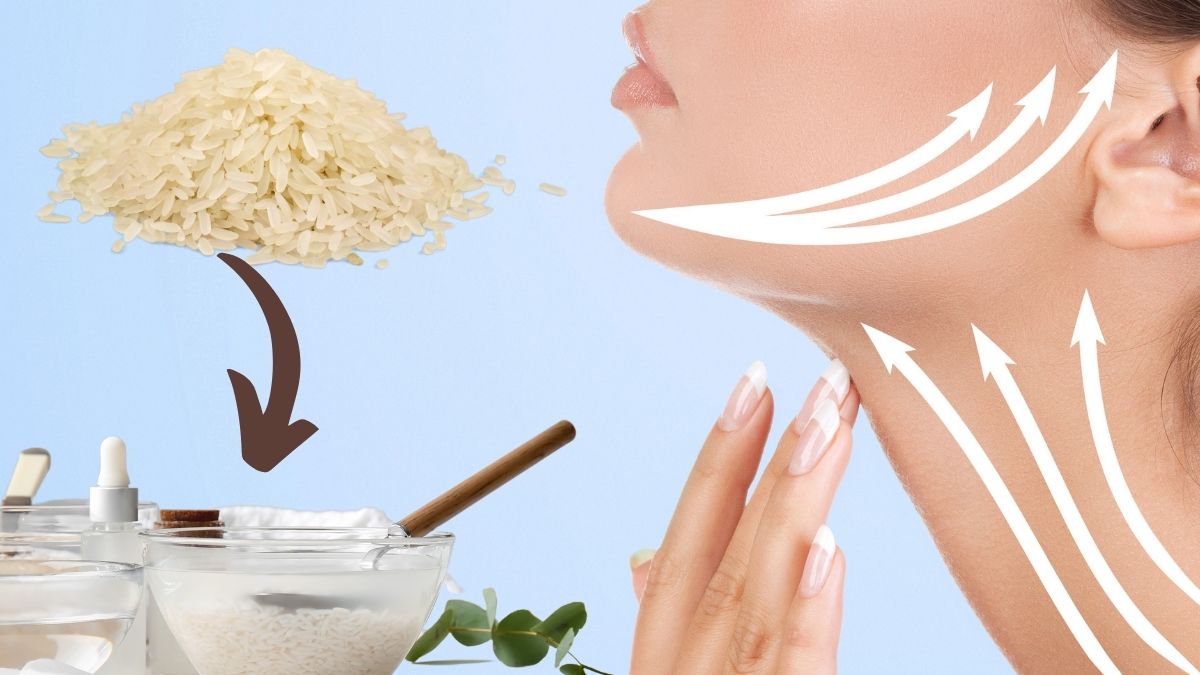 Rice Water Mask Recipe
Rice water mask recipe For this, a tea glass of rice should be added into two tea glasses of water. The added rice is kept in water for at least 3 hours. Then the rice water should be filtered well and the skin should be washed well with this water. Rice water, which is beneficial for the skin, should be made for at least 10 days. Because the bacteria in rice water reproduce quickly, rice water only needs to sit in the refrigerator for a week. If it is expected longer, it should not be applied to the skin or hair in any way.
How to Apply Rice Water to the Skin?
Rice water mask For the recipe, it should be washed well with a glass of rice and some water. After the rice is washed, it should be boiled in 3 glasses of water in a saucepan. Rice taken from the stove should be left to cool for approximately 15 minutes. Then, water and rice should be separated with the help of a strainer. The resulting rice water is applied to both the skin and hair for a week. When using a rice water mask, a glass of water and two tablespoons of rice water are mixed and it is recommended to use rice water again to remove the mask.
How to Apply Rice Water to Hair?
Hair care with rice water is actually quite similar to skin care. In order to strengthen and thicken the hair, rice water should be poured over the entire hair after washing. Then, the hair should be massaged with this rice water for 10 minutes. Then it should be rinsed again with plenty of water. When the hair is washed with rice water 2-3 times a week, it will show itself seriously in a few months on average. Hair will be thicker, brighter and more voluminous.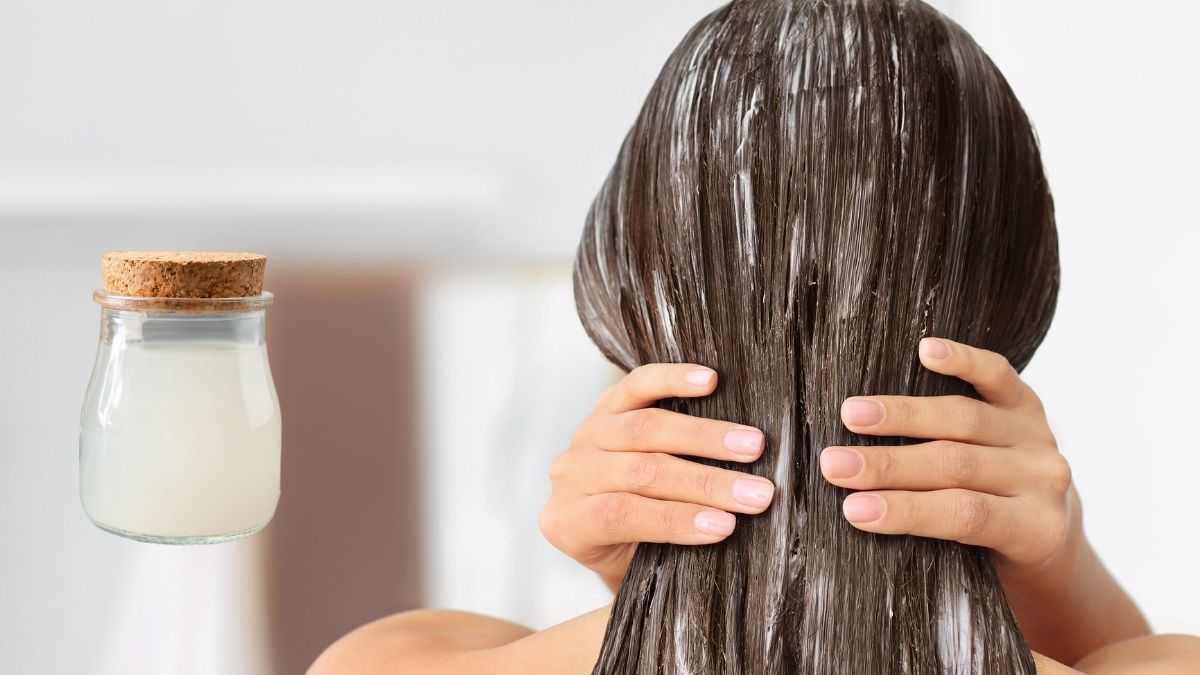 How to Make Rice Flour Mask?
One of the most used masks on the skin rice flour mask known as. It is a type of mask especially preferred by people with oily skin. Rice water is first applied to the face as a tonic. Then, an excellent result is obtained by using a rice water mask. Two tablespoons of rice flour should be mixed with clean water. People can also add lemon according to their skin type. Then it should be mixed continuously until it reaches a paste-like consistency. After getting the consistency, it is applied to the skin. After about 15-20 minutes, the rice flour will harden on the whole skin. After the mask hardens, it can be cleaned with the help of warm water. After cleansing, rice water tonic is also applied on the skin. In this way, a few tones lighter-colored skin will be achieved. It can also be said to be a very useful mask for stains. People who are curious about how to make a rice water mask can apply it to both their hair and skin. Although rice water applied to the skin is not harmful, it has many benefits.
Beauty and other articles in our health category that may interest you:
✔️ Is Acnedur Cream Good for Acne and Skin Problems?
✔️ What is Expigment Cream - What Does It Do - How Is It Used?
✔️ Causes of Sudden Redness on the Face and Body
✔️ What is Stilex Gel? What Is It Used For? What are the benefits?