engagement makeupOn your special day, all eyes will be on you, and therefore, a careful preparation process is required for the engagement ceremony. As part of this process, hair and make-up also play an important role. Therefore, on the day of engagement engagement makeup In order for it to be perfect, it is of great benefit to do a hair and make-up rehearsal beforehand.
Choosing your hair and makeup for the engagement day will protect you from unexpected surprises. Rehearsing to determine exactly how you want to do your makeup will ensure the result is perfect. By rehearsing ahead of time, you can keep stress to a minimum by deciding which colors and techniques to use.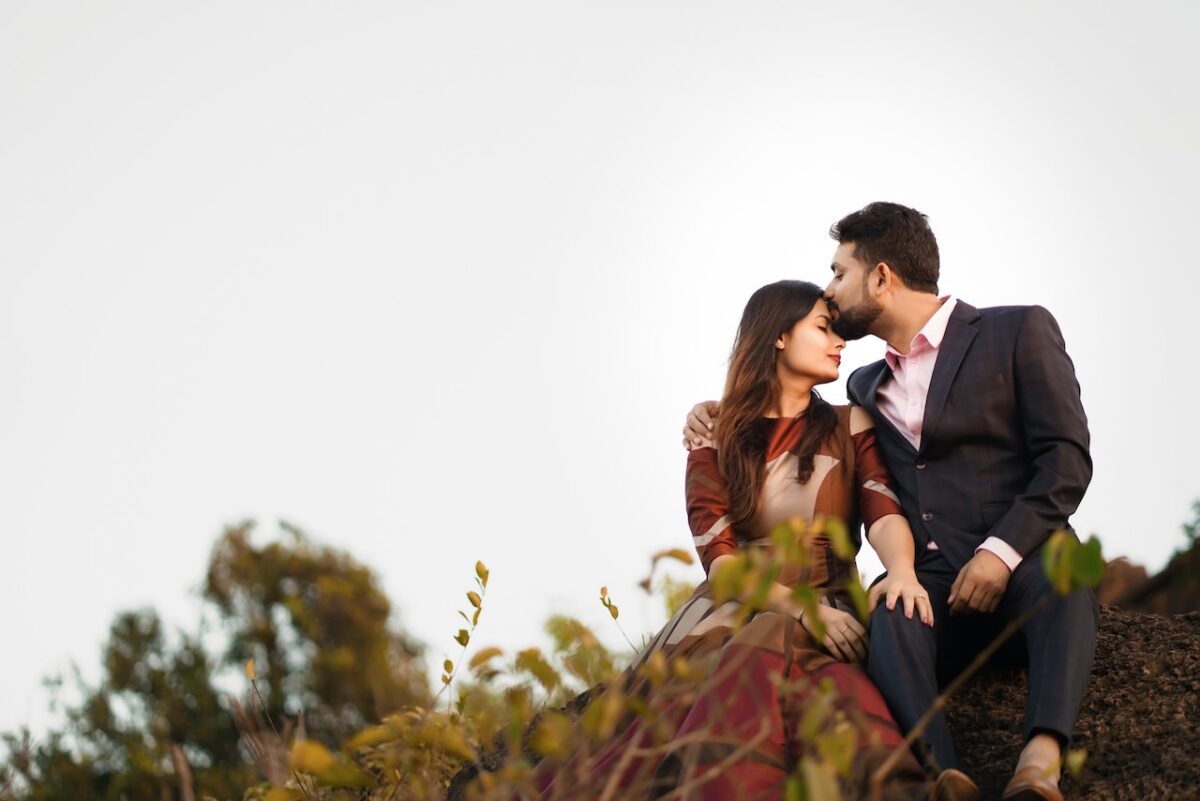 The sine qua non of engagement makeup is the quality of the products to be used. If you are going to do your make-up yourself, you should choose products that you have tried before and that are compatible with your skin. Experimenting with products you just bought and have not tried before on your engagement day can have undesirable results. By choosing products suitable for the sensitivity and color of your skin, you can ensure that your make-up lasts for a long time and looks flawless.
One of the most important stages of make-up is that the products to be used are compatible with your skin. Choosing foundation, blush and eyeshadow colors suitable for the structure of your skin will make your make-up look natural and beautiful. By using products suitable for your skin type, you can also minimize the risk of any irritation or reaction on your skin.
Engagement makeup models it varies according to personal preferences and the situation required by the style. There is a wide range of choices, from natural and simple make-up to more assertive and sophisticated options.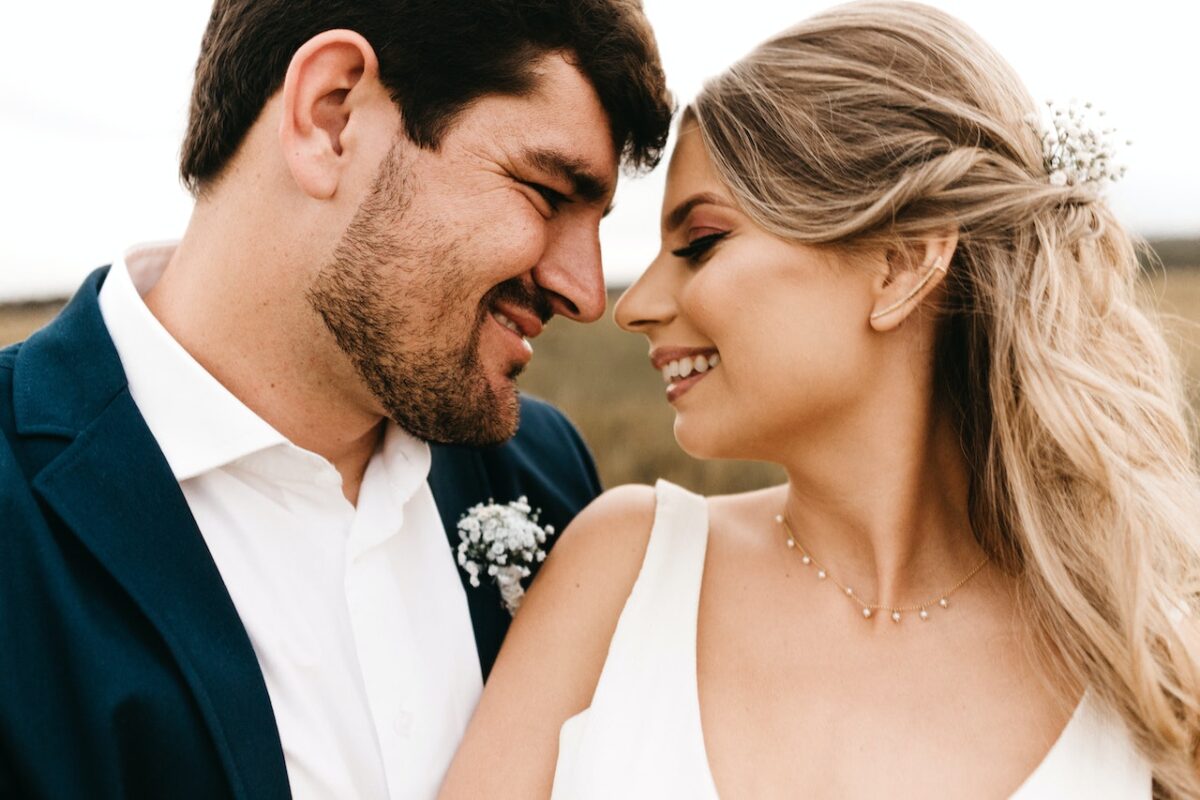 Engagement Makeup at Home
One of the best choices for engagement ceremonies at home is natural make-up. This style, which brings natural beauty to the fore, brings out the beauties on your face perfectly, while at the same time it doesn't make you look like someone who doesn't know you. Engagement makeup at home Nude tones offer the key to romance. Subtle colors that match your skin tone highlight the most beautiful features on your face.
Pink and peach tones are also wonderful colors that can be preferred at home engagement ceremonies. These colors are symbols of warmth and love. Pink expresses elegance and sensuality, while peach tones add a fresh glow to your skin. The pinks and peaches you choose will add a romantic atmosphere to your make-up and adapt to the special atmosphere of the engagement ceremony.
Simple Engagement Makeup
simple engagement makeupIt basically aims to reveal the natural beauties of the person in the best way. For this, the tones suitable for the skin tone are selected and the skin make-up is done with care to the smallest detail. While the color differences on the skin are minimized, a smooth base is created on the face. The weight of make-up is reduced by ensuring that the foundation and powder are integrated with the skin.
Minimalism is essential in eye makeup. In natural engagement make-up, softer and plainer tones are preferred instead of dark eye shadows and clear eyeliner shots. Lightly accentuate the eyelids with light pastel tones or natural bronzes suitable for the skin tone. With mascara application, eyelashes are defined while maintaining a natural look. The eyebrows are also left with their natural shape and the eyebrow structure is emphasized by filling them lightly.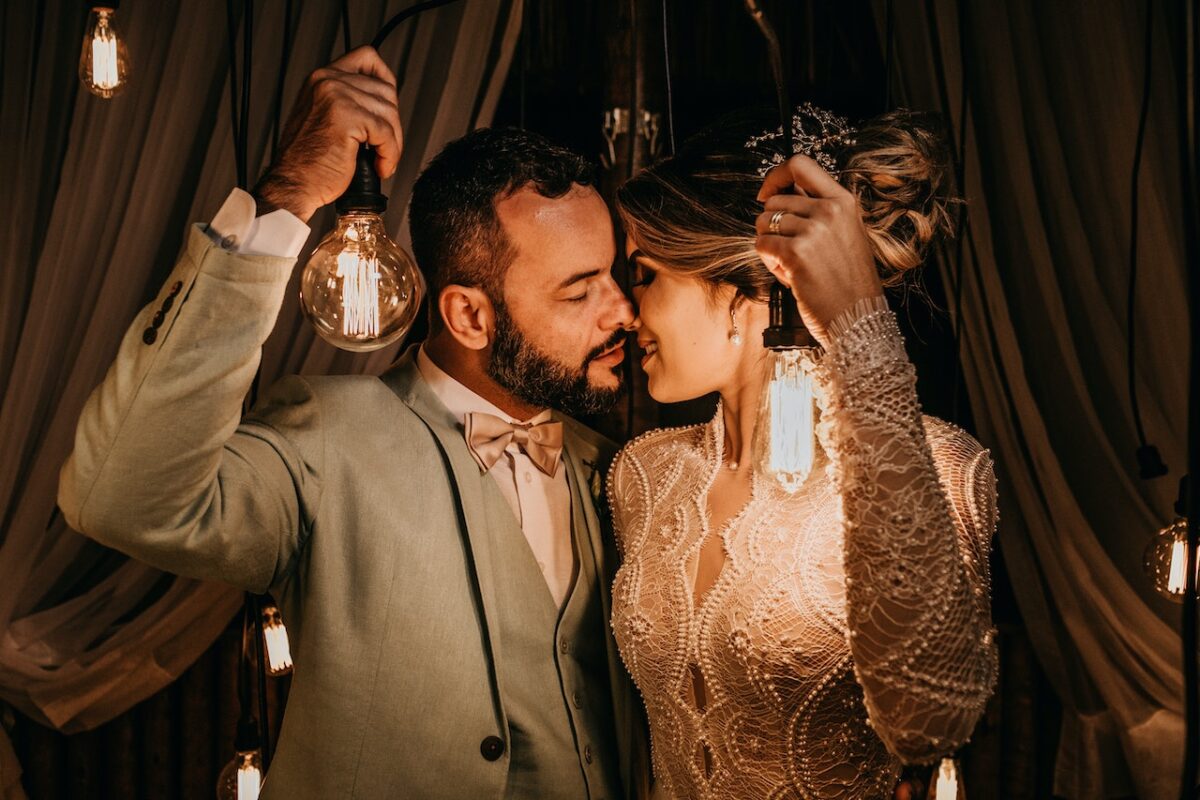 Lips are also an important part of naturalness. Instead of vibrant colors, lipsticks in tones closest to the lip color are preferred. Instead of clarifying the lip contour, the natural contours of the lips are adhered to. This redefines beauty standards while maintaining the overall balance and harmony of makeup.
Engagement Makeup Models
Engagement makeup modelsIt is one of the important details preferred by bride candidates in engagement ceremonies, which is a special and meaningful day. On this special day, brides-to-be prefer carefully selected make-up styles to reveal their most beautiful and elegant looks.
Engagement makeup often has a natural and sophisticated style. Make-ups made with colors suitable for the skin tone and light touches emphasize the beauty of the bride-to-be's face and add a natural shine. While pastel tones are generally preferred in this type of make-up, the lips are highlighted with softer colors.
However, there are also more dramatic and assertive choices among engagement makeup models. Especially in eye make-up, a smoky-eye style look can be achieved by using distinctive and deep colors. Engagement makeup models 2023 The trendy smoky-eye model helps the bride-to-be create a different aesthetic by reflecting her character and style. On the lips, it is possible to add a striking detail by choosing vibrant colors such as red or burgundy.