Men's haircuts are more than just a routine men's grooming. They reflect your personality and style. If you are wondering which hairstyle to choose, you are in the right place! We have researched the most preferred men's hairstyles in 2023 for you. In this article, you will rediscover the classic straight hair, men's messy hair, wavy hair, men's youthful hairstyle, men's long and bun hair, modern and new generation cool men's hairstyles.
Men's Straight Hairstyle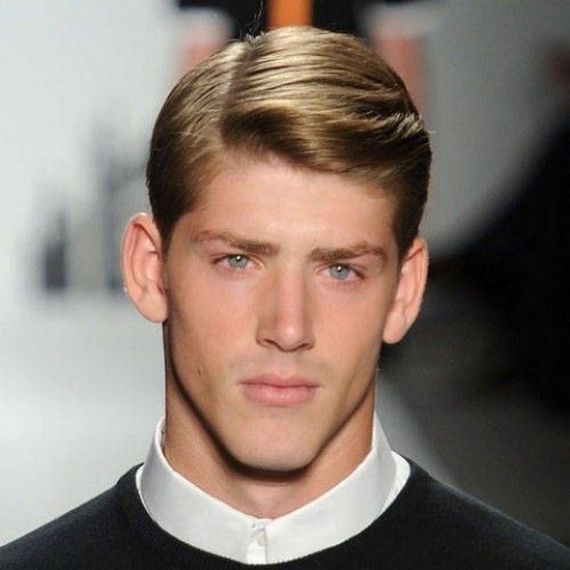 The classic straight cut is a men's hairstyle that never goes out of style. It has an ideal and tidy appearance both in formal environments such as the office and in your daily life. The classic straight cut reflects elegance and simplicity, making it a favorite with men of all ages.
Men's Messy Hairstyle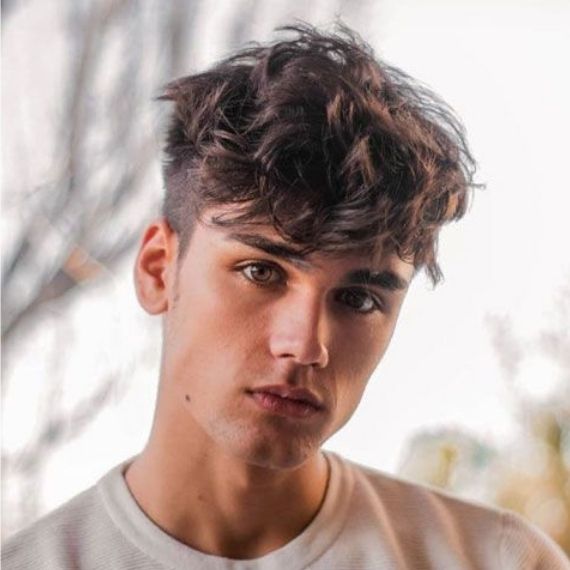 Messy hair for men is a comfortable, low-maintenance and stylish haircut. This cut echoes shorter hair on the sides and back and slightly longer, cool hair on the top. Offering a cool and charismatic look, the messy short cut is ideal for men who prefer a relaxed look without sacrificing their style.
Easy Short Hairstyle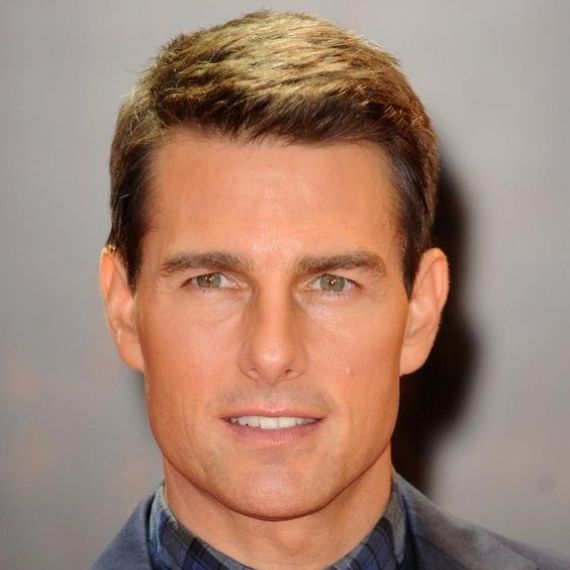 Have you ever seen new generation men's hairstyles that will not bother you in front of the mirror when you wake up in the morning? For men who love comfort, you can choose trendy easy hairstyles according to your own face structure. Men who like short hair Men's Hair Numbers (1-2-3-4-5 Shave) You can also check out our article.
Wavy Men's Hairstyle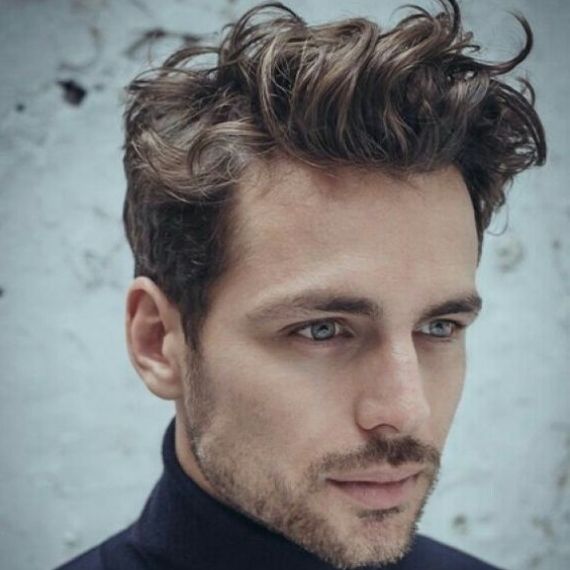 Wavy hair in men is always the hair type that attracts the attention of women. If your hair is wavy or close to curly, you can choose the wavy hairstyles that we will present to you below.
Men's Cool Hairstyle
If you want your style to be different from other men, you will love the coolest men's hairstyles. Do you like the new generation hairstyles that will make you look stylish from the outside?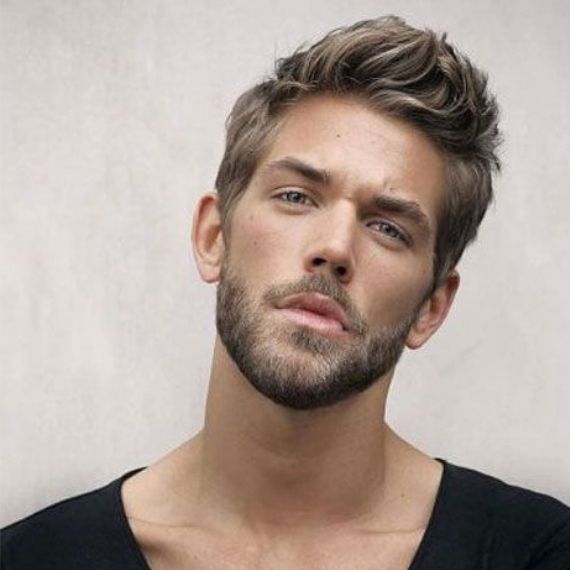 Men's Long Hairstyle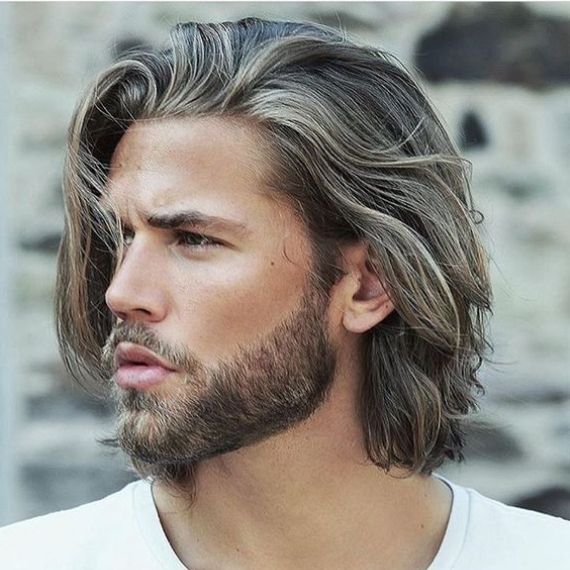 If you are a man who likes layered, wavy or long hair design, trendy long hairstyles are for you! However, remember that long hair becomes more difficult to maintain on hot summer days. However, you can afford to wash your hair every day to have long and cool hair 🙂
Bun Hairstyle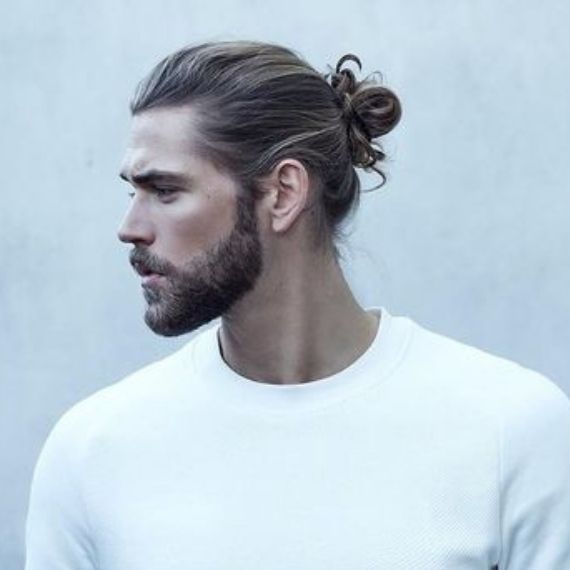 If you have a curvy face, you can gather your long hair and make a stylish bun. You can opt for a neat or messy bun and style your hair to leave your face exposed.
In this article, we introduced you to 2023 trending men's hairstyles. Hope to see you in our next hair designs article.