In this article, we will talk about powerlifter athlete Tuna Tavus, who has been talked about on social media by lifting very high weights and eating superhuman nutrition (like eating 4 kg of lahmacun in one sitting).
Who is Tuna Tavus? Height – How old is he?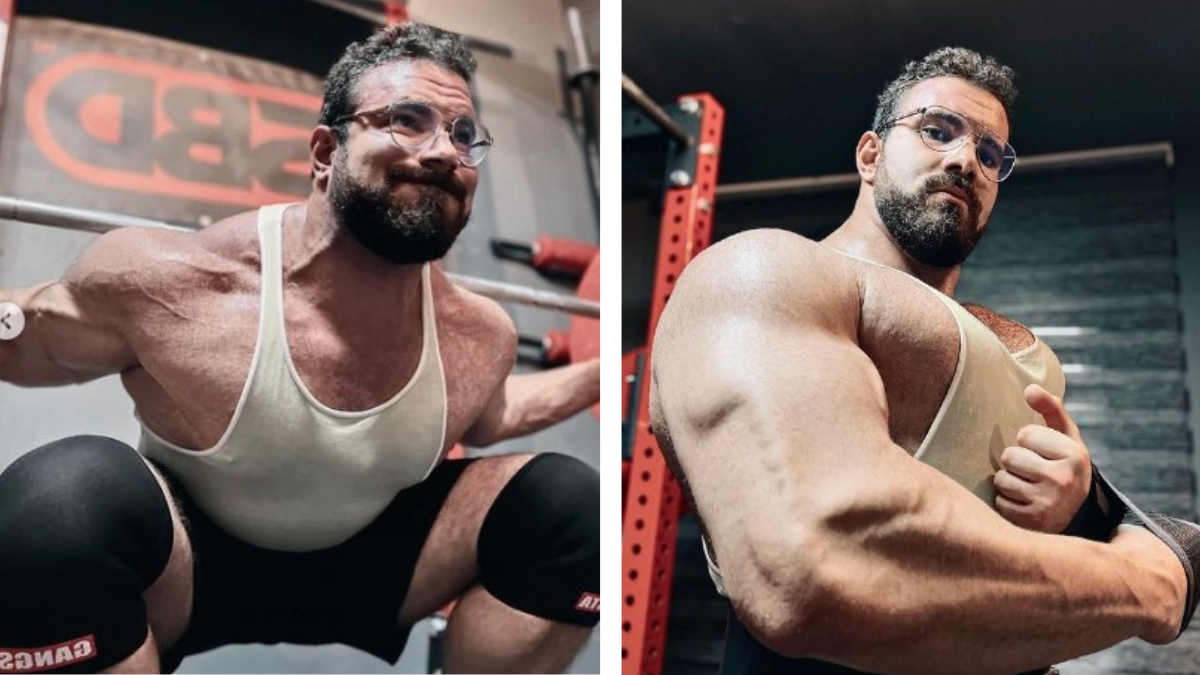 Despite being very young, Tuna can easily lift weights that a normal person cannot carry, almost like a "mutant", and can consume 10 pizzas in one sitting. The powerlifter, famous for his record-breaking eating and drinking attempts to gather energy for his long workouts, has made it a lifestyle. (See: strongest man in the world)
Born in 1999, Powerlifter Tuna is 2 meters tall and weighs 150 kg.
Instagram and YouTube Channels
Instagram: https://www.instagram.com/tunatavus/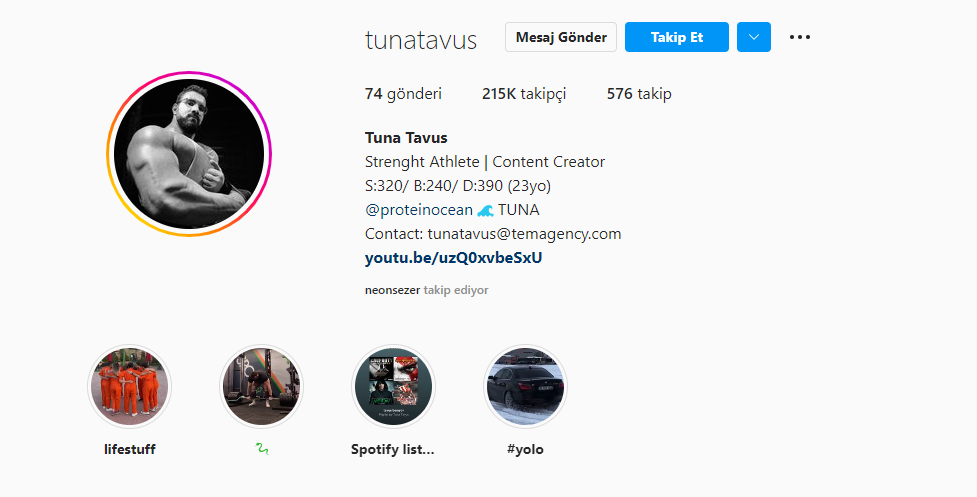 YouTube: https://www.youtube.com/c/TunaTavus