There is a sport whose name we often hear, especially in spring and summer; trekking There are also a lot of people wondering about trekking, which has increased its popularity recently. What is trekking, can everyone do trekking and what is the difference between trekking and hiking? All the details for nature lovers are in this article!
What Does Trekking Mean?
If you have a structure that is bored with the noise of city life and wants to spend time in nature, we can say that Trekking is for you. When we look at what is Trekking, which is derived from the English word Trek, it is translated into Turkish as a long journey on foot. Trekking, which is often called trekking among the people, is among the lightest nature sports besides the benefits it provides to the human spirit. You can participate in the sport, which is especially preferred by young and middle-aged people, alone, with your friends or with trekking groups.
How to do trekking?
Although people who do not have detailed information about trekking are thought of as 'I will take my backpack,' the situation is not that simple. For; It is imperative that you complete your preparations completely. First of all, although the aim is to be alone with nature and to rest your tired soul, it is the best option to go on a trekking trek with a group in the first place. In this way, you will experience the safe route and you will be able to use this route on your own walks. On the other hand, you can make new friends on group trips. After finding the right and safe route, you can walk all day long. You can spend time in natural beauties and camp when you are tired. What you need to pay attention to is extremely simple; Not to pollute the nature so that those who come after you can enjoy the same and the order of nature is not disturbed!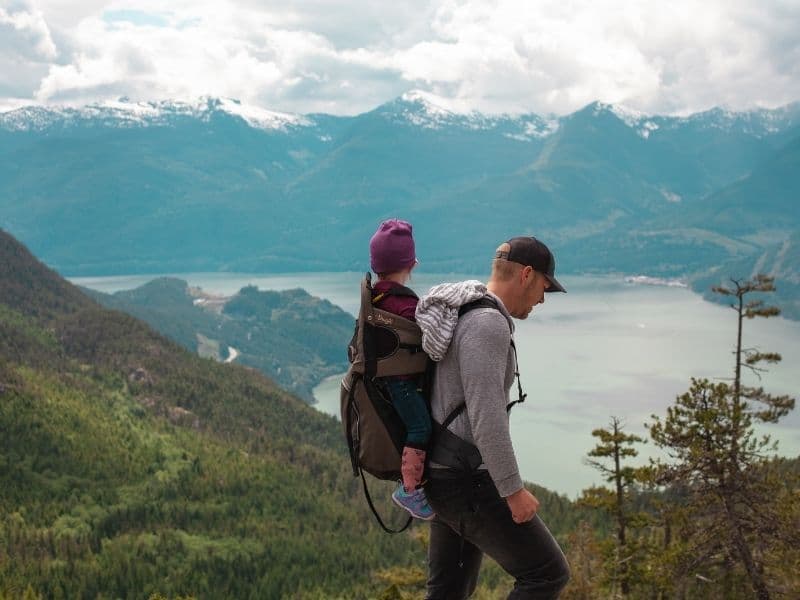 Related Article: Favorite Winter Sports
Preparation Before Trekking
After learning what trekking is, the question of how to prepare before trekking comes to mind. The key here is preparation. For; nature is the last place you want to be unprepared and unequipped. If you don't want your nature walk to turn from pleasure to torture; You need to show extra sensitivity at the point of preparations.
The necessary materials for the trekking walk, where you will be refreshed and rest your soul, are as follows:
Trekking shoes with turtleneck and suitable for winter conditions, but do not restrict you in terms of movement.
Spare shoes just in case
Buff
A backpack big enough to tire you out
A waterproof suit and raincoat
Towel
Flask or plastic bottle for water must be with you.
At least one liter of water
A medium flashlight and spare batteries
Match
Sewing material just in case
Whistle
Linen type trousers (it is important that they do not hinder your walk)
A light coat, fleece and thermal underwear, socks, beanie, gloves (suitable for seasonal conditions)
swiss army knife
A meal must be in your food and beverage bag
Basic first aid kit.
Glass, fork, spoon, glass, plate, made of unbreakable plastic
What is the Difference of Hiking Trekking (Trekking vs Hiking)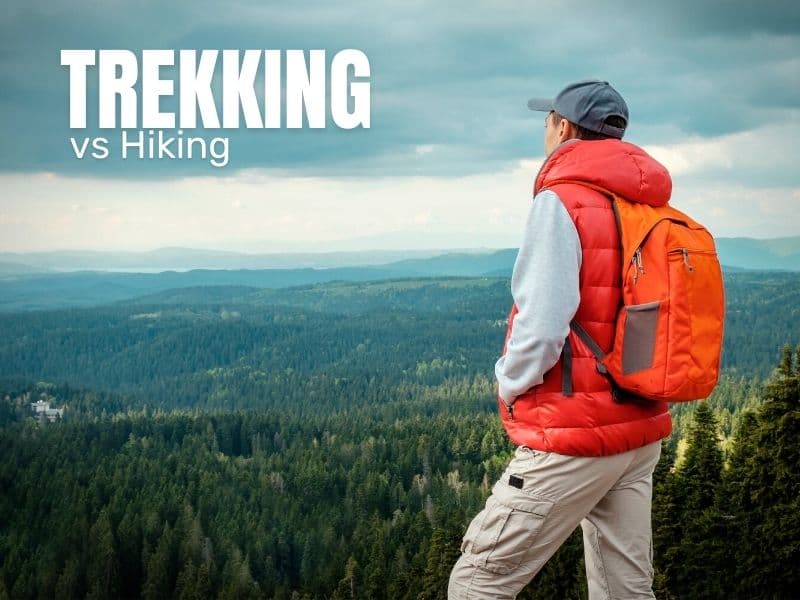 Although the words Hiking and Trekking are used interchangeably and are considered the same sport, there are some fundamental differences. In fact, the basis of this confusion of meaning lies in language and cultural differences. While the two words have different meanings in English, it is used as trekking in two words in Turkish. The word hiking means walking, wandering, while trekking means taking a long journey without a vehicle. Although trekking and hiking mean walking in nature, there is a difference between them in route, duration and accommodation.
Route 1
When it comes to the difference between Hiking and Trekking, one of the first things that comes to mind is the route. The route of hiking mostly consists of places such as forests, hills and ruins. The starting and ending points are predetermined and often visited many times by other people. Although the route of trekking is predetermined, it is open to spontaneous developments. The routes are usually directly into the heart of nature.
2. Duration
It is suitable for hiking weekends or for one-day getaways. The start and end range is usually limited to hours. Trekking, on the other hand, covers longer periods of time; like a few days or a week.
3. Accommodation
The main difference between Hiking and Trekking is accommodation. While accommodation in hiking is a pleasure, it is a necessity in trekking. The fact that your route is much longer makes it almost mandatory to stay, and you can return home even if you do not complete the route in Hiking.