Zyzz, whose photos we always come across on bodybuilding forums, and whose videos we watch on YouTube during the boom of social media, is an athlete who passed away at an early age. After taking care of fitness Zyzz pose became a phenomenon in a short time and reached a large fan base. Now, who is Aziz Shavershian, also known as Zyzz, and why did he die, let's get to know a little more closely.
Who is Zyzz (Saint Shavershian)?
Aziz Shavershian was an Australian bodybuilder and personal trainer born on March 24, 1989 in Russia. By sharing his videos on YouTube Zyzz pose He created a trend that encourages physical body building with his.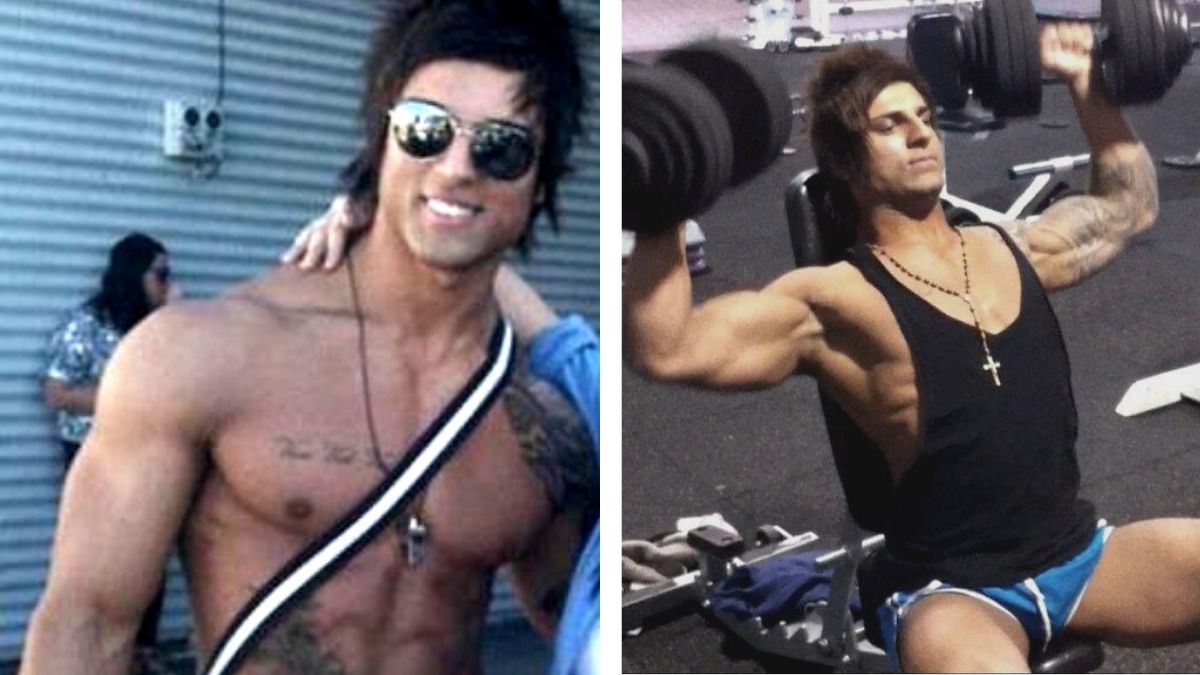 Aziz Shavershian, who was a very weak and frail child before he was interested in bodybuilding, started his sports life with the guidance of his brother. Nutrition and training He managed to become a professional bodybuilder in a short time. He also founded his own protein and clothing brand and published a book on fitness. The word Zyzz is in the Urban Dictionary as "the legend of aestheticsdefined as ". Shavershian had become a social media phenomenon in 2010.
Zyzz Height and Weight
The famous fitness phenomenon was 1.87 cm tall and weighed 92 kg. It was among his greatest pleasures to show his segmented body and abs to his fan base.
Legendary Zyzz Pose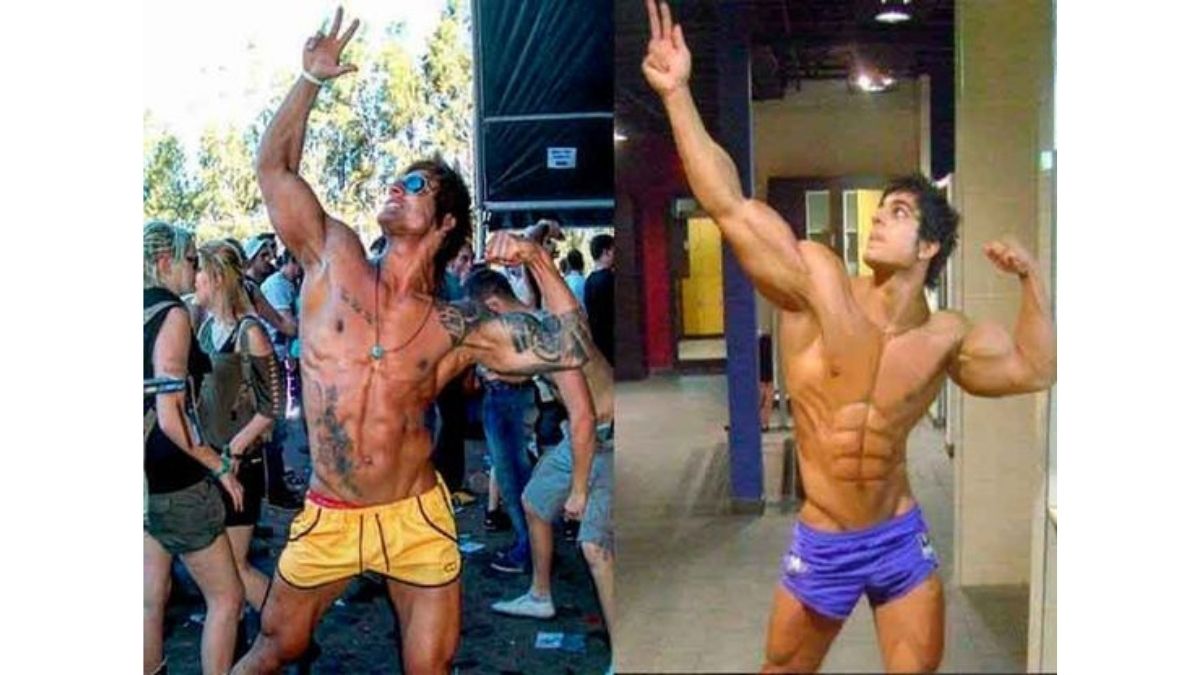 Why Did Zyzz Die?
Aziz Shavershian died on August 5, 2011 of a heart attack in a sauna while on vacation in Pattaya, Thailand. He was only 22 when he died. The cause of death was congenital heart disease.
Another famous fitness phenomenon, who died at a young age in June 2023, is nicknamed Joesthetics. Jo Lindner'Dr.