We always prefer the most natural methods to lose weight and we want to complete this process quickly by eating the healthiest foods while losing weight. Yogurt is one of these foods. Yogurt diet is very popular in almost all diets in the weight loss process! With B12, magnesium and phosphorus in it, it accelerates fat burning and allows you to easily get rid of edema. yoghurt Lose weight easily with diet. If you are one of those who want to lose weight quickly by eating yogurt, you can try this diet.
How to Make Yogurt Diet?
It is a diet made by taking yoghurt in the center with the support of other foods in a 5-day period. At the end of 5 days, it offers the opportunity to lose up to 3 kilograms. Yogurt has many benefits that we may not know about. Besides being delicious; Thanks to its detox feature, it helps us to remove harmful substances from the body.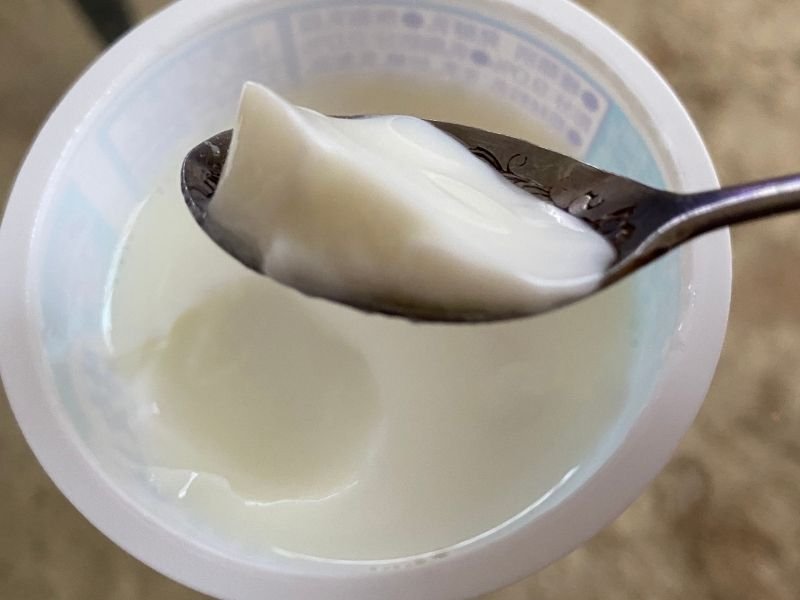 Thanks to the minerals in its content, it affects our body health positively and helps us to lose weight with its low calorie diet during the diet. For this reason, yogurt is indispensable in almost every diet.
It takes 3 days on average. During this 3-day period, yogurt is eaten at all meals. Apart from this, there are some foods that should be done and some foods that should be consumed. These:
Drink a glass of water with lemon every day when you wake up.
For breakfast, have a bowl of nonfat yogurt and optionally unsweetened tea. Apart from the first day, you can add 1 tablespoon of oats as well as yogurt for the remaining four days.
Consume yogurt and soup for lunch again. It would be more beneficial to use the soup preference for vegetables.
Yogurt and soup can be repeated at dinner, as in lunch.
In between meals, a bowl of yogurt can be consumed with fruits with low sugar content as much as possible.
Homemade yogurt will be much more beneficial in the diet process. After completing all these, you will be able to lose at least 3 kilos at the end of the 3rd day.
In addition to the diet made by eating only yogurt, you can make it more beneficial by supporting it with various foods.
Related Article: Date Diet
How to Make Potato Yogurt Diet?
For those who do not want to lose weight by consuming only yogurt, there is an alternative potato yogurt diet. Potato yoghurt diet is known for losing weight in a very short time. In addition, since it is a material found in every home, it is also very popular with its practical construction style. So, how is the potato yogurt diet done?
Potato yogurt diet lasts only 3 days. At the end of these 3 days, it is preferred by everyone as it loses up to 3 kilos. In this 3-day course of the potato yogurt diet:
Consume 4 meals a day.
For breakfast, prepare 1 boiled potato and 4 tablespoons of yogurt on the first day. On the other two days, choose only one of the two.
For lunch, consume 1 boiled potato and 4 tablespoons of yogurt.
On the first dinner day; Consume 8 tablespoons of yogurt. On the second day; Eat 1 boiled potato and 8 tablespoons of yogurt. On the third day; Consume only 4 tablespoons of yogurt.
You can put the snack at any time of the day you want. At this meal, you can consume plenty of water and green tea, not exceeding 2 cups.
Reviews of people on the potato yogurt diet are quite positive. The comments of those who make a 3-day potato-yogurt diet are to be careful about certain issues. First of all, you should definitely not follow this diet for more than 3 days. So do not spoil your health because it is a very restrictive diet. You should not do this or any other diet without consulting your doctor or dietitian. If you have any ailments, you may experience negative results if your body is not suitable for such diets. Stop the yogurt diet immediately in case of any side effects and complaints such as nausea and dizziness.