The immune system against the corona virus, which has recently affected the whole world, super foods Supporting it is very important! Alright what is a superfood And what exactly does it mean?
What is a Superfood?
They are foods with very high nutritional value and antioxidant properties. Superfoods, which are gaining popularity in our country with their natural ingredients, have 30-70 times more vitamin and mineral content than normal foods. Therefore, when we supplement our current diet with super foods to strengthen our immune system, it will be easier for us to gain resistance against diseases.
When these superfoods are consumed regularly, they begin to show their positive effects on the body. After all, they are superfoods! 🙂 For example, reduction in chronic diseases, feeling more energetic during the day are just a few of these effects.
Natural Superfoods List
Superfoods from iron deficiency to graying of hair; It is good for almost all diseases, from increasing breast milk to infertility. In addition, you can benefit from the power of these superfoods even in cardiovascular diseases, blood pressure, diabetes and skin problems. Here are the most important superfoods…
Spirulina
Produced by a bacterium that grows in tropical and salty waters, spirulina is also known as blue spirulina algae. It contains very high protein, iron, B vitamins and beta carotene, which is very effective for the immune system. However, this superfood, which is widely used in vegan diets, has antiviral, anticancer and antiallergic effects. It is sold in the market as spirulina tablets and spirulina powder as supplements. Those who use Spirulina especially prefer those in powder form for smoothie recipes.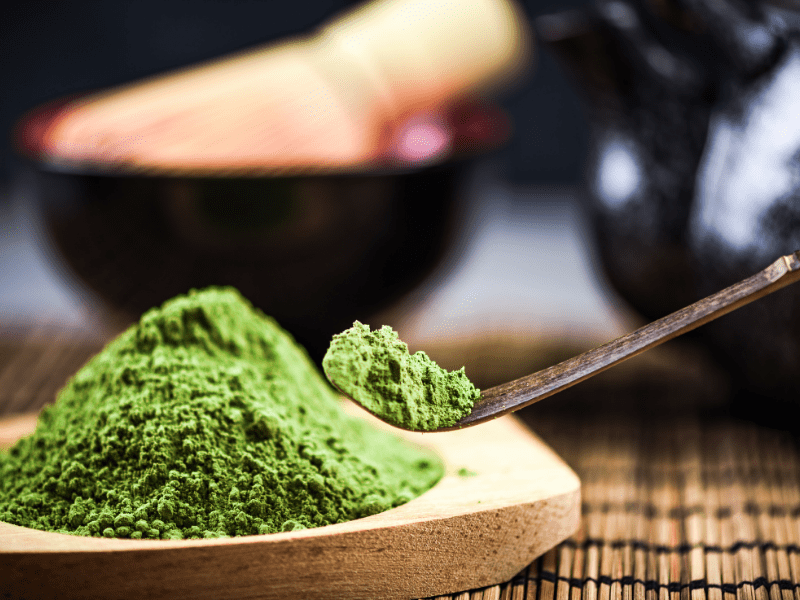 Blueberries
This superfood, which has a purple-blue color and resembles black grapes, is very high in antioxidants. It is beneficial to consume blueberries, which are very effective on eye health, several times a week. In addition to its effect on lowering blood sugar and cholesterol, it is also effective on urinary tract infections. If you ask how to consume blueberries, you can consume them in the form of fresh or dried blueberries. You can even drink blueberry juice and eat the extract and jam. In addition, frozen blueberries in your freezer will help you keep your immunity strong in all seasons.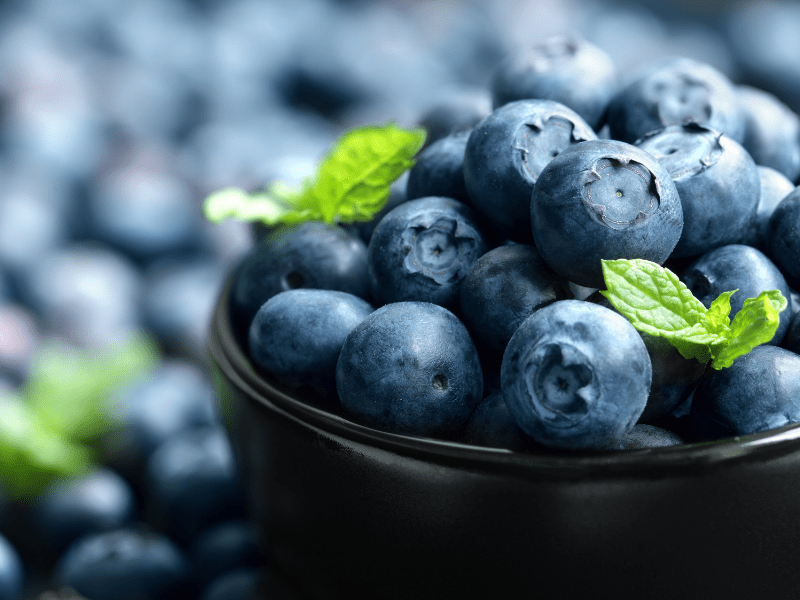 Avokado
Avocado with high nutritional value is one of the super foods that protects the body thanks to the vitamins, minerals and antioxidants it contains. Thanks to the benefits of avocado, you will both strengthen your immune system and reduce your risk of developing cancer. decreases. Because avocado oil is rich in acids, it increases the biological benefits of fat-soluble vitamins in the body. It also contains high levels of potassium, apart from vitamins B, C, E and K. Potassium mineral is effective in blood circulation and muscle system. It keeps you full for a long time with its fibrous structure. (See: Fibrous fruits list)
If you ask how to eat avocado, you can eat avocado puree and paste for breakfast. Apart from breakfast, avocado can be consumed in the form of avocado salad with dark leafy greens at lunch and dinner.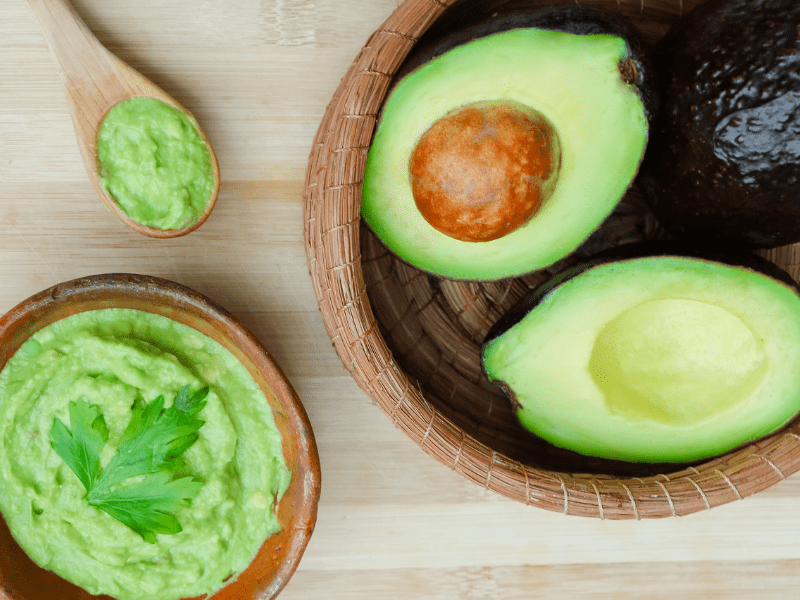 Turmeric
Rich in nutritional value "Indian Saffron" Also known as turmeric, it is a superfood that will boost your immunity. It contains plenty of iron, potassium, manganese, vitamin C, vitamin B6. If you ask what turmeric is good for, what diseases it is good for, it is especially good for stomach problems such as heartburn and stomach pain. It shows a protective effect in the body against inflammation, which is one of the main causes of diseases. So how should turmeric be consumed? You can get great flavors by adding turmeric powder to fish, meat, chicken and vegetable dishes. In addition, the turmeric yogurt lemon trio will be a good option for snacks during diet times.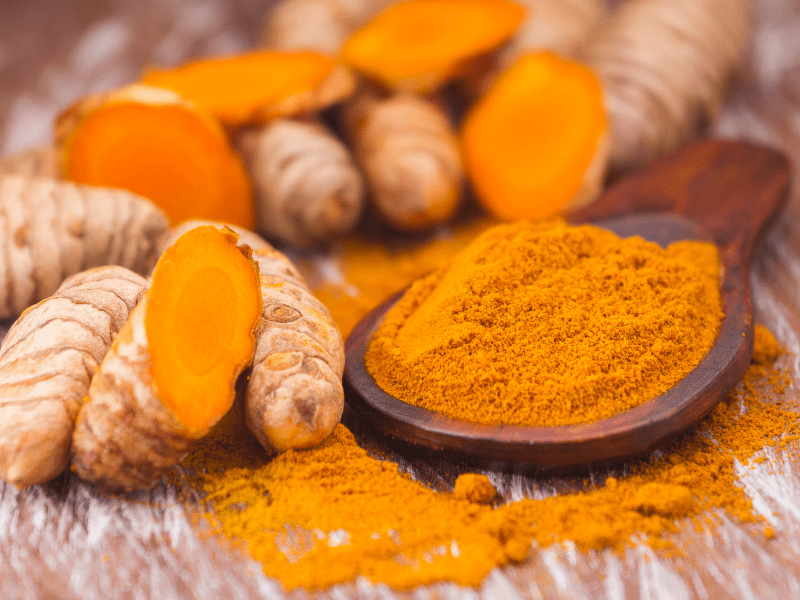 Chia Seeds
If you say which food has the highest protein and antioxidant content, we definitely say chia. The benefits of chia seeds, which contain 100-16 grams of protein, 20 grams of fat, 30,35-18 grams of fatty acids, and 20-35 grams of dietary fiber per 40 grams, are not counted! Being a powerful antioxidant, it helps prevent some types of cancer. Its benefits for the skin and its anti-aging effect are a bonus! However, its regular consumption reduces the risk of diabetes. During slimming periods, chia seeds can be a good alternative that you can consume in your diet along with salad. You can also mix this superfood with yogurt and wait for a while, then consume it with fresh sliced ​​fruits. If you like to consume rice, chia seed rice is among the other healthy options.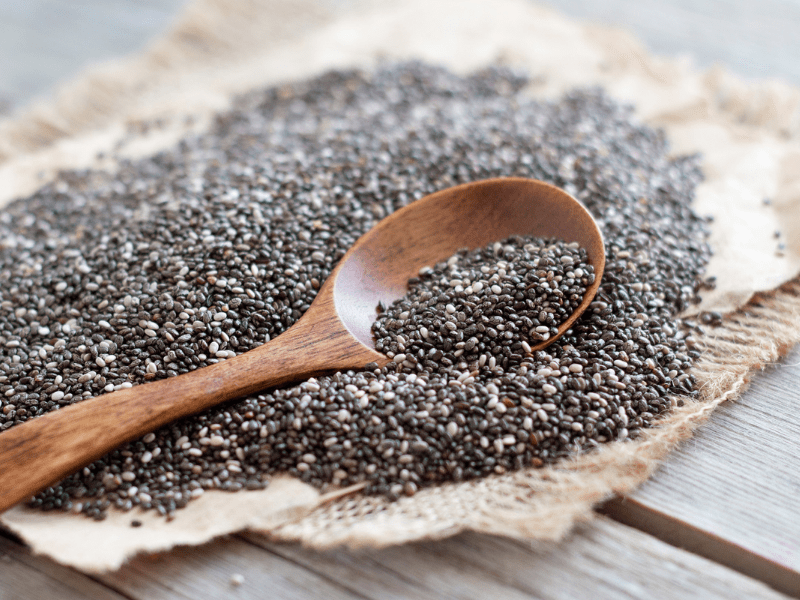 You should establish the body balance by taking the macro and micro nutrients that the body needs with super foods. In addition, if you have a high level of vitamin and mineral deficiencies, it is beneficial to be fed under the control of a specialist. Remember that a healthy body depends on strong immunity!
Stay healthy…
Last update 6 November 2021