Born in 1972 in Istanbul, Serdar Aktolga is a Turkish bodybuilding champion. Aktolga, who has a very successful sports history, also has a very good knowledge of sports and athlete health. Aktolga, who is currently a fitness and bodybuilding trainer, became the Turkish champion in 1998. Not content with that, he won the 1st place in the IFBB Balkan bodybuilding championship in the same year. In the following period, he participated in bodybuilding competitions in different countries and declared the world championship. Successful Turkish bodybuilder men, who received the pro card in 2009, proudly represented our country in the best bodybuilding category. Today, it guides many athletes dealing with bodybuilding.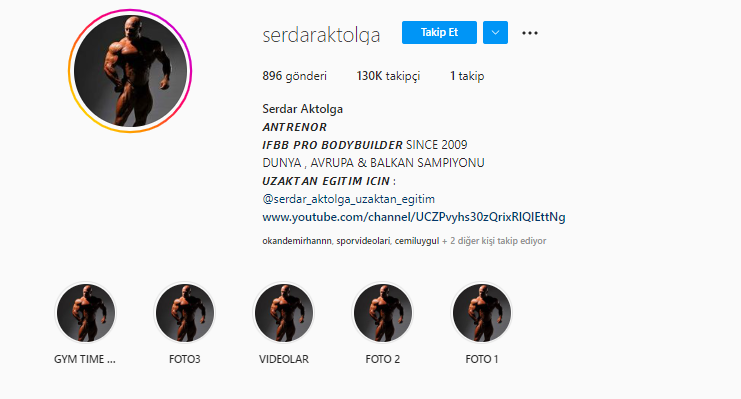 Serdar Aktolga Height and Weight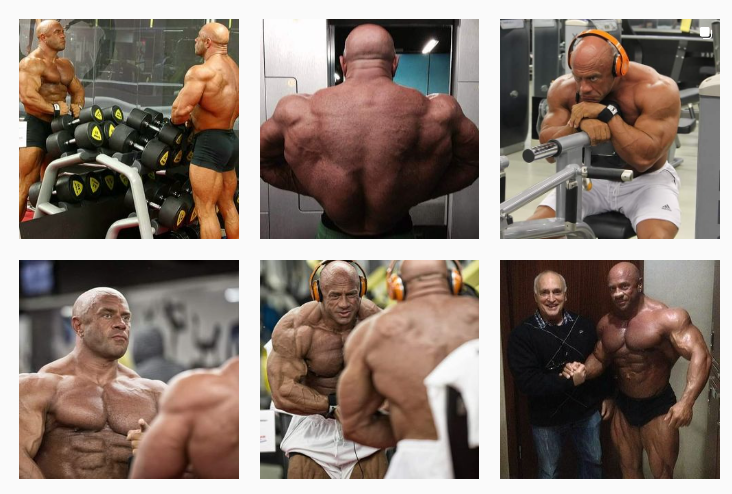 Weight: 107 kg
Height: 1.75 cm
Handles: 51 cm
Chest: 144 cm
Related Article: Who is Ege Fitness?
Serdar Aktolga Training Videos and Photos