We are going on a deep blue journey to explore the underwater world! How Does? Sure Scuba Diving thanks to! In this article, we explain what Scuba Diving is and how it is done for those who have not dived before. Then we touch on the subject of scuba diving equipment. In the rest of the article, we will talk about diving trainings and prices before scuba diving. At the same time, we will share with you which are the best diving routes in Turkey!
What is Scuba Diving?
Scuba diving, which means scuba diving, is done by breathing underwater thanks to the tube. It is a sport that has survived since the 19th century. It is known that the first dive was made by the Assyrians, who set out to explore the undersea.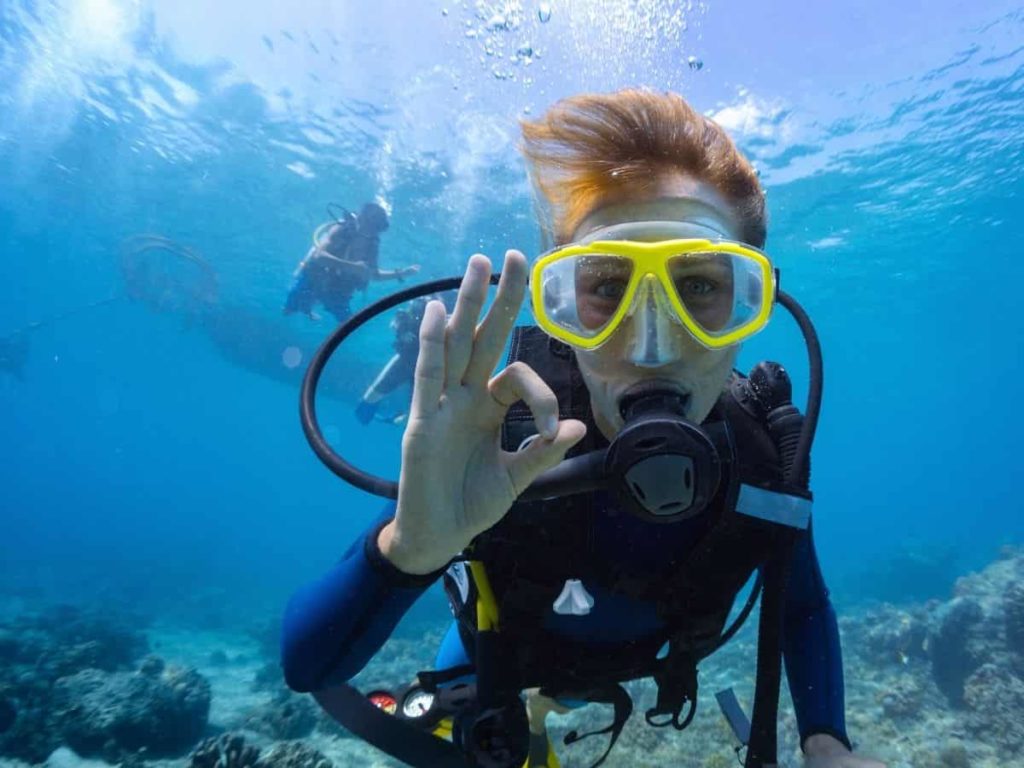 How to Scuba Diving?
For first-time divers, the most important point when scuba diving is how deep you will dive. Because the tube you will dive into is as much as the depth you will descend. It meets your oxygen needs for a certain period of time. If you stay underwater longer than it can handle, you may have problems getting back. Therefore, in order to learn to dive, you should first take lessons from a professional licensed diving instructor. The conditions for participation in diving trainings are:
You must be over the age of 14.
You must know how to swim.
By filling out the health form, you must declare that you do not have any health problems in order to dive.
Scuba Diving Diving Equipment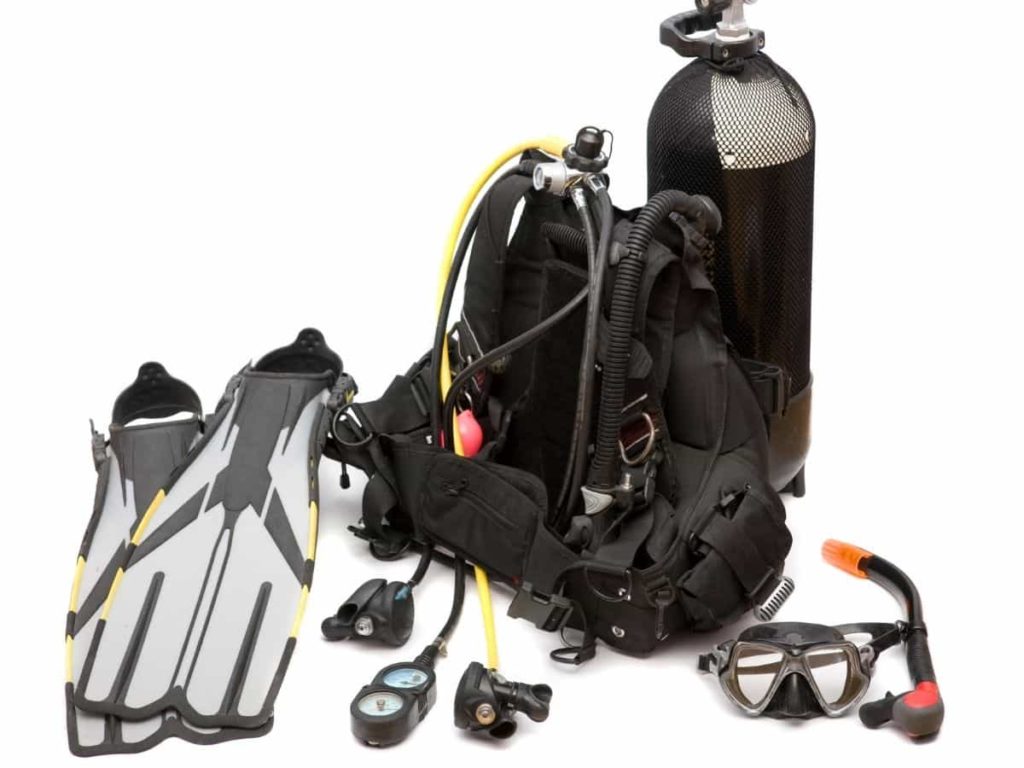 diving suit
Dive stability vest (BC)
pallet
Diving tube and mask
diving regulator
Pulusa
Fener
diving bag
diving gloves
Scuba Diving Training Content
During the training, you can learn scuba diving in two stages. First of all, you will learn theoretical information and what you will encounter underwater. By equipping you, it explains what you should and shouldn't do. Thus, when you feel ready, practical training begins when all your equipment is in full condition.
In the practical training, you learned the basic skills to do underwater. Now you are ready to make a fun discovery with diving trainings on the shore or in the pool. Once you have received adequate training, you can practice diving. You can put everything you have learned into practice in this area, provided that it does not exceed 5 meters in depth. At the end of the training, you are entitled to receive a diving certificate by presenting what you learned and your skills. Thanks to this certificate, you can do scuba diving in areas where you can dive.
Diving Training Prices
Diving training prices vary from course to course. On average, the price is between 1500 – 2500 TL.
Where to Dive in Turkey?
There are great diving spots in Turkey, especially in the Aegean and Mediterranean regions, where you can scuba dive. Where to dive is as important as diving. Especially for those who want to experience the magic of the Aegean underwater, there are 4 diving points. We have prepared the best diving routes in the Aegean Region of Turkey for you.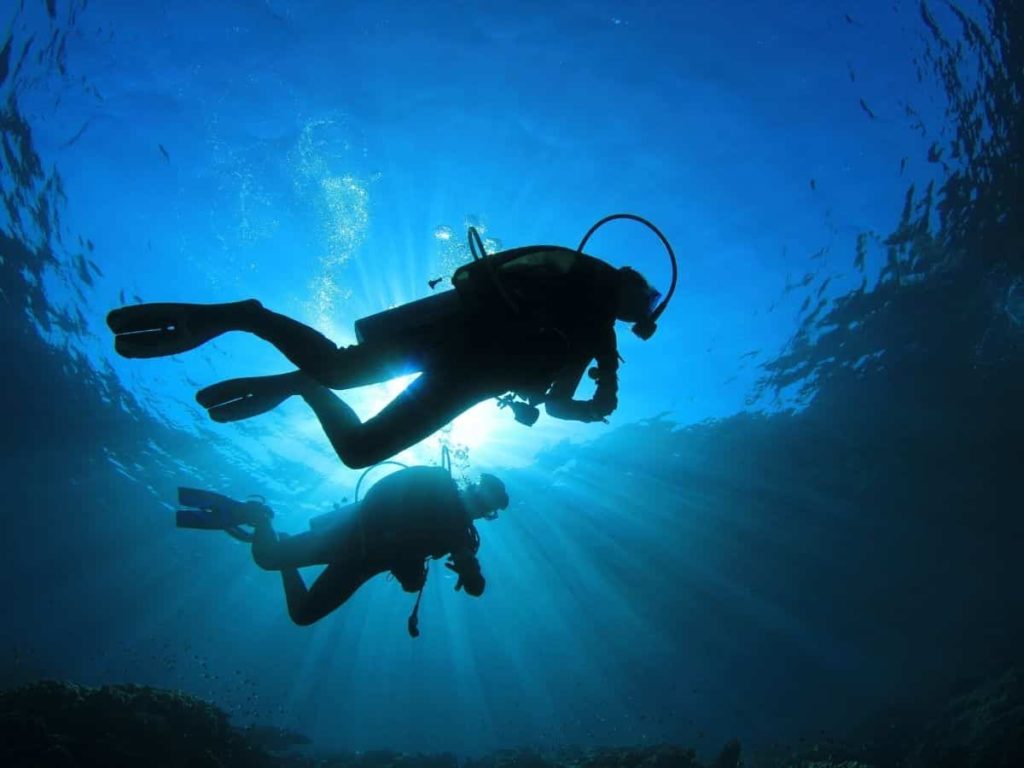 Aquarium Bay – Fethiye
The best part of this bay is that you can witness the beauties underwater, even if you are a novice, without going too deep. This bay, which welcomes divers from various countries, allows you to see a few fish and other species up to 17-18 m deep.
Fener Island – Cesme
Again, this cove, where novice divers can dive safely, is approximately 18 meters deep. In this adventure, you can make discoveries with small fish.
Perforated Cave – Bodrum
This cave, where you can experience the peaks of excitement during diving, is approximately 14-15 m deep. It will offer you the beauties you want to see underwater.
Little Reef – Bodrum
Suitable for both novice divers and less experienced divers, Little Reef is a visual feast for everyone. In addition, since it has a depth of around 9 meters and descends to 30 meters, it is recommended that novice divers only dive up to a certain point.
Last update 27 December 2021