Although obesity seems to be a greater health risk today, being too thin actually causes health and visual problems. That's why people who are underweight and unhappy with this situation are looking for ways to gain weight in a healthy way. In fact, basically eating more often is the first habit to be made to gain weight. We need to understand healthy weight gain as gaining volume by regularly and healthily eating natural foods and increasing our muscle mass. However, we can gain weight by consuming high-carbohydrate foods (in the style of fast food) with simple sugar. However, the weight that we gain by eating unhealthy will not give us the appearance we want, it will quickly lubricate especially around the waist, belly and hips.
In order to gain a healthy weight, we need to support our program with regular sports and fitness movements as well as nutrition. Weight-gaining supplements are generally recommended for people who do not give enough importance to their nutrition and disrupt it. Gainer products, especially as a weight gain supplement, are among the additional food supplements we will apply to gain weight quickly when we do not get results.
What Should We Do To Gain Healthy Weight?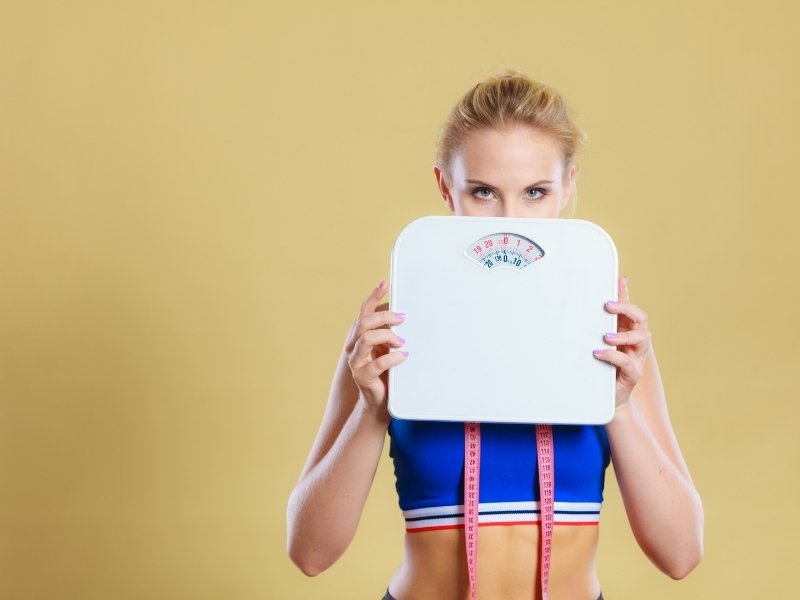 Consuming 500-600 calories more than the amount of calories the body burns during the day is suitable for healthy weight gain. However, if you want to gain more and more weight quickly, you need to consume more than 1000 calories per day. You can track your weight gain rate regularly by noting the amount of calories consumed each day. In this way, you can achieve regular weight gain for 2-3 weeks. You can do this easily by downloading applications that track your calorie consumption. While trying to gain weight, we should also be very careful about the foods we consume. For example; Consuming foods high in sugar can also increase a person's risk of developing type 2 diabetes.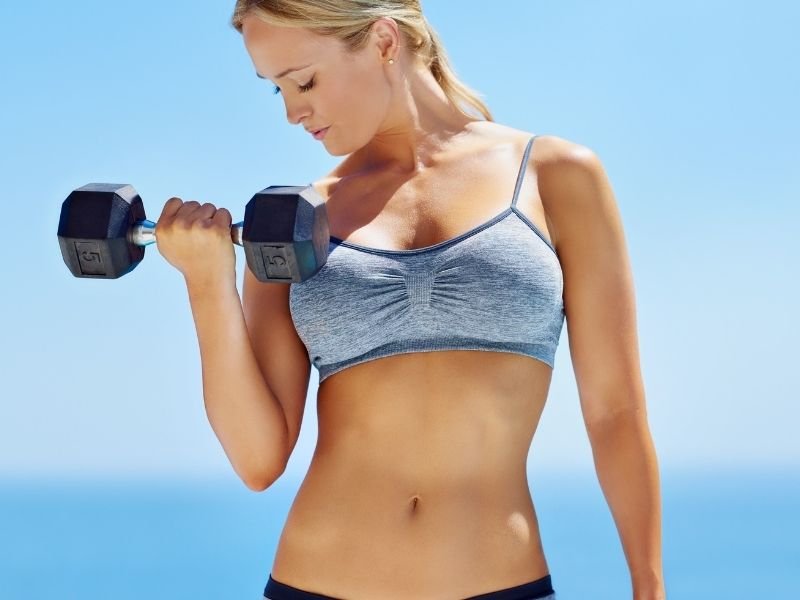 To gain weight, try to increase the number of meals and eat at least 5 meals a day. You can also increase your calorie intake by eating healthy snacks between meals. Another method is to do weight training at least three times a week. When you do weight training regularly, your muscle amount will increase. If you can't go to the gym and work with weights, you can practice fitness moves at home. Tool-free squats and exercises with a resistance band will strengthen your muscles. Consuming enough protein along with sports is also of great importance. However, weight gain supplements will also help you gain weight fast.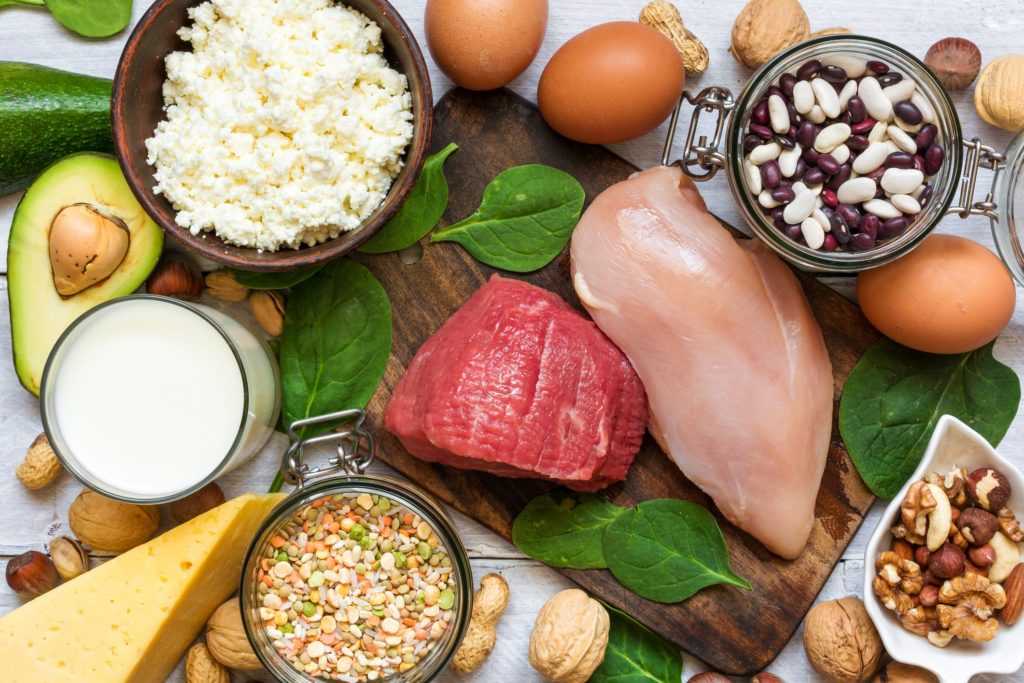 You may be interested in: Daily Protein Need
What Foods Should We Consume to Gain Weight?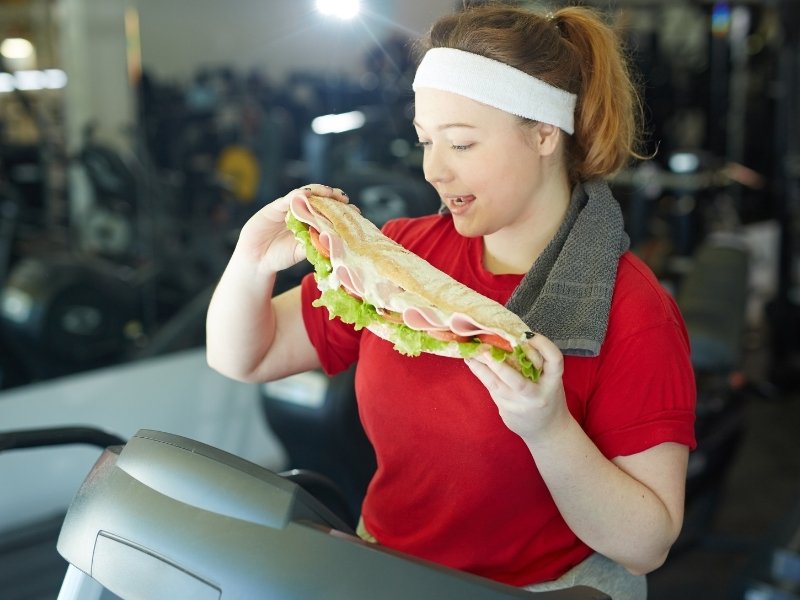 Protein, which helps to gain muscle mass, also supports healthy weight gain. Along with protein, you should also consume foods high in carbohydrates and fiber. For example, foods that help you gain weight are sources of complex carbohydrates: bulgur, whole wheat bread. Healthy oils and seeds that make it easier for you to gain weight are foods containing high-quality oils such as avocado, chia, and quinoa. Do not use potatoes, red meat, rice and similar protein and carbohydrate-rich foods that provide enough energy with unhealthy fats, otherwise you may experience problems. Along with these foods, there are also supplements that will help with weight gain. With the best weight gain supplements, you can gain weight in a healthy way by increasing your muscle mass in your body. Here is the list of the best weight gain supplements we have prepared for you!
Best Weight Gain Supplements
1. BIGMASS Gainer GH FACTORS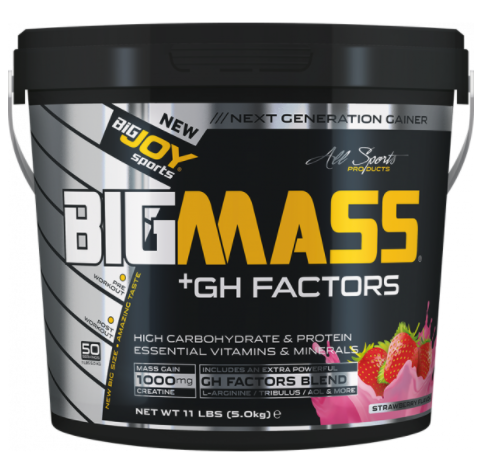 One of the best supplements for weight gain Bigmass GH Factors It consists of components such as carbohydrates, protein, magnesium, arginine, ornithine, caffeine, vitamin B6, tribulus, lysine, glutamine and zinc. It creates an intense amount of muscle, especially when consumed with a good nutrition program and regular training. It also increases immunity with the effect of repairing and strengthening the muscles in the body. You can use this product after training by adding 2 scales to 300-500 ml of water or milk. However, if you are too thin, you can consume it as a supplement before training.
2. Hardline Progainer 5000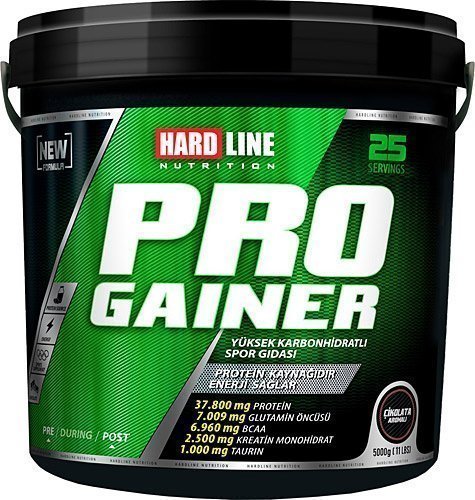 Another weight gainer product Hardline Progainer 5000 The carbohydrate content of the product is quite high. In addition, you should pay attention to your nutrition while using this product, which also contains complex protein. If you are going to use this product for the first time, you can add it to water or milk as a measure 4 times a day for the first three days and consume it between meals. It will be better for people with lactose intolerance to use this product with water.
3. BigJoy BigMass 5440 Gr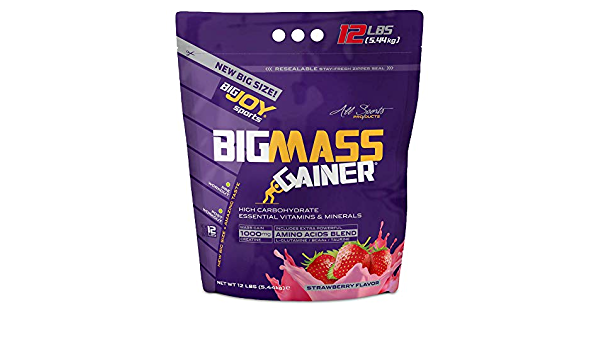 High in carbohydrates and protein BigJoy BigMass 5440 It is among the best weight gain products widely used today. This product, which is the number one choice of those who want to increase their carbohydrate storage, contains sweetener. You can consume this product, which allows you to show high performance in training with the creatine, taurine and l-glutamine components in it, before or after training as 1 serving.
With the best weight gain supplements we recommend for you, you can notice the change in your body in a short time. In this way, you will both strengthen your muscles and gain the weight you want. Before we forget, you should definitely consult your doctor before using the supplement.