Did you know that if you could not go to work due to illness and received a report, you can get paid for the days you were off from the state? So when is the report money payment paid and how is it calculated? How much is the 1-day report benefit for insured employees? In this article, we share the SSI disability report benefit inquiry and much more for you via e-Government.
What is Report Money Payment?
Incapacity report allowance is the legal fee paid by the SSI to the insured employee who has been resting for 3 days or more (due to work accident, illness and birth) by the doctor for the days that he does not work. Report money is not paid for 2 days of report and the company cannot legally deduct your salary.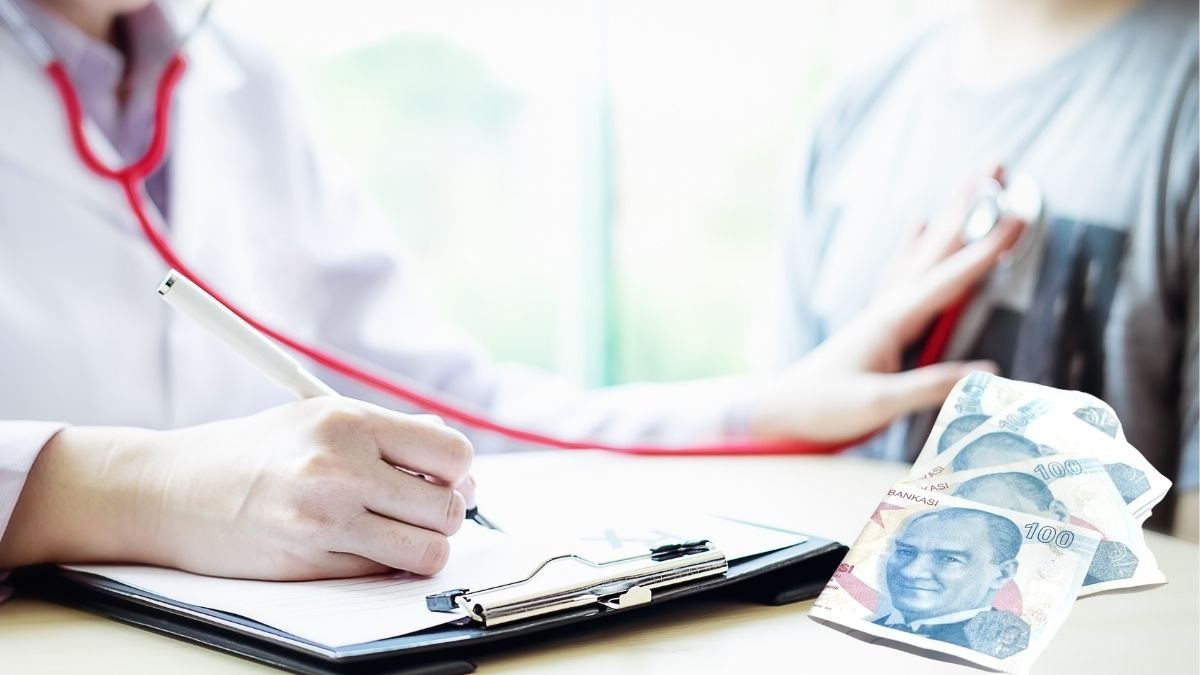 Some private companies do not deduct your salary for the days you are off. However, in this case, when you withdraw the report money you will receive from the PTT for days with a report of more than 3 days, your company may ask you to deposit this money into the company account later.
Under which conditions is the report money received?
First of all, you must be an insured employee for the days when you are sick, unable to go to work and have a doctor's report.
If you are an insured employee, your insurance premium must have been paid for at least 1 months within the last 3 year in order to receive the disability allowance.
When is the Report Fee Payment Due?
The temporary incapacity for work you will receive for the days you are on a report will be paid within 15 working days. You can withdraw the money from PTT within 2 months with your ID. In addition, if you have a bank account defined via E-Government, the money is automatically deposited into this account.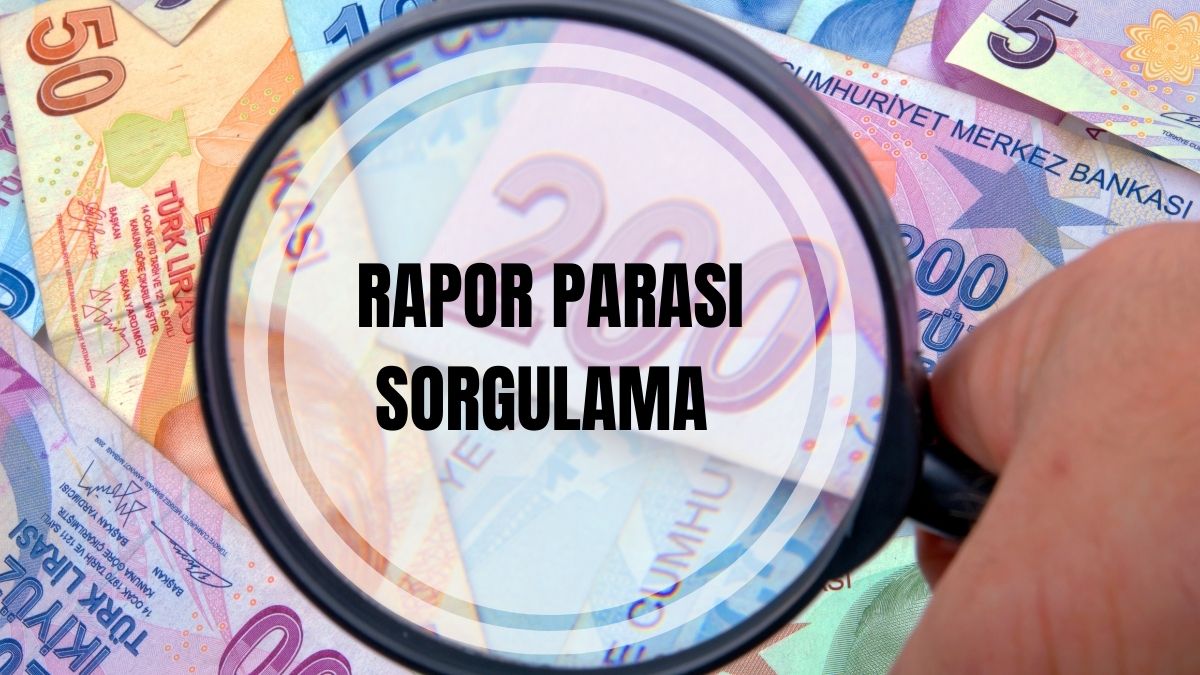 To inquire whether the report money has been deposited; E-Government REPORT MONEY INQUIRY you can click the link.
To reach the steps of the report money inquiry via e-Government;
Login to e-Government with your TR ID number.
Type "Social Security Institution" in the search field.
Click on the "4A/4B Incapacity Payment" tab.
You may be interested in: Conditions to Become a Lab – Lab Salary – 2023
Report Money Calculation 2023
Calculation example of report payment in case the insured employee, whose insurance premiums have been paid in full in the last 1 year, receives a report:
Gross Salary (15.000 TL) x 12 Months = 180.000 TL
Annual gross wage (180.000 TL) / 360 days = 500 TL (Average daily earnings)
1 Day Report Money
Outpatient Treatment (3/2): 330 TL
Inpatient Treatment (2/1): 250 TL
Example of report payment calculation in case the insured employee, whose insurance premiums have been paid less than 1 days in the last 180 year, receives a report;
Example: Gross Salary (20.000 TL) x 3 Months = 60.000 TL
Annual gross wage (60.000 TL) / 90 days = 666 TL (Average daily earnings)
1 Day Report Money
Outpatient Treatment (3/2): 440 TL
Inpatient Treatment (2/1): 333 TL
According to the decision published in the Official Gazette, the report benefit of individuals whose total number of premium days is less than 180 days in the last year cannot exceed twice the daily gross minimum wage.

https://www.resmigazete.gov.tr/