As we all know, the way to have a muscular body is through nutrition and exercise. Apart from supplements such as protein powder and creatine that support muscle growth, there are also supplements that increase performance. One of them is known as pre-workout. "pre workout" are supplements. In this article, we will share with you the answers to questions such as what is pre workout, what exactly does it do, what it contains and how to use it. At the same time, you will find the best pre workout products on the market in the rest of the article.
What is Pre Workout?
Products that are consumed before training and that provide energy and increase performance during sports are generally called pre-workout. Pre-workout drinks, which strengthen the feeling of pump while lifting weights, are usually consumed by mixing them with water in powder form. Many athletes choose pre-workouts to lift excess weight and burn fat during exercise.
What's Inside the Pre Workout?
Caffeine
Pre-workout products that make it easier for you to focus on training give energy. There is a high amount of caffeine in these products that improve your overall performance. The amount of caffeine in pre-workout supplements is equal to three cups of coffee. However, if you have a caffeine-sensitive body, you may want to turn to natural foods containing caffeine before training.
Beta-alanine
Pre-workouts contain beta-alanine, especially for high-intensity workouts. In addition, beta-alanine reduces fatigue and supports your performance.
creatine
You gain strength when you use creatine before exercise. By increasing the level of lean body mass, creatine also energizes your muscles.
BCAA
Amino acids BCAAs that help in increasing lean body mass also support muscle growth. The pre workout you will take before a vigorous workout can prevent your muscles from being damaged.
In addition, pre workout products such as Citrulline, Taurine, Arginine, in addition to the above components. supplementmay also include.
Best Pre Workout Supplements
1. Hero Mega HEROPUMP Pre-Workout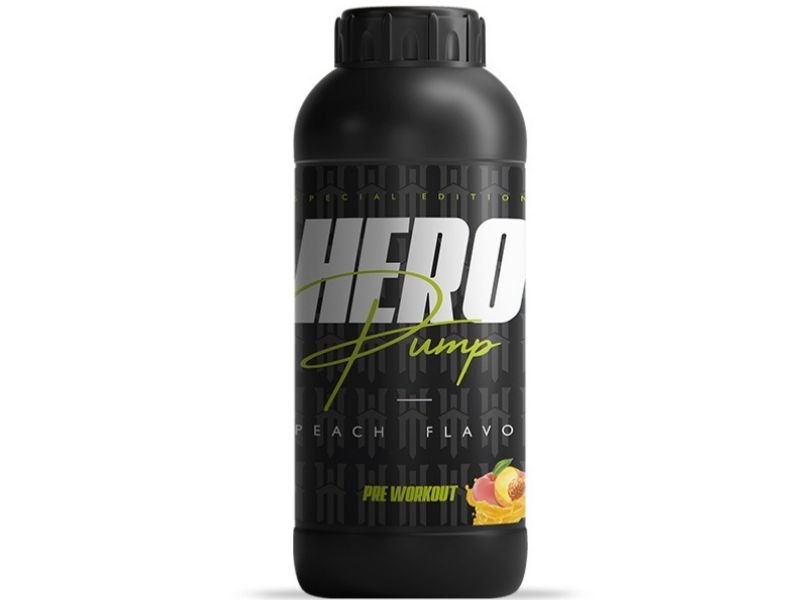 2. Bigjoy Predator Pre-Workout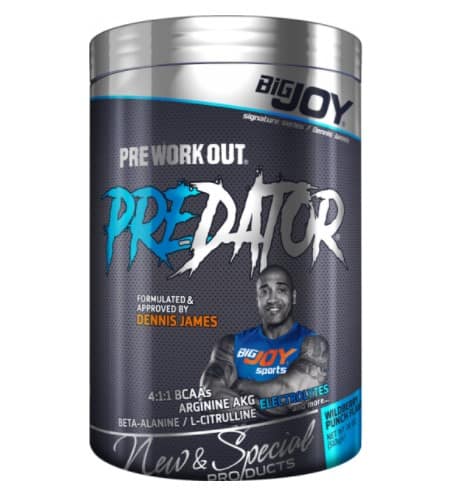 It contains B vitamins. It consists of 18 ingredients such as Creatine Mohohydrate, BCAA, Beta alanine, Citrulline, Taurine, Guarana.
3. Proteinocean Pre-Workout Supreme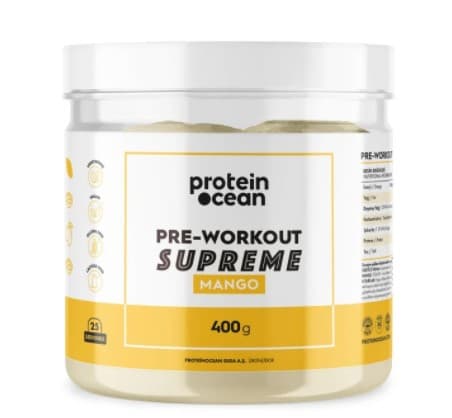 It contains 3.5g of Beta-Alanine and 5g of Arginine. It is supplemented with taurine, citrulline, maltodextrin in addition to 210 mg of caffeine.
4. Hardline Nox 2 Pre-Workout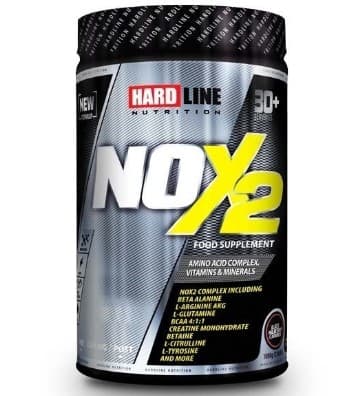 It contains vitamins B12, B2, B3, B5 and B6. Contains Folic Acid, Magnesium and Potassium. It also consists of NOX mixture. It contains high amounts of arginine and L-Citrulline Malate, as well as taurine and ornithine amino acids.