Have you ever heard of the pescatarian diet? In this article, we have started to hear his name frequently lately. pescatarian and pescetarian diet We will talk about. In addition, you will find details such as why we should choose a pescatarian diet, how to make a pescatarian diet, what a pescatarian eats, and a pescatarian diet list in this article.
What is the Pesketarian Diet?
The pescatarian diet is actually a type of diet very similar to the vegetarian diet, with minor differences from the vegetarian diet. The difference from a vegetarian diet is that seafood is included. In other words, fish and seafood are included in the pescatarian diet, but we do not consume other meat products as in the vegetarian diet. However, another difference is that although it varies from person to person, eggs and milk can be consumed in a pescatarian diet. In summary, we can say that the pescatarian diet is a sub-type of the vegetarian diet. (What are the other types of vegetarian diets? in this article you can find.)
Why the Pescatarian Diet?
So why do people choose the pescatarian diet? There are several reasons for this answer:
Deficiencies such as protein, B12 or zinc can occur in diets that are only plant-based. That's why we minimize these deficiencies by adding fish to the pescatarian diet list. Because fish contains Omega-3, protein and B12.
Weight loss is also faster on the pescatarian diet. In general, the process of losing weight begins because vegetables are low in calories and the oils contained in fish are sources of healthy fats.
Another reason for choosing a pescatarian diet is environmental effects. Because the carbon footprint of fish is lower than other meat groups. This causes less harm to the environment.
If we look at it in terms of ethical values: The opposition to killing animals for food coincides with the opposition to overfishing in pescatarianism.
What Does a Pesketarian Eat?
The question of what pescatarians eat and what to eat on a pescatarian diet is very important for beginners. Now, let's list what can be eaten on the pescatarian diet:
Fish and shellfish
Grain products,
legumes,
Healthy fats (olive oil, coconut oil)
Seeds (flaxseed, chia, quinoa, etc.)
Fruits
Vegetables
Nuts such as nuts (walnuts, almonds, etc.) can be consumed in a pescatarian diet.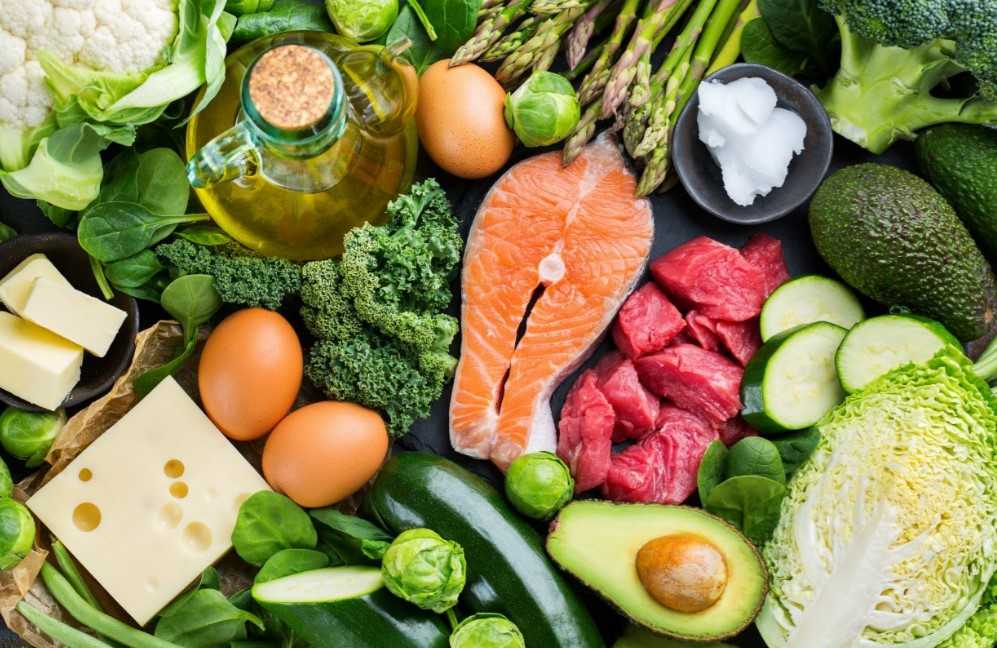 In addition, the consumption of eggs and milk in the pescatarian diet is a subject that varies from person to person. However, a strict pescatarian generally does not prefer to add eggs and milk to their diet list.
The Benefits and Harms of the Pesketarian Diet
In the pescatarian diet, we take both protein and Omega-3 intensively, as we eat fish and vegetables. In addition, the foods we consume while on a pescatarian diet are generally rich in fiber because they are vegetables. It prevents problems such as constipation, bloating and gas. However, since it keeps blood sugar in balance, the pescatarian diet helps us to lose weight quickly and lose weight.
Although the pescatarian diet is not harmful to health, it should be applied under the control of a doctor and a specialist dietitian. Because it may not be suitable for people who have any disease or who need to consume red meat. In addition, since it is a fish-based diet, it is necessary to be careful about mercury. Because mercury is a dangerous toxin. We should consume fish by paying attention to this issue.
Pesketarian Diet List
For people who want to start a pescatarian diet, we will talk about the pescatarian diet list and sample foods that they can consume during the day. We do not specify the amount as it will vary according to the person's weight, height, gender or diseases.
Breakfast: If you prefer to consume eggs, boiled eggs, lots of greens, olives and whole grain bread. If you do not consume eggs, you can consume toast with avocado. If you want to make a sweet start, you can start the day with a fruit smoothie.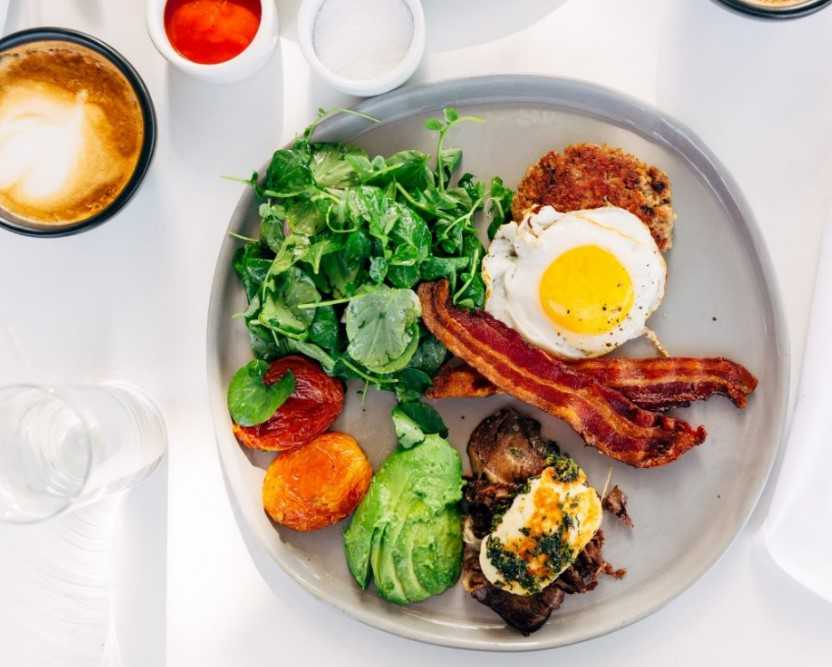 Snack: Plain or fruity yoghurt, apple, dried fruit, orange, walnut, almond, coffee varieties, herbal teas
Lunch: Foods such as grilled fish, boiled vegetables, salmon, salad types, soup
Dinner: Legumes, rice or bulgur pilaf, shrimp or other seafood with salad
In summary, we shared with you detailed information about what is a pescatarian diet, what to eat in a pescatarian diet, and the benefits and harms of a pescatarian diet. Before applying the pescatarian diet, our advice is to consult a doctor and a dietitian if you have any discomfort. Stay healthy and sports!
Ayca Gulsum Erdem
Last updated March 8, 2021