Oversized clothing, which is among today's clothing trends, is very popular with both young women and young men. Loose, even shabby t-shirts and coats seem to be worn a lot in 2023. So what does oversize mean? What are the differences between regular size and slim size? What are the advantages of wearing an oversized t-shirt or coat?
What is Oversize Size?
Although the word means big size, oversized cuts have SML sizes. However, it gives the appearance of wearing a t-shirt one or two sizes larger than a regular size t-shirt. These shabby-looking garments can be very long and wide, even enough to cover the hips. Wearing more loose doesn't make you look fatter, but it will help you hide it if you have a large belly and hips.
Why Should You Wear Oversize Clothes?
When wearing loose clothing, you should pay attention to color harmony and upper and lower clothing sizes and cuts. If you want your big size outfit to be in the foreground, you can wear the lower part, that is the trousers part, with a more slim fit while the upper part is loose. Also, if you prefer oversized t-shirts, try to choose more plain and pastel colors as much as possible. Instead of the same color t-shirt on jeans, choose different colors. For a more sporty and fit body appearance, upper and lower body colors should be in contrast to each other. If the jean is black, choose white instead of black. This means bigger shoulders and triangular body for men 🙂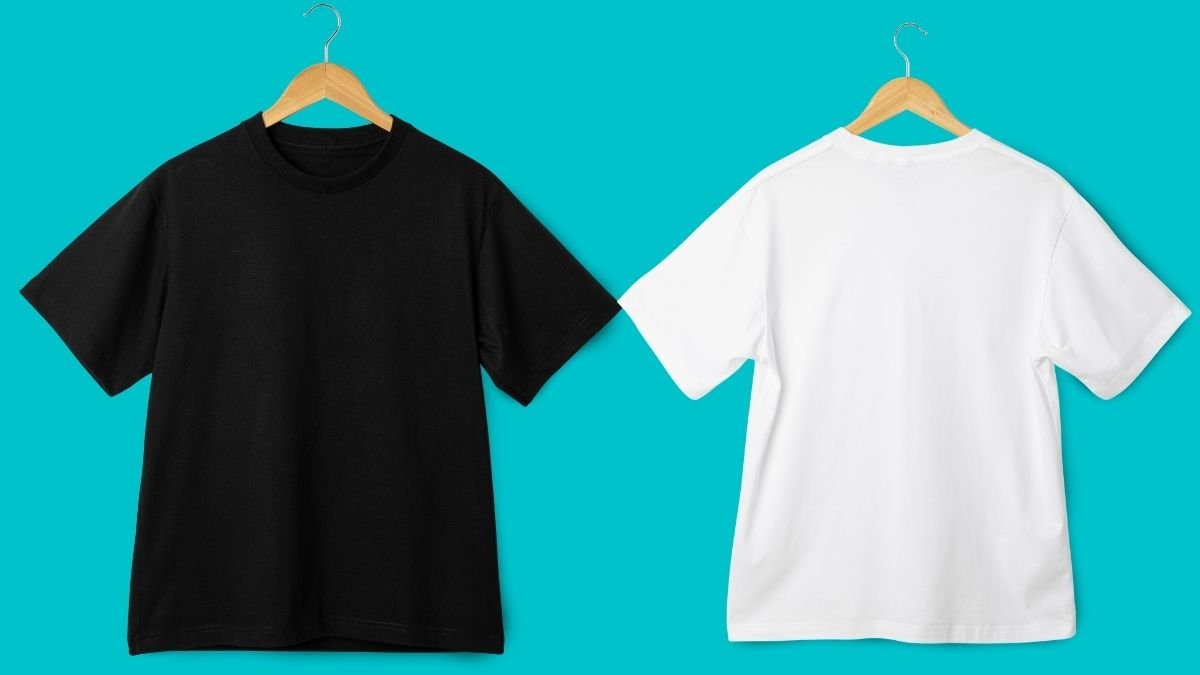 Makes you look broader
Since it is more plentiful and longer, it makes summers comfortable in the heat.
You will draw attention around because it is trendy clothing.
Women often like men who dress shabby but stylish.
If your hips are large, you can choose to hide them.
If you have a belly, you can still wear loose clothes to hide it.
Makes you look fitter than you are
If you are short, it will make you look taller.
Differences Between Oversize Regular Size and Slim Size
Oversize size: It is a large and loose-looking shabby clothing cut model.
Regular size: It is a straight and normal cut model, neither too loose nor too narrow.
Slim body: It is a cut of clothing that sticks to the body and shows the body lines.
You may also be interested in the following articles: