Olivier Richters is a Dutch actor, bodybuilder and businessman. Born in 1989, the 33-year-old Richters is also known by the nickname "The Dutch Giant". He is the tallest bodybuilder in the world with a height of 218 cm. Richters, who started his career with bodybuilding, later stepped into acting.
Who is Olivier Richters?
Olivier Richters became interested in bodybuilding at a young age and soon became a successful athlete. In 2014, he won the title of the strongest man in the Netherlands. (See: strongest man in the world)
Later, Richters, who wanted to be successful in the field of acting as well as his sports career, started taking acting lessons. In 2017, she took a small role in the television series "The Inhumans", thus taking her first step into her acting career.
In 2018, Richters was selected by Marvel Studios to appear in the movie "Black Widow." In the same year, he also acted in the movie "The King's Man". After these productions, Richters' acting career skyrocketed.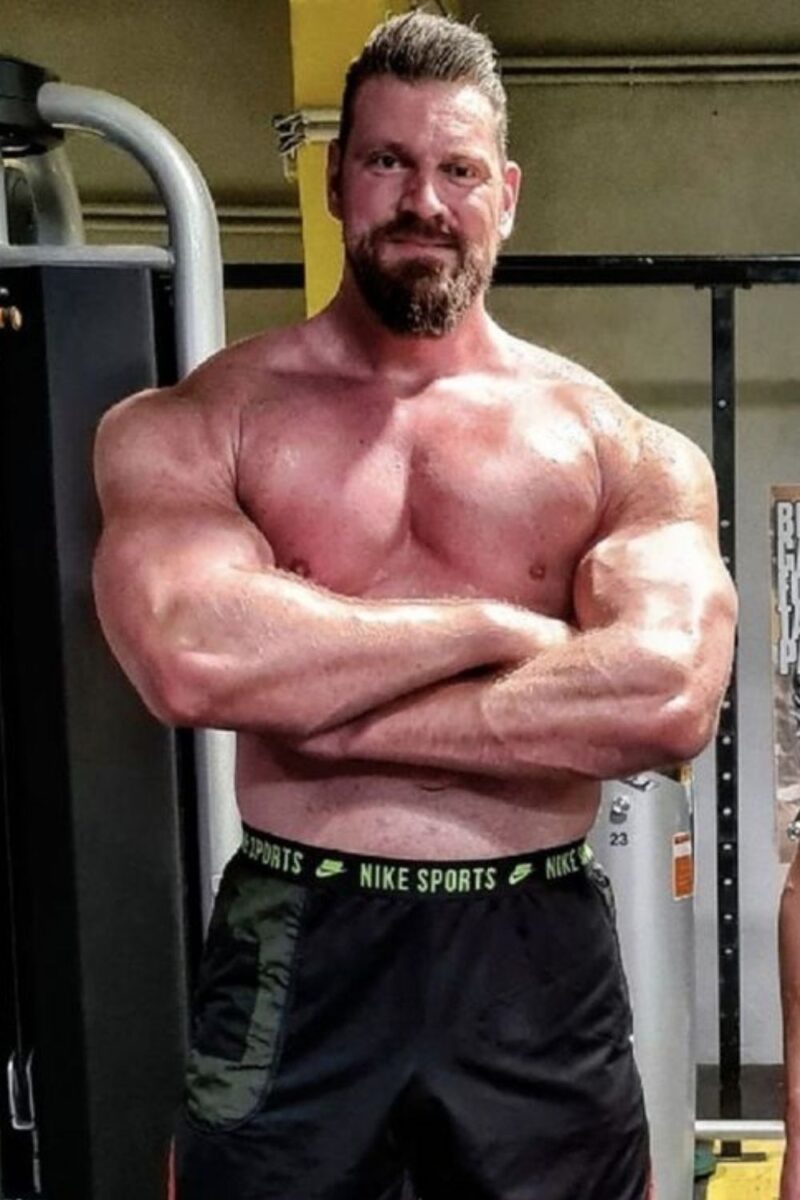 Olivier Richters (The Dutch Giant) Movies
Black Widow (2021)
The King's Man (2021)
Gangs of London (2020) – TV Series
Bigfoot Family (2020) – Voice Over
Nemesis (2020)
Beyond the Rave (2008)
Apart from these films, Richters has also acted in many television series.
You can also read the content we wrote about other celebrities involved in bodybuilding:
How Tall Is Olivier Richters?
He is the world's tallest bodybuilder with a height of 218 cm.
How Old Is Olivier Richters?
Richters is 2023 years old, as of 33.