Those who use munderm gel as a solution to stubborn acne say that bacteria and inflamed acne on the skin disappear. Cleaning the skin by penetrating into acne is among the biggest benefits of the gel. So, do facial acne really decrease? Will acne scars go away? What does munderm gel do at this point? How should it be used? Let's examine the answers to all these questions together.
What is Munderm Gel? What Does It Do?
It is a medicinal product that is often used for the treatment of acne and acne. 0.5 gr isotretinoin and 20 gr erythromycin active ingredients includes. These ingredients help cleanse the skin, open clogged pores and relieve inflamed areas.
The most important benefit is that it is effective in the treatment of acne and acne on the skin. The active ingredients in its content purify the skin from dead cells and make the skin look healthier and fresher. Here are some of the prominent benefits of acne gel:
Acne and Acne Treatment: It cleans the oil and dead cells that cause acne and acne formation.
Reducing Skin Blemishes: It helps to reduce hyperpigmentation, thus balancing the skin tone for a more even appearance.
Anti-Inflammatory Properties: It reduces inflammation in the skin and relieves redness.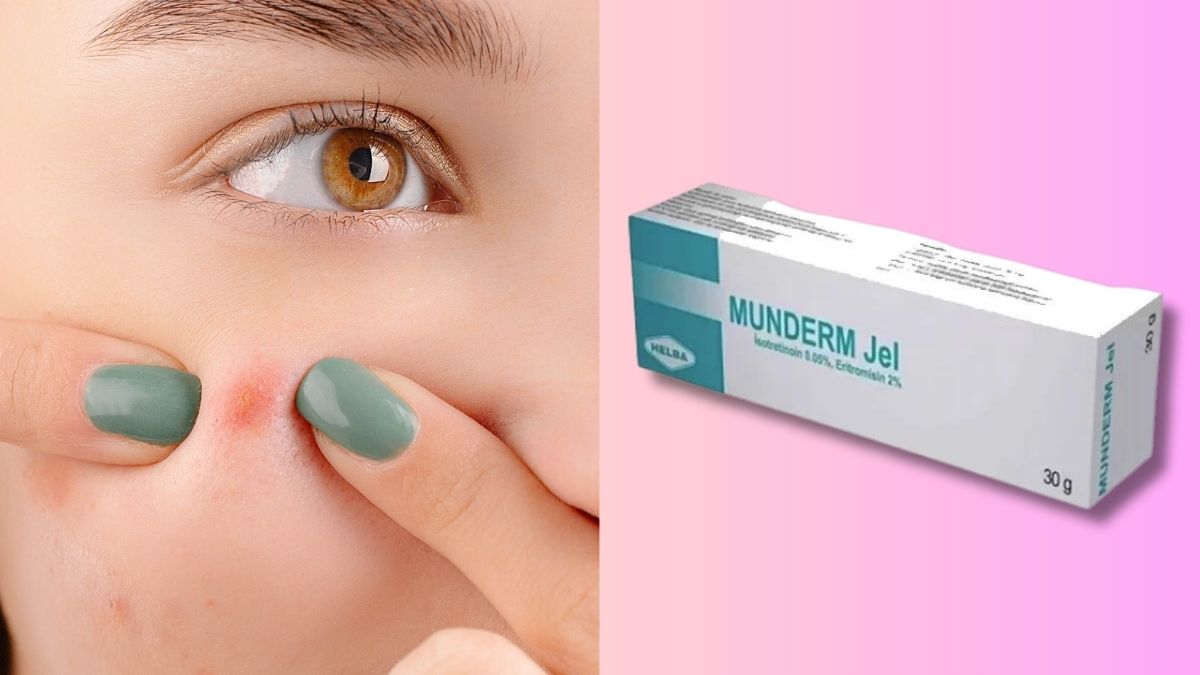 How to Use Munderm Gel?
Using the gel correctly has a huge impact on the results to be achieved. Here are the step-by-step instructions for use:
Cleanse Your Skin: It is important to clean your skin before applying any treatment. Gently cleanse your skin using a facial cleanser.
Apply Product: Apply to areas with acne or acne. Gently rub the product into your skin.
Wait: Wait a few minutes for the product to be completely absorbed by the skin.
Regular Use: You may consider using the product twice a day, morning and evening.
Munderm Gel Side Effects
Although rare, the following side effects may occur after the use of the gel:
Sudden swelling of the throat, face and lips
Difficulty in breathing and swallowing
Allergic reactions such as skin pain, itching, dryness, rash, burning sensation, sensitivity, rash,
Being sensitive to light and darkening of the skin,
Inflammation in the root of the hair,
Severe and prolonged diarrhea.
These symptoms may be signs of side effects of the drug. As soon as you experience even one of these, you should consult your doctor immediately.
If you are looking for a Munderme equivalent acne cream Acnedur you can use.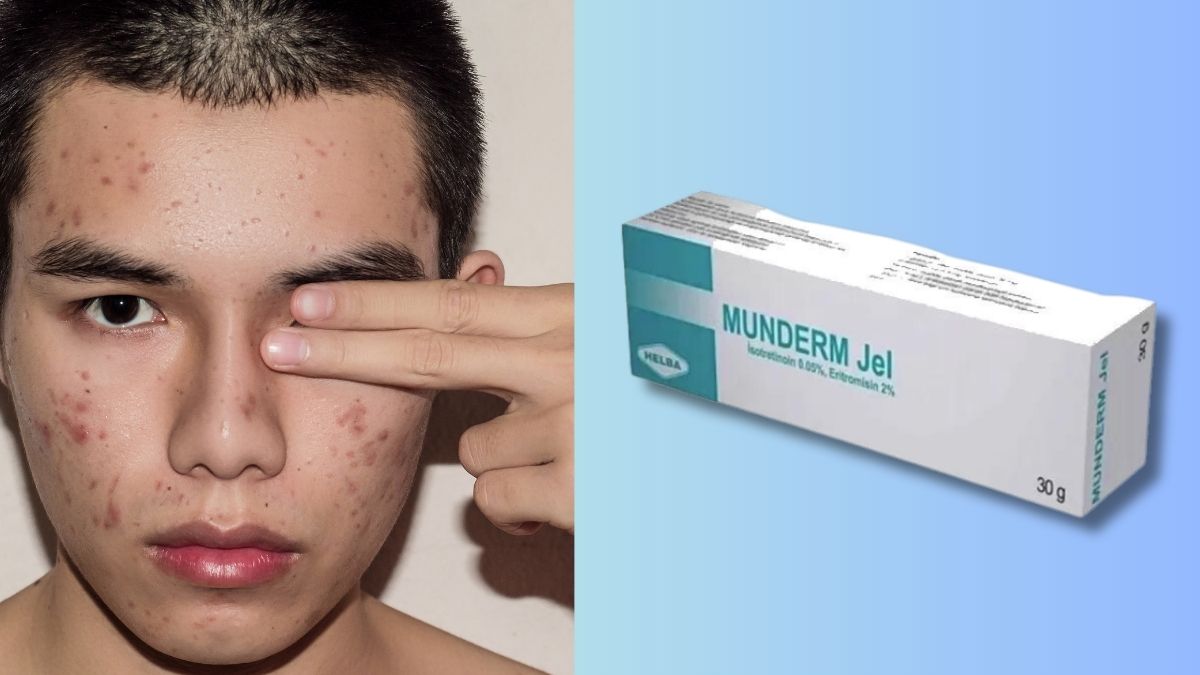 Munderm Gel Price 2023
As of 2023, the price of Munderm Gel is 97 TL. You can buy the product from pharmacies.
Munderm Gel Frequently Asked Questions
Does it heal acne scars?
Munderm Gel helps in reducing the appearance of acne scars. Because everyone's skin structure is different, results may vary.
Is it suitable for all skin types?
Munderm Gel is generally suitable for different skin types. It can be used by those with oily, dry, combination or sensitive skin types.
When is the effect seen?
After a few weeks or more of regular use, acne and pimples should go away on your skin.