Eyebrows are the most important point on the face of almost every woman. People with thick eyebrows regularly try to thin and shape their eyebrows, while people with sparse eyebrows try to shave their eyebrows. microblading eyebrow method They want to show it thicker and more shaped. At this point, eyebrow contour It can be indispensable for women in changing the perception of beauty. Because eyebrow shaping is the most important part of expressing the face and the most important point that determines the golden ratio on the face. If the shape of the eyebrows is very different, the face will never look symmetrical. In this article, we explain in detail what is microblading eyebrow contour, how is it done, is there any harm to the eyebrow, how long does microblading last.
What is Microblading Brow?
It is an eyebrow drawing application that helps to determine the shape and outline of the eyebrows. Drawing microblading eyebrows according to the eyebrow shape suitable for women's face types and filling the gaps to achieve a more aesthetic stance. contoured eyebrow application can also be defined as There are several ways to help create an eyebrow contour. Some beauty salons microblading eyebrow shaping and permanent make-up tattoo applications. Apart from this, anyone who takes the right steps with the right product can make eyebrow contours at home.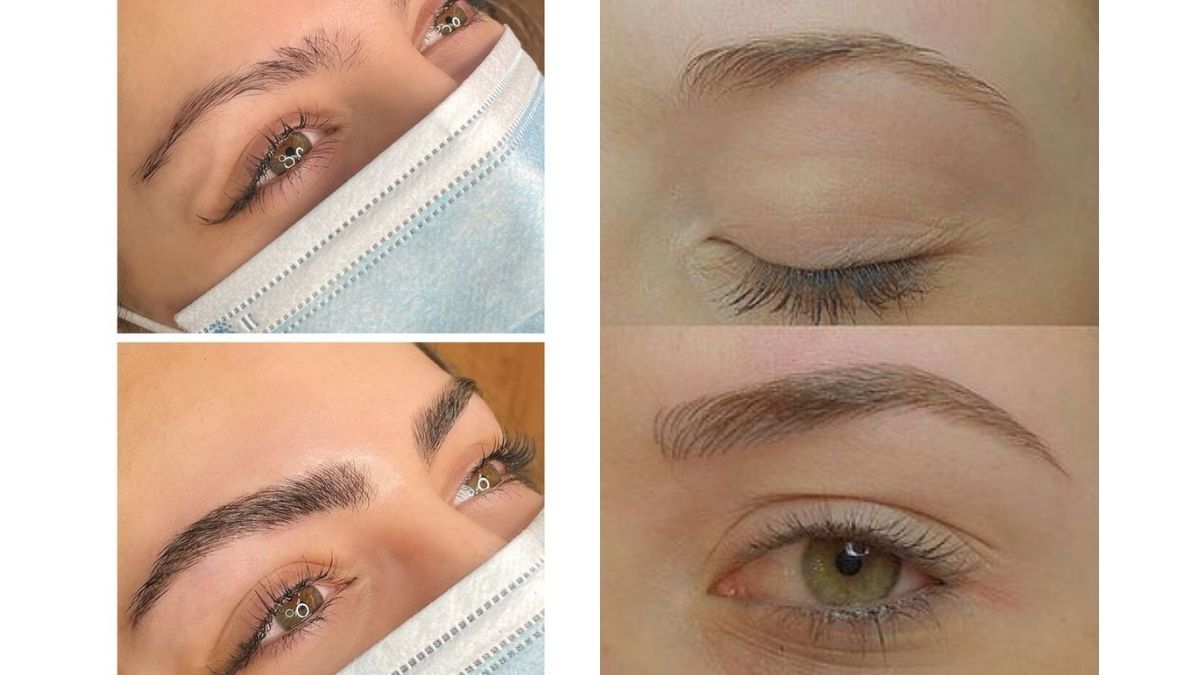 How Long Does Microblading Eyebrow Last?
When microblading is applied to the eyebrows professionally, it provides up to 2-3 years of permanence. However, by retouching at regular intervals, for example in 2-month periods, the microblade application on the eyebrow will become more permanent and will not be deleted.
How to Make Microblading Eyebrow Contour at Home?
Although it may seem difficult to make eyebrow contours at home, it is actually very easy. Important points to note:
Determine the right eyebrow shape for your face
Prioritize long-lasting eyebrow products
If you do not skip these two points, your job is not really difficult.
First, look at yourself in the mirror to identify the missing areas of your eyebrows. Decide how much you want to fill in the areas of your eyebrows that you think are few and missing. Then your favorite and high quality microblading tool complete with. At this stage, apply eyebrow pencil or pomade at a slight angle for a more natural pose. After the eyebrow contour reaches the desired shape and swelling, you need to fix the make-up with a transparent eyebrow gel. If you are wondering about permanent eyebrow models suitable for your face type, you can take a look at the photos before and after microblading. In addition, to add a different dimension to your aesthetic perception. güzellik We recommend you to take a look at our useful articles in our category.
Before and After Microblading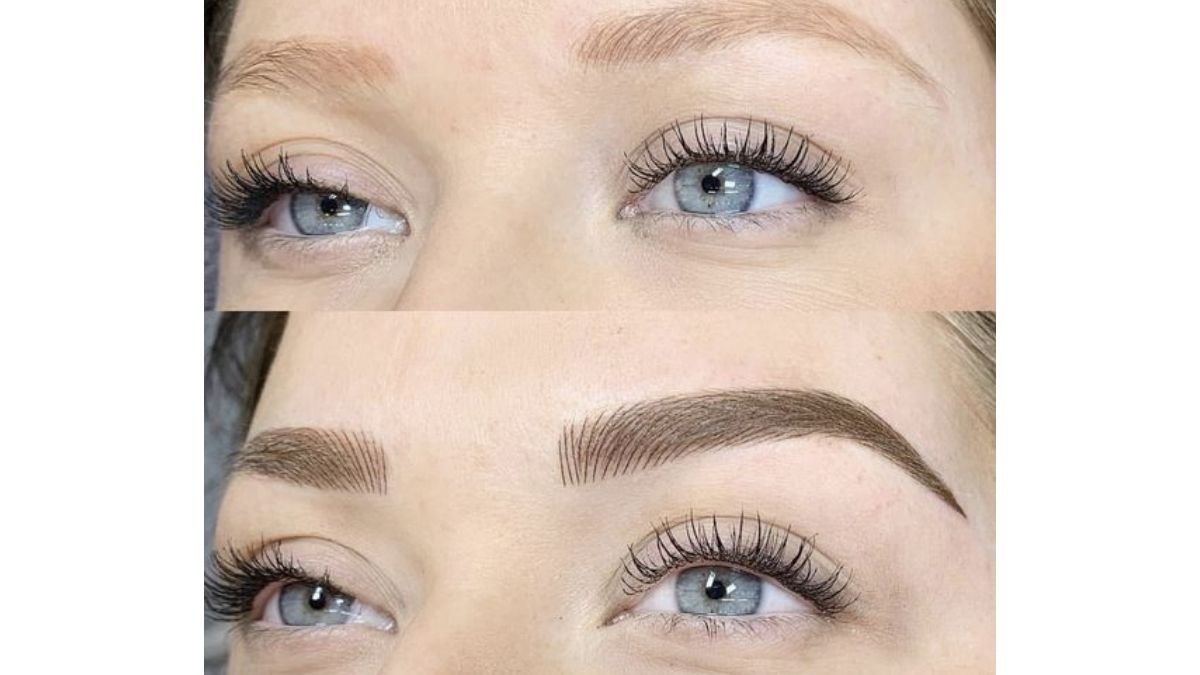 Also, click for all microblading eyebrow applications shared on Instagram: https://www.instagram.com/explore/tags/microblading/
You may be interested in: The Most Beautiful Women's Hairstyles
Is Microblading Eyebrow Permanent?
When done professionally, it has a persistence of 2-3 years.
Does Microblading Hurt?
When the eyebrow area is mildly anesthetized with an anesthetic cream, the pain is less than felt.
How Much Are Microblading Prices?
You can have microblading eyebrow application done by professional aesthetic specialists at a price of 500$ – 750$.
You may be interested in: How to Make Almond Nails?