When talking about the best waterproof mascaras, we must not forget that the secret to striking and attractive looks comes from dazzling lashes. In this article, we provide a permanent and striking appearance without flowing, best mascara recommendations that make lashes long and full We will provide information about
When talking about the best waterproof mascaras, don't just think of rainy days because it's possible for mascara to get under your eyes on summer days due to oily skin or sweat. Besides, you don't want spilled mascaras to spoil your enjoyment while enjoying the sea and the pool or doing sports. Let's take a look at our recommendations, which is the best mascara. (After reading this post) how to use highlighter You can also read our article with illuminating makeup tips.)
world Best Mascara Brands
1. Lancôme Monsieur Big Waterproof Mascara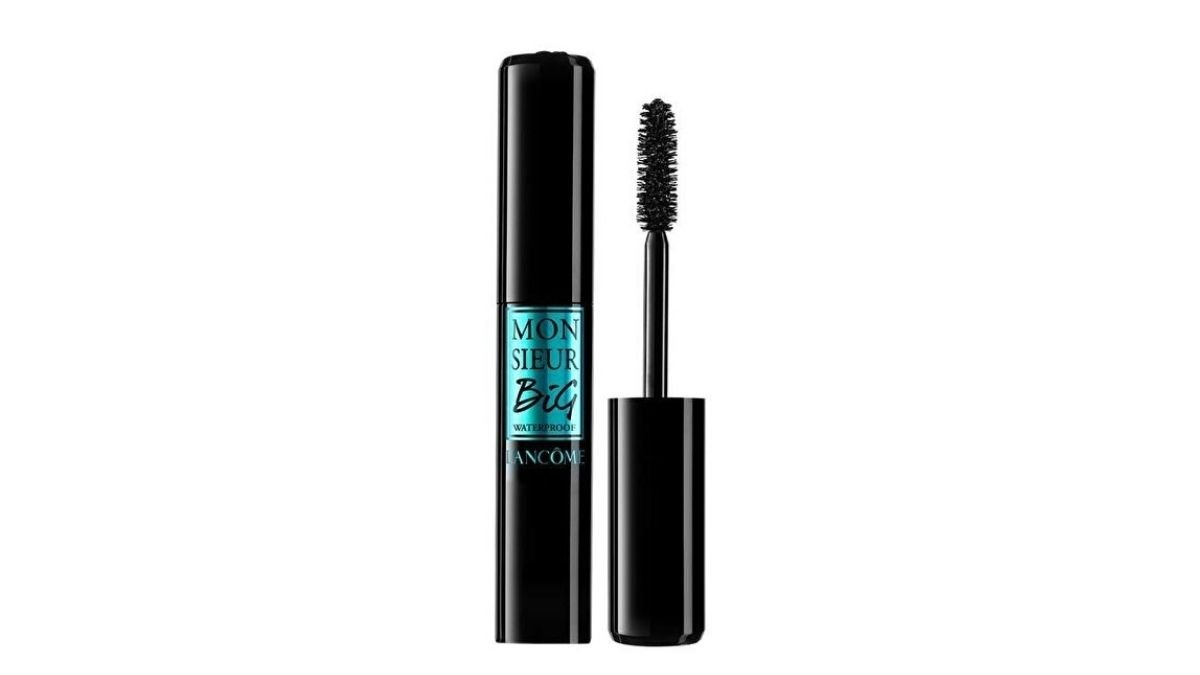 Produced by this famous brand and best mascara Mascara, which we can call the mascara, is one of the favorites of most famous names. This mascara gives volume and blackness to the lashes and is also permanent.
2. L'Oreal Lash Paradise Extatic Waterproof Mascara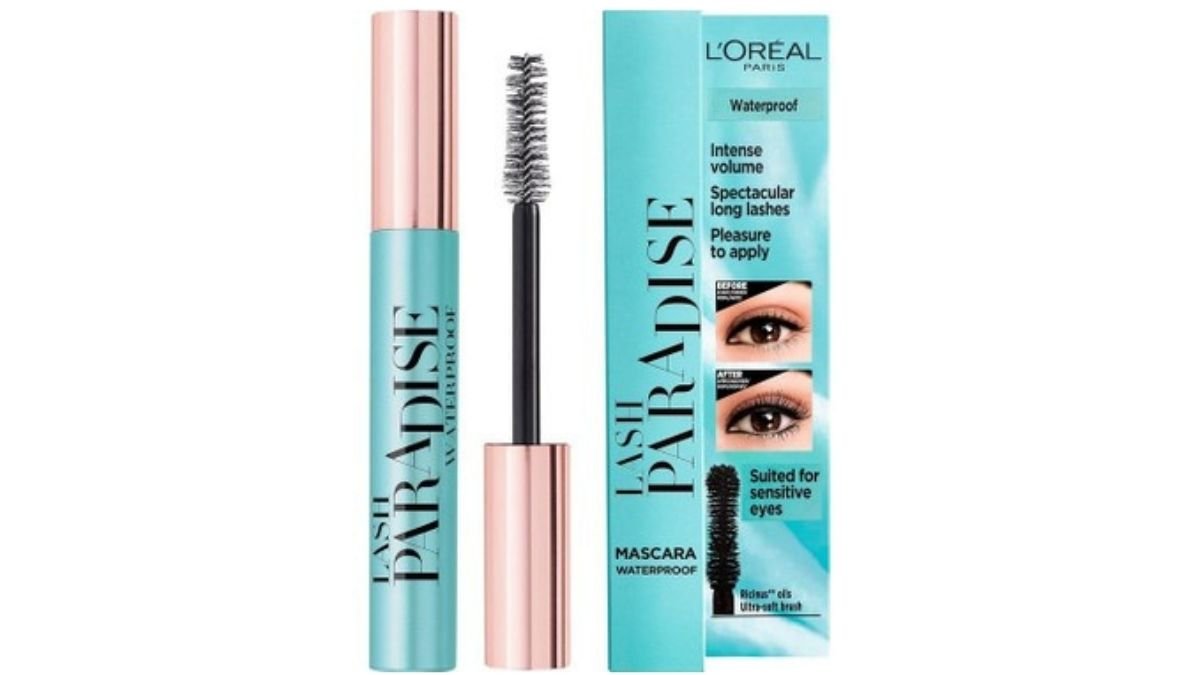 This product from L'Oreal provides a false lash effect and plumps up lashes and is also very popular for its water-resistant formula.
3. MAC In Extreme Dimension Waterproof Mascara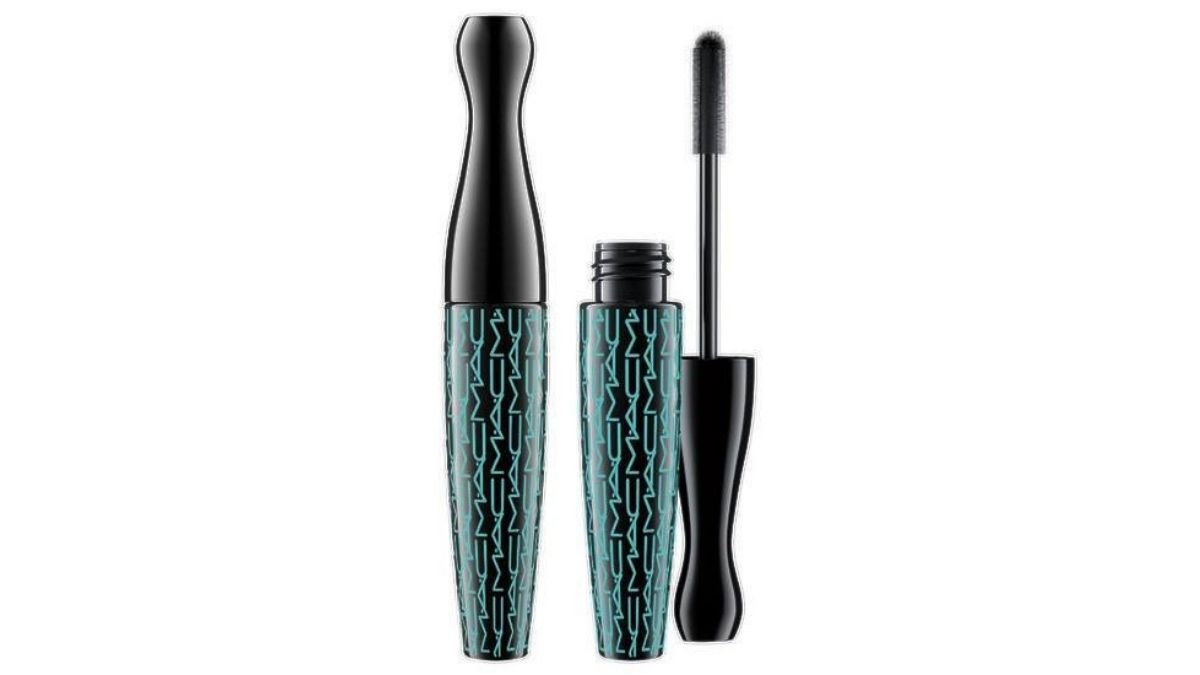 It volumizes and curls the lashes and, as it is the best waterproof mascara, it holds the curl all day long.
4. Maybelline Lash Sensational Mascara Waterproof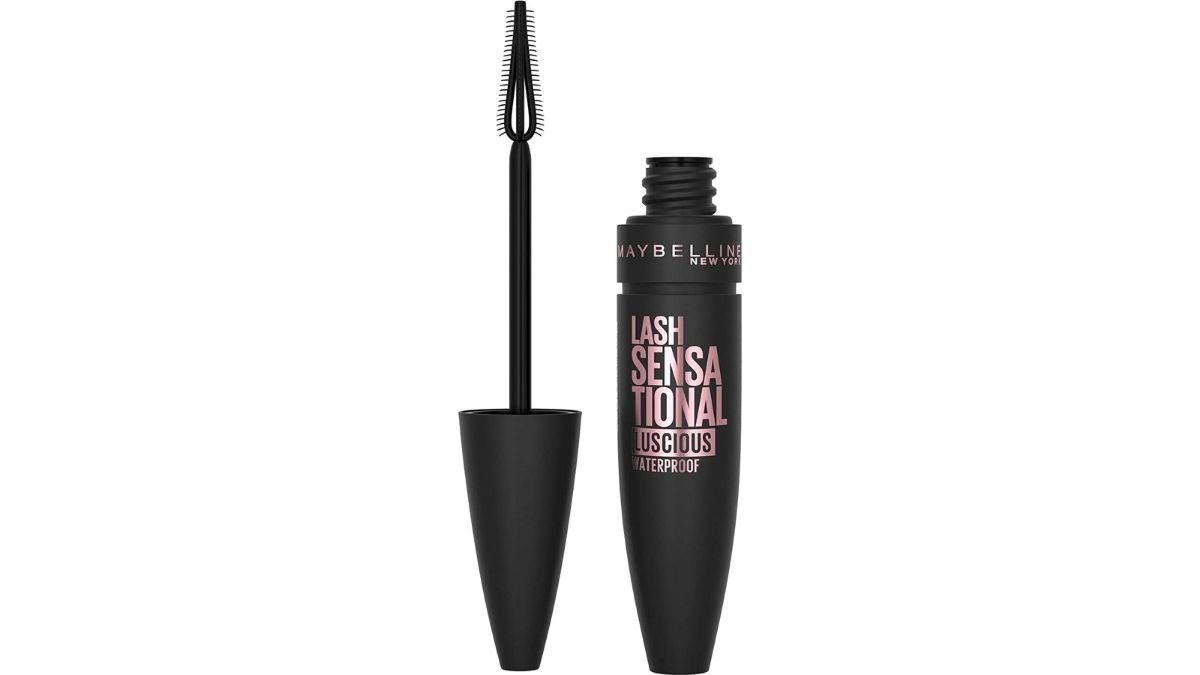 Thanks to its special formula, this product, which is among Maybelline's best mascara reviews, not only provides volume and curl on the eyelashes, but also protects it like a shield against water.
5. Too Faced Better Than Sex Waterproof Mascara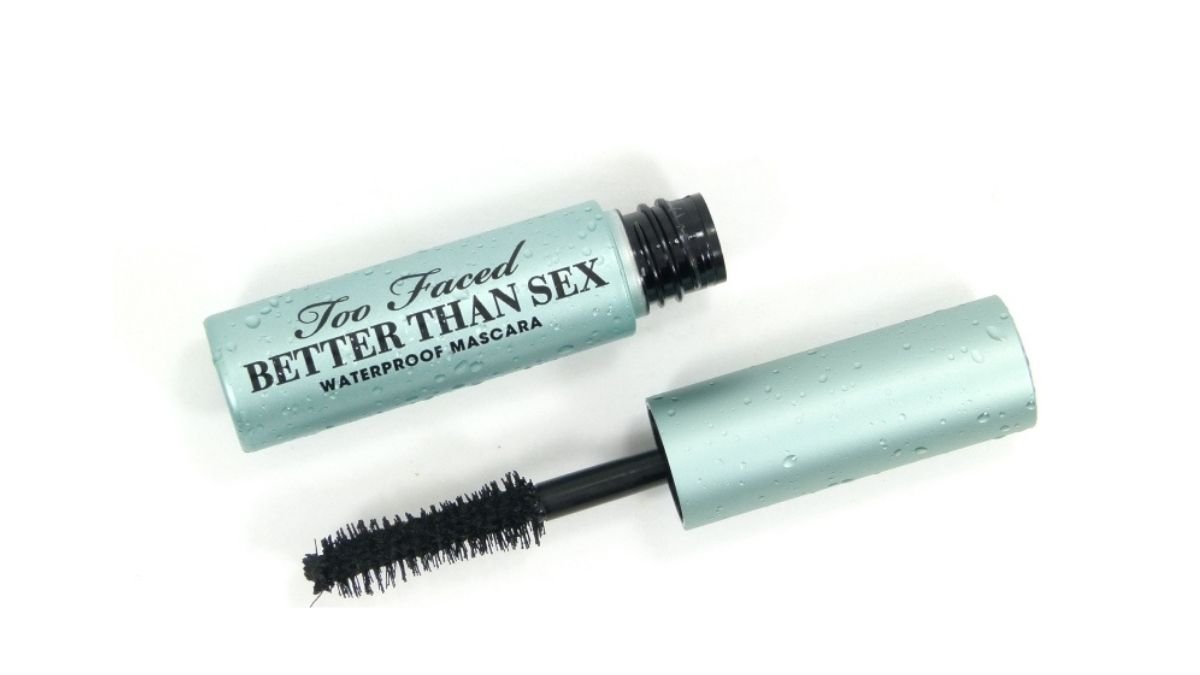 This mascara gives the lashes a multidimensional look and thus looks like false eyelashes, but most importantly, it is water resistant with its special formula.
6. Bobbi Brown No Smudge Mascara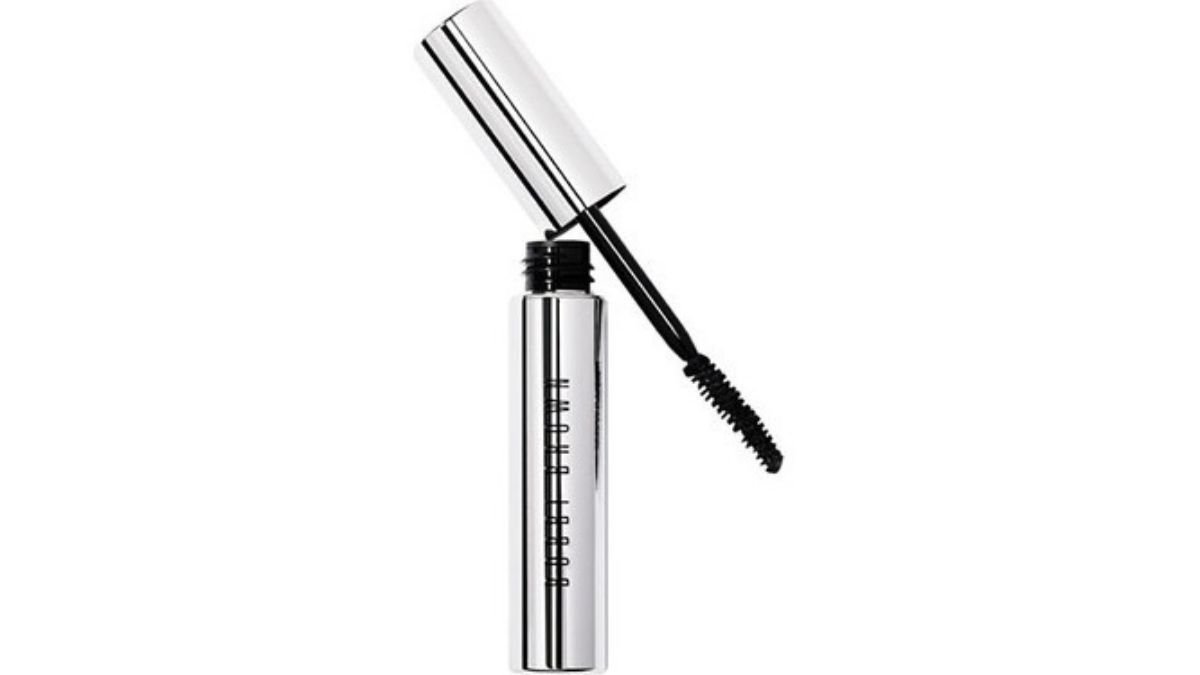 Ambitious about the best mascaras You can use this product both alone and on top of another mascara. This product also promises a durability of 10 hours and is quite assertive in being water resistant. In addition, it curls and lengthens the lashes perfectly and never falls apart, clumps or spills.
7. Benefit BADgal Waterproof Mascara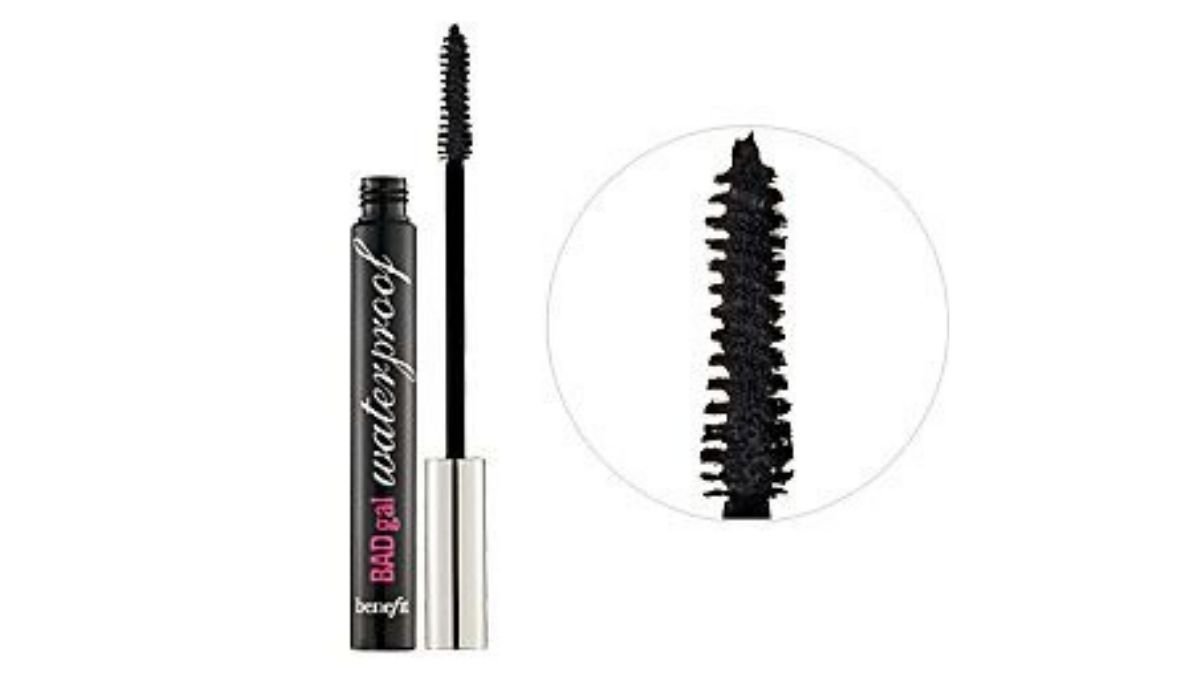 Produced by this very popular brand, this mascara promises cool, ultra black and assertive lashes, and it dries within seconds after application.
8. Max Factor False Lash Effect Mascara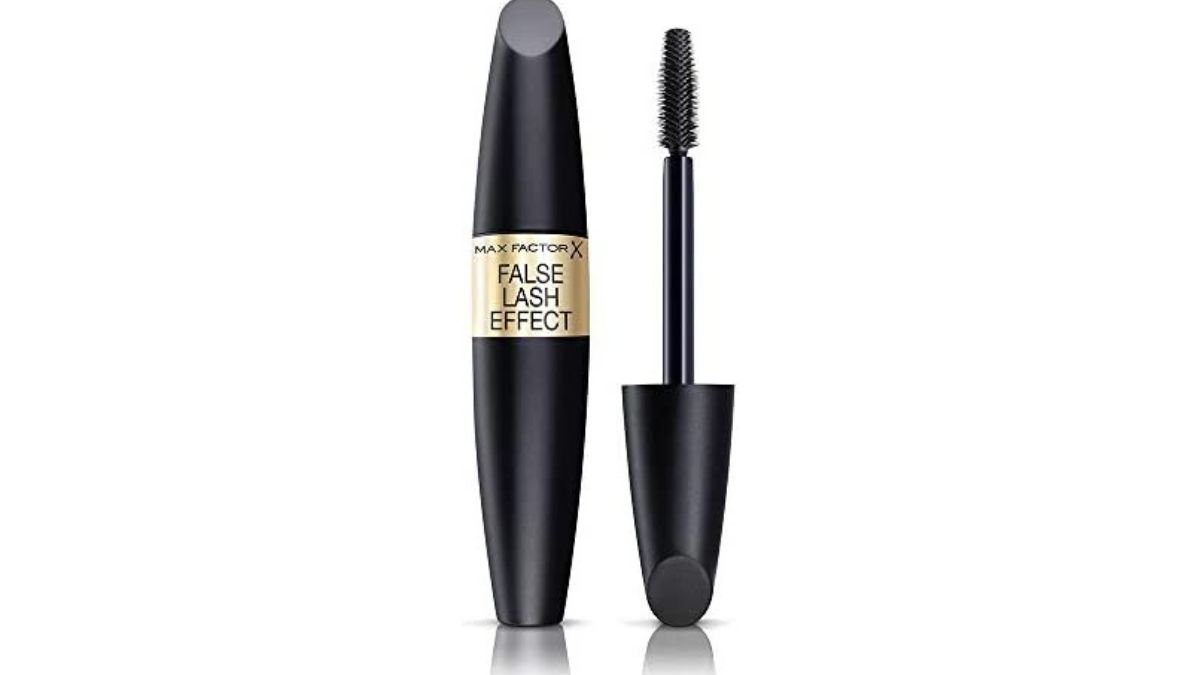 With its large brush, it grips the lashes from root to tip and looks like false eyelashes and best lash lengthening mascaras between.
If you want to review and buy the best masks, we leave the links of a few brands below:
You may be interested in: How is Silk Lash Applied?