In this article, we will talk about Lazar Angelov, who is among the most well-known fitness models in the world and who has made a name for himself with his wealth. The fitness personal trainer, bodybuilder Angelov, famous for his abs, is with you with his age, weight and life story.
Who is Lazar Angelov?
Born September 22, 1984 1.80 tall and 88 kg Lazar Angelov was born in Sofia, Bulgaria. He was a professional basketball player before getting involved in fitness. He played in the Bulgarian Basketball league at the age of 16. She started bodybuilding at the age of 18 and took the first step in her career to become a fitness model.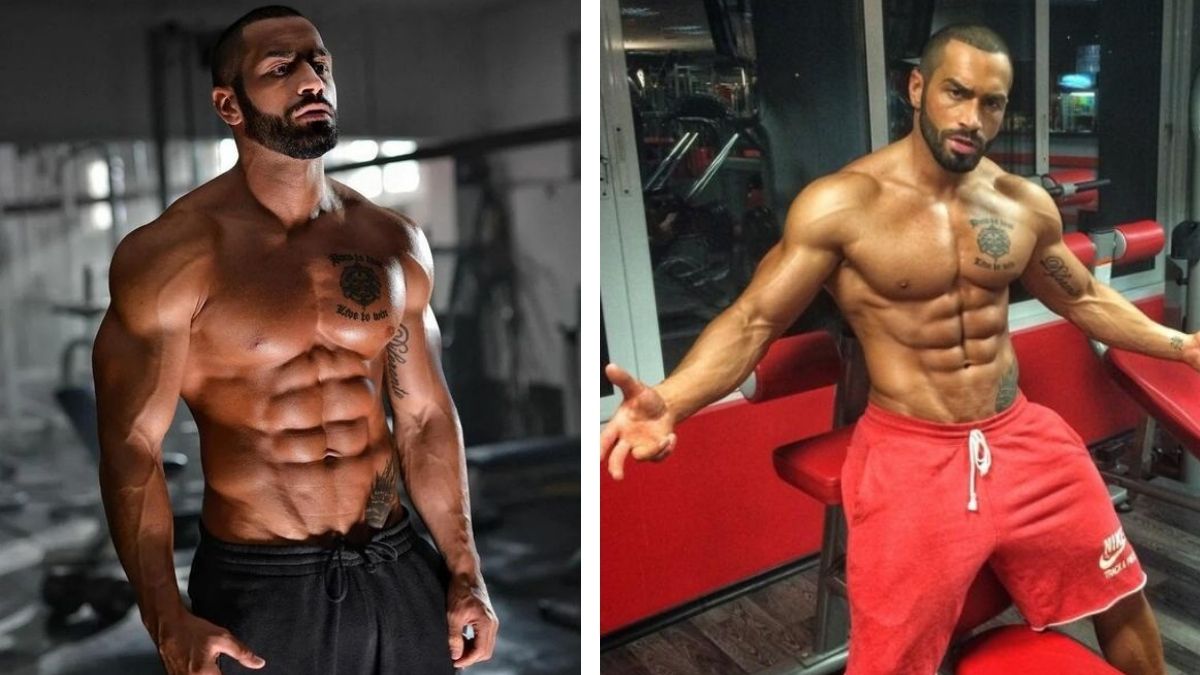 He started working as a personal trainer (PT) after getting a personal trainer certificate from the Bulgarian National Sports Academy. He made a name for himself with his motivational videos on YouTube. He has been a role model and a source of inspiration, especially for young people in bodybuilding.
Career of Fitness Model Lazar Angelov
In 2006, he participated in his first bodybuilding competition and began to appear on the podium. He worked hard to become the representative of the ideal male physique. Despite his injuries, he did not give up and proved that he has the best abs in the world with his magnificent body lines. He is among the most followed bodybuilding masters on social media, making him famous by Men's Health and other fitness magazines His appearance on the cover was very effective. Millions of people around the world who are interested in fitness followed and trusted Angelov's training and nutrition program with daily motivational videos!
Peoples fitness It can help them achieve their goals and achieve their dreams of losing weight and having an ideal physique. lazarangelov.comhe founded. He created entertaining content about his daily life on YouTube and Instagram pages.