In this article we have prepared for those who want to work in a laboratory environment in health institutions, what is a laboratory? conditions of being a laboratory what and how much salary do the labs get? We answer your questions. First of all, the person who examines and prepares all the examinations requested by the doctors in the laboratory environment is called "Laborant". It is also qualified as a medical laboratory technician. It analyzes the tests requested by the doctors in the laboratory environment and prepares a report and presents it to the doctor. He is in charge of analyzing blood, urine and external analyzes in hospitals. Today, technological devices are used to carry out these examinations.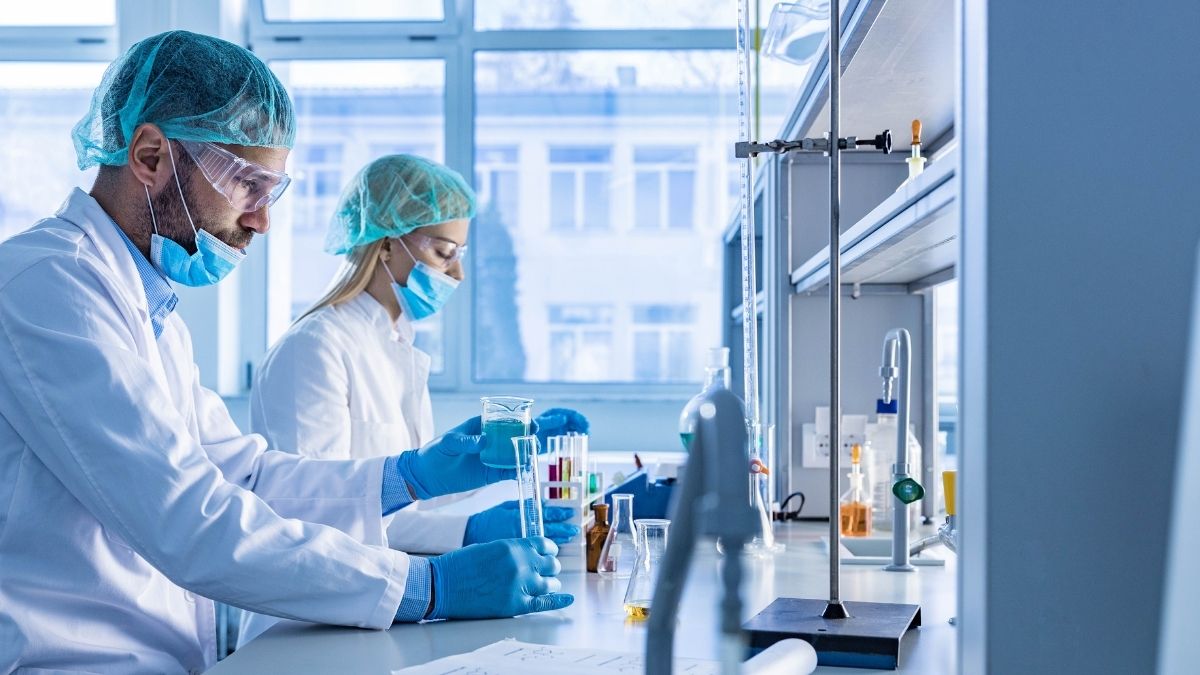 Which School to Study for a Medical Laboratory?
Those who want to work in the laboratory Which school is read for laboratory? she investigates. For this, the Medical Laboratory Technician section of the Vocational Schools should be read. This department is a 2-year associate degree. At the same time, since it is a profession that requires technical knowledge, there is a requirement to be a university graduate.
What Does a Laborant Do? Where does it work?
The main responsibilities of the laboratories are to analyze the examinations requested by the doctors in the laboratory environment in accordance with the procedures. Alright, What does a lab do? Let's give some more detailed information on the subject. Laboratories are responsible for analyzing the test results and presenting them as reports. At the same time, he is the person responsible for maintaining and operating the equipment in the laboratory environment. They take samples of toxic, blood and tissue substances and make the necessary analyzes.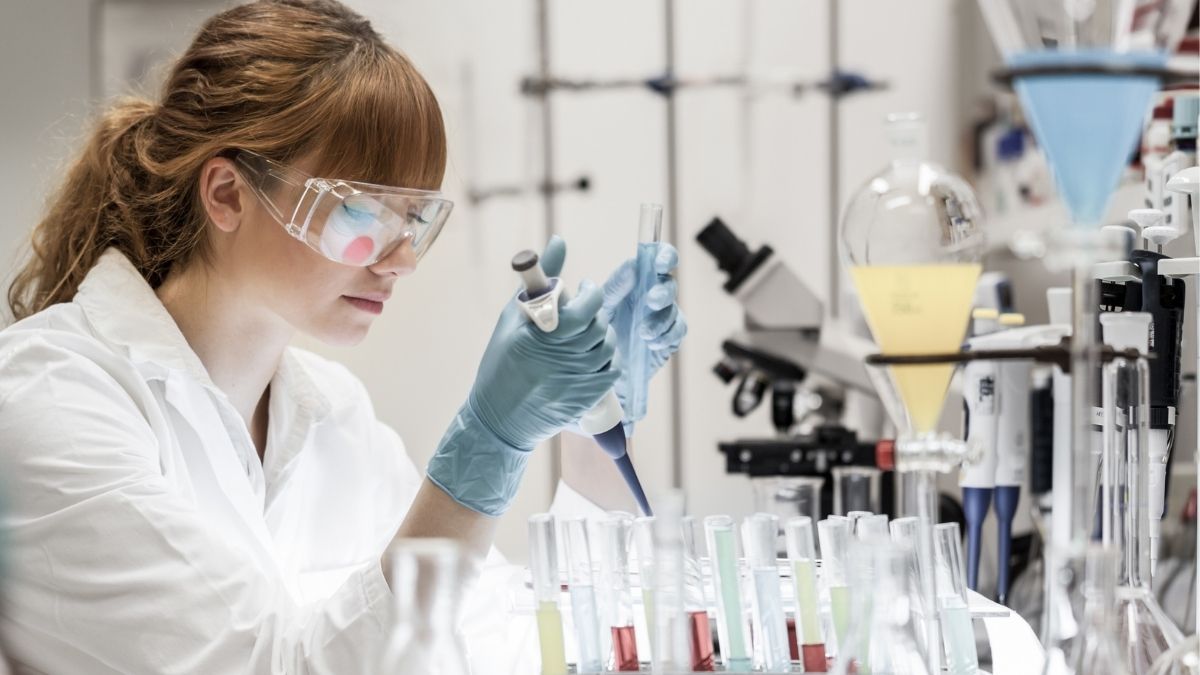 You may be interested in: 2-Year Health Departments – 2023 (Open Departments)
How Much Salary Does a Laborant Get? (2023 Current)
Persons who want to work as a laboratory must first graduate from the relevant department and university. How much salary does a labrant get? We will give you a brief information about the subject. Those working as a laboratory technician in 2023 receive the lowest salary of 11.000 TL, while the highest monthly salary of 24.500 TL. In addition, we can say that the average salary of a laboratory assistant is 13.500 TL. If you want to work in this position, it is useful to have general knowledge. Especially in recent years, there is also a laboratory assistant among the most preferred professions.
| Lab Salaries | Lowest | Average | Highest |
| --- | --- | --- | --- |
| Laboratory Assistant Manager | 20.000 TRY | 25.000 TRY | 38.000 TRY |
| Laboratory Assistant | 11.000 TL | 13.500 TL | 24.500 TRY |
| Laboratory Assistant | 9.500 TRY | 11.500 TRY | 20.500 TRY |
2023 Laboratories Salaries
What is Laborant Video Lecture