Konazol shampoo is a medical shampoo that purifies the skin from diseases such as fungus, psoriasis and eczema. It preserves the outer structure of the hair and skin by preserving the hair's natural moisture levels. Developed for different hair types, Konazol medical shampoo contains moisturizing ingredients especially for worn and dry hair, and prevents matting for oily hair. Therefore, it maintains the moisture and oil balance in the hair. It also encourages the strengthening of your hair if you are experiencing hair loss. Among the questions you may be wondering about this medical product are: How to use Konazol shampoo, what does it do, does it have any side effects, how much does it cost? We share the answers to all these questions in our article.
What Does Konazol Shampoo Do?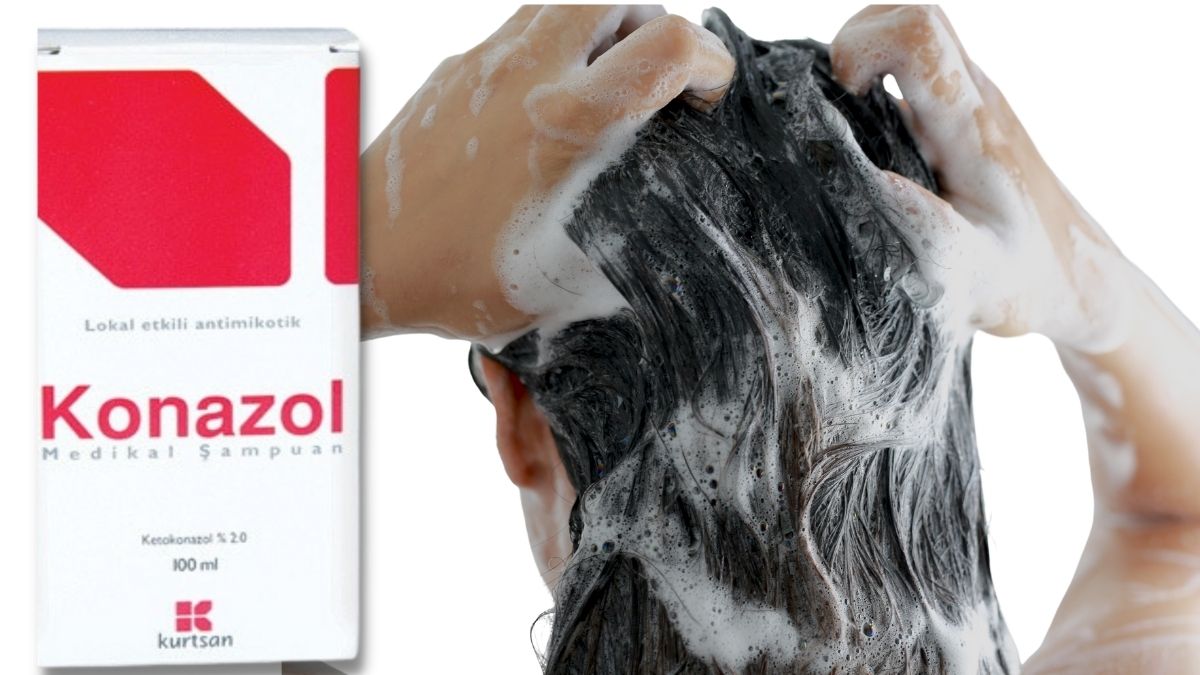 It is a product that helps to clean the hair and scalp (upper part of the skin). As a versatile shampoo, it is effective against many different hair types and scalp issues. The shampoo also protects the natural balance and hydration levels of the scalp, preventing problems such as dryness, itching, fungus, psoriasis, redness and inflammation. Using it for curly and wavy hair preserves the form and appearance of the hair. Using it for straight hair preserves the shine and energy of the hair. At the same time, it provides hydration for dry hair and provides its deep natural balance by protecting it from allergen factors for oily hair. The use of Konazol shampoo, also as a suitable shampoo for the scalp, helps to purify sebum, pollution, dead cells and other waste materials.
You may be interested in: What is Ketoral Shampoo?
How to Use Konazol Shampoo?
After wetting the hair, it is applied by massaging and waited for a few minutes. Then rinse thoroughly with lukewarm water.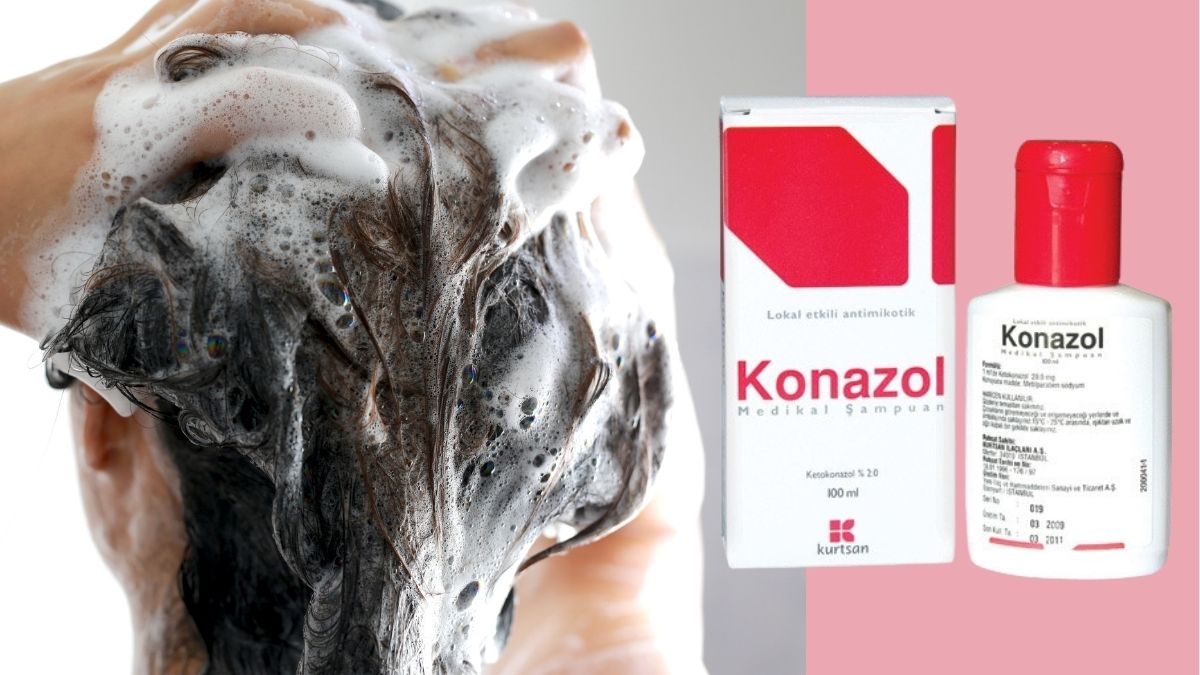 Wet your hair: First, wet your hair thoroughly. Your hair must be damp for the shampoo to work best.
Apply the shampoo: Knead the shampoo in your palms and massage into your hair. Distribute it evenly all over your head and let it sit for a while.
Rinse: Rinse the shampoo thoroughly. If you are in a period when your hair is long, you can apply a specialized hair care product to the ends of your hair.
Dry your hair: Dry your hair thoroughly. If possible, let it dry naturally. If you want to dry quickly, wrap it lightly with a towel.
For user comments you can read.
Are There Any Side Effects of Konazol Shampoo?
In case of encountering conditions such as swelling in the face, mouth and throat, the use of medical shampoo should be stopped.
How Much Is Konazol Shampoo 2023 Price?
The pharmacy price is 2023 TL as of 54.18.
How Many Times a Week Is Konazol Shampoo Used?
It is recommended to apply at least 2 times a week to get rid of redness, crust, psoriasis, eczema and make your hair look healthy.
Can Konazol Shampoo be applied to the face? Is it used in the body?
There is no harm in applying it to the face and body.
Health You may also be interested in our other articles in our category:
✅What is Travocort Cream? How to use? What are the Side Effects?
✅How Is Dandruff In The Hair Treated? 7 Natural Remedies at Home!
✅What is Travazol Cream? What Does It Do? What are the Side Effects?
✅Wilkinson Pomade Usage and Considerations
✅What Does Fucidin Cream Do? What Is It Used For?