Collagen is a naturally occurring protein in the body that is responsible for the health of our joints, skin and skin pores. Bones, muscles, joints and even blood vessels are protected and strengthened by collagen. However, as we age, our body produces less collagen, our bones become weaker, and our skin begins to sag. In some cases, especially poor nutrition, low immunity, even if the body produces collagen, the amount produced is insufficient. Health conditions reduce the amount and quality of existing collagen. That's why when we see the signs of collagen deficiency, we try to regain it by taking collagen supplements. collagen deficiency Let's take a look at what the symptoms are.
Collagen Deficiency Symptoms
You cannot test a hundred percent for collagen deficiency in your body. However, when the amount of collagen in the body decreases, some symptoms occur. Collagen, which can show signs of decrease in the body starting from the thirties, decreases up to 40 percent in men at the age of 30 and more, along with menopause in women. Here are the symptoms of collagen deficiency that you should pay attention to when you are worried:
Joint Pain and Collagen Deficiency
Collagen forms the structure of cartilage and joints. Therefore, collagen deficiency can start with joint pain. Difficulty moving the joints, joint stiffness are symptoms of collagen deficiency. Collagen is an indispensable building block for healthy bones, joints and cartilages.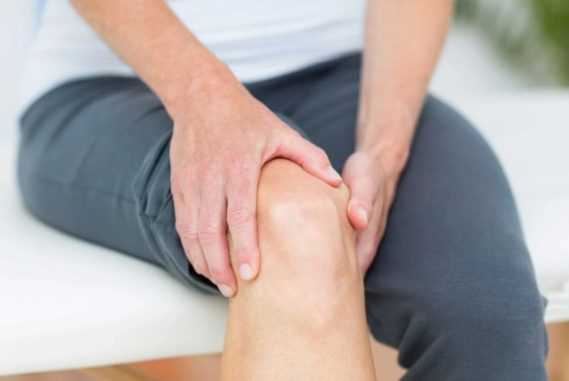 Skin Tightening and Collagen
The amount of collagen to be taken for skin beauty and skin tightening is very important at this point. Because collagen makes your skin look plump and supple. If your body produces less collagen due to aging or another condition, your skin will lose its fullness and elasticity. The areas around your eyes and cheekbones may appear more hollow. This has been proven by research on the lack of collagen in the body. A study conducted in 2015 found that skin aging can be prevented thanks to the best collagen supplements.
Also, collagen is responsible for forming the connective tissues of your skin. When the fatty tissues under the skin push up on your body's connective tissues, the skin on the surface begins to shrink, causing cellulite. As collagen levels in your body decrease further, your skin eventually becomes less firm, thinner and more vulnerable to damage. This causes cellulite to worsen.
Collagen Deficiency Relation to Hair Loss
Collagen is found in the space around your hair follicles and in the scalp pores. Collagen delivers essential nutrients from your body to your hair, keeping it nourished and healthy. As a result, your hair will grow longer and look shiny and fuller. At this point, if you have thin, worn and shed hair, you may have a collagen deficiency. (Moreover Osman Müftüoğlu Collagen and the importance of hair health.)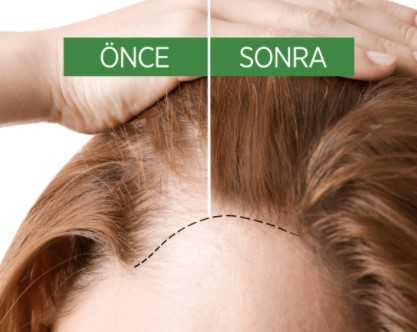 It is known that collagen protein is also responsible for fighting free radicals caused by sun rays. Therefore, its deficiency can negatively affect the destruction of hair tissue, its growth and hair thickness.
Increasing Collagen Naturally
To produce more collagen, your body needs essential building blocks such as amino acids and certain vitamins and minerals. Remember to eat the following foods to help your body produce more collagen:
Protein-rich foods – meat, dairy, eggs, fish, beans (See: Daily protein requirement)
Foods rich in vitamin C – citrus fruits, spinach, broccoli, bell peppers, tomatoes
Zinc-rich foods – meat, nuts, beans, seeds, whole grains
Collagen Supplement Quick Remedy
The easiest and most effective way to increase collagen in the body is collagen supplementation. Collagen peptides are highly soluble, meaning our body absorbs and uses them quickly.
Research also supports the effectiveness of collagen supplementation and shows that supplementing with collagen peptides helps joint and muscle health, improves skin elasticity and strengthens hair. If you are considering taking a collagen supplement, you should first consult your healthcare professional.