It is a medical shampoo used in the treatment of scalp diseases such as fungus, dandruff, itching and crusting. In this article how to use ketoral shampooWe are talking in detail about what the benefits are and when it shows its effect. Also at the end of the article 2021 price You can also find information.
What is Ketoral Shampoo?
Ketoral, which is among the shampoo recommendations for itchy scalp, destroys the cells that cause the infection. Thanks to its content, it prevents fungus and scalp crusting. Thus, it relaxes the scalp, helps to relieve itching and redness of the scalp. Ketoral medical shampoo scalp and hair infections prescribed by the doctor for treatment. It is sold only in pharmacies.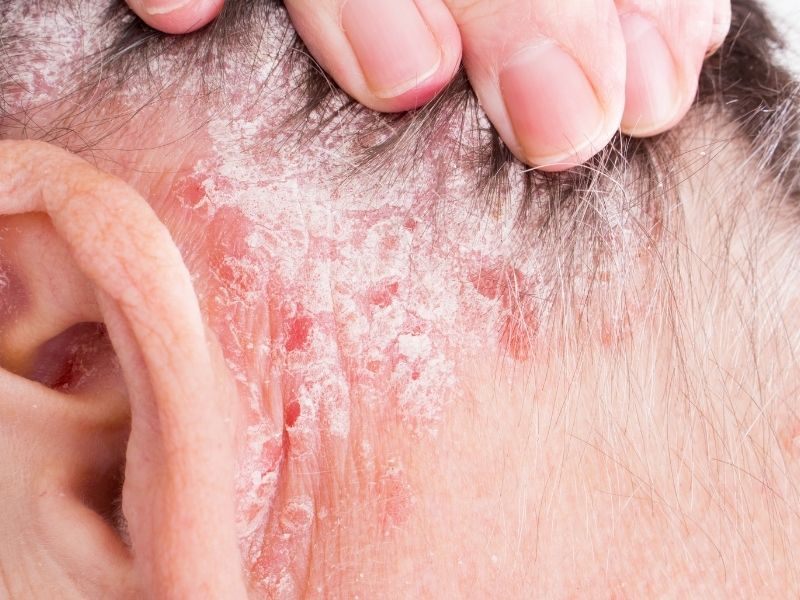 How to Use Ketoral Shampoo?
Your doctor must determine the use of ketoral, which is put on the market as a medical product by Bilim Pharmaceuticals and Industry.
It should be used in the dose and time recommended by your doctor.
For the benefits of Ketoral shampoo, it should be used regularly on a weekly basis.
Do not use Ketoral shampoo more than you need. (Scalp diseases It doesn't heal faster, it just increases the side effects.)
Wet the affected area and apply by massaging.
Let the shampoo sit for three to five minutes before rinsing the hair.
Be careful not to leave it on the scalp for more than 5 minutes.
Avoid direct contact with your eyes. Therefore, if there is contact with the eyes, rinse them with water.
2 to 4 weeks duration of action If there is no improvement, let your doctor know.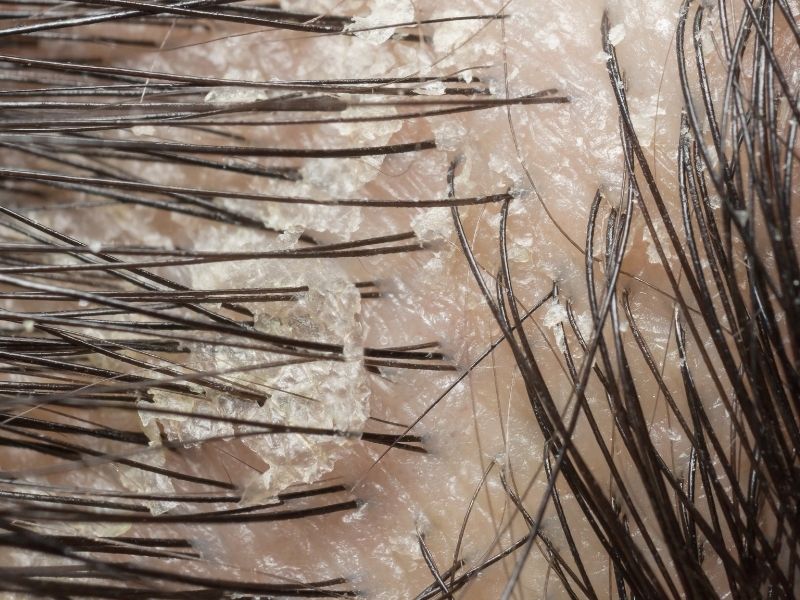 Related Article: Healthy Hair Tips
Ketoral Shampoo Benefits
Those who use eczema shampoo Ketoral Generally, it is faced with ailments such as scalp redness, itching, fungus, eczema. The fungus that occurs on the oily scalp can often appear as a crusting or scaly rash behind the ears. In addition, sometimes white or yellow fungus may occur on the elbow, neck or armpit. Among the benefits of shampoo:
Inhibits the growth of the fungus that causes the infection
Relieves skin rashes
Good for armpit, elbow or leg eczema
Inhibits the growth of infections on the skin
Prevents and passes skin crusting
scalp eczema disappears quickly
It is good for itching in the hair, it passes
Good against dandruff, prevents dandruff
Soothes the scalp and infected area
2022 Ketoral Shampoo Price
The current price for 2022 is 23.50 TL in pharmacies.
Related Article: What Oils Are Good For Hair?
Ketoral shampoo لماذا يستخدم