The most beautiful women's hairstylesAre you curious about the new women's hair designs that will mark the year 2023? If your answer is yes, according to your facial features in this article. coolest woman hair You will find the model and immediately ask for an appointment with your hairdresser 🙂
Trend Women's Hairstyles 2023
Trend hairstyles are a matter of curiosity for women. in 2023 blunt hairstyles forefront for women. Especially in short women's hair models, in which the blunt haircut comes to the fore, different women's hairstyles are created by using the bob hairstyle and the bangs cut together, and it looks great in suitable hair types. The bob haircut with bangs, which is thought to be most suitable for wavy hair, can also be applied elegantly to curly and straight hair in suitable hair colors.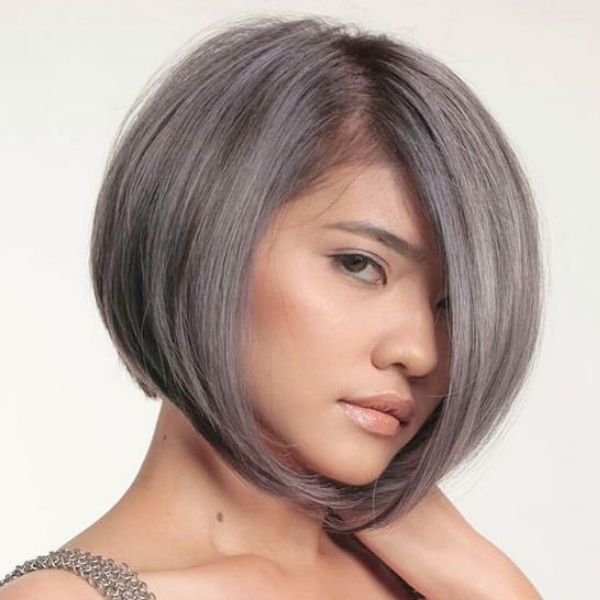 Women's Short Hairstyles
One of the marginal hair types preferred especially by young women is the punk cut hairstyle. The punk cut, which can be counted among women's hairstyles on the shoulder, looks cooler in different women's hair colors. You can apply it in pink, green, blue detailed hair colors. The Blunt Layered hairstyle is known as the Taylor Swift haircut. While it is mostly preferred by blonde hair because of its famous reputation, other short hairstyles can be listed as bob-layered short hair, shaved model short hair, and all of the short models listed are shoulder hairstyles and over-the-shoulder hairstyles.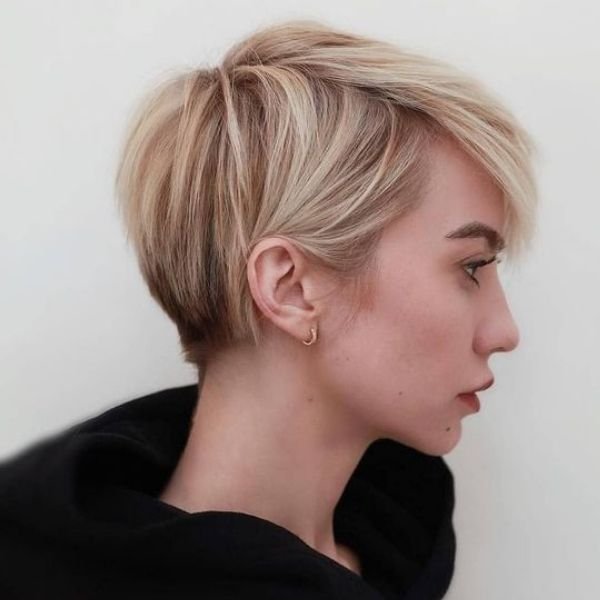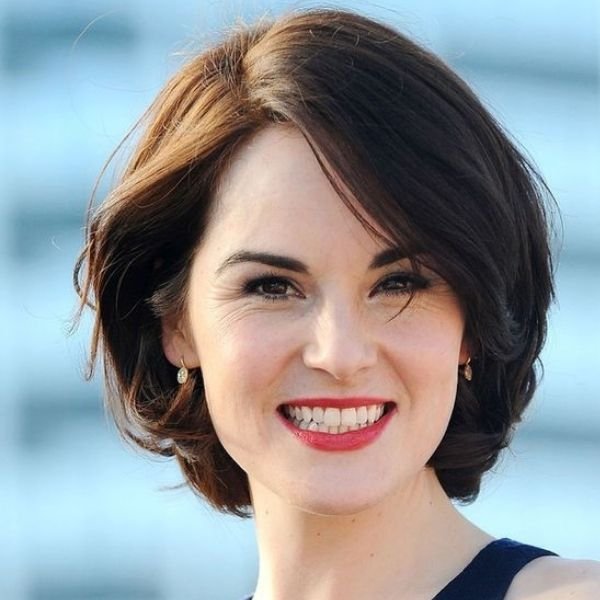 Women's Long Hairstyles
It is necessary to start by saying that long hairstyles are suitable for every hair type and color. You can choose ombre and balayage hair details as the most preferred long hairstyle, especially with braided hair and wavy hair. The messy hairstyles of 2023 are also recommended by many women's hairdressers as long hair. Messy hair, which is especially preferred as a long face women's hairstyle, will add a starlight to you with appropriate combinations!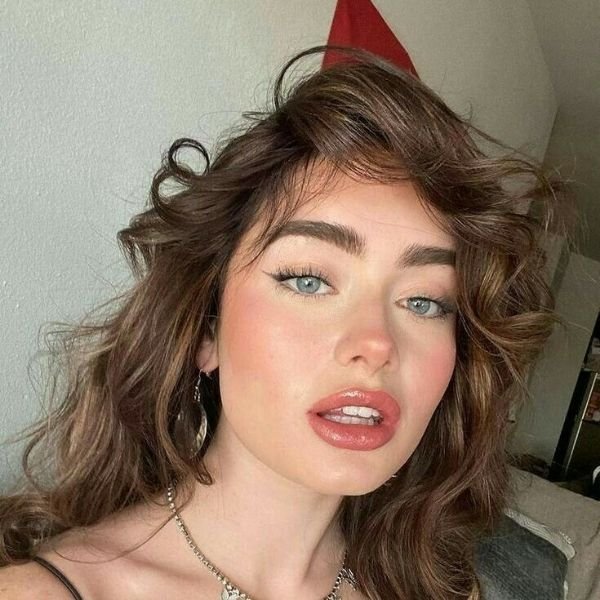 Women's Long Wavy Hairstyles
It can be said that the most trendy among wavy hairstyles that can be applied with both long and short hair lengths is the water wave hairstyle. In addition, we recommend that you use the water wave model, which can add a classier atmosphere with its balayage detail, on wavy hair longer than medium length.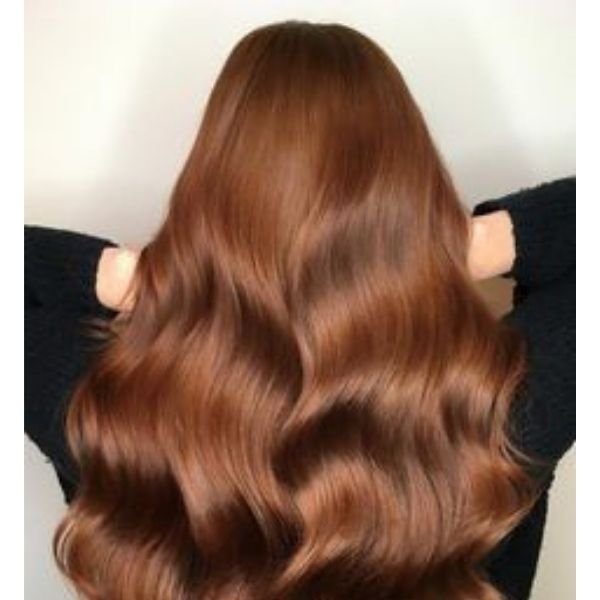 You may be interested in: Trend Nail Models
Medium Length Women's Hairstyles
Our recommendation for medium length hairstyles for women is the elegant wavy bob haircut. It is estimated that this cut, where you can add a different atmosphere with ombre details, will be the trend hair for 2023.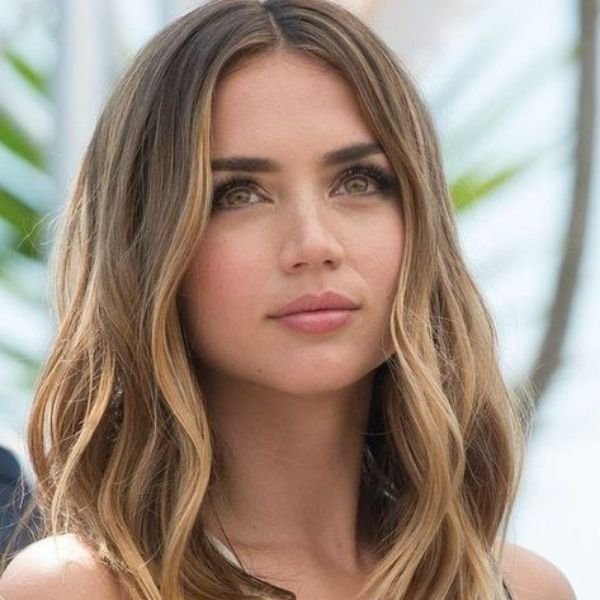 Bun Women Hairstyles
Among the hairstyles, women's wedding hair is reminiscent of bun hairstyles. We can recommend the crowned messy bridal bun application to new bride candidates. The long ponytail detailed hair, which is in the classics of combed back hairstyles, seems to be among the indispensables of weddings. Again, of course, when it comes to wedding and bun, we can suggest braided bun, especially for short and colored hair, by adding braided women's hairstyles.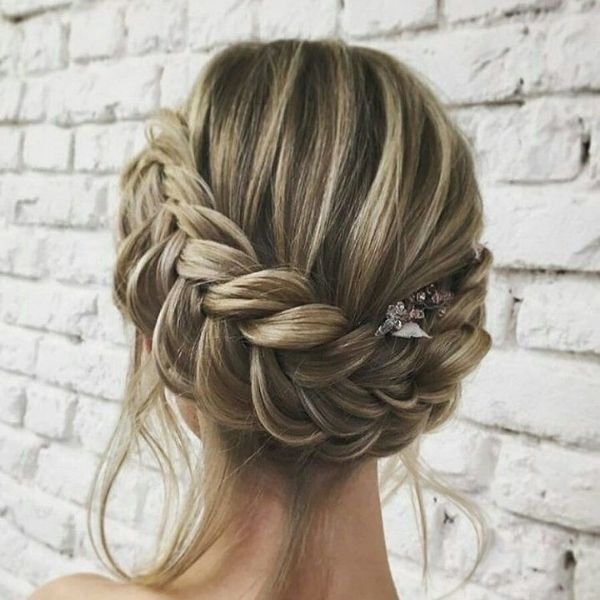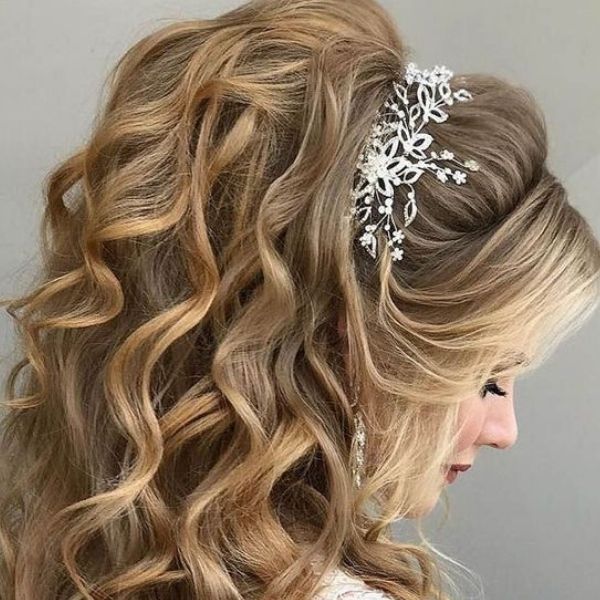 Curly Women's Hairstyles
The most important feature that distinguishes curly hairstyles from straight and wavy hair is that it is not that common. Therefore, it can be said that it is easier for women with curly hair to be different and stylish. You can have a short curly bob cut and choose Rihanna hair. Of course, there are also long cuts among the trendy women's hairstyles. Although the curly hairstyle with bangs is recommended by some hairdressers for short hair, when done well, it makes women with long and curly hair look like a princess. Considering that curly women do not have to worry about perm hair, the Curly wolf cut appears as a hairstyle that can be preferred by sporty and stylish women at the same time.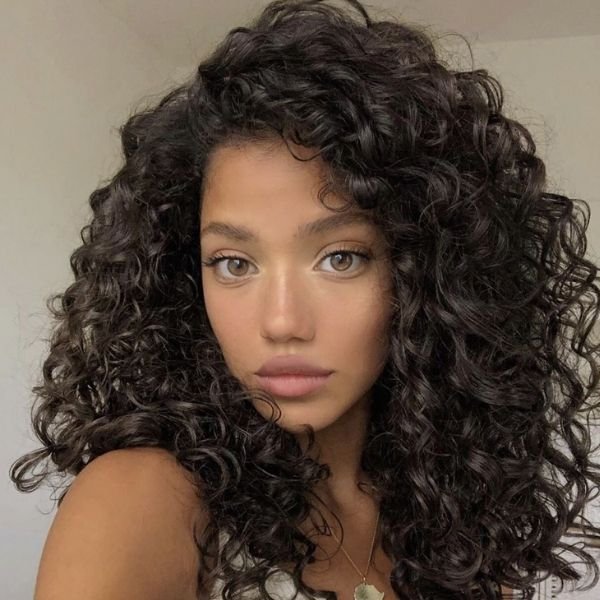 Other articles you might like: