Hypocort Cream is a topical medication used to treat various inflammatory and allergic conditions of the skin. Effective against eczema, dermatitis and other skin problems, this cream provides an effective solution to many skin problems and offers good results when used properly. However, since the cream contains cortisone, you should consult your doctor if you experience any side effects before or while using it.
What is Hypocort Cream?
Hypocort Cream is a topical (applied to the skin) corticosteroid. It is primarily used to reduce inflammation and allergic reactions on the skin. The main component of Hipocort Cream is hydrocortisone acetate. This active ingredient works by reducing the inflammatory and allergic responses of the skin. In addition, Hipocort Cream contains cortisone. The hydrocortisone acetate it contains is a corticosteroid.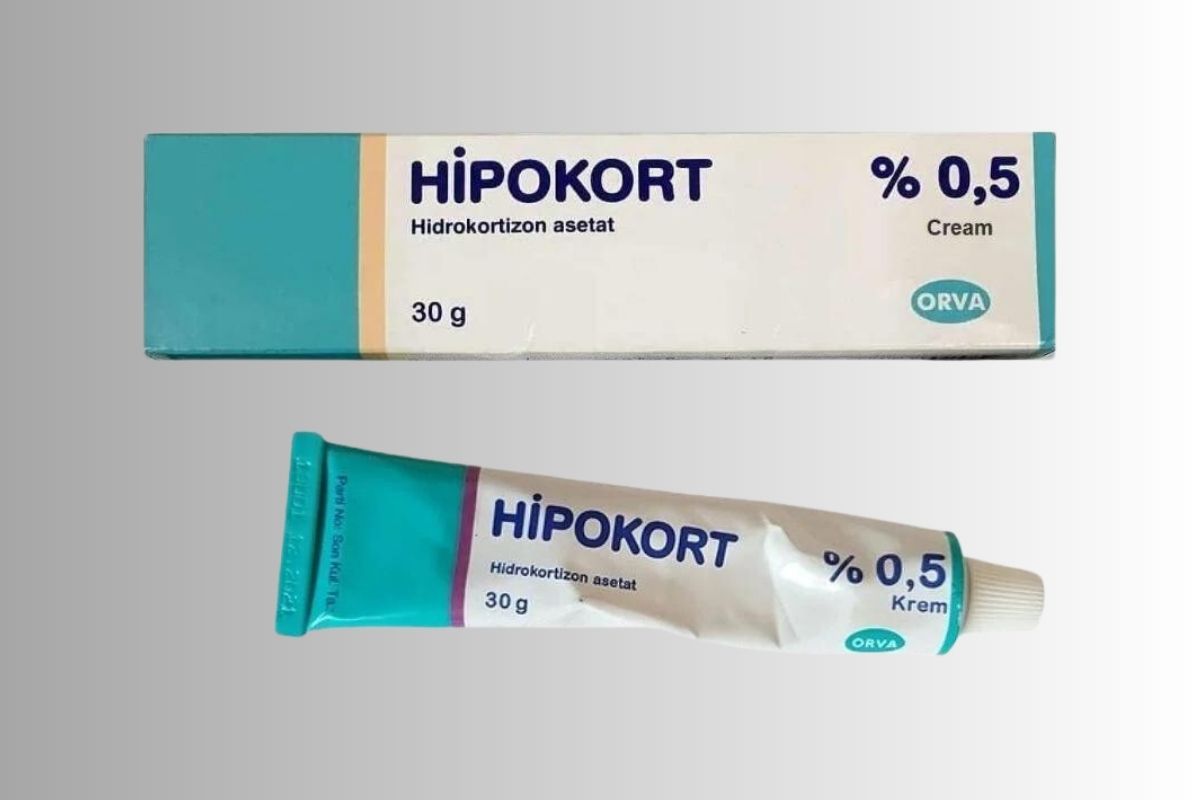 What Does Hypocort Cream Do?
Hypocort Cream is used in the treatment of various skin diseases. The most common areas of use are the treatment of eczema and dermatitis. Eczema is a red, itchy and inflamed skin condition. It helps relieve inflammation and itching caused by eczema. Dermatitis is a skin condition with similar symptoms. It reduces the symptoms of dermatitis and accelerates the skin's natural healing process.
You may be interested in: What is Expigment Cream?
How to Use Hypocort Cream?
When using Hipocort Cream, first wash and dry the affected area. Then apply a small amount of cream by gently massaging with your fingers. Hypocort Cream can also be used on the face, as two doses a day. However, keeping it away from the eyes and mouth is very important at this point. It is also not recommended to use it for more than 7 days.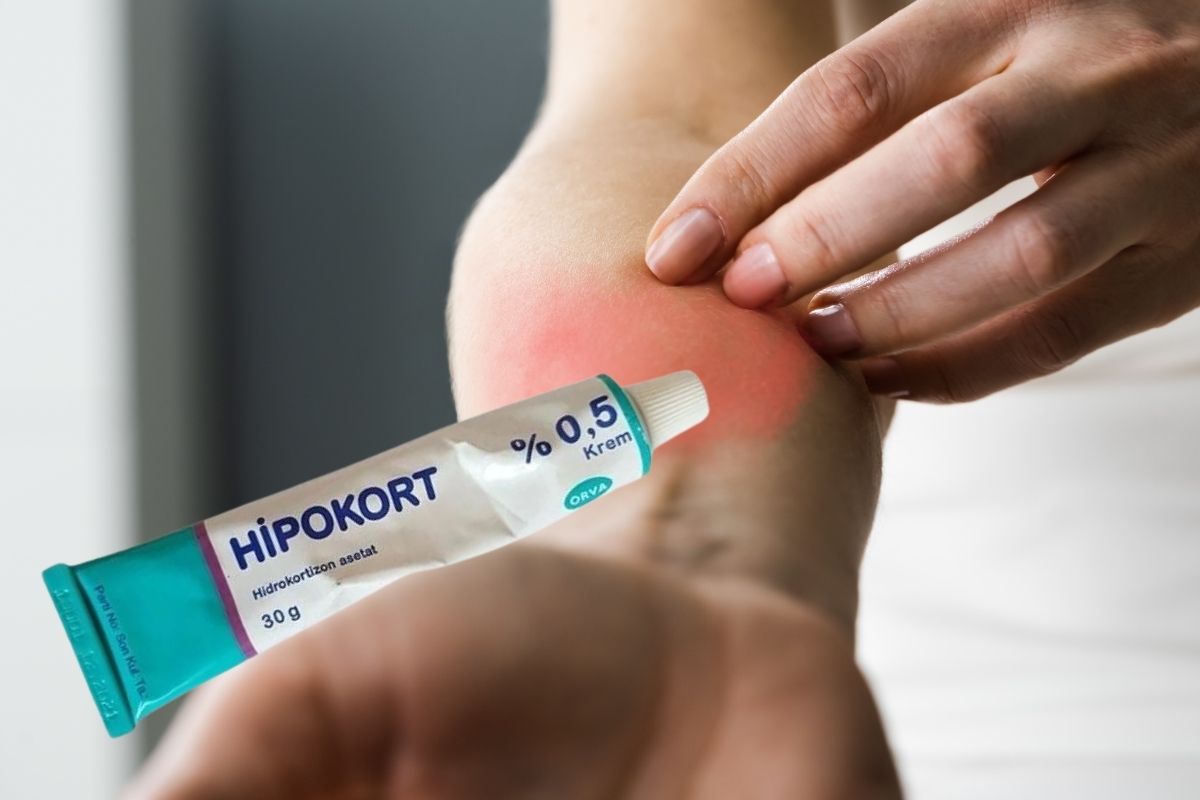 Side Effects of Hipocort Cream
Some people may experience the following side effects:
skin burning,
difficulty in breathing,
Dizziness
Rash,
skin dryness,
thinning of the skin,
Itching,
skin rash,
skin rashes
If you experience these conditions, contact your doctor immediately.
Reviews of Users of Hipokort Cream
Users generally state that Hipocort Cream is effective and quickly cures skin problems. However, as with any drug, Hipocort Cream may have different effects from person to person.
Hipport Cream Frequently Asked Questions
Is it used during pregnancy?
It is important to consult your doctor about the use of Hipocort Cream during pregnancy.
From what age can it be used?
It is not used in children under the age of 10 unless recommended by the physician.
How long should it be used?
It should be used for a maximum of 7 days.
Does it cause allergies?
May cause allergic reactions. If you notice an allergic reaction, contact your doctor immediately.
Does it heal scars?
Hypocort Cream is primarily used to treat inflammatory and allergic skin conditions. It is not used for the treatment of scars.
Source: https://titck.gov.tr/storage/kubKtAttachments/gkoOl5iQ3f9bBE.pdf