You are familiar with the diets that those who want to lose weight and get rid of their excess weight have done recently. Yogurt Diet, Dukan Diet You must have heard of diet types such as Well, have you ever heard of the egg diet? This diet, which provides very fast fat burning in a very short time, is a diet based on boiled eggs, as you can understand from its name, and allows you to lose 2 kilo in 1 days and 2 to 8 kilos in 10 weeks. So, what is the egg diet to lose weight fast, how is it done, is it healthy?
Formula: Boiled Egg Diet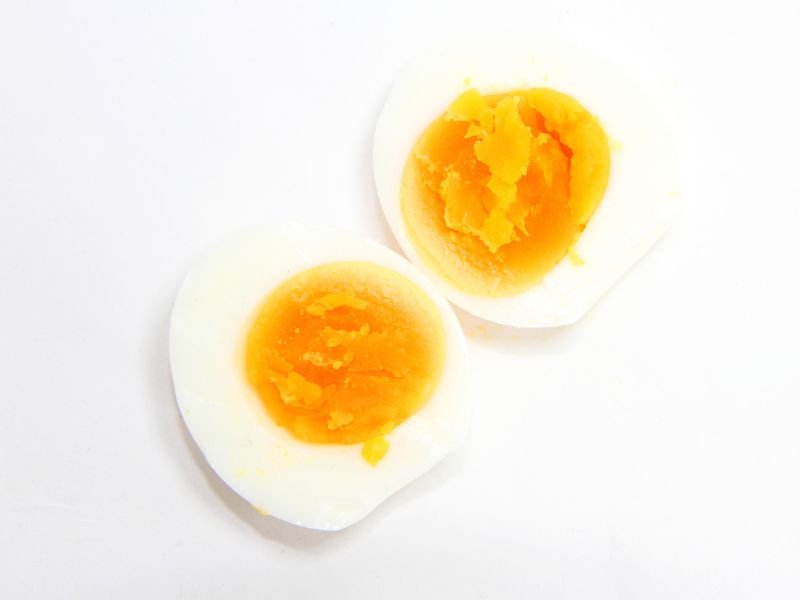 In the center of weight loss, there is actually a boiled egg diet. When you follow this relatively more economical diet, you will not be hungry and you will get rid of your excess in a healthy way by taking plenty of vitamins. In 100 grams of one boiled chicken egg; It has 155 kcal and has a very high protein value. In addition, eggs; It is also very rich in terms of B vitamins, especially phosphorus, zinc, iron, calcium, vitamin A, B12, and vitamins D and E. (For B vitamins, see also; benexol b12Thanks to these values, the egg diet accelerates the metabolism and increases fat burning. Thus, those who follow the diet begin to lose weight easily and realize the change.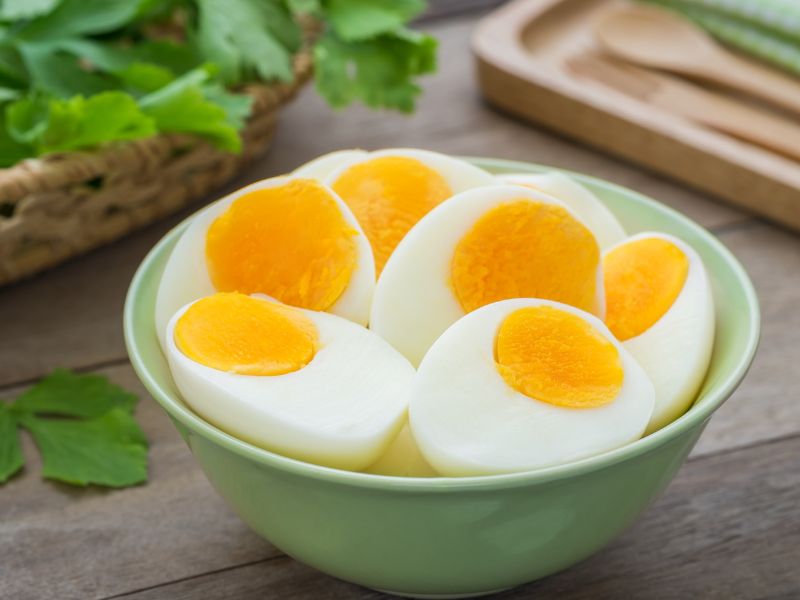 Related Article: How Many Calories in 1 Egg?
How to Make a Boiled Egg Diet?
First, prepare yourself to eat lots of hard-boiled eggs. Also, be sure to consult your doctor before starting this diet, as it focuses on a single nutrient source. The diet list and what you need to do during the diet process are simple. Those who lose weight with the egg diet know very well that dieting alone is not enough. Ender Sarac While recommending the egg diet, he says that you should consume 2 liters of water during the day and support the diet with small exercises. In the diet, the breakfast list is fixed, and the list may change for lunch and dinner. Boiled Egg diet list in general as follows:
Breakfast: 2 hard-boiled eggs and 1 slice of orange or any of the citrus fruits

Lunch: There is no constancy at lunch. You can choose any of the diet food you want. However, we; We are of the opinion that you should prefer foods containing protein, away from carbohydrates, such as chicken salad, low-fat cheese, fruit, green vegetables.

Dinner: There are no fixed foods in your dinner, as in lunch. However, you should consume certain foods alternately. These; Foods rich in vitamins such as steamed vegetables, chicken, fish, salad. And again, the egg, which gives its name to our diet, is the main food source that you should not miss at dinner. By having 1 or 2 boiled eggs on your table, it is possible to increase your feeling of satiety and to advance the diet process in a healthier way.
So is the Egg Diet Harmful?
Although consuming eggs is extremely healthy, everyone's body may react differently in this diet, as in any diet. Let us remind you once again that you should consult your doctor before starting such diets. So, what are the possible harms of this diet, which makes you lose 10 kilos in two weeks? Here are the comments of those who are on the egg diet:
Excess egg consumption in heart patients can trigger the disease.
People with egg allergy should stay away from this diet, even if the allergy is at very low levels.
Eggs can be a food that contains high levels of protein. However, it can be seen that egg can cause muscle loss in long-term consumption. For this reason, you should support the diet with the chicken, fish, fruits and green vegetables mentioned above.
Eggs can raise your cholesterol levels. If; If you have cholesterol disease, you should stay away from this diet as much as possible if you are taking medication.
Rare Saraç Egg Diet That Loses 2 Weight in 1 Days