Fucicort Cream is a skin cream used to treat skin diseases such as crusting, itching, redness and eczema caused by a bacterial infection. It consists of the active ingredients of betamethasone valerate (1mg), which is anti-inflammatory. Contains Fusidic Acid (20 mg), a topical antibiotic to heal infected skin.
What Does Fucicort Cream Do? Why is it used?
It renews the inflamed skin cells and eliminates the infection in the skin. Since fusidic acid is very soluble in oil and water, it easily penetrates the skin. Thus, it is a highly effective antibiotic cream for restoring and correcting the skin.
Fucicort is useful in the treatment of dermatitis, eczema, psoriasis, chronic skin conditions. It helps relieve symptoms such as itching, redness, dryness, crusting, scaling and discomfort, and also relieves the symptoms of infection by preventing the spread of susceptible bacteria.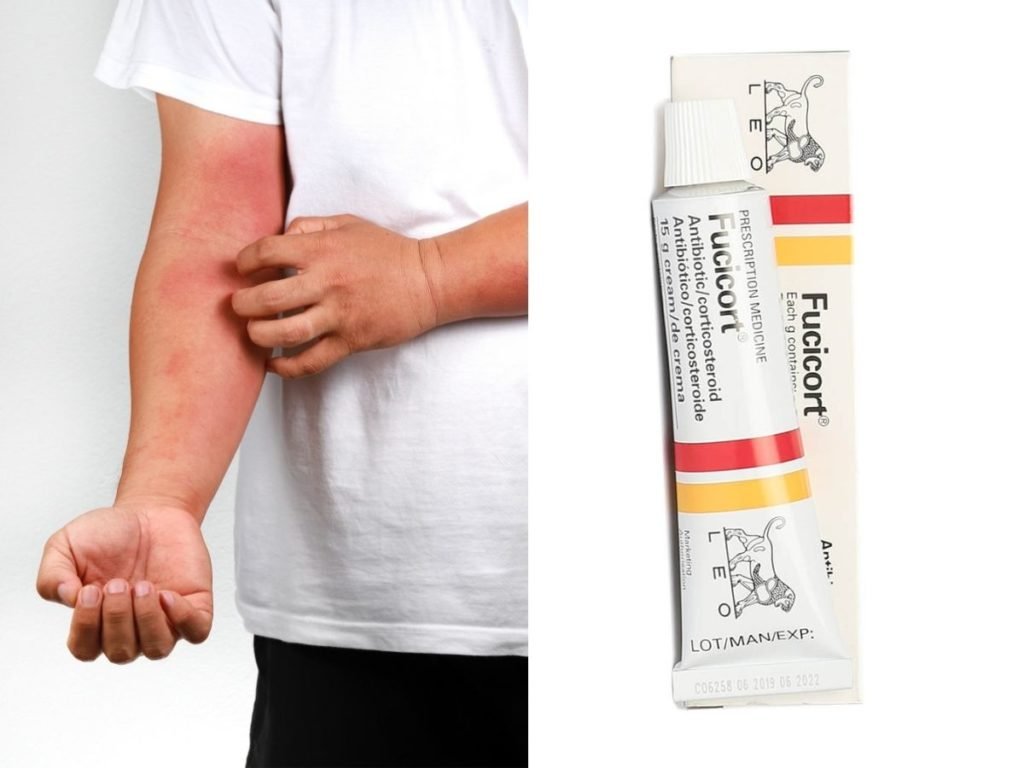 Related Article: What Does Madecassol Cream Do?
How to Use Fucicort Cream?
You need to apply a thin layer of Fucicort Cream to the affected area of ​​the skin by rubbing it gently into the skin twice a day. You should always wash your hands after applying the medicine and make sure that it does not get in your eyes, nose or mouth. The cream should not be used for more than 2 weeks. You should use it for as long as your doctor recommends. You should also store your cream in a cool and dry place below 30°C. must.
Possible Side Effects of Fucicort Cream
The most common and rare side effects of Fucicort cream:
Skin inflammation, itching, irritation and dryness
Bleeding and discoloration on the skin
Thinning of the skin and enlargement and cracking of the veins
Swelling of hands, feet and face (It is rare and serious side effect)
In such cases, you should see your doctor as soon as possible.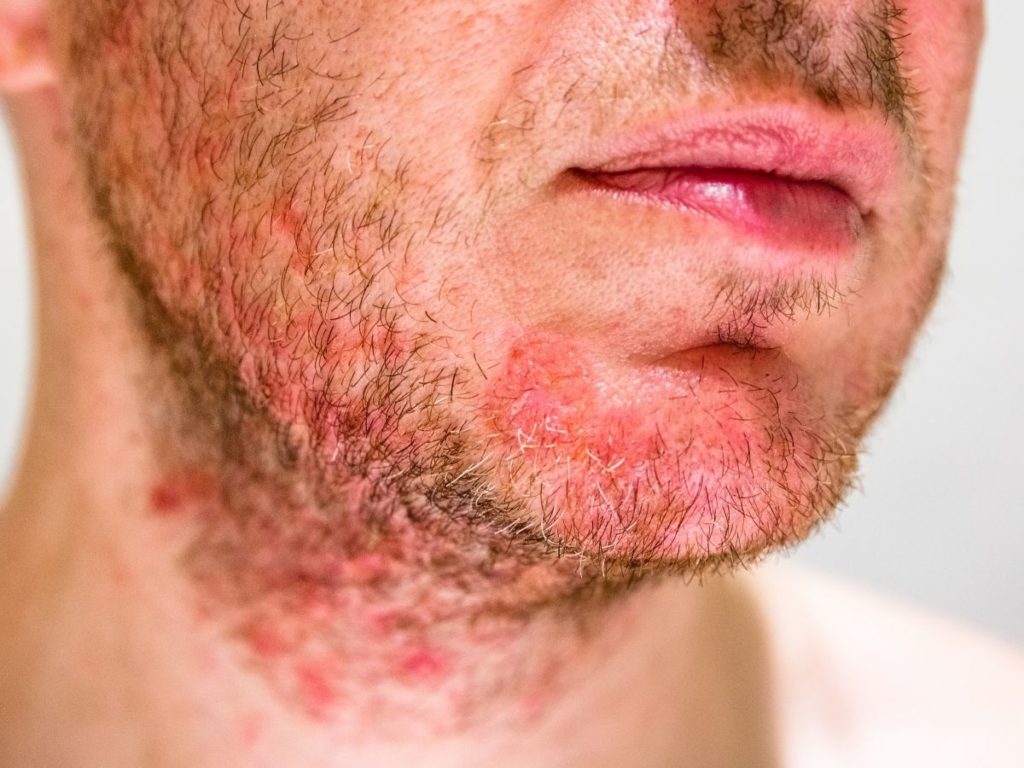 Related Article: Phyto Cream Skin Benefits
What You Should Know Before Using
You should not use fucicort cream without consulting your doctor. In addition, according to the prospectus;
if you are allergic to betamethasone or fusidic acid
If you are pregnant or breastfeeding
a viral infection of the skin
Tuberculosis
Acne rosacea (a chronic skin condition)
Perioral dermatitis (facial rash around the mouth)
Fungal skin infections
Ulcer
If there is, do not use this cream. Just like other medical prescription products, you should not use this and similar products on your own initiative, but if your doctor deems it appropriate.
2022 Fucicort Cream Price How Much?
The current pharmacy sale price is 48.5 TL.
[ratings]
Last updated January 1, 2022