Lack of motivation while doing sports? Feeling low on energy? Then it's time to turn up the volume a little more! Well, do you know why there is always lively music playing in the gym that will make us gasp? Because lively foreign gym music not only increases motivation but also makes exercise more efficient. We can also say that it is a driving force that allows us to consume all our strength in the last set, the last repetition while weight training. No pain no gain! 🙂 Without further ado, let's share the popular sports motivational music list of recent times. Here are the best motivational music to listen to in sports and playlists of songs.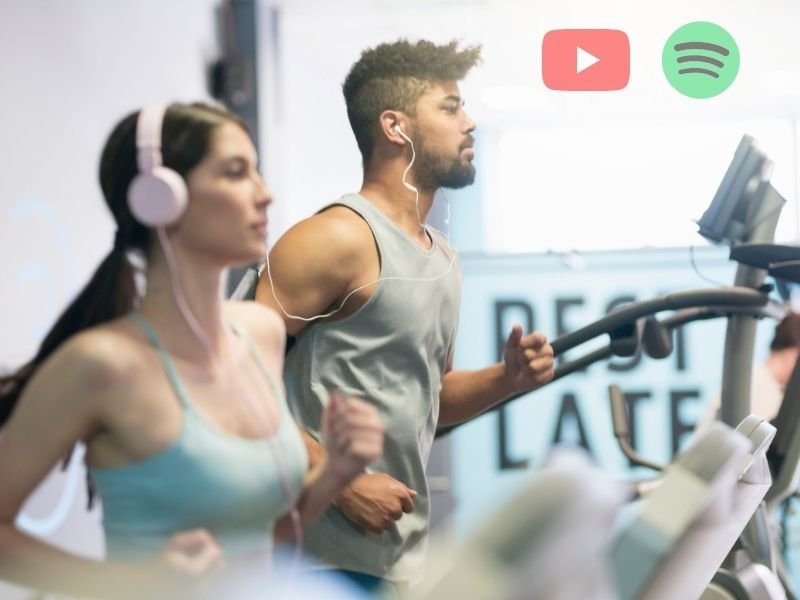 1. Fitness Motivational Music / Fitness Motivation Hits
You can turn into a monster in training with these music that will increase your fitness motivation and listen to while doing sports 🙂
2. Best Workout Songs / Workout Songs Best Gym Playlist
Again, foreign music, pieces that bring fire to the heart, let's definitely save these latest sports songs to our list.
3. Gym Music / Gym Music 2022
You may not get tired of listening to this playlist over and over, here are the songs played in the gym that you can listen to while working out:
4. Mixed Motion Sports Music / Workout Music Mix 2022
This list is awesome! You can quit sports and dance 🙂
5. Best Sports Songs / Best Fitness & Gym Motivation Musics
Listening while doing sports, running, squatting, lifting weights, especially crossfit remember.
Last updated May 14, 2022