If you're looking for the best fitness smartwatch brands, you've come to the right place. In this article, we list the top brands in the smartwatch industry with fitness motion-sensing features. If you like to do sports, you will like the fitness smart watches of well-known brands with their detailed features (such as heart rate measurement, detection of training movements, calorie burn calculation)!
Best Fitness Smart Sports Watches
Fitness athlete watches change the rules of the game in the field of health and wellness. Combining the functionality of a traditional watch with the features of a fitness tracker, these devices take personal health management to the next level. There are several major players in the market, each offering unique features and benefits. These are each competing to be your wrist's best friend. Apple, Fitbit, Garmin and Samsung!
Before explaining the brands and models, it is important to understand the factors that make a fitness smartwatch stand out. Features, design, comfort, battery life and price are just a few of the factors to consider. Now, on the verge of all these criteria, we will help you decide which fitness smartwatch best fits your lifestyle by examining the strengths and weaknesses of the top brands in the smartwatch market.
1. Apple Watch – Nike Series
Apple needs no introduction. Known for their elegant design and top-notch performance, Apple watches are the favorite choice of many. To get to know Apple's Nike series smart sports watches better Click here.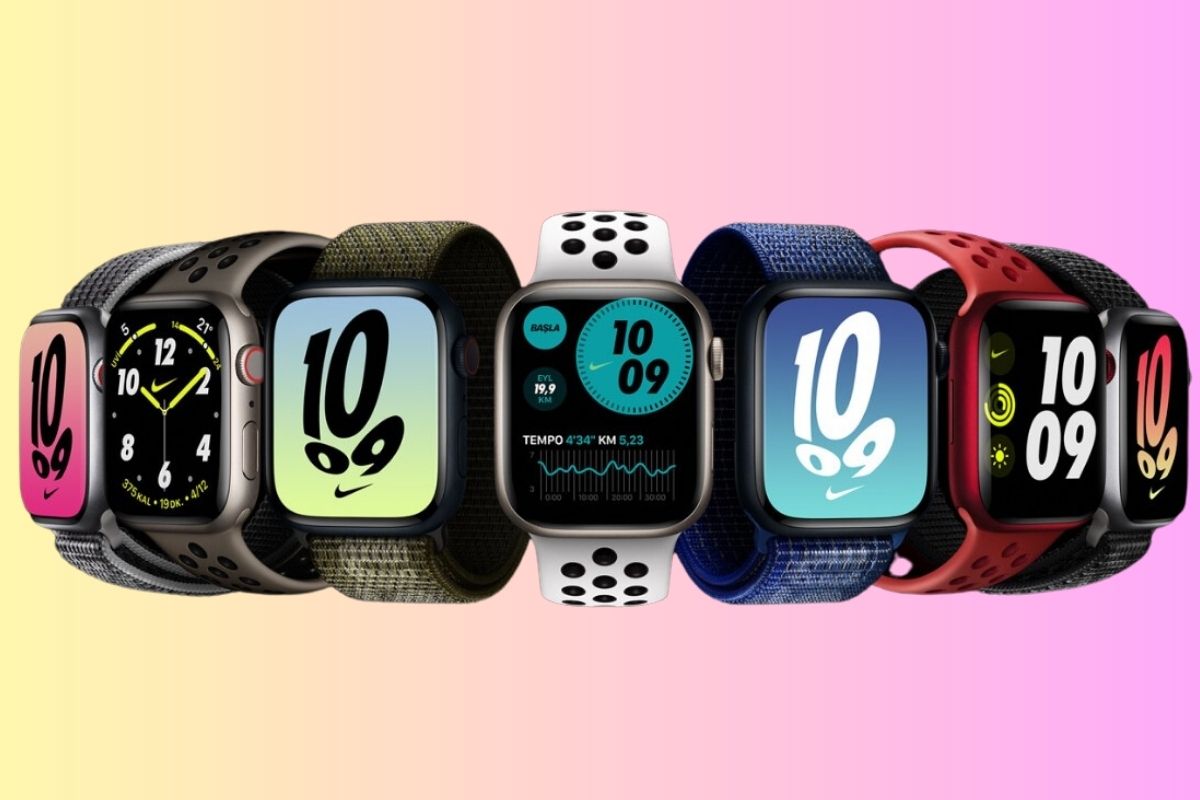 2. Fitbit Sense 2 – Smart Fitness Watch
Fitbit is a brand synonymous with fitness tracking. Its smartwatches offer in-depth health monitoring features. Condition and athlete coordinationFor those who focus on it, the Fitbit Sense 2 sports watch will be the perfect choice. For more detailed information about Fitbit Sense 2023 models released in 2. here .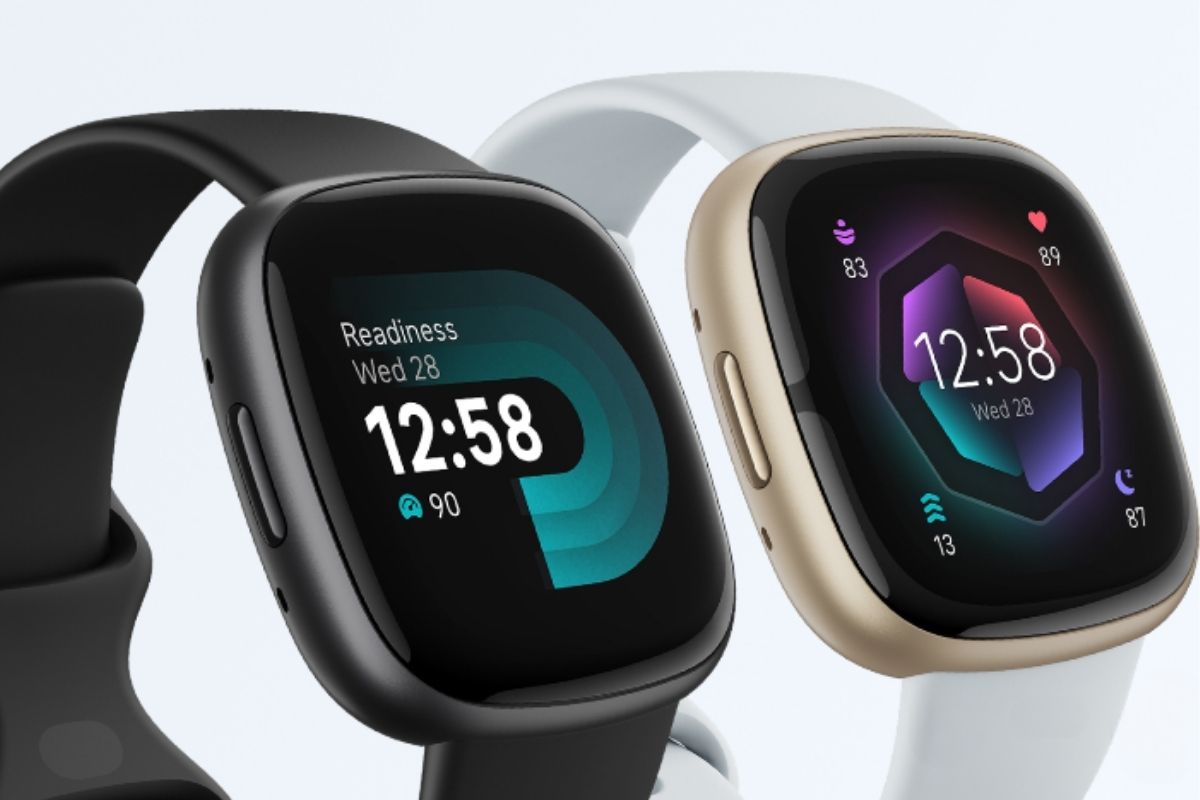 3. Garmin – Smart Sports Watches
Garmin's reputation as a leading GPS technology company extends to its smartwatches. Their device is perfect for outdoor sports enthusiasts, providing solid tracking features in a rugged design. For Garmin's 2023 fitness-tracking sports watches Click here.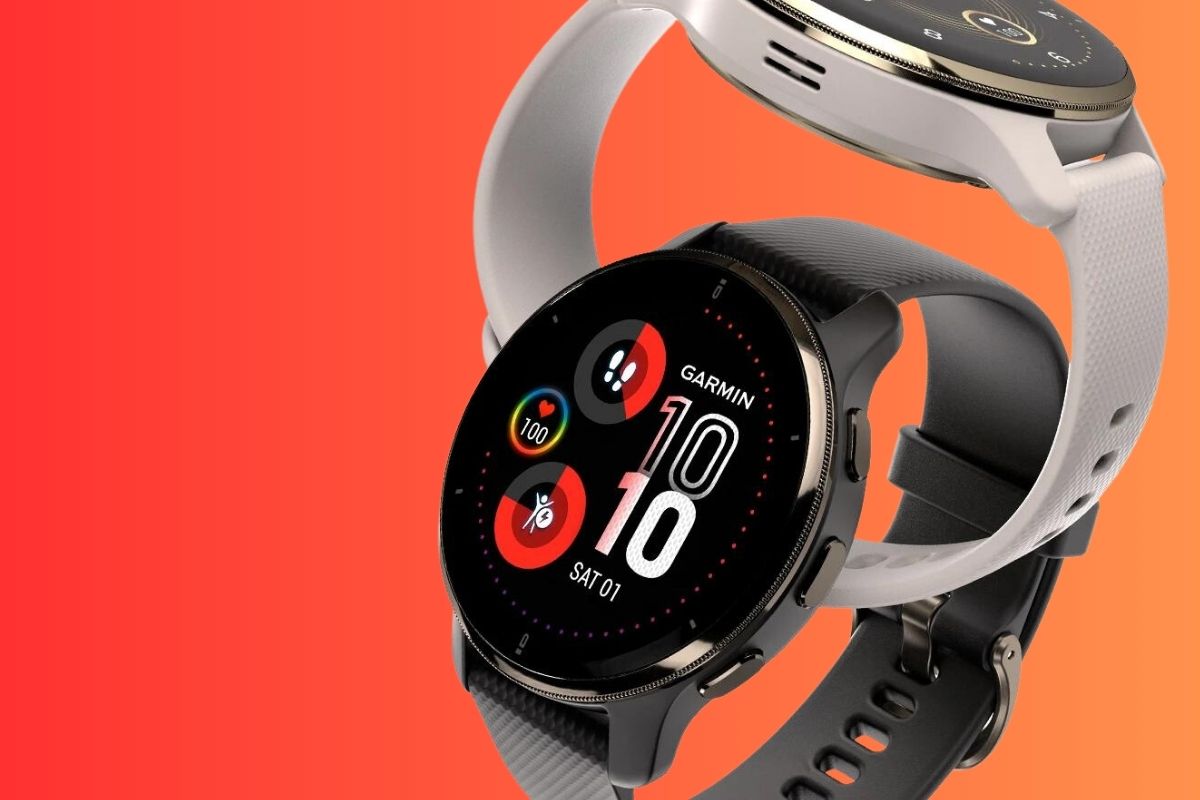 4. Samsung Galaxy Watch Series – Smart Sports Watches
Samsung's 2023 model Galaxy Watch6 smart fitness watches bring their technical skills to your wrist. Various design and water resistant with features There's bound to be a Samsung Galaxy Watch series smart sports watch to suit everyone!