While some men like long hairstyles, many prefer short haircuts as it is comfortable to use. It is always more practical for men who shave with short hair tricks to wash their hair easily and get less oily. Especially short hair is indispensable for summer months. If you are going to cut your hair with a razor, knowing the haircut numbers will help you choose the hairstyle that will suit you. For example, if you are a man with a long face, having your hair cut with a 4 or 5 men's haircut will suit your face type better. If your face type is round, 1 – 2 or 3 men's hair numbers it will suit you better.
Haircut number and hair care is a very important detail when getting your hair cut at a hairdresser or barbershop. It is important for men to master these tricks during haircuts. Although it may seem that there is no significant difference between haircuts 2 or 3, you will be quite surprised when you learn what these cut numbers mean in reality. Come together 1-2-3-4-5 number 2023 trend men's haircut Let's take a look at its features. Also the most stylish The Most Stylish Men's Hairstyles – 2023 You can also read our article.
Men's Haircut Numbers
Number 1 Men's Haircut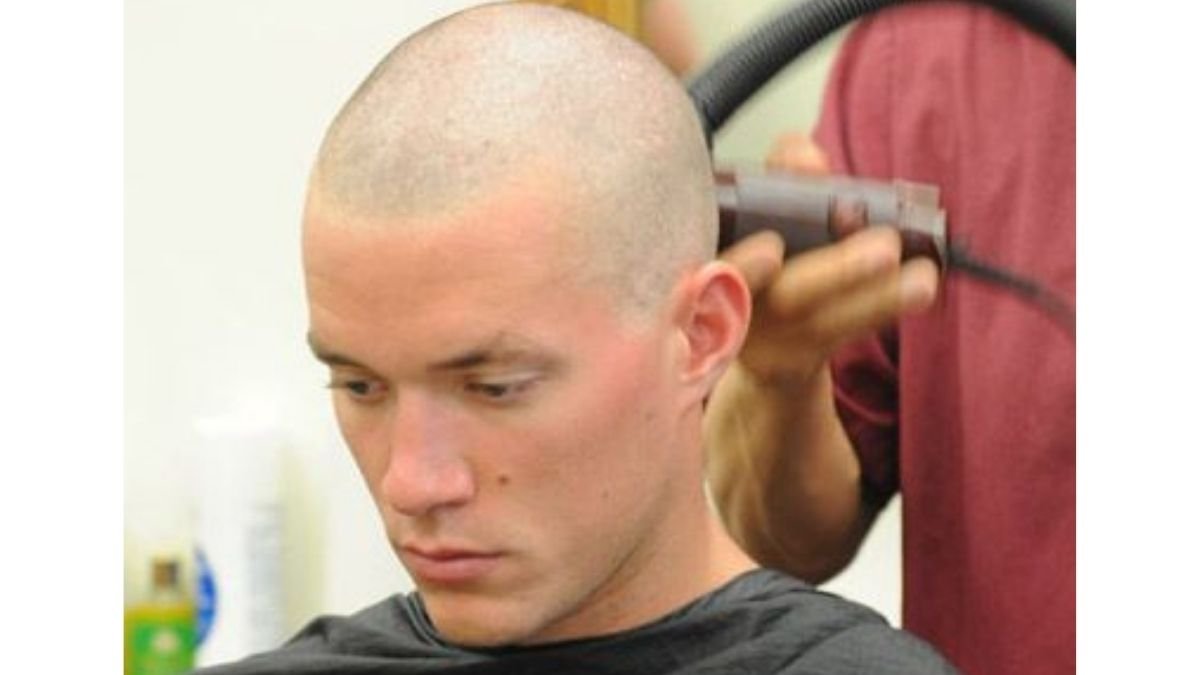 The number 1 haircut is among the short hairstyles used by most men. Using this hairstyle makes the man very comfortable and makes it easier to care for the hair. In haircut number 1, the hair length is approximately 2 mm. Slightly longer than zero cut #1 hairstyle It's a short hairstyle. It is very easy to use and maintain. If you want the number 1 haircut or if you are thinking of the number 1 haircut on the sides, it would be useful to state that the skin of your hair will be visible in advance.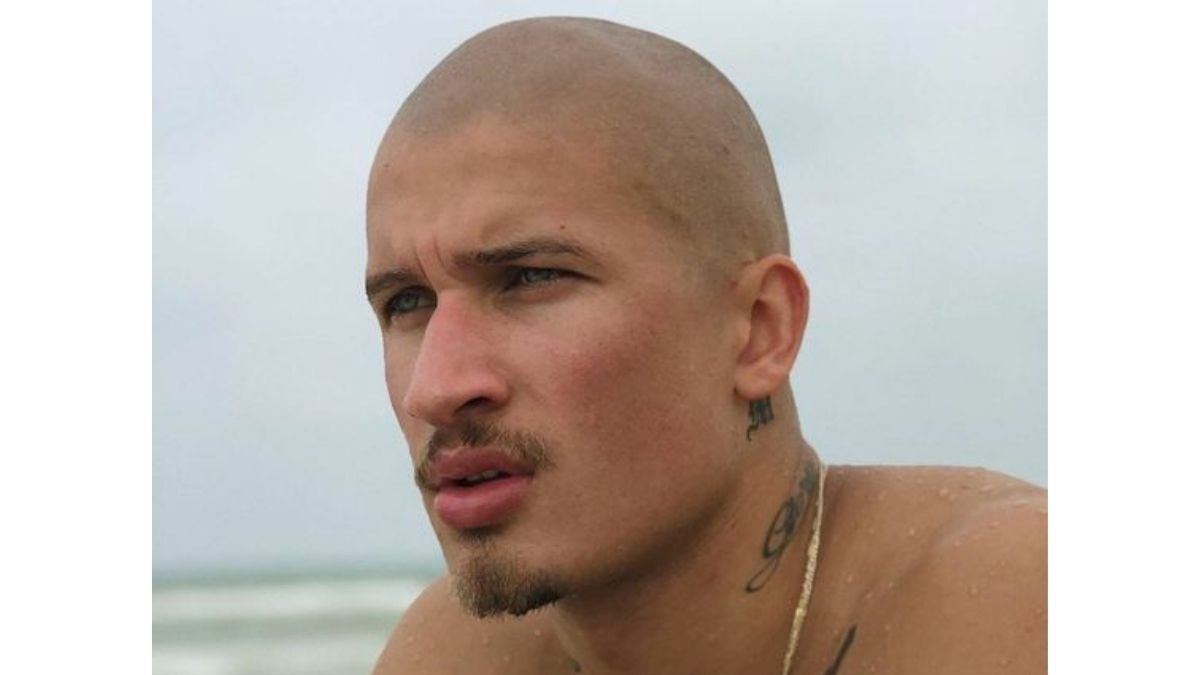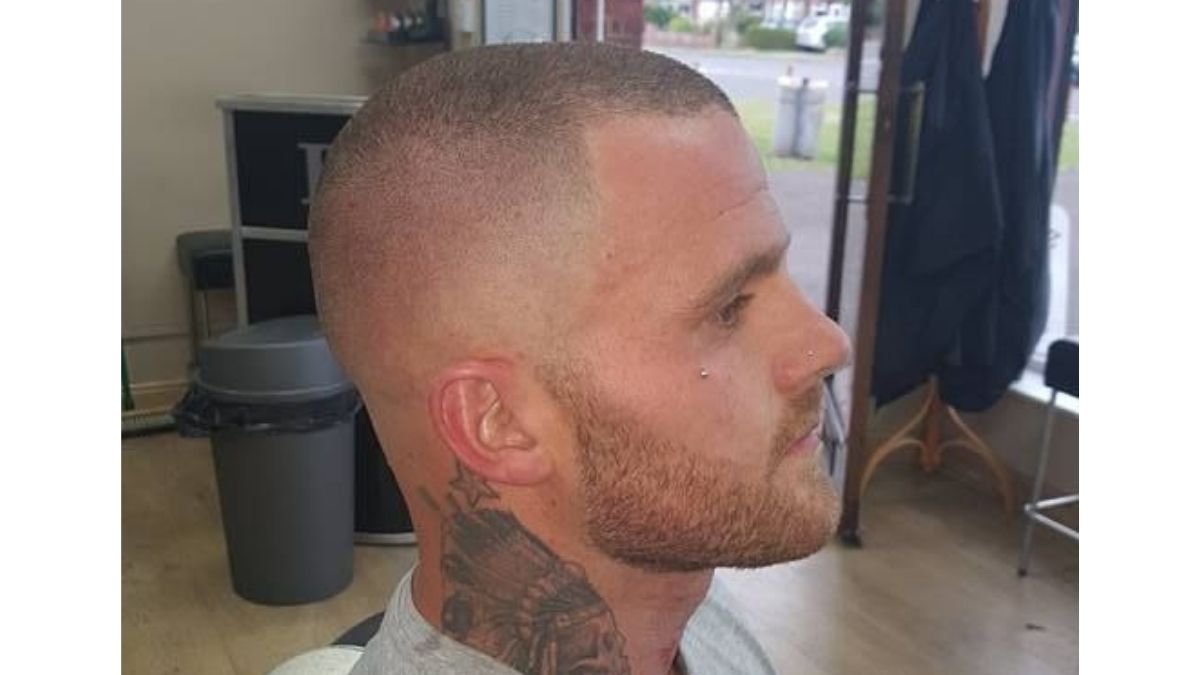 Number 2 Men's Haircut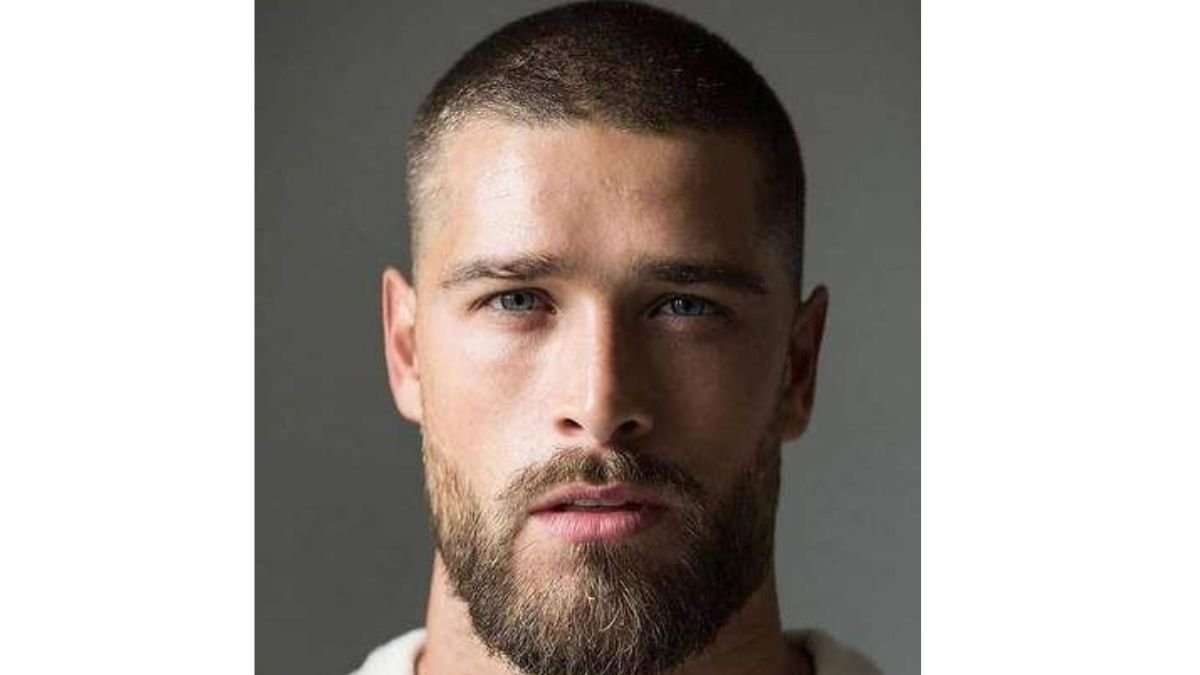 It is very convenient for men to use and maintain the number 2 haircut. The hair length of the number 2 haircut is around 5mm on average. This haircut model, which is used very popularly, takes its place among the short hairstyles. It is among the hairstyles recommended by most of the barbers. Especially if your hair structure is sparse or thin, this cut will suit you and it will be one of the cut models you prefer. Side 2 haircut You can also choose a cut of this length.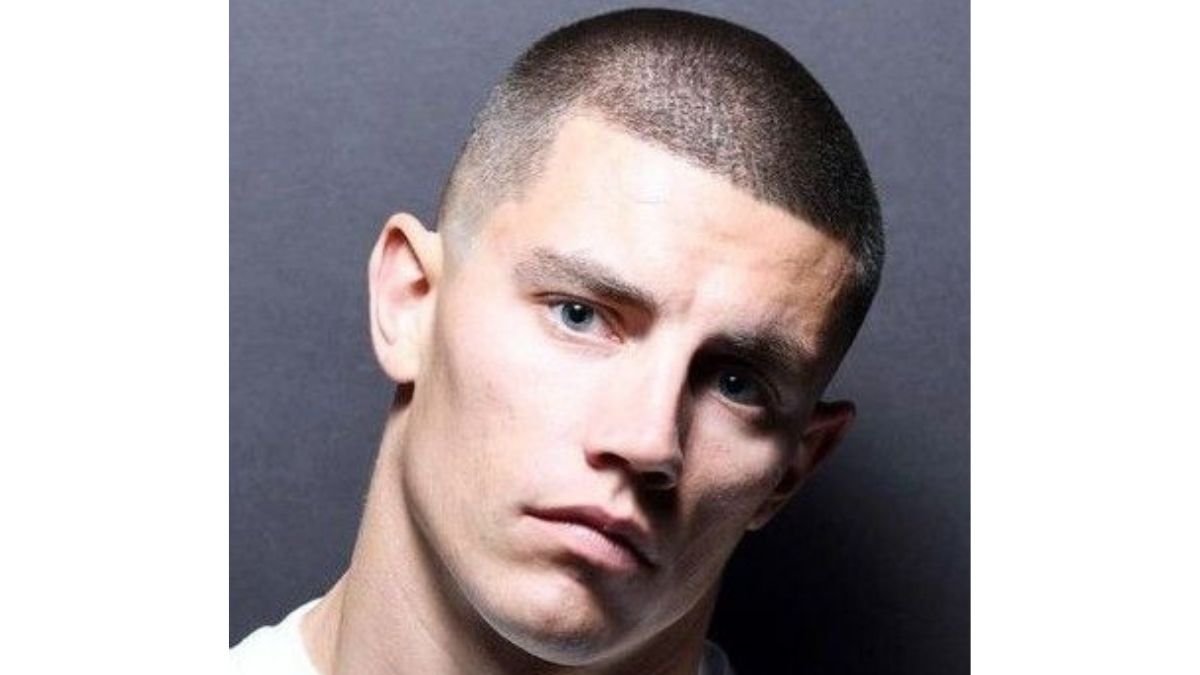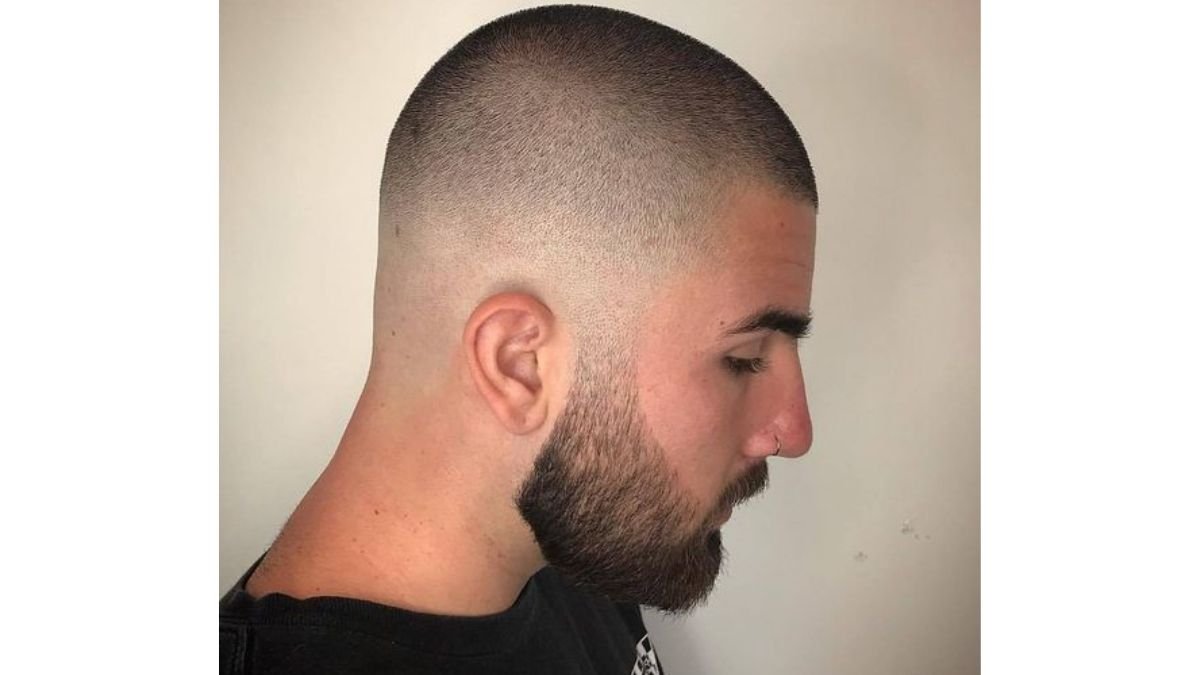 Number 3 Men's Haircut
Again, among the most popular and most preferred hairstyles size 3 short hair men model comes. This haircut model is among the hairstyles preferred and used by many men. It is among the most popular and desired hairstyles. Many times men want short hair and hair care number 3 hairstyle because it's easy they prefer. In addition, the number 3 men's shave is not a short model to show your scalp. If your hair is thick, you can choose this hairstyle.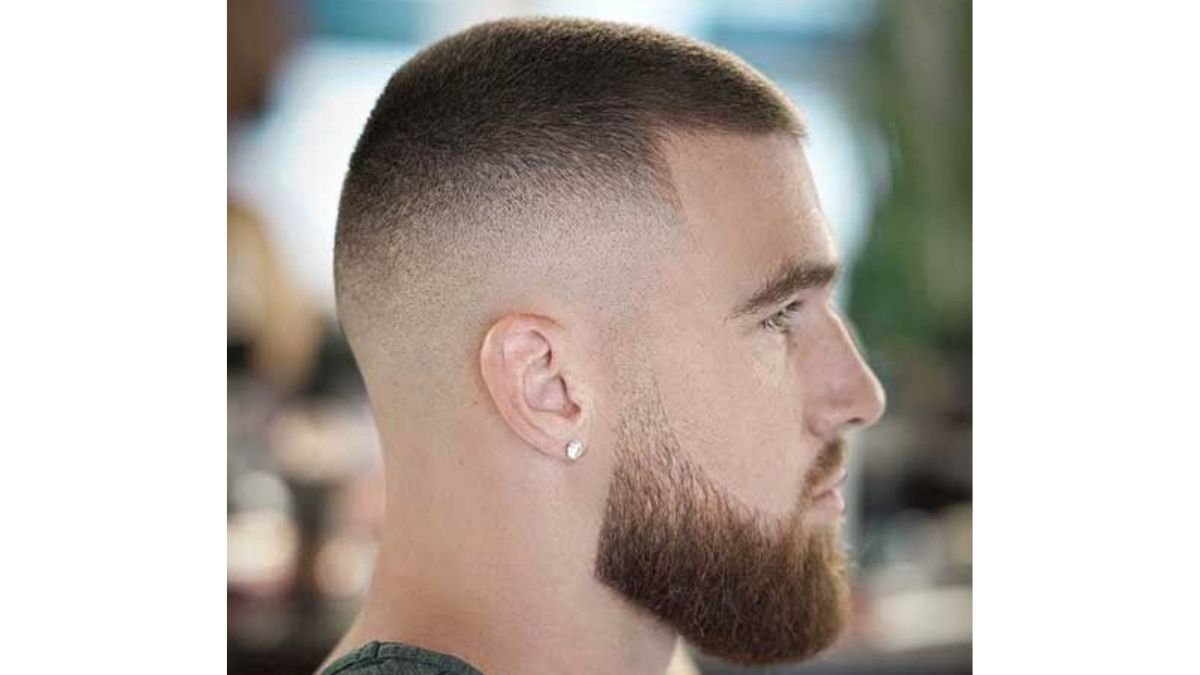 Number 4 Men's Haircut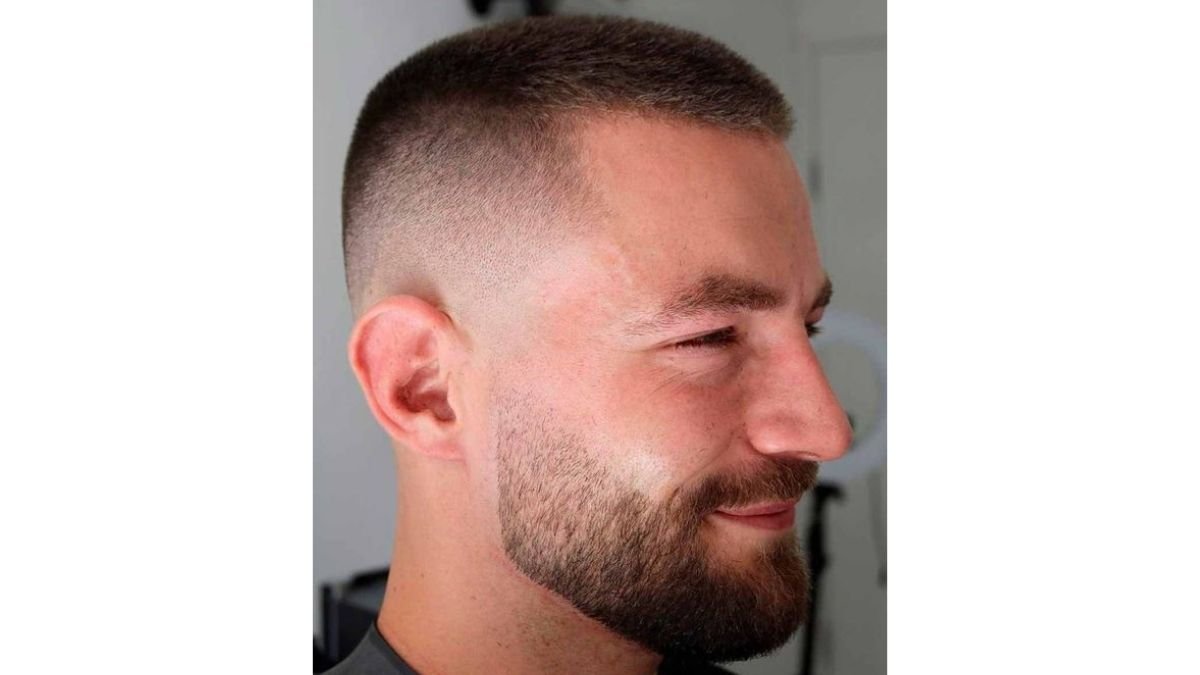 The hair length of the number 4 haircut is approximately 12 mm. number 4 short haircut It is among the most preferred models by men. This cut model is not very short and is considered medium length in many hair clippers. Regardless of whether your hair is thick or thin, choosing this haircut model will suit your face more.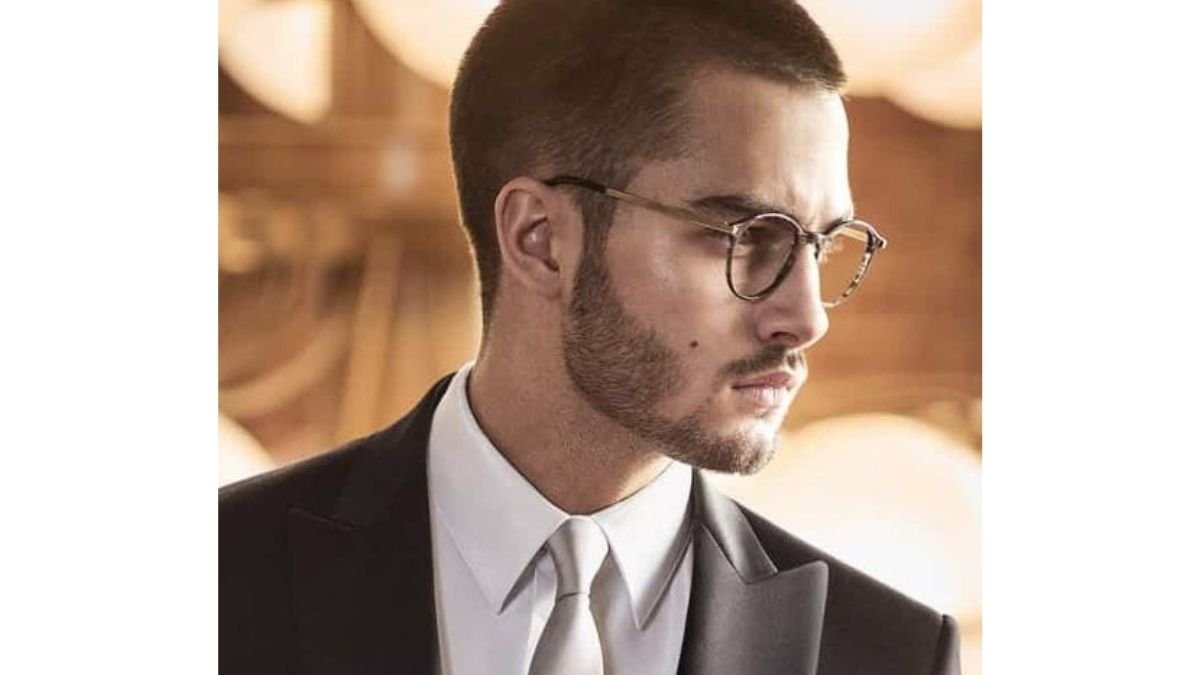 Number 5 Men's Haircut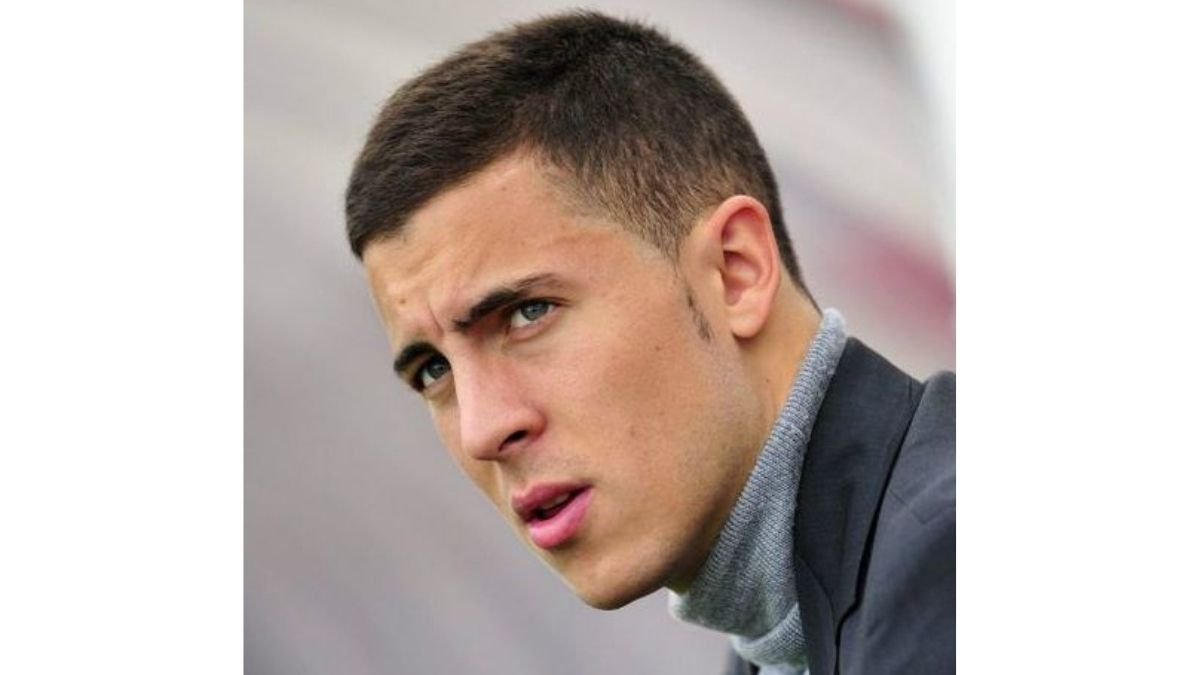 It is one of the hairstyles of many men and loved by men. Number 5 men's hairstyle hair length is approximately 15 mm. With this hairstyle, when you cut your hair, you can comb, shape and wash your hair easily. In other words, we can say that it is a short hairstyle that is closer to a little longer than the male short hairstyle. Especially the number 5 haircut model, known as the gentleman's cut, is used by most men and is ideal for hair length.