In this writing best protein powder which we share our research with you. We created the protein powder review article among the best supplement brands sold in Turkey. Moreover which protein powder While looking for an answer to the question of whether it should be taken, we also considered criteria such as protein powder comments, advantages and disadvantages. Then protein powder comparison And let's get started with our review!
Which Is the Best Protein Powder?
There are many types of protein powder available in the market. Of these, whey protein powders (whey) stand out as the most preferred protein powder by athletes. Casein proteins (milk proteins) are the preferred protein powders after whey and isolated whey proteins.
Of course, it will not be wrong to say that the most used supplement in the world is whey protein. Because whey proteins show their effect much faster than other protein powders such as casein. It is considered more appropriate to use whey protein to repair muscles faster, especially right after sports. For this reason, we will do the best whey protein powder comparison and review in this article. (You can also read our daily protein requirement article. from here You can review.) Also natural vegetable proteins You can also read our article.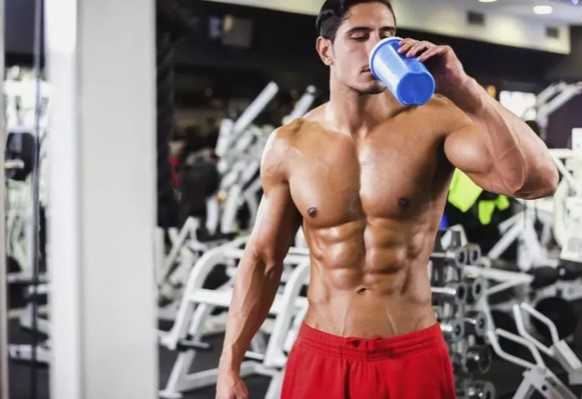 Especially "Which protein powder should I take?There are some very important criteria that we should pay attention to when asking the question. Before choosing the most useful protein powder, it is necessary to determine some purchase criteria in our mind! Therefore, around the 4 criteria we have determined; Based on content & combination, serving quantity, price and protein powder user reviews, we have prepared our best protein powder review and comparison article among the top selling protein powder brands.
1. Hardline Whey 3 Matrix Protein Powder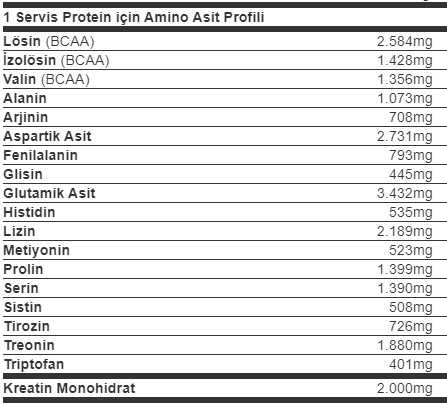 Advantages:
Whey proteins (hydrolyzed-isolated-concentrated) blend
Contains 80% protein
Contains vitamin B6
Contains creatine
Positive user-rated protein powder
Disadvantages:
2. Optimum Gold Standard Whey Protein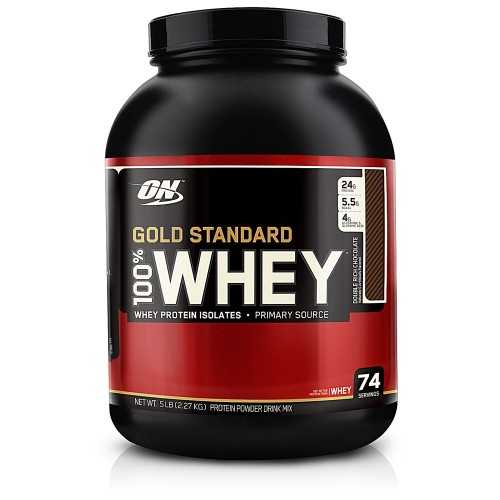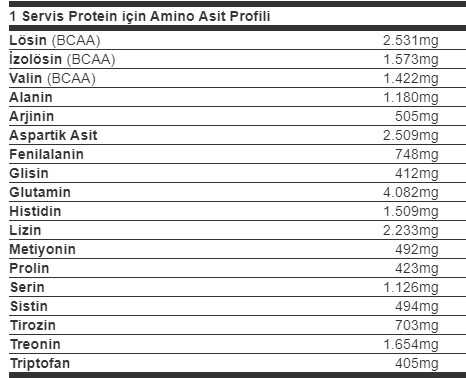 Advantages:
BCAA contain high amount
Easily mixed powder and good taste
Protein powder user reviews are positive
Disadvantages:
Does not contain vitamin B6
3. Big Joy Big Whey Classic Protein Powder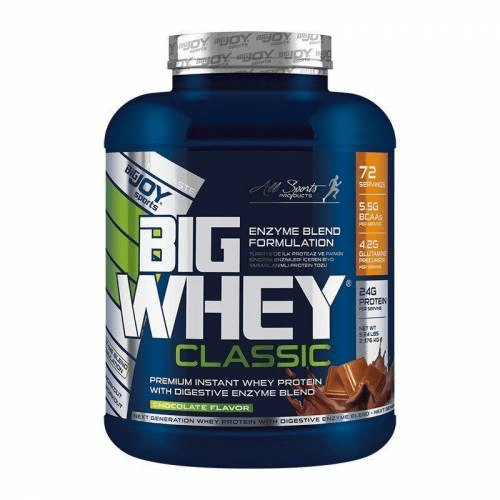 Advantages:
Contains digestive enzymes

(Protease-Papain)

Positive protein powder reviews
100% domestic brand and easily accessible
Disadvantages:
4. Weider Premium Whey Protein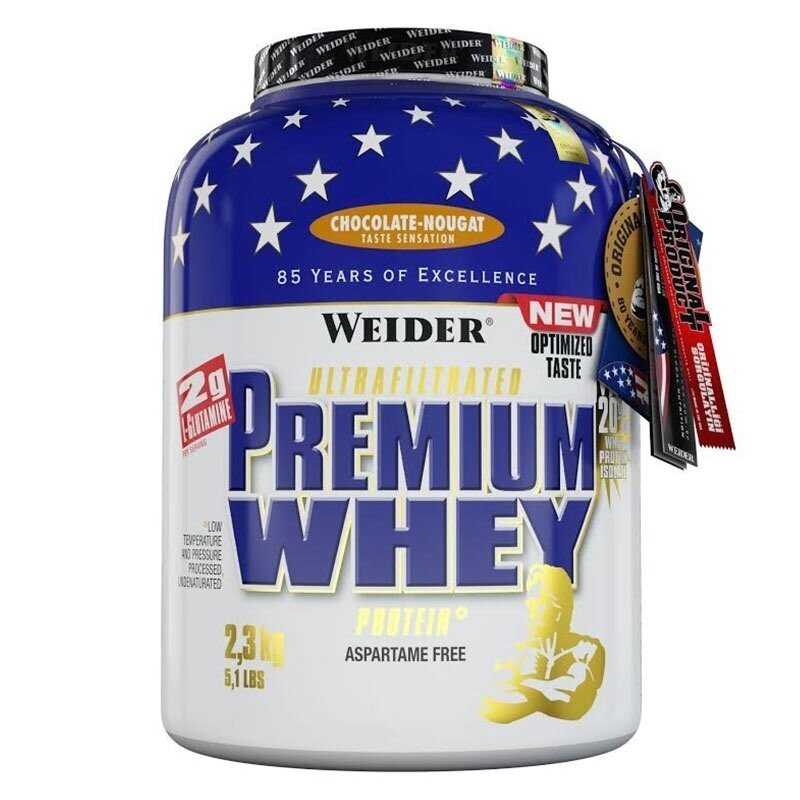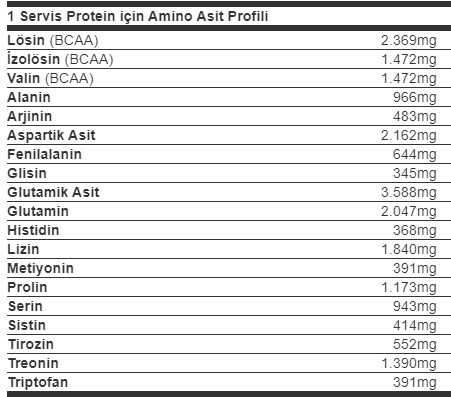 Advantages:
Ultra filtration method in the production phase
Additional glutamine content
Fortified with vitamin B6
Disadvantages:
We reviewed the best-selling protein powders in terms of price-performance. If you have a hard time choosing the best protein powder, you can decide which product you want to buy after reading this article.
Note: This article is not advisory, it is written based on product websites and reviews on the internet. Before using protein powder and other supplements, you should consult your doctor.
Last updated April 2, 2022