best makeup brandsThe world of beauty and makeup is brimming with more exciting and innovative products with each new season. With only a few days left until spring, remember that if you want to emphasize the natural beauty of your skin and at the same time protect your skin, you should be careful when choosing make-up products.
The best makeup brands continue to maintain their popularity in 2023. of 2023 best makeup brands is as follows:
Estee Lauder
The real
DIOR
Golden Rose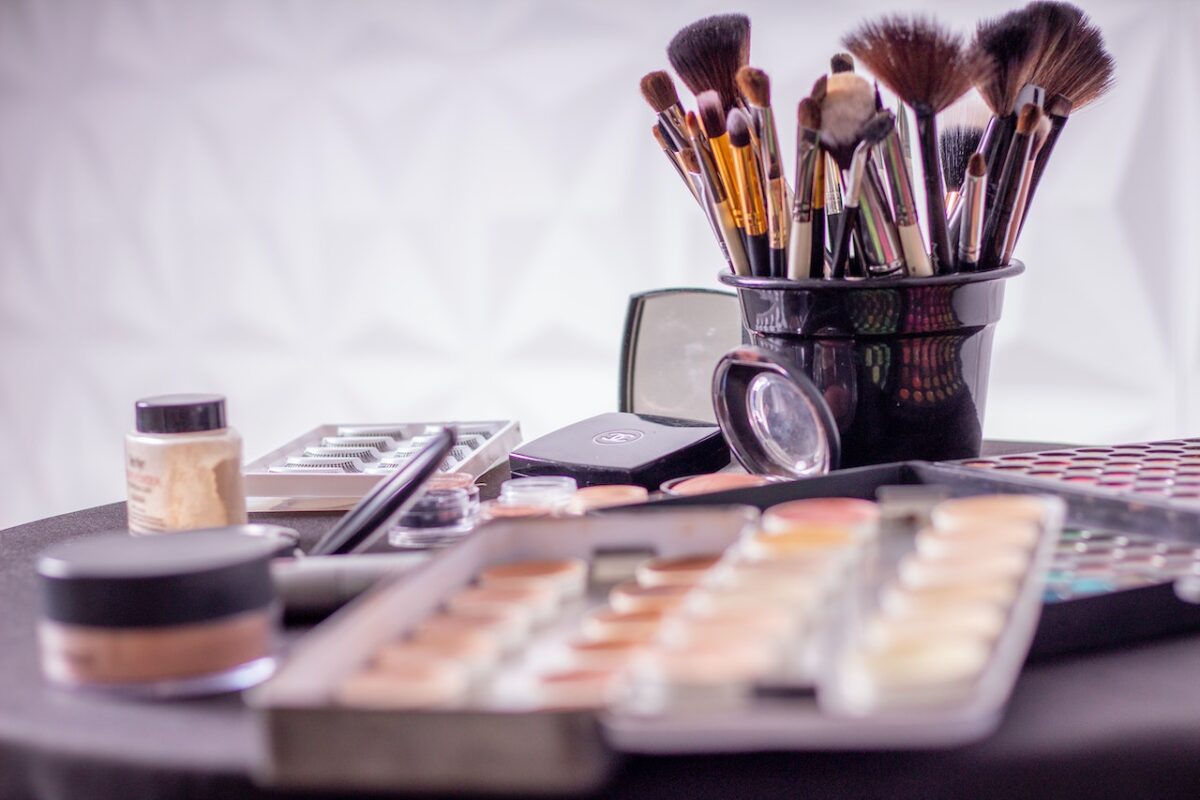 Estee Lauder
Today, the beauty and cosmetics industry is growing more dynamically and impressively than ever before. Estée Lauder, one of the leading brands in this sector, is the creator of a legend that draws attention with its historical and innovative products. Founded in the 1940s and world famous makeup brands Estée Lauder offers a prestigious vision for make-up, skin care, perfume and hair care products with its wide portfolio of brands in more than 150 countries around the world.
Estée Lauder was founded with the vision and passion of a woman who goes beyond just a cosmetic brand. Estée Lauder, the brand's founder, recognized the potential of the beauty industry and was driven by the mission of creating great products. Even today, this commitment and passion is at the core of the brand.
Estée Lauder offers much more than just a manufacturer of make-up products, it also offers unique products in the areas of skin care, perfume and hair care.
The real
An adventure in the cosmetics industry that began in 1909 gave birth to L'Oréal, one of the largest cosmetics companies in the world today. This brand, with its centuries-old experience, has made significant contributions to the world of beauty and care and has become a milestone in the sector.
The rich range of color cosmetics, skin care, hair care, sun care products and fragrances shows how diverse and quality-oriented L'Oréal is.
Announcing and popularizing L'Oréal best makeup brands in the world Among them are L'Oréal Paris, Garnier, Maybelline New York and Softsheen. These brands are preferred by a wide range of consumers and have become indispensable for many women in the beauty world.
In addition, the company is taking ambitious steps in the luxury segment. Brands such as Lancôme, Giorgio Armani, Yves Saint Laurent and Kiehl's are known as icons of quality and elegance. These luxury brands attract those who seek aesthetics and perfection.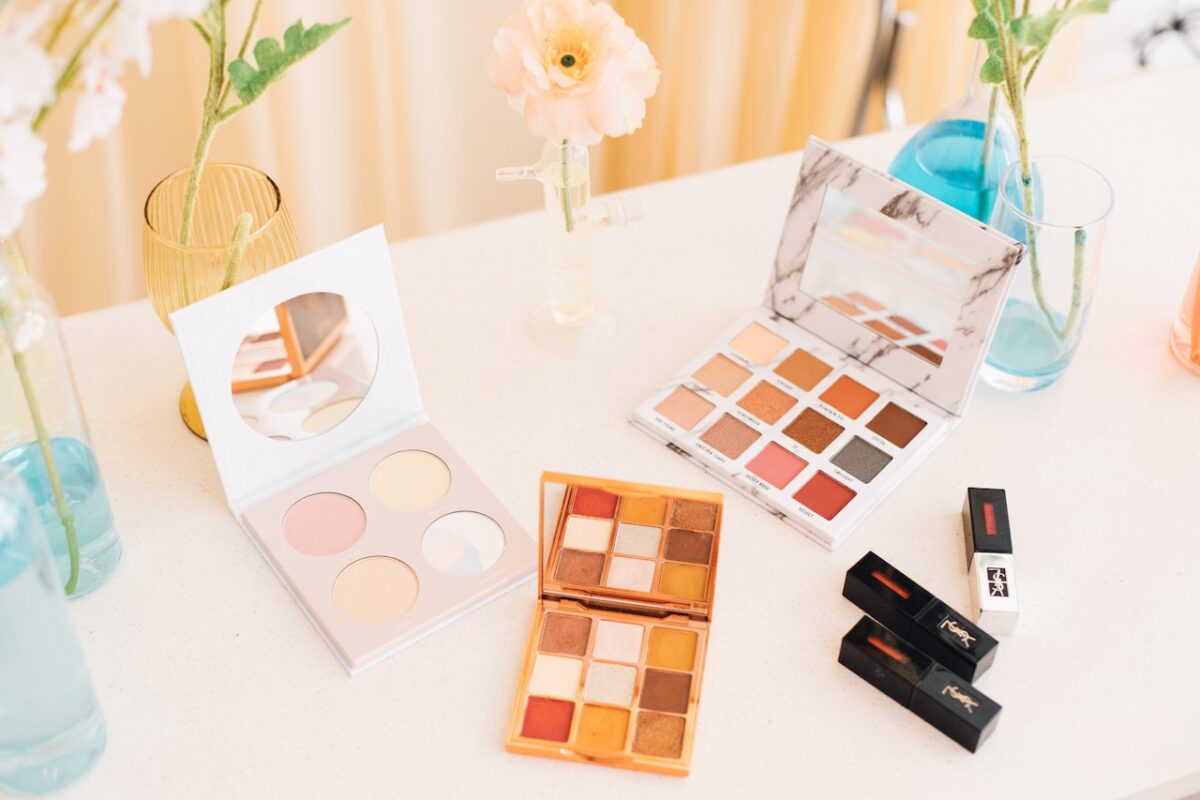 DIOR
Bringing beauty and luxury together, the cosmetics giant led by French businessman Bernard Arnault is one of the largest and most prestigious brands in the world. Arnault's vision and passion brought the brand to the pinnacle of luxury by offering elegant and striking products to the world of cosmetics. With its superior quality, innovation and aesthetic understanding, this brand is always at the top of Europe's most demanded cosmetic brands.
Most in demand in Europe professional makeup brands Its permanent position in the list is directly related to the brand's superior quality, innovative products and elegant packaging.
Golden Rose
Erkul Kozmetik, one of the leading names in the Turkish beauty industry, continues to print its name in gold letters since its establishment in 1983. The company, which left its mark on the cosmetics world with its "Golden Rose" as its main brand, stands out in the sector with its expertise in the production of colored cosmetic products and its wide product range.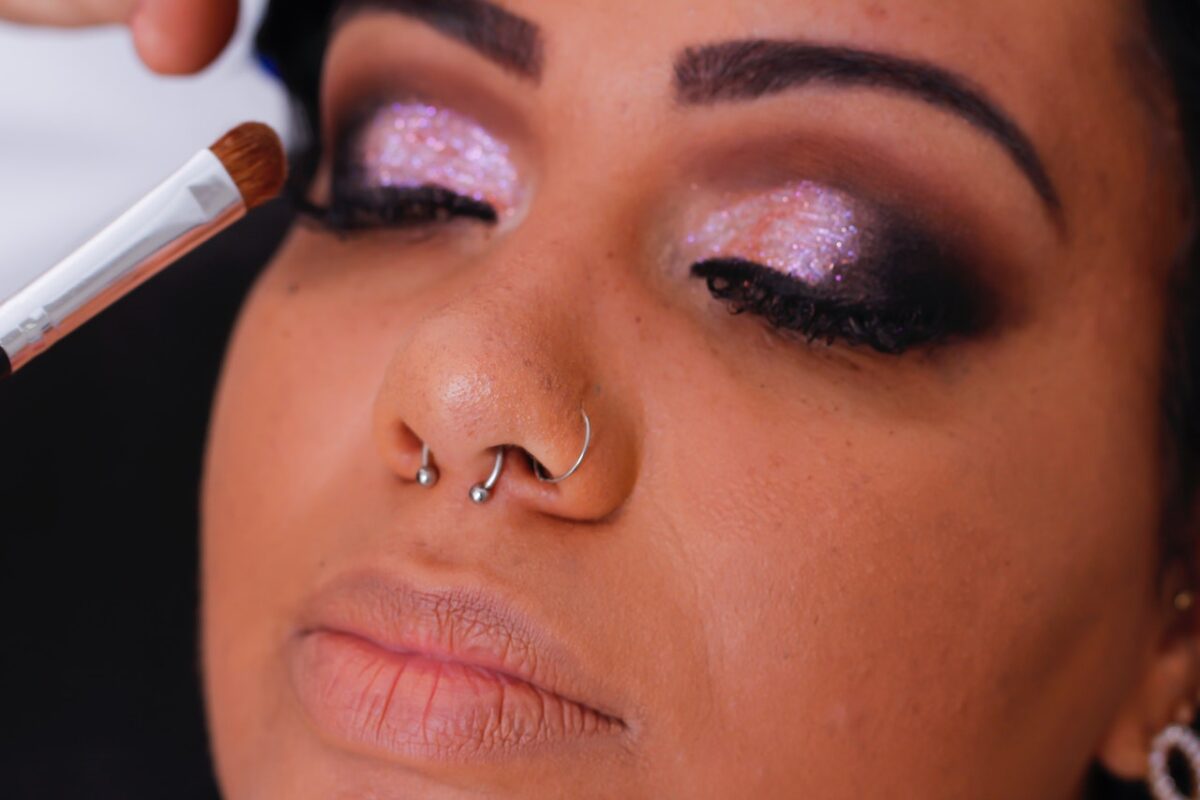 The quality and quality of products such as nail polish, lipstick, mascara, eyeshadow, blush, foundation and lipgloss. Turkey's best cosmetics brands with its diversity Golden Rose, which is among the world's largest companies, proves how successful Turkish capital can achieve globally.
Golden Rose's product range stands out not only in terms of quality and diversity, but also in terms of aesthetics and an understanding that closely follows the trends. The company offers its customers products suitable for every color tone and style, allowing each individual to express their own sense of beauty.
The production capacity and quality of Erkul Kozmetik makes it one of the top five manufacturers of nail polish in the world. This success stands out as an indicator of its ability to compete in the global market. The company increases the worldwide recognition of the Turkish cosmetics industry by exporting its products to more than 90 countries in five continents, including Europe, CIS countries, the Balkans, the Middle East, North Africa and America.
The sub-brands of the company, "Classics", "Miss Selene" and "Emily" also contain products designed and produced with the same care. These brands meet the expectations of different user groups by offering an even wider range of Golden Rose's understanding of quality and diversity.