Omega-3s are essential fatty acids that support body health, including our immune system, organs, and hormones. Quality Omega-3s are usually obtained from pure fish oils. In cases where Omega-3s, which support heart, brain and eye health and strengthen memory, are insufficient in the body, high quality fish oil pills should be taken from the outside. Fish oils are also usually available in capsule or softgel form. So how is the best fish oil, what should we pay attention to when choosing fish oil? What do the amounts of EPA and DHA in fish oil supplements mean? What form should the best fish oil be in? What should be the total amount of Omega-3 in pure fish oil? Let's examine together.
How to Get the Best Fish Oil
There are hundreds of different Omega-3 fish oil supplements available on the market. However, they do not all have the same benefits. There are some points to consider when choosing fish oils containing quality Omega-3. If we list them below;
Pure and natural fish oils should be preferred.

It should contain sufficient amount of Omega-3. The higher this amount, the greater the benefit.

Omega-3 fish oil pills often contain very little EPA and DHA. Fish oils with the highest EPA and DHA are fish oils containing quality Omega-3. (This item is very important.)

EPA and DHA should be in the form of 3/2 and its multiples.

It should be in Triglyceride form for maximum benefit in absorption. (Another important item.)

It should be ensured that it should not contain heavy metals.

It should be well protected and stored in a suitable environment. Gels that are not well preserved often start to smell heavily. This is an indication of diminishing utility.

It should not be too soft when pressed, this indicates air permeability.

The expiration date should not be close

It should be noted that it is one of the well-known brands in the market.
Related Article: Vitamin D Deficiency Symptoms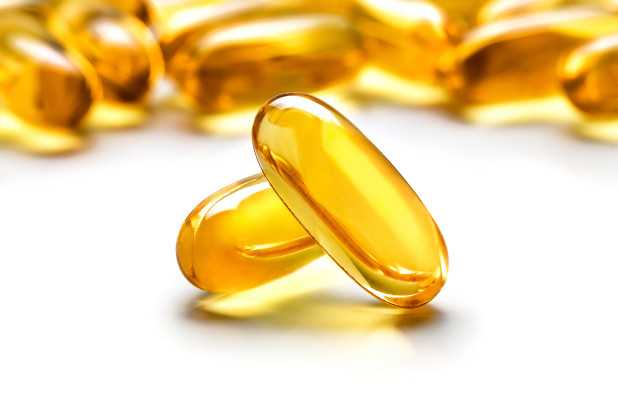 We have mentioned above how the best fish oil is and how to choose fish oil. Especially the triglyceride form and the amounts of EPA and DHA are critical for the selection of quality fish oil. We would like to remind you that when taking fish oil supplements, you should definitely consult a health consultant or doctor, just like other supplements. Stay healthy and sports!
Last update 6 November 2021