Swelling and pain are common symptoms after delivery. Fortunately, postpartum corsets and bands can help relieve this pressure. Actually, postpartum corset use dates back centuries. It is called "bengkung" in Malaysia, "faja" in Latin America, and "sarashi" in Japan. But what exactly does the postpartum corset do, what are its benefits, and is it really worth trying? Corset suggestions and recommendations are with you in the continuation of our article.
Benefits of Wearing a Postpartum Corset
Wearing a post-pregnancy corset provides compression and support for the abdomen and waist, while also improving circulation and breathing. Use of corset after cesarean delivery Although it is more common than normal delivery, corset can be used for both deliveries. Here are the benefits of maternity corsets that cover the belly in a few steps:
Supports Abdominal Muscles and prevents sagging of the abdomen
Relieves pain home pressure especially after cesarean delivery
Helps relieve swelling and edema
Provides a fitter appearance even with comfortable clothes after birth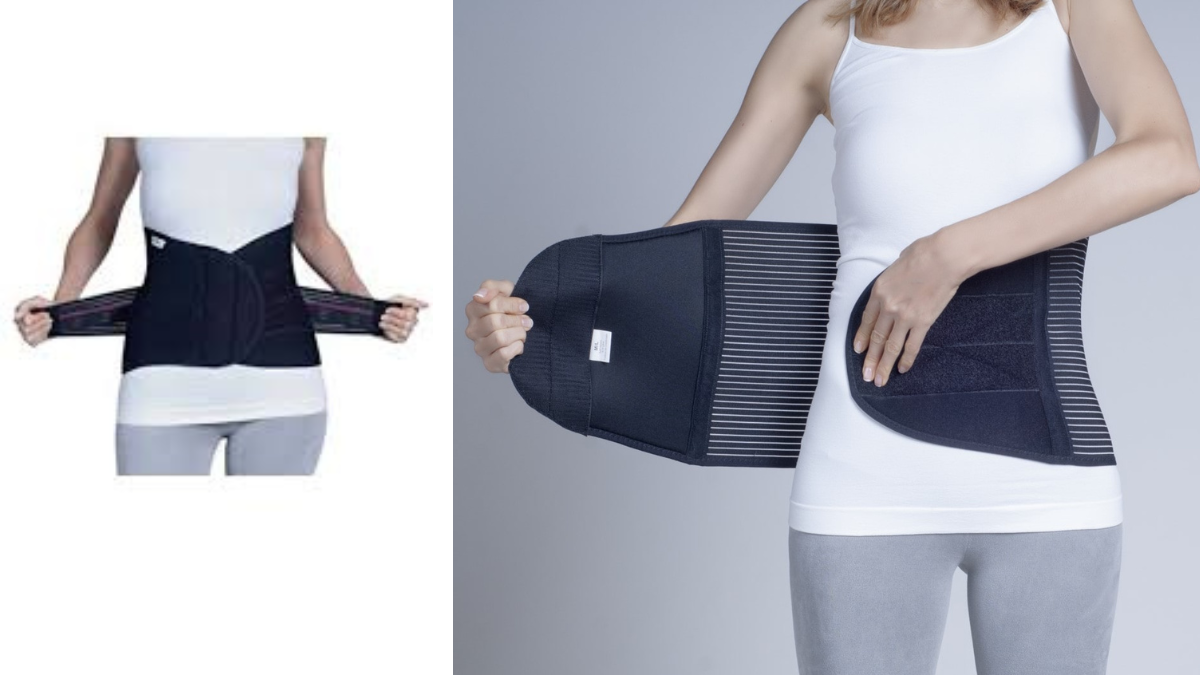 How Should a Postpartum Corset Be?
There are a few things you should consider before purchasing a post pregnancy corset. First of all, the most important of these is that the corset is made of comfortable and healthy material. Prefer a normal corset instead of a tight or loose corset. Consult your doctor to find the best job for you. In addition, you can choose a nude seamless corset so that it is not visible under the clothes.
When should a corset be worn after childbirth?
Except for any complications arising from birth, belly bands can be worn immediately after birth only after getting permission from your doctor. Most belly brace manufacturers recommend wearing the brace for about 6 to 8 hours each day for up to 10-12 weeks postpartum to get the full benefit.
Postpartum Corset Advice: Owli
Developed especially for post-pregnancy use, Owli promises to make it easier to tighten and keep fit after birth. Moreover Owli TurkeyIt launches itself as the first corset brand of 's for women.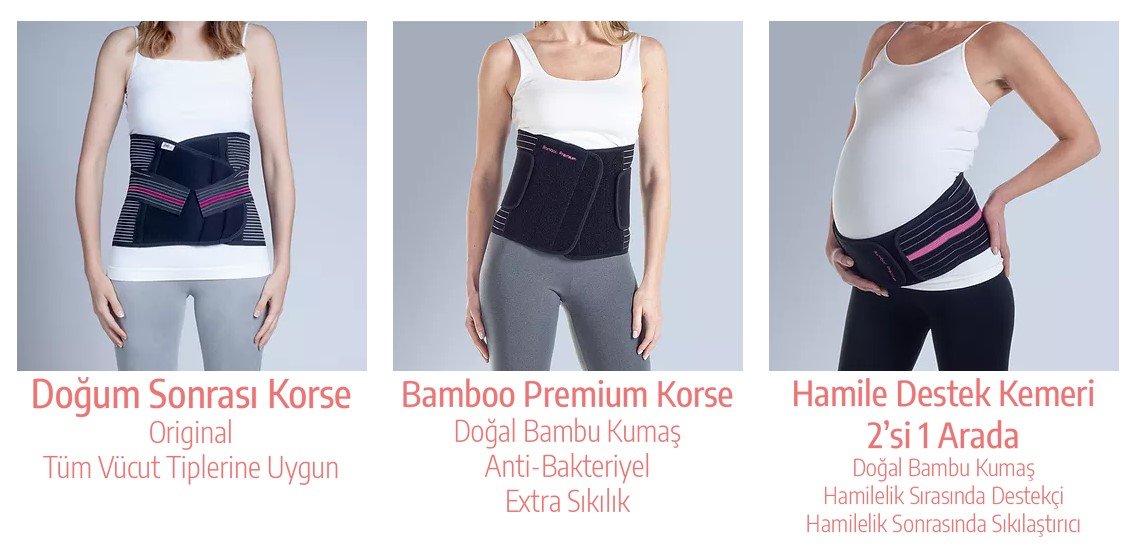 Frequently Asked Questions on Use of Birthing Corset
When is a corset used after giving birth?
According to your doctor's advice, you can start using it immediately and wear it 8 hours a day for up to 12 weeks.
Can a Postpartum Corset Be Worn While Sleeping?
It is recommended to remove the corset while sleeping so that it does not disturb you while you are in bed.
Does wearing a corset make it tighter after childbirth?