For those who want to have both diet and dessert in their life, here are diet dessert recipes! Low-calorie dessert recipes that you can't resist the taste of and that you can consume with peace of mind that doesn't spoil your diet are in Fitness Magazine!
If you are one of those who start the day by promising a strict diet, we have excellent news. Thanks to these recipes we will give you, you can now both diet and witness an excellent taste. Here are low-calorie and light recipes that will remain in your taste buds.
Low-calorie Chocolate Ball Recipe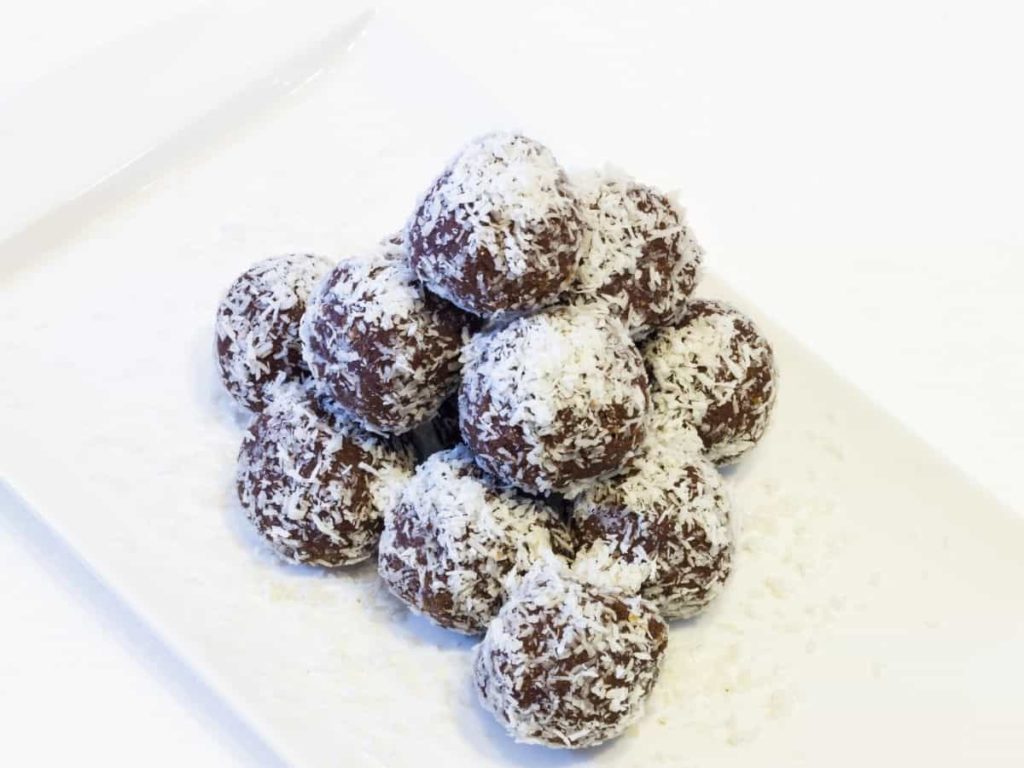 We are here with a great recipe for chocolate lovers. If you say you love to eat chocolate but you cannot eat it during the diet process, this recipe is for you. You can stop your chocolate cravings with this easy and practical recipe. Chocolate ball recipe with only 303 calories:
Materials:
Coconut (1 cup)
Ground almonds (3 tablespoons)
Labneh cheese (4 tablespoons)
Honey (3 tablespoons)
For sauce:
How To?
Mix all the ingredients in a deep bowl.
When you get the consistency, start kneading.
Make small balls from the well kneaded mortar.
Put it on a plate and cover it with a stretch and leave it in the fridge for 10-15 minutes.
Melt the chocolate sauce. Dip the balls you've been waiting for in chocolate
Take it back to a plate and freeze it by putting it in the freezer.
After it is sufficiently frozen, you can take it out and enjoy it.
Kiwi Chia Pudding Diet Dessert Recipe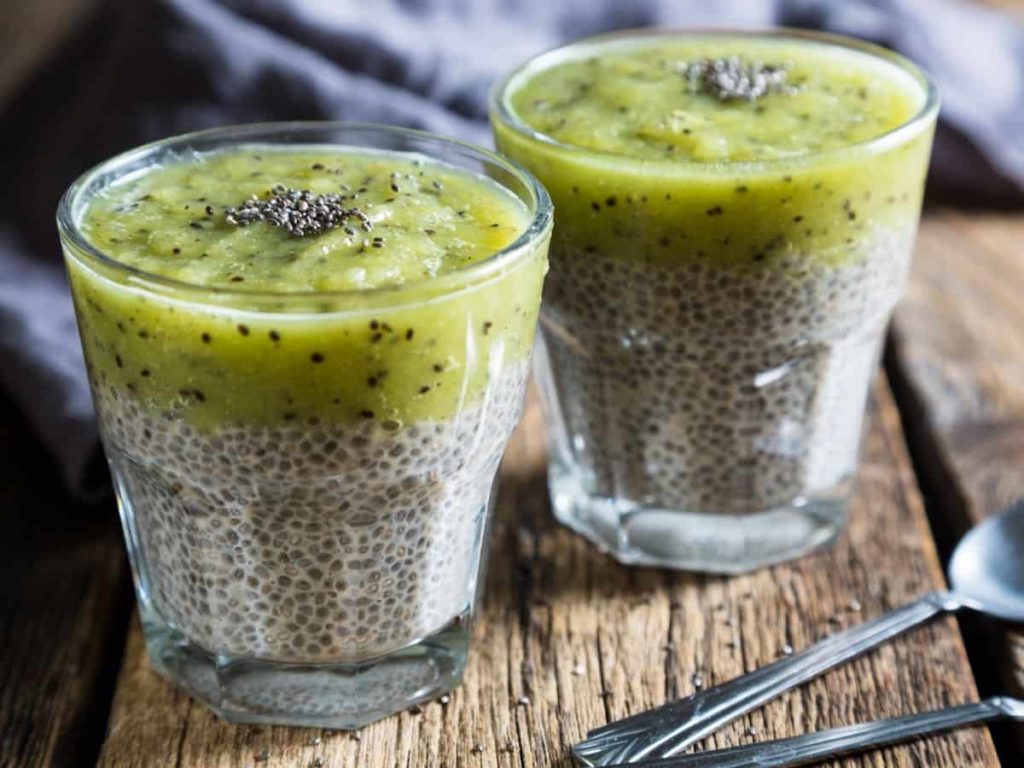 Another light and very practical date for fruit lovers. It is possible to consume fruits during diet periods as long as they are not sugary. However, this is not possible in desserts. We have made this possible for you with our kiwi chia pudding recipe, which has 351 calories.
Materials:
Chia seeds (2 food seeds)
Milk (1,5 cups)
Kiwi (1 pc)
Oats (3 tablespoons)
Cinnamon (1 teaspoon)
Honey (1 teaspoon)
Raw almonds (3 pieces)
How To?
Take chia seeds in a deep bowl and add milk to it.
Then cover it and wait overnight until it reaches a gel consistency.
Peel and slice the kiwi
Take the pudding, which has reached the consistency of gel, in a bowl and arrange the kiwis around it.
Into the pan you took over the stove coconutAdd the oats and cinnamon
Add half a glass of milk and turn on the stove.
Cook for about 3-4 minutes and get a mushy consistency.
Finally, add honey to the mixture and let it cool.
Add the pudding after it cools.
Finally, you can serve it by decorating with kiwi and almonds.
Related Article: Sugar Free Dessert Alternatives
Strawberry Diet Cake Recipe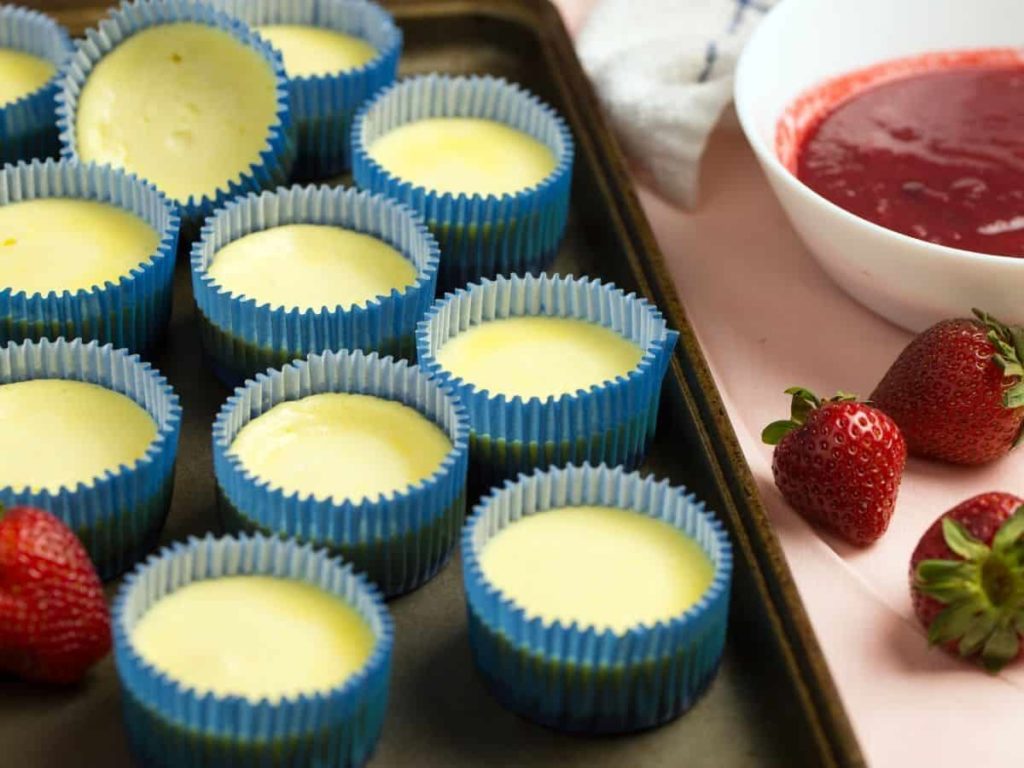 Another great recipe for those who love all forms of cake but stay away from the diet process. We give a light recipe where cake meets strawberry. And only 224 calories.
Materials:
Large banana (2 pieces)
Milk (1,5 cups)
Olive oil (5 tablespoons)
Dates (7 pieces)
Baking soda (1 teaspoon)
Oats (1,5 cups)
Strawberry (10 pieces)
How To?
Put the dates through the blender
Add the banana, oats and milk and pass it through the blender again.
When it reaches a liquid consistency, add the baking powder and the strawberries that you cut into small sizes and pass them through the blender again.
Divide the mixture by lubricating the muffin cups.
Bake in your preheated oven at 180 degrees for 15-20 minutes.
Finally, take it out and let it cool, bon appetit
Note: Remove the core of the dates and soak them in water.
Coconut Fit Chocolate Recipe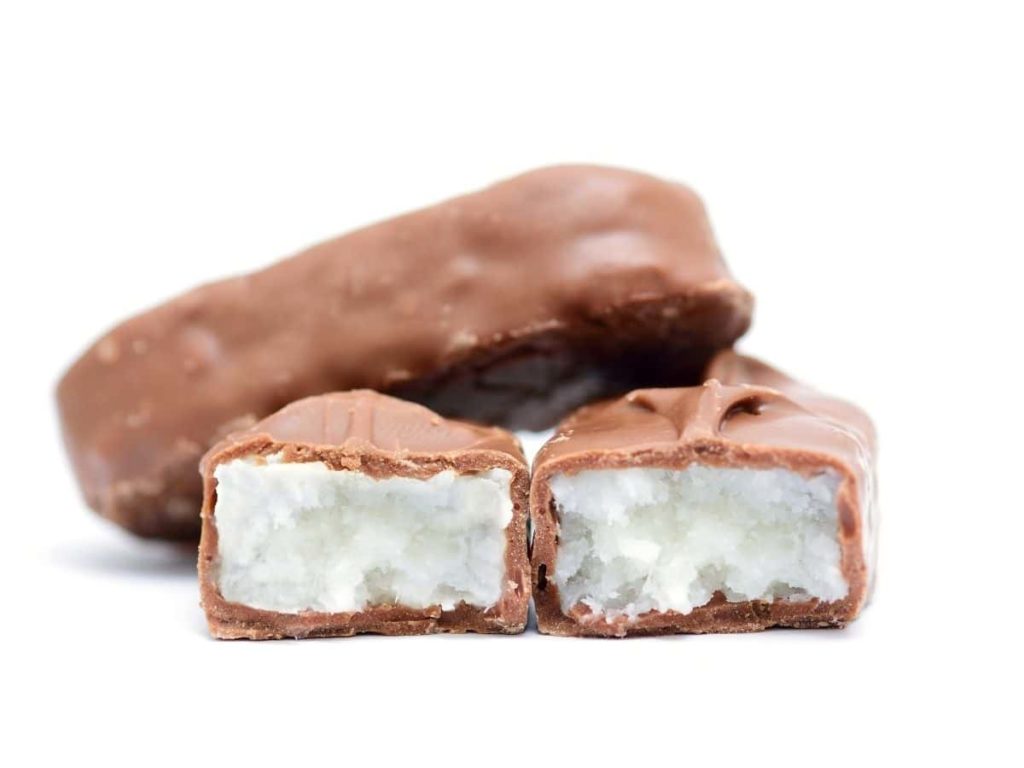 The chocolate fit dessert we prepared for those who are looking for a dessert recipe with few ingredients will be loved very much. This recipe, which will not tire you in terms of material and preparation, is also very light. A 10-calorie dessert recipe prepared in 237 minutes with only three ingredients:
Materials:
Coconut Grated (1 cup)
Honey (1 teaspoon)
Yogurt (1,5 tablespoons)
Dark chocolate (125 gr)
How To?
Without the chocolate, grind the other 3 ingredients in the processor and stop when it reaches a sticky consistency.
Put small pieces of the mixture on a plate and keep in the refrigerator.
Melt the chocolate and dip the balls you have kept in the refrigerator in a bowl.
After drying on chocolate, you can enjoy it.
Sugar Free Oat Dessert Recipe,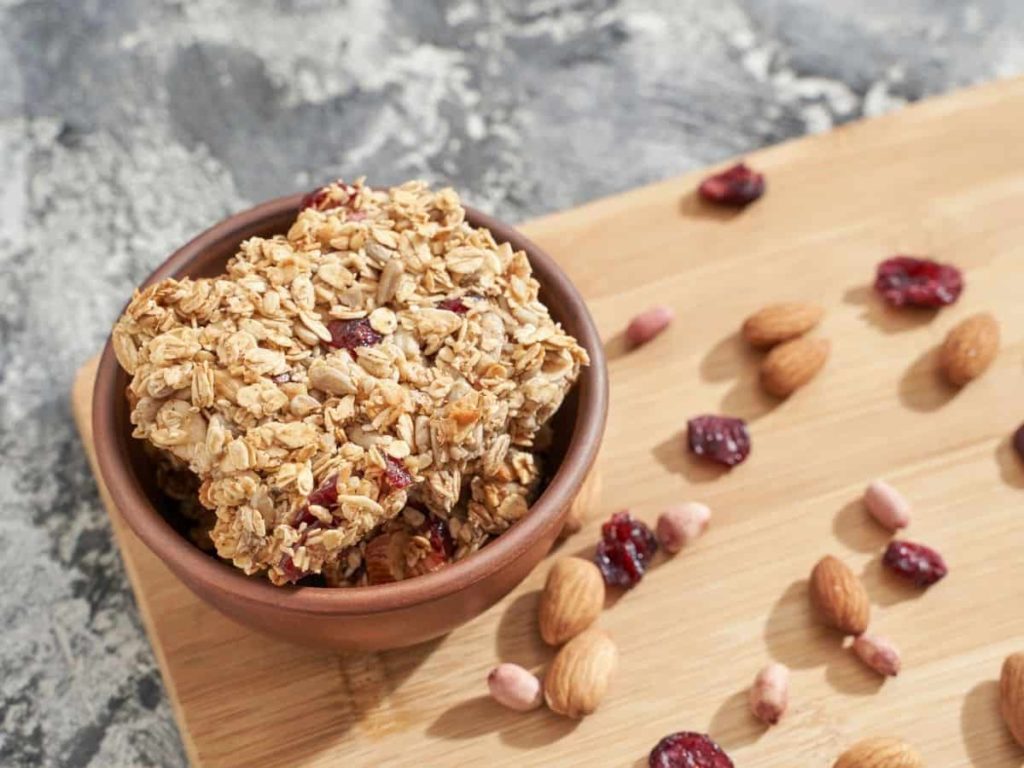 Dietitians often recommend fruits for sweet cravings for dieters. Although fruits are the perfect solution for small-scale sweet cravings, we sometimes want to eat different flavors. Even though this request has disrupted many people's diets, you will be able to satisfy both your diet and your taste buds with this recipe, here is a sugar-free and light dessert recipe.
Ingredients:
4 cup of oatmeal
6 tablespoons of unsweetened peanut butter
1 teaspoon of raw almonds
1 large banana
1 tea glass
2 water glass milk
1,5-2 cups cocoa
How To?
Let's warm the milk you bought in a medium-sized pot so that it does not reach the boiling point, and put the oats we have set aside in warm milk and leave it to wait on the side.
Let's take unsweetened peanut butter, banana, honey and raw almonds in a common bowl and add them to the oat milk by blending them.
After thoroughly mixing the ingredients in a bowl, let's add cocoa little by little and mix it again.
Let's lay the greaseproof paper evenly in a medium-sized pyrex
After evenly distributing the mortar you mixed in a bowl into my pyrex, let's flatten it in the form of a spatula.
Immediately after, let's put my debt in the freezer and let it cool for 3 hours.
After our cooled dessert, you can make it ready to serve with the help of a knife, bon appetit!
Last updated February 26, 2022