Weight loss detox recipes and diets, known as the process of detoxification in the body, have become indispensable for people who want to burn fat today. Everything that adversely affects our health is called a toxin and we need various herbal supplements to remove these toxins from the body. Generally, we can call sugar, artificial foods, pesticides and chemicals toxins. This is why the 3-day detox diet, which has been used as a weight loss method recently, encourages natural fruits and vegetables.
Detox diets, which many people prefer for healthy nutrition, are also similar to fasting. For example; For a few days, you remove many foods from your life and consume easily prepared slimming detox water. In this way, your body is purified from toxins and these toxins come out of the body in a natural way. Also, along with the right detox program, you can improve digestion and result in rapid weight loss.
7-Day Detox Program for Fast Weight Loss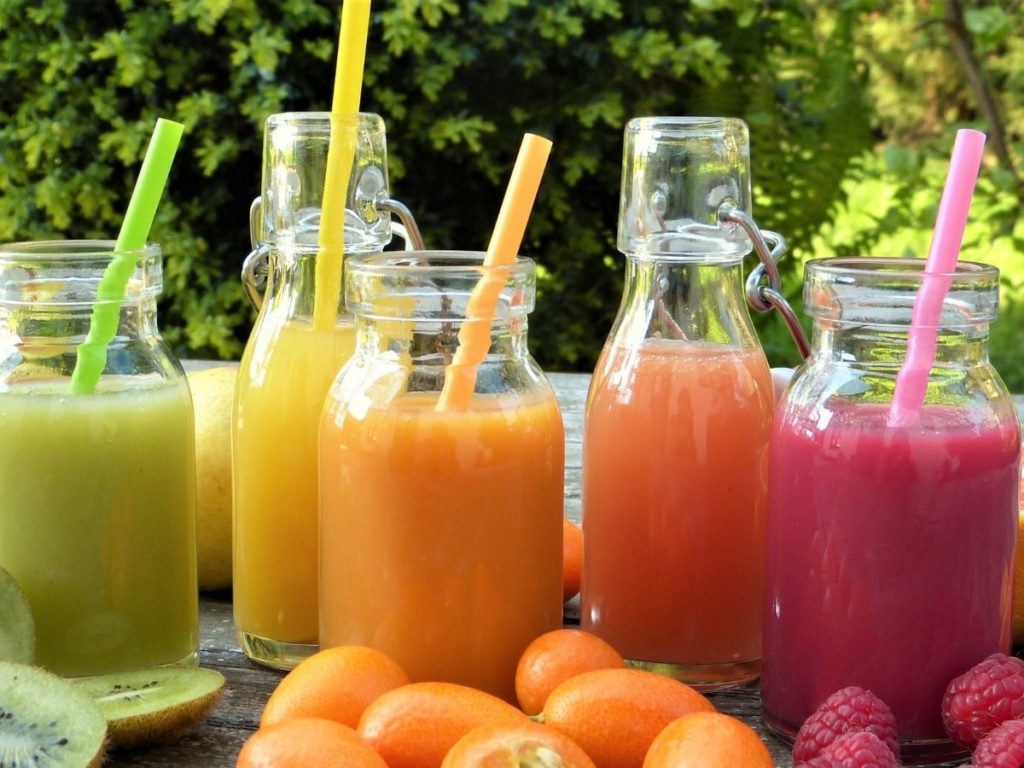 There are some points that you should pay attention to in the weekly detox diets, which are the most preferred for losing weight. The most important of these is the following: With the detox programs you will do at home, weight loss will occur quickly. However, unless you do or continue this program in a healthy way, the weight you lose will not be permanent. In addition, it will have bad effects against your body system, and your body will become tired. Therefore, if you want to lose weight in a healthy way, it is very important to do your detox diets correctly. It is very important to stay away from alcohol, excessively fatty foods, simple carbohydrates and sugar throughout the diet.
Scientifically-explained research has revealed that detox diets are not actually for weight loss, but for removing body toxins in an easy way. That's why you should continue to control calories to lose weight while doing your detox diet program. With homemade blender detox recipes, you will consume less calories, but you will also renew your body system and melt your body fat.
Quick Weight Loss Detox Recipes
Detox diets minimize the amount of toxins in your body, so you will do your liver a great favor. In addition, in this way, your body system is renewed and the possibility of getting fat decreases. However, with practical detox water recipes that you will prepare at home, you can naturally remove toxins from your body and experience weight loss quickly.
Ginger Mint Detox Water Recipe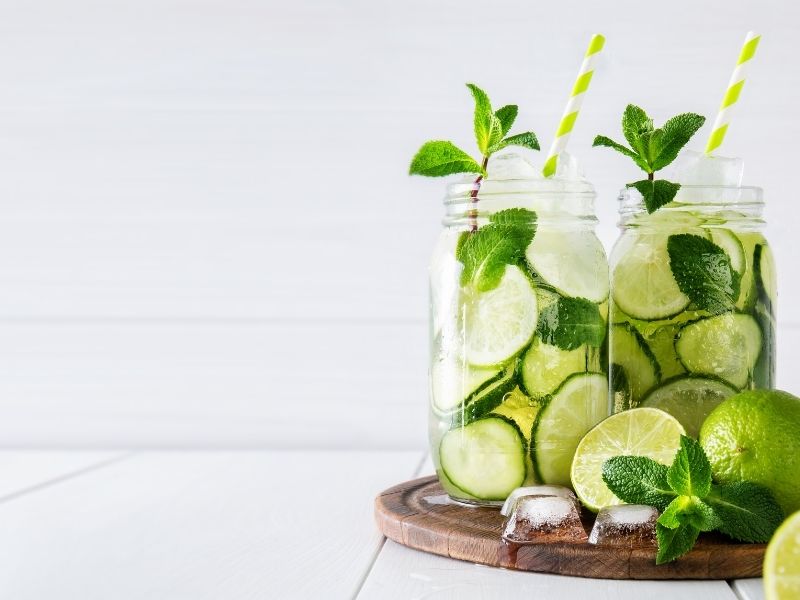 Materials:
1 cucumber (finely chopped)
2 freshly peeled ginger roots
2 lemon slices
10-12 mint leaves
1 pinch of Himalayan salt
Price: First, mix the mint leaves and ginger by adding them to a jar or jug. Dyou science Add the cucumbers and lemon. Finally, add 8 glasses of water into it and leave it in the refrigerator for two hours.
Kiwi and Cucumber Detox Recipe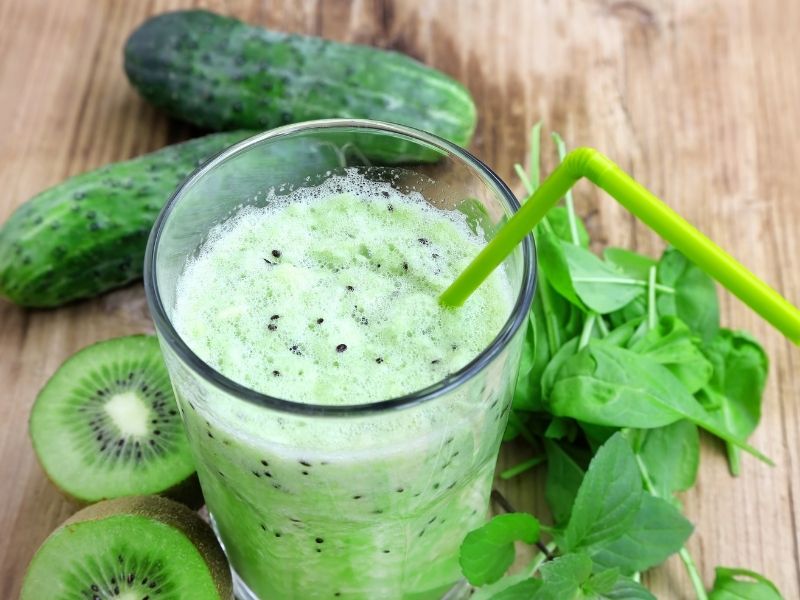 Materials:
4 kiwis
2 cucumbers
Half ginger (Crush)
Himalayan salt
2 scoops of ice
1 glass of water
2 celery sticks (for mixing)
Price: First peel off the skin of fruits and vegetables and cut them into small pieces, then refrigerate them for one hour. Then with a blender you crush Mix ice and water. Then add all the ingredients to this water and mix with a blender at high speed for one minute.
Related Article: How to Make the Famous Pumpkin Detox?
Mint Lemon Foam Detox Recipes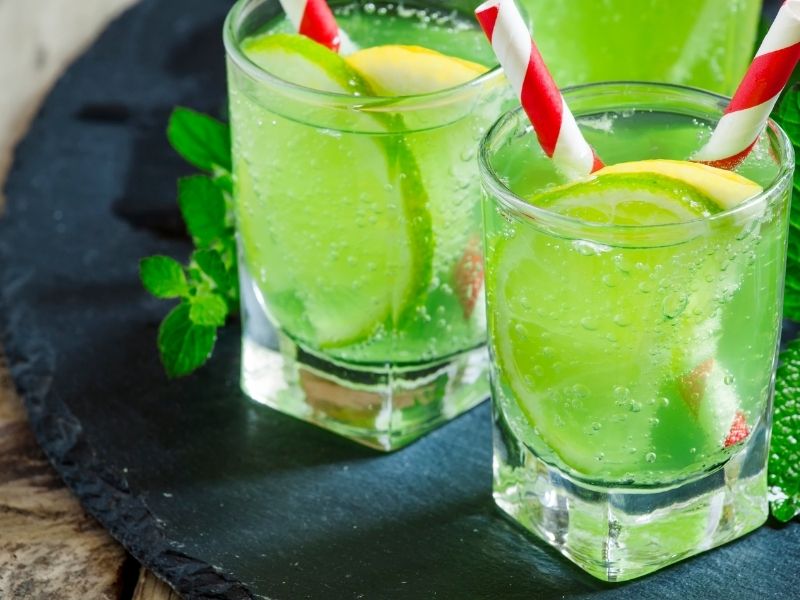 Materials:
6 lemon
450 ml water
1/4 cup mint leaves
Soda
Ice cubes
Price: First, after squeezing the lemons and mix them with the juice. Then divide the lemon juice mixture into four glasses and add ice cubes to them. Divide the mint leaves into glasses as well. Finally, add the soda to the glasses and serve.
Orange and Ginger Detox Water Recipe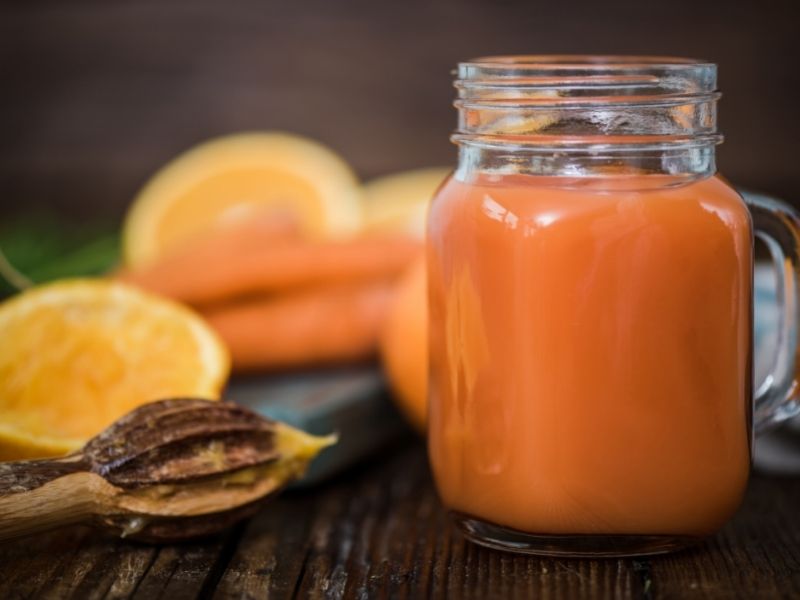 Materials:
1 large carrot
2 oranges
1 teaspoon of turmeric
1 teaspoon ginger
1/2 lemon
Recipe: First, squeeze the orange and carrot separately and then pour them into the blender. Add in turmeric and ginger. Blend for 30 seconds with blender and squeeze half a lemon. Serve after straining.
Apple and Cinnamon Detox Recipe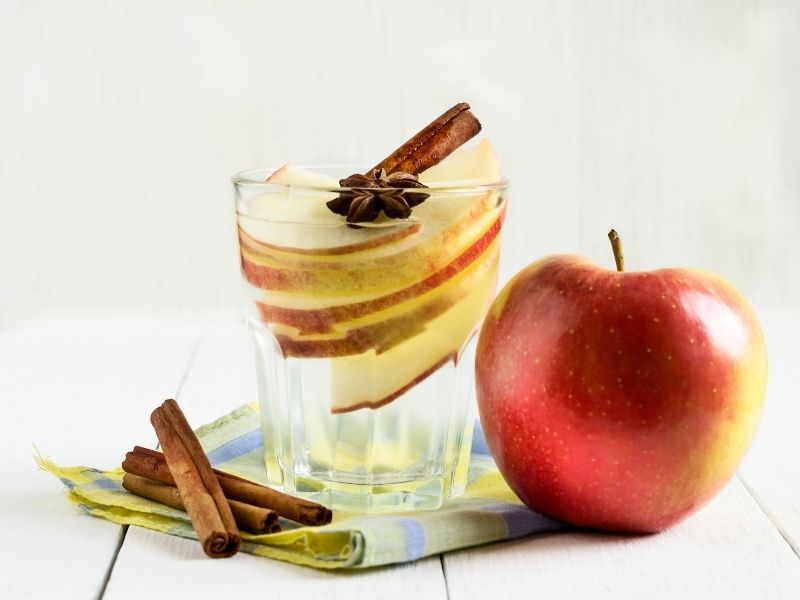 Materials:
4-6 apples
6 stick of cinnamon
one liter of water
Price: First, pour water into a saucepan and bring it to a boil. Then cinnamon sticks and kyou blow slice your apples into eby clicking Boil for a full 15 minutes. Finally, keep this mixture in the fridge and consume it cold before meals.
Related Article: Foods That Help With Edema