In this article, we will present you what Brufen is, what medicine it is, what it does, and what its side effects are in the form of summary information. It is a group of drugs containing ibuprofen. Ibuprofen belongs to the group of non-steroidal anti-inflammatory drugs (NASII). Brufen 400mg, 600mg ve 800 mg The tablets have pain-relieving and inflammation-reducing properties.
What Does Brufen 600mg Do?
One of the most curious questions of those who want to use painkillers is whether it is good for sinus and is brufen a muscle relaxant. One of the best pain relievers Brufen retard 800 mg is sold in pharmacies as tablets and comes in doses of 400 mg, 600 mg, or 800 mg. At the same time, these tablets are not only analgesic, but also antipyretic and anti-inflammatory.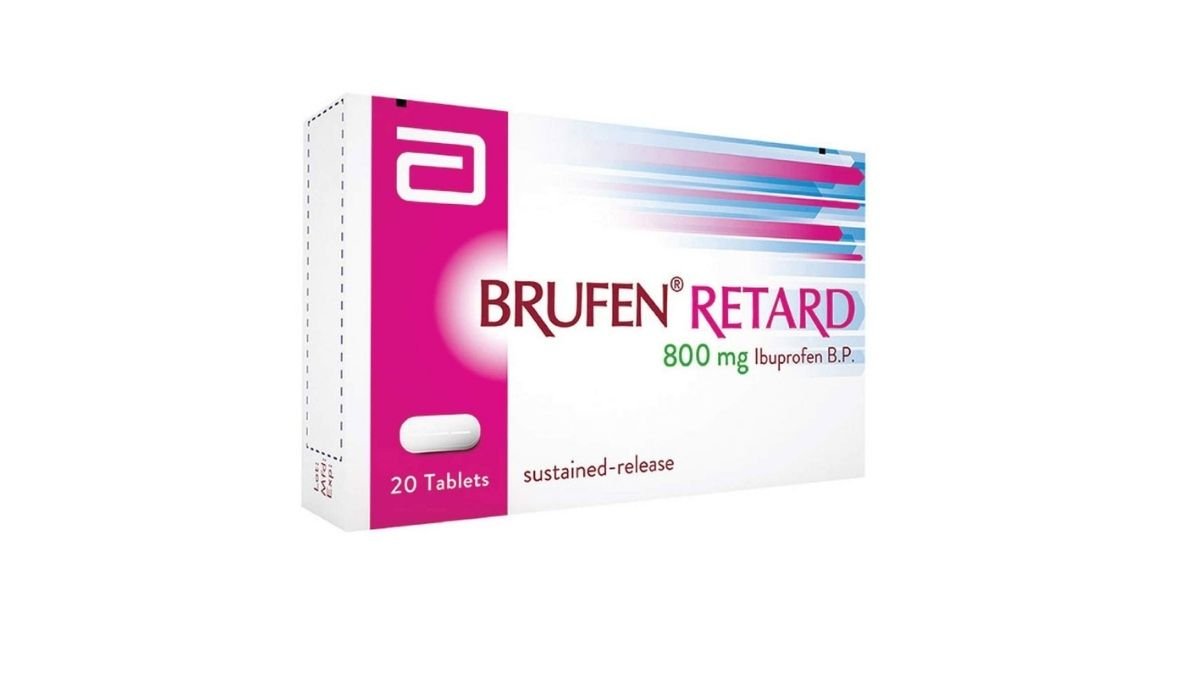 What Is Brufen Used For?
Brufen It is a relaxing drug used for acute musculoskeletal pain, joint inflammation in gout (drop) disease, relief of menstrual cramps, post-operative pain, and reducing the signs and symptoms of rheumatoid inflammatory diseases of the joints.
It is packaged in pink, blue and white. It is a drug that does not contain cortisone. It is used orally and has no other use. It is a regular prescription drug. You can buy it from any pharmacy without a prescription. When you get a prescription from your doctor, it is a government-funded drug. Licensee of this drug Abbott Laboratories Trading Company. It is produced by Greece.
Brufen benefits;
It has analgesic and antipyretic properties.
Eliminates inflammation and pain in the body.
It is used in the treatment of inflammatory rheumatism, which is usually seen in children and adults.
It is one of the most preferred drugs in the treatment of calcification.
Widely used in the treatment of muscle pain, body discomfort, leg pain, hip pain, knee pain.
It is used for painful pains during menstrual periods.
It is used to relieve painful pain after surgery.
It is used in swelling, inflammation, pain, trauma and sprains after accidents and sports injuries.
What Are the Side Effects of Brufen?
Brufen 400 – 600 – 800 mg Before using it, you should consult your doctor and read the leaflet. We have listed the possible side effects for you below. When you see these side effects, you should stop using it and consult your doctor.
Mild Side effects:
Gas-related bloating in the stomach and intestines
Fatigue
Abdominal pain
Diarrhea
Mumps
Indigestion
Heartburn
Pains in the stomach area
nauseated
Headache
dizziness
Aggressiveness and nervousness
Itching and rash on the skin
Serious Side Effects
being sleepy all the time
Inflammation of the optic nerves
Anxiety
Numbness in Hands and Feet
abnormal liver function test
anemia (anemia)
Depression
Gastric ulcer (stomach ulcer)
Jaundice
Rhinitis (allergic flu)
Epcystaxis (nosebleeds)
Hypertension (high blood pressure)
Decreased hearing
hallucinations
Confusion and confusion in the mind
vision change
blurred vision
constant tinnitus
Insomnia
Side effects to watch out for
Decreased number of blood cells
small sores in the mouth
Triggering the disease of Chron patients
ulcerative colitis (inflammation of the large intestine)
Blood or dark vomit
Liver failure
abnormal liver functions
Hemolytic anemia (a type of anemia)
bone marrow suppression
Inflammation in the liver
Blood in urine
kidney disorder
Pancreatic inflammation
Hives
Allergic reactions
Those who use Brufen should pay attention to the following:
It takes effect in the body within 30 minutes at the latest after taking the drug. How to use it should be swallowed whole and not chewed. The tablets can be taken with a glass of water after a meal. Since pills taken on an empty stomach can affect people with sensitive stomachs, you should take brufen on a full stomach. You can take the medicine 3 times a day, six hours apart, as recommended by your doctor.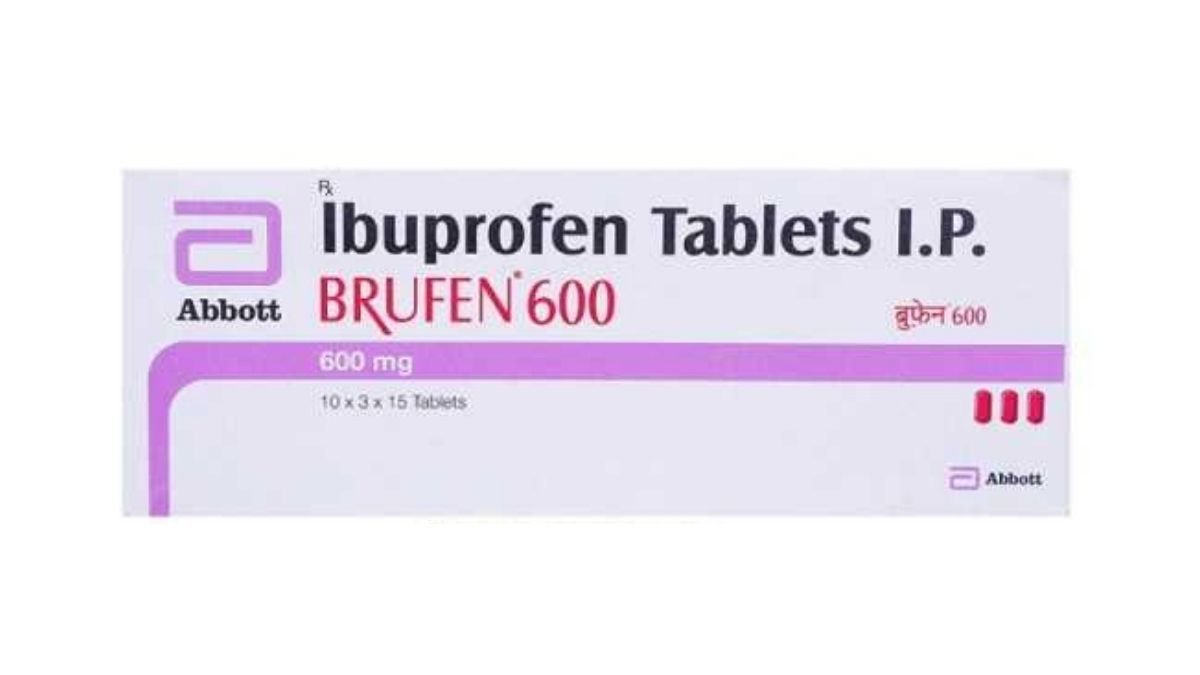 When used regularly and at the dose recommended by the doctor, it provides a definite effect in shortening the treatment process. A double dose of the tablets should not be taken to make up for a missed dose. In addition to all food and drink, be careful not to drink alcohol during drug treatment.
Pregnant women should use it under the supervision of a doctor. At the same time, the use of tablets in patients over 60 years of age may cause stomach bleeding, so the use of tablets will be inconvenient for these people. People who use the drug should use this drug with the knowledge of their doctor. In case of unwanted side effects, a doctor should be consulted.
References: