Regional slimming The application is carried out to get rid of fat in some parts of the body, especially in people who are not very overweight. Today, fat accumulates in certain areas in men and women. In this respect, it is not limited to women only.
Excess weight brings with it many problems. This is not just about aesthetic and appearance concerns. Excess fat and excess weight can lead to different diseases after a while. For this reason, healthy eating and having an ideal weight are very important issues.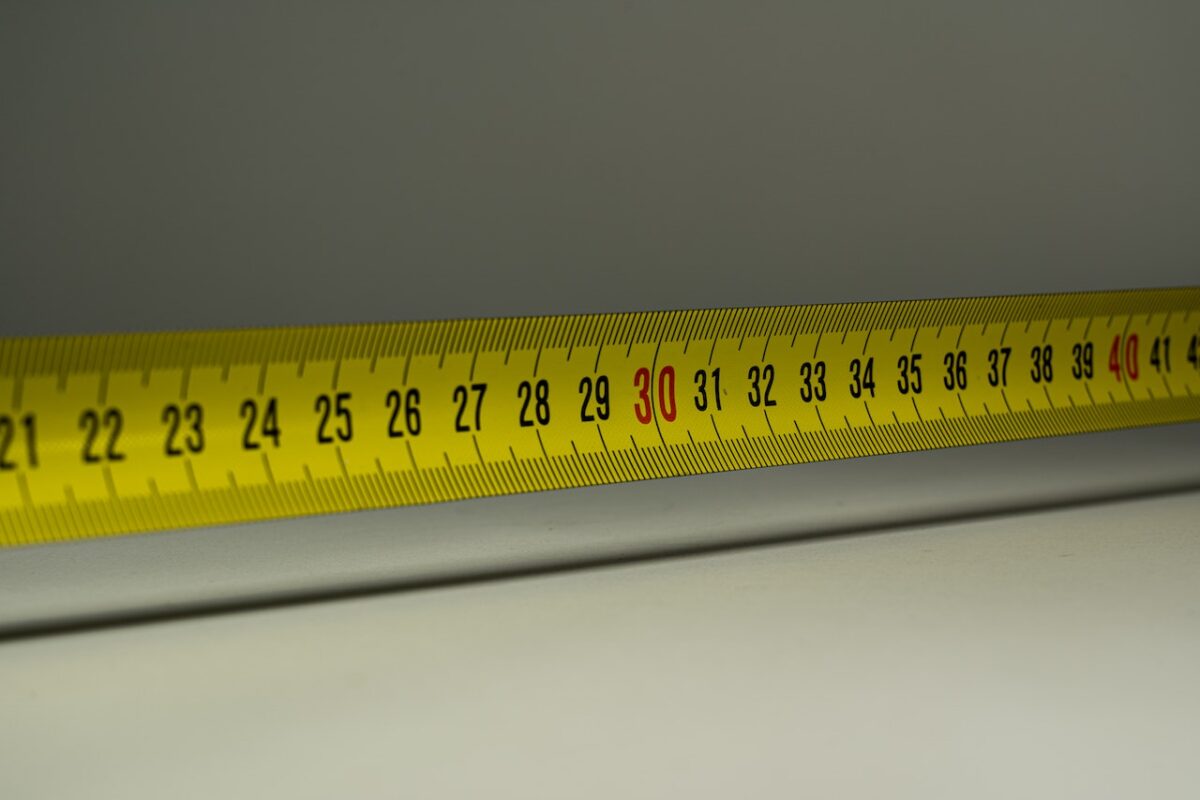 Even if you are not overweight, some parts of your body may have more fat than others. In similar cases regional slimming methods seem to come into play. However, it should not be forgotten that in order to take advantage of these opportunities, you must first go to a doctor's control and these procedures are performed by specialist doctors.
Regional Thinning Methods
Generally, fat causes unwelcome deformities in people's bodies. Therefore, non-surgical regional weight loss methods frequently resorts to it. People who get rid of fat deposits and achieve the desired appearance can continue their daily lives as before.
Regional slimming What you need to do is to consult a professional expert. In the company of a professional expert, your body is analyzed and the appropriate regional lubrication method is determined for the individual. After that, the treatment of the individual begins. There are different methods used today, and in general, these are:
lipolysis liposuction
Mesotherapy
carboxytherapy
ultrashape
Radio frequency
Like this. Each of these is selected individually, taking into account the expectations, wishes and many other factors of the people.
Cryolipolysis
Cryolipolysis is one of the most preferred methods for regional slimming. Fat is removed from certain parts of the body. The drug is injected into certain parts of your body with a needle. With this medicine, the excess fat in your body melts.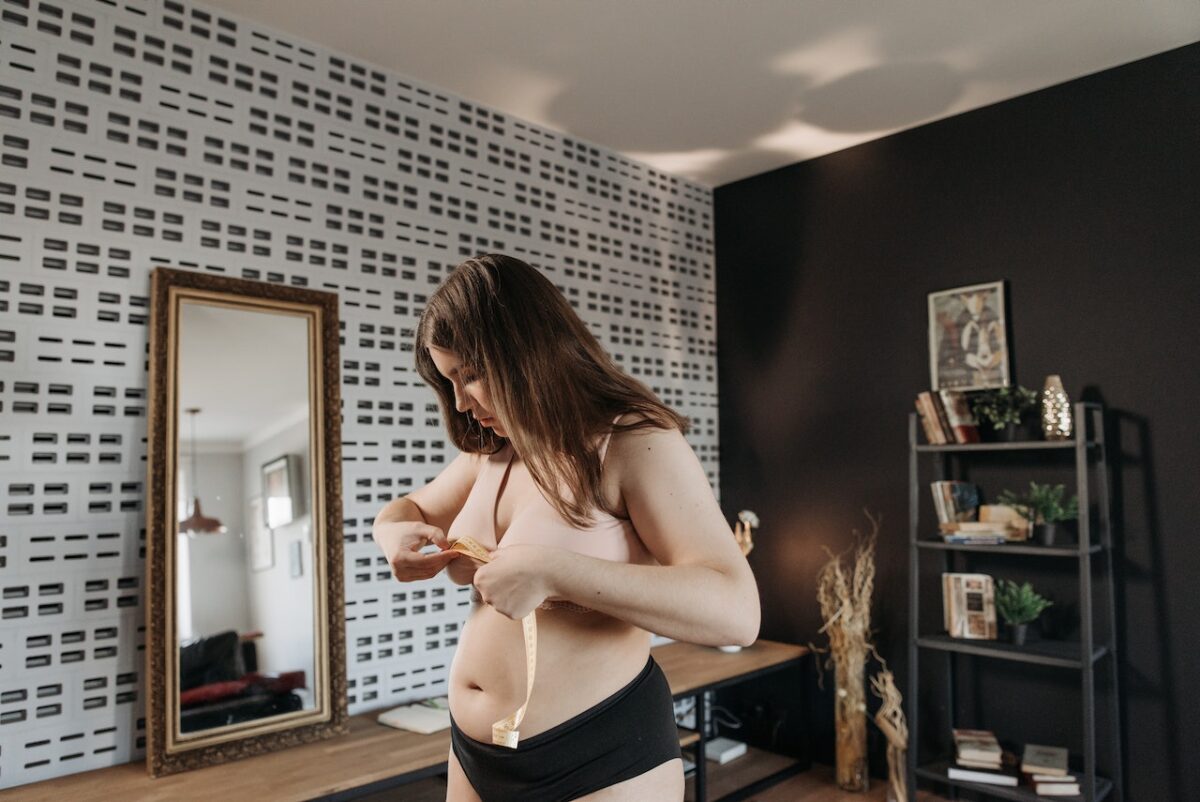 Liposuction
This procedure is not a surgical procedure. Fats in certain parts of your body are removed by vacuum. Local anesthesia is performed in areas with fat accumulation and some serums are injected. In this way, oil problems in the regions are also solved.
carboxytherapy
Carboxytherapy application is one of the most suitable methods for regional slimming. In carboxytherapy, carbon dioxide gas is given to the determined areas with an advanced technology device. In this way, blood circulation is provided in the designated areas and metabolism is accelerated.
ultrashape
In the ultrashape method, fat cells are broken down by ultrasonic sound waves. Ultrasound waves target areas with excessive fat accumulation and are destroyed in selected areas without damaging the surrounding cells. It is one of the shortest regional slimming procedures. A thinning of up to 4 centimeters is observed.
Radio frequency
Regional slimming The radio frequency used in the process is a very effective process. In this process, the ions in the body's water molecules are tried to be activated by radio waves. As a result, energy is released and the body begins to warm up. With this process, which allows the fat to melt with the effect of heat, the connective tissue is completely renewed. Thanks to this method, you will have the weight loss you want. In addition, celluloids in areas containing fat can be destroyed.
Is Regional Slimming Permanent?
Well Is regional weight loss permanent?? This question is one of the questions that come to the mind of many people before the procedure. Basically speaking of regional slimming It can provide you permanence.
However, after the treatment, the weakened areas can be lubricated again due to the patient's irregular and unhealthy diet and not doing the appropriate exercises. In other words, it should never be thought that the same area will not be lubricated again after the regional slimming is completed. For this reason, patients should pay attention to the shaping of their bodies after regional slimming.
They should avoid situations that will cause lubrication by paying attention to their lifestyle. In this way, regional lubrication shows permanent effects. With regular exercise and sufficient water consumption, you can have a fit appearance.
What to Do for Regional Slimming
Regional slimming methods There are also some recommended points for weight loss. It is possible to get rid of unwanted fat with sports and regular exercise. Professional support for this is also available if you need it. In addition, sports such as walking or running are also recommended for people who have weight problems, although they seem simple.
It is also recommended to go to a dietitian if you are experiencing weight problems, so that they have a special diet program prepared for you. It should always be remembered that a healthy and regular diet is one of the important points of losing weight.