After Covid-19 Delta and then Omicron variants, BioNTech 3rd dose and even 4th dose vaccination has gained speed worldwide. There is still a concern for side effects in those who do not have the third dose of vaccine. In fact, like all other vaccines, Covid-3 BioNTech vaccines can cause side effects. Most of these are mild and short-term side effects. It is not a case that everyone who receives a regular dose of BioNTech vaccine at regular intervals will experience side effects. However, side effects of BioNTech vaccines after 19nd and 2rd doses can be seen frequently, rarely and very rarely.
Side Effects After 3rd Dose BioNTech Vaccine
Common side effects after all COVID-19 vaccines are less common in people aged 65 and over. You are more likely to experience common side effects after the 3rd dose than after the 1st and 2nd dose.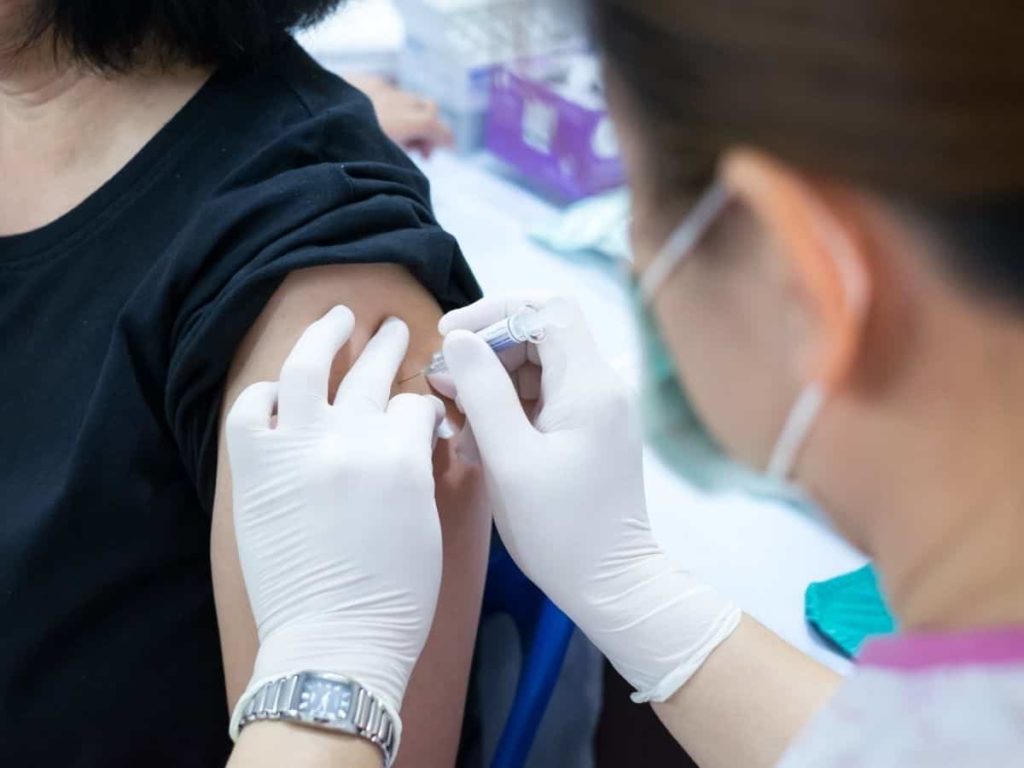 Common Side Effects of BioNTech Vaccine
Tenderness or swelling in the arm where you injected the vaccine
Feeling tired
Headache
Muscle pain
Joint pain
Diarrhea
Fever (38 degrees or above)
Rare Side Effects of Vaccines
Itching where the vaccine was shot
General itching and rash
swelling of the lymph nodes
Insomnia
Excessive sweating
Night sweats
decreased appetite
Numbness
Lack of energy
Related Article: Covid-19 Nutrition Advice
Very Rare Side Effects of Vaccines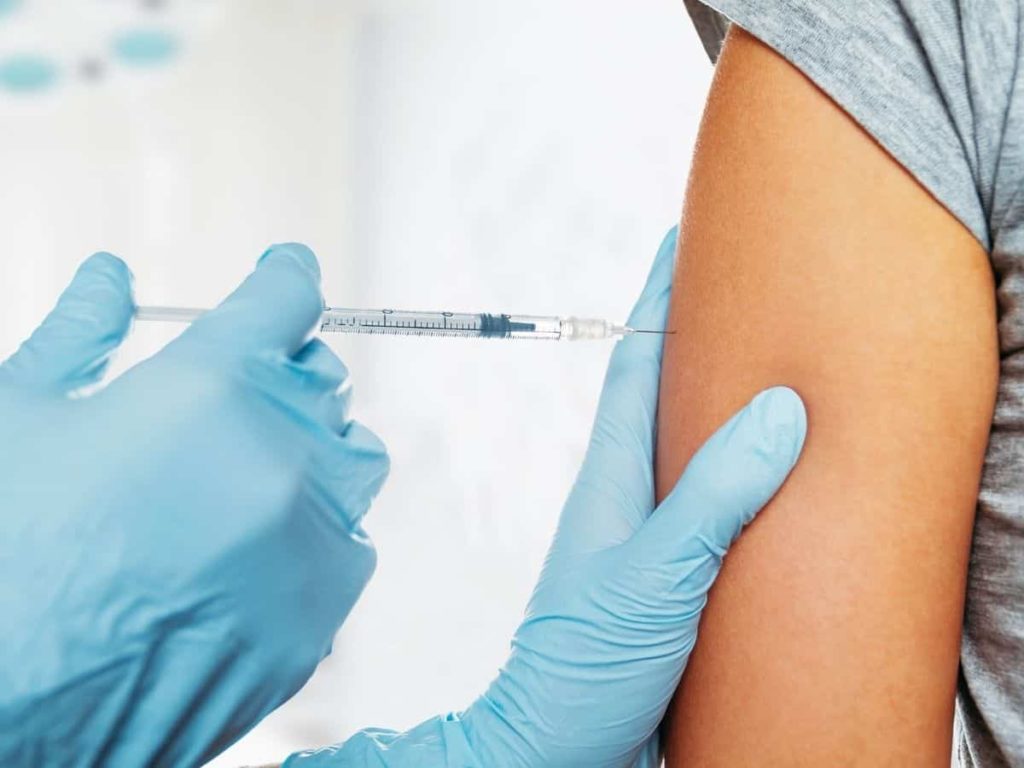 Myocarditis and Pericarditis
Very rarely, people can develop myocarditis and pericarditis after receiving the Pfizer/BioNtech vaccine. Myocarditis and pericarditis are inflammatory heart conditions. The risk of these very rare conditions is higher in younger men. These conditions are more likely to occur after the second dose and usually occur within 14 days of receiving the vaccine.
Two European studies, after second dose of vaccine estimated the risk of myocarditis:
One additional case (within 12 days) for every 29 men aged 38.000 to 7 years
One additional case (within 16 days) for every 24 men aged 17.500-28
We do not yet know the risk of myocarditis or other rare side effects after a booster dose.
Myocarditis and Pericarditis Symptoms
Get emergency medical help if you get any of these symptoms in the weeks after the Pfizer/BioNTech vaccine:
Shortness of breath
Palpitations (a strong heartbeat that may be irregular)
Chest pain
erythema multiforme
"Erythema multiforme" It is a very rare side effect. This is a skin reaction that causes red patches or patches on the skin. It may look like a target or 'bull's eye' with a deep red center surrounded by pale red rings.
Serious side effects, such as a serious allergic reaction, are extremely rare. You should not receive any other mRNA vaccine if you have ever had a severe allergic reaction to the Pfizer / BioNTech vaccine, any of its ingredients, or if you have been told by your doctor not to be Pfizer / BioNTech.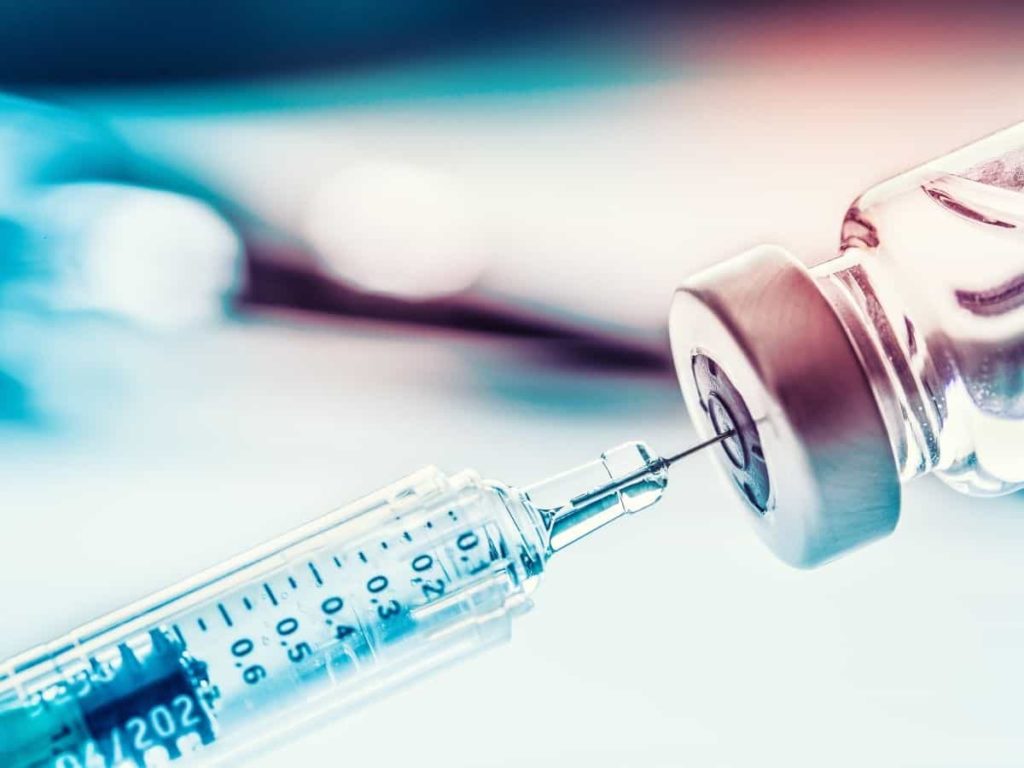 Fever After BioNTech Vaccines
It is common to develop a fever (temperature of 38 degrees or above) after any vaccination. This usually happens within 2 days (48 hours) of receiving the vaccine. It usually passes within 2 days.
You are more likely to get a fever after the second and third dose of the vaccine.
If you feel discomfort, you can take paracetamol by following the instructions on the box or leaflet. If your fever starts or lasts more than 2 days after vaccination, you should self-isolate (stay in your room). Phone your healthcare provider to arrange for COVID-2 testing.
Conclusion on Side Effects of BioNTech Vaccines
It is possible that you caught COVID-19 before you received your vaccine and did not realize you had symptoms until after vaccination. If you have symptoms after the first dose of your COVID-19 vaccine, you should still have the second and third dose. While you may get some protection from the first dose, having a second dose followed by a 3rd dose of biontech vaccine will give you the best protection against the virus. If you have a fever, self-isolate to arrange a COVID-19 test. In addition, if you are worried about side effects after the 3rd dose vaccination, you should definitely contact your doctor and call the hospital.
Last update 26 December 2021