Do you have skinny and weak arms? Don't make a fuss now! Because thanks to the most effective biceps movements you will learn in a very short time, you will have arms like HULK. In this article, we describe the best biceps movement you should do for your arm muscles. Let's move on to the fitness moves that should be done for the best biceps without wasting time.
1. Barbell Curl Biceps Move
The barbell curl is a great move where you can develop your forearm muscles with the straight bar. You can do this either standing or sitting. All you have to do is complete 12 repetitions with the weight you can lift by focusing on your muscles.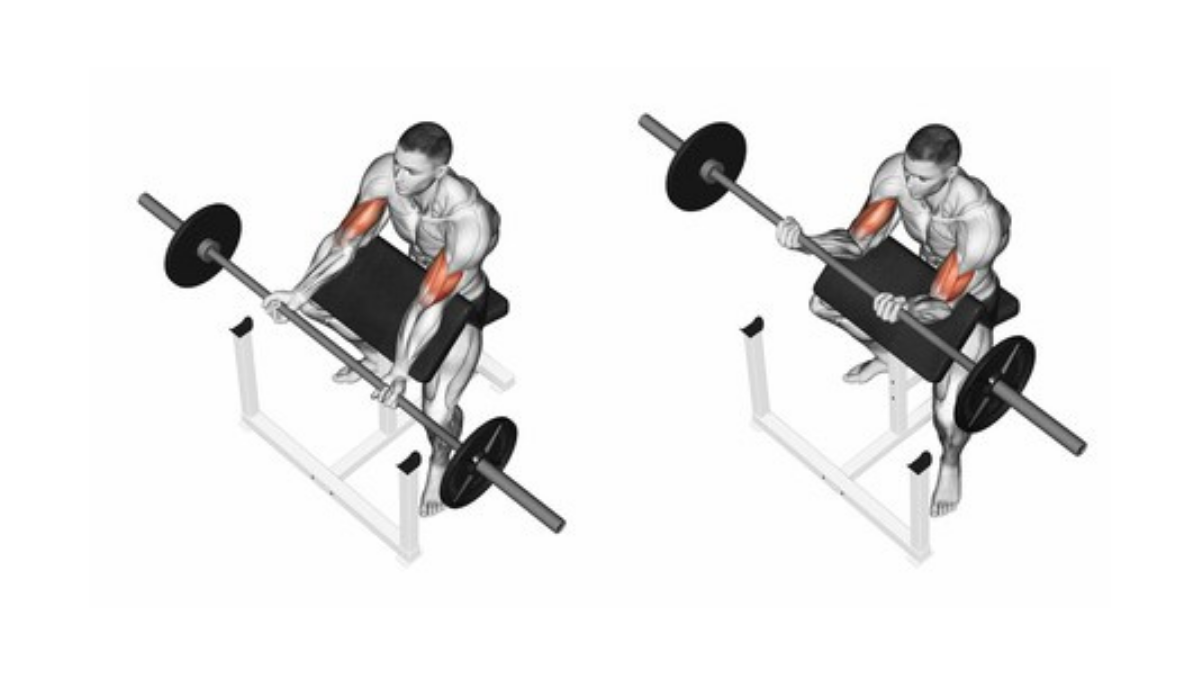 2. Rope Curl Biceps Move
Rope curl with the help of rope tightens the biceps muscles tremendously, touching more muscle points. By twisting the rope and squeezing your muscles while doing the movement, you do more damage to the muscle and increase your muscle development. So you can be sure that you will have much faster growing biceps.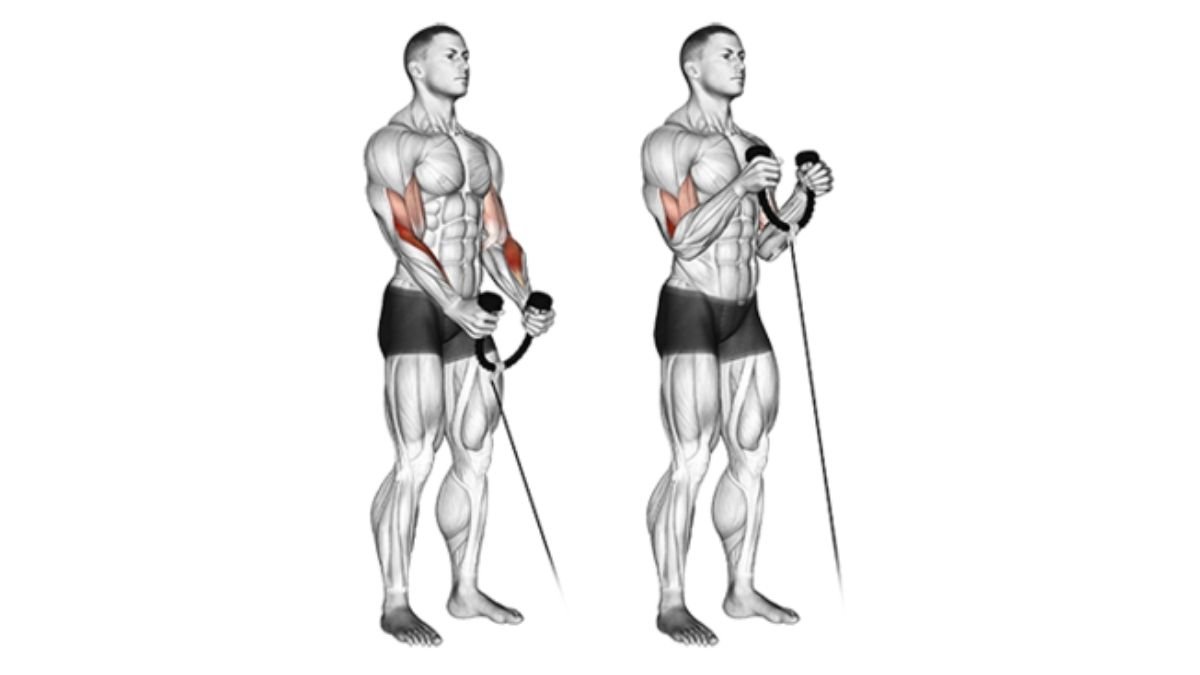 3. Z Bar Curl Biceps Move
Try to do this movement, for which you provide grip comfort thanks to the Z bar, as slowly and with feeling as possible. If you do the Z bar curl while standing, you can use more weight with the strength you get from your leg muscles. one of the most effective biceps exercises You will have a chance to complete one.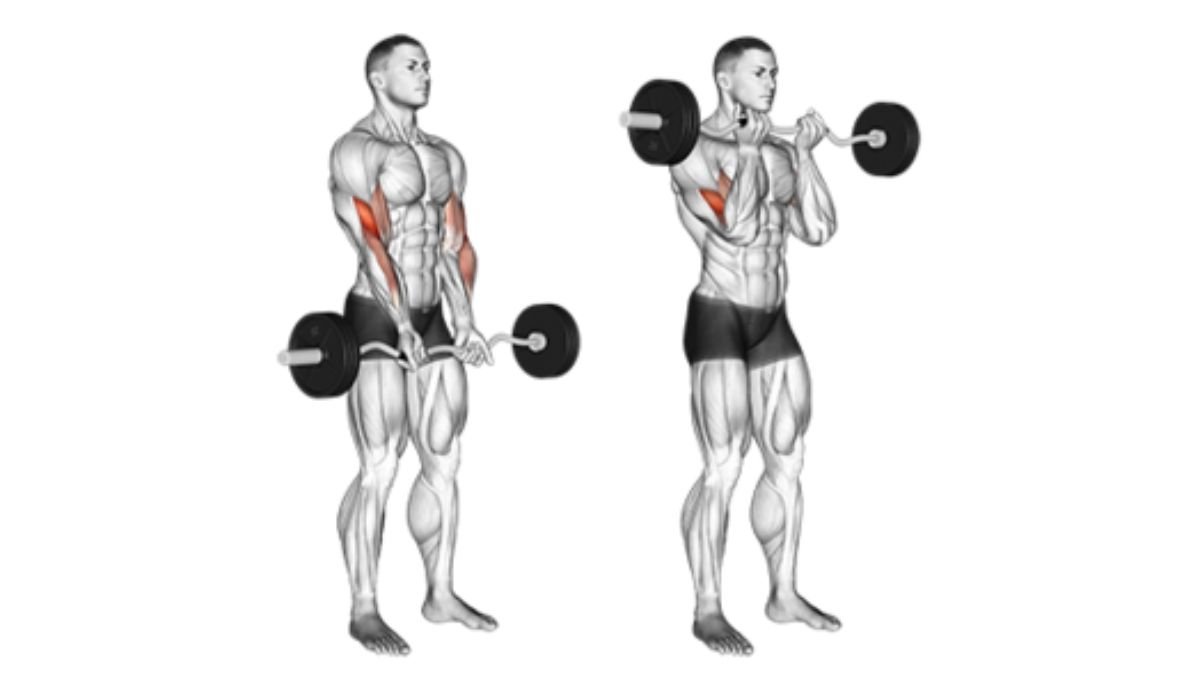 4. Alternate Curl Movement
Between biceps movements, be sure to use the alternate curl movement to activate more areas in the arm muscles and inflate your muscles. training add it to your program.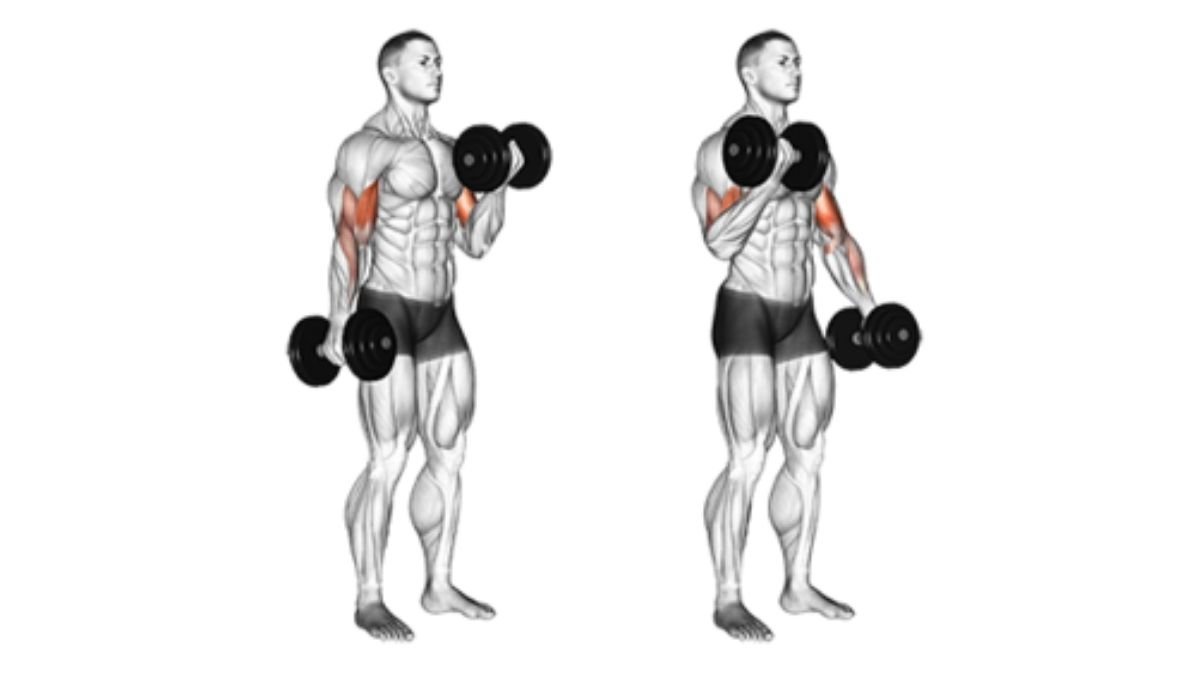 5. Hammer Curl Movement
The hammer curl exercise, which is among the most popular biceps movements and is easier to do while standing, is one of the movements that most affect and develop the forearm muscles. Concentrating on the movement with dumbbells will greatly affect your development.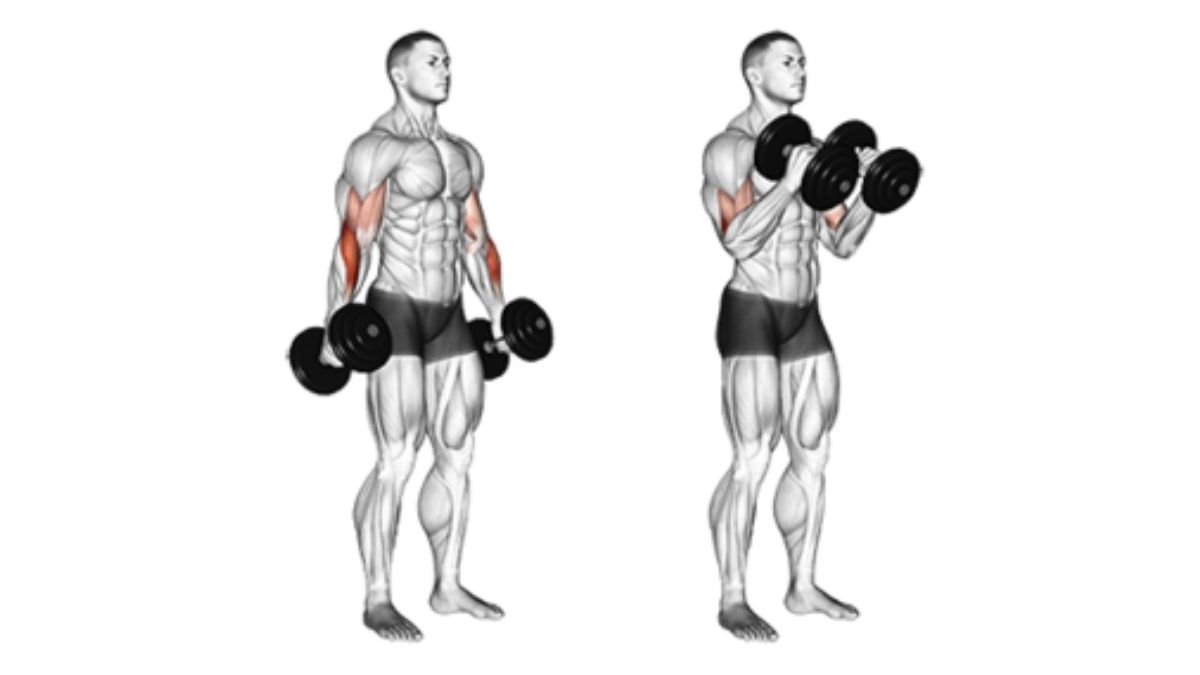 Other articles you might like: