For those who want to change the color of their hair, questions such as honey foam hair color, which is one of the most fashionable hair colors of the last period, and to whom it suits may leave you hesitant. However, thanks to the honey foam color transitions, it is in colors that suit most skin colors. Honey foam color, which is among the auburn and yellow colors, is especially among the 2023 trend hair colors. It is also preferred for ombre and sombre hair!
Hair color is a nice color for those who want to change their hair, as honey foam color will give your skin shine and will also reveal your eyes and lips. Also, if you like coffee and its tones, you should definitely try the honey foam color, one of the most beautiful colors of autumn.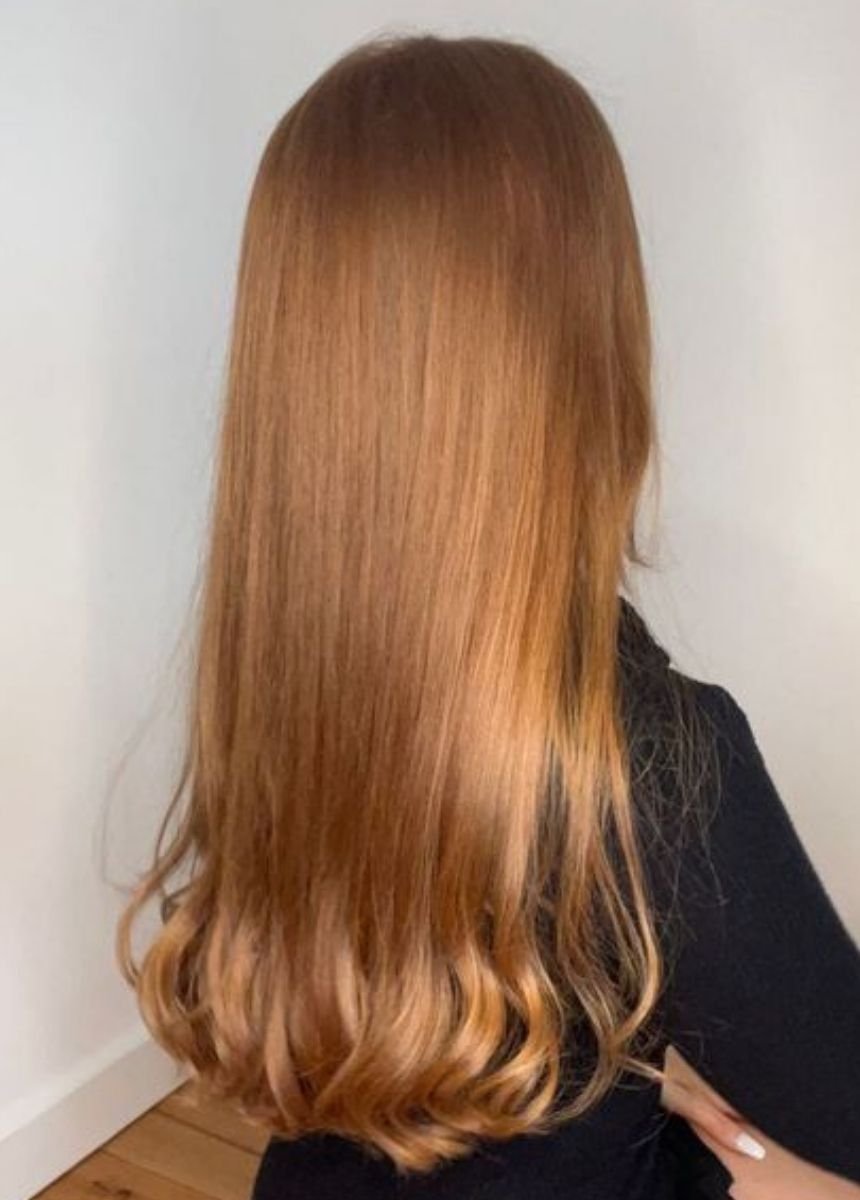 Who Does Honey Foam Hair Color Suit?
Honey foam color is a color that will suit all skin types when applied correctly. It is especially suitable for those with fair or wheat skinned skin. For those with dark skin, alternatives are in hair colors. Honey foam hair color, which you can choose every season, is one of the most beautiful hair colors for those who love long and wavy hair.
Honey Foam Hair Colors
Honey foam is a color that is divided into more than one intermediate color with its light and dark color. Honey foam hair colors, in order:
clear honey foam
dark honey foam
Caramel honey foam
coffee honey foam
auburn honey foam
yellow honey bubble
Honey foam hair colors, which are divided into different tones, such as honey foam hair colors, are frequently preferred among women because they have a different effect on almost all skin types.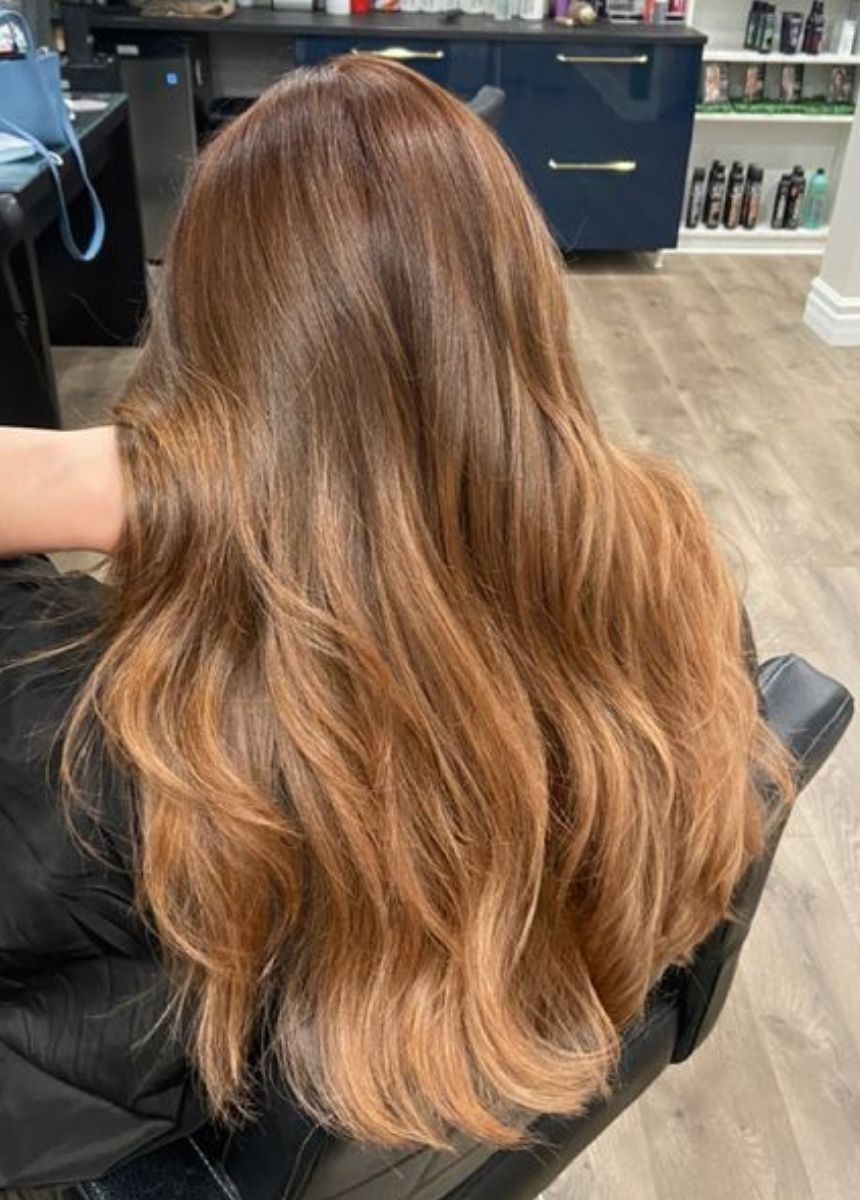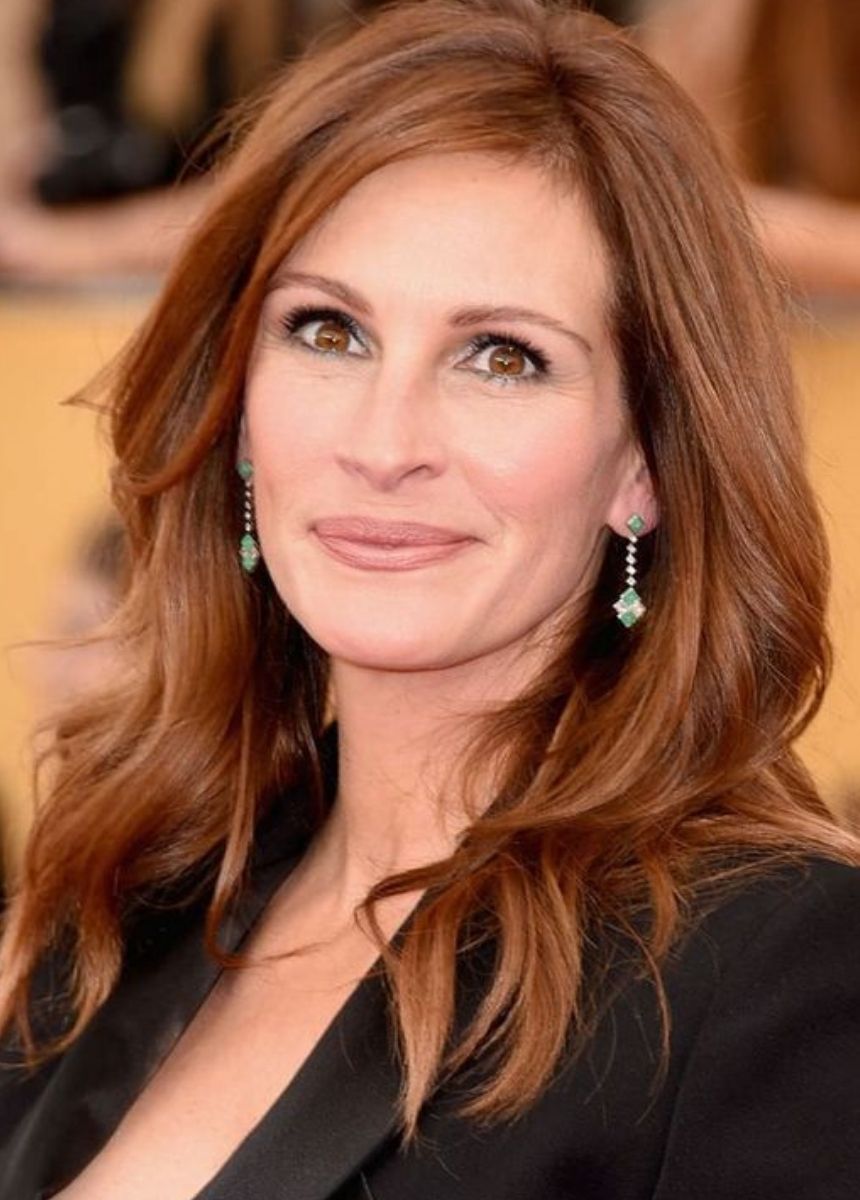 If you want to use honey foam hair color, we recommend that you consult your hairdresser first. You can get the hair color you want by choosing the most suitable honey foam color for your face.
How to Obtain Honey Foam Hair Color?
Honey mousse hair color is a color formed by the mixture of caramel, yellow and orange colors. Since this color is one of the favorite colors of all seasons, it attracts attention and dazzles with its sparkles.
How to Care for Honey Foam Color Hair?
Honey foam hair colors require care and attention. For this reason, it is very important that their shine does not go away while having hair care at the hairdresser. It will also be very useful to support it with hair care creams. Especially if you have curly hair!
For more honey foam color click!
You may also like our articles: