In the early 1970s, people tried to lose weight quickly by applying various natural methods. During these studies Robert Atkins self-titled Atkins diet became famous with While explaining the Atkins diet, he stated that as the most basic principles of the diet, it is necessary to consume as little carbonate as possible. Instead of carbohydrates, which is one of the 3 macronutrients, we should aim to consume more protein. The body, which cannot take carbohydrates, starts to burn the fats accumulated in the body and then the consumed proteins after a while. Thus, the Atkins diet brings with it fast and easier weight loss and fat burning.
How to Make the Atkins Diet?
First Stage: We are losing weight by eating a high-fat, high-protein diet with green leafy vegetables with a carbohydrate intake under 14 grams for 20 days!
Second Stage: Include low-carb nuts, vegetables, and small amounts of fruit.
Third Stage: When you get too close to your target weight, add more carbohydrates to your diet until weight loss slows down.
Final Stage: You can consume as many healthy complex carbohydrates as your body can accept.
What Foods Are Consumed on the Atkins Diet?
As with most diets on the Atkins diet First of all, it is necessary to reduce the use of sugar and salt. It is also prohibited to consume oils, margarines and syrups containing sugar. As for carbohydrates, chickpeas, dried beans, rice, lentils, pasta and whole-grain breads should be avoided. However, fruits such as figs, apples and bananas should not be consumed at first.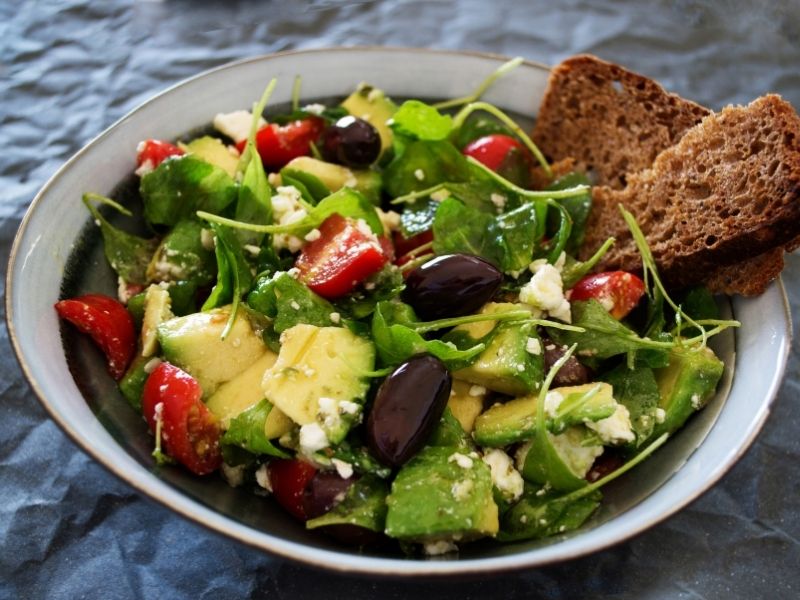 Fish, red meat and white meat come at the top of the foods that are included in this diet and are recommended to be consumed. It is also free to consume sausage and other poultry. You can also consume lean animal foods. These include cheese, yogurt and milk. Vegetables such as leek, cucumber, eggplant and spinach are also among the foods allowed to be consumed.
Atkins Diet List (Example)
Tomatoes, eggs for breakfast, chicken salad and yogurt for lunch, steamed vegetables for dinner. Again, there may be boiled eggs, two walnuts and feta cheese on the breakfast menu. For lunch, we can choose tuna salad or grilled meatballs. In the evening, low-fat salad, salmon or boiled chicken. A few strawberries, yogurt and walnuts in the morning are other alternatives.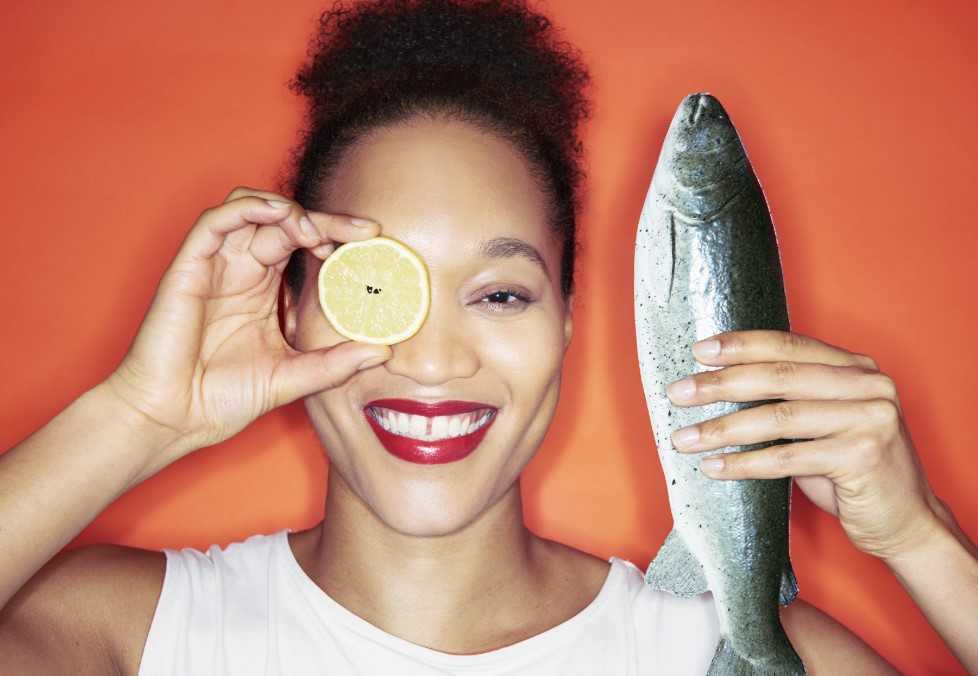 You may be interested in: What is the Pesketarian Diet?
Experts say that experts should definitely be consulted before starting Atkins-like diets. Because in some people, cutting the carbohydrates that the body needs suddenly. to health disorders can cause. Therefore, before you start this diet, talk to a specialist and start applying it if the diet is suitable for you.