training program It will vary depending on the individual's own characteristics and a program must be developed completely tailored to the needs. Of course, every person's body type is different and therefore they will need to do very different exercises. At the same time, in addition to different body types, people have a body ideal that they want, and therefore a number of different studies are carried out in order to achieve the desired body measurements.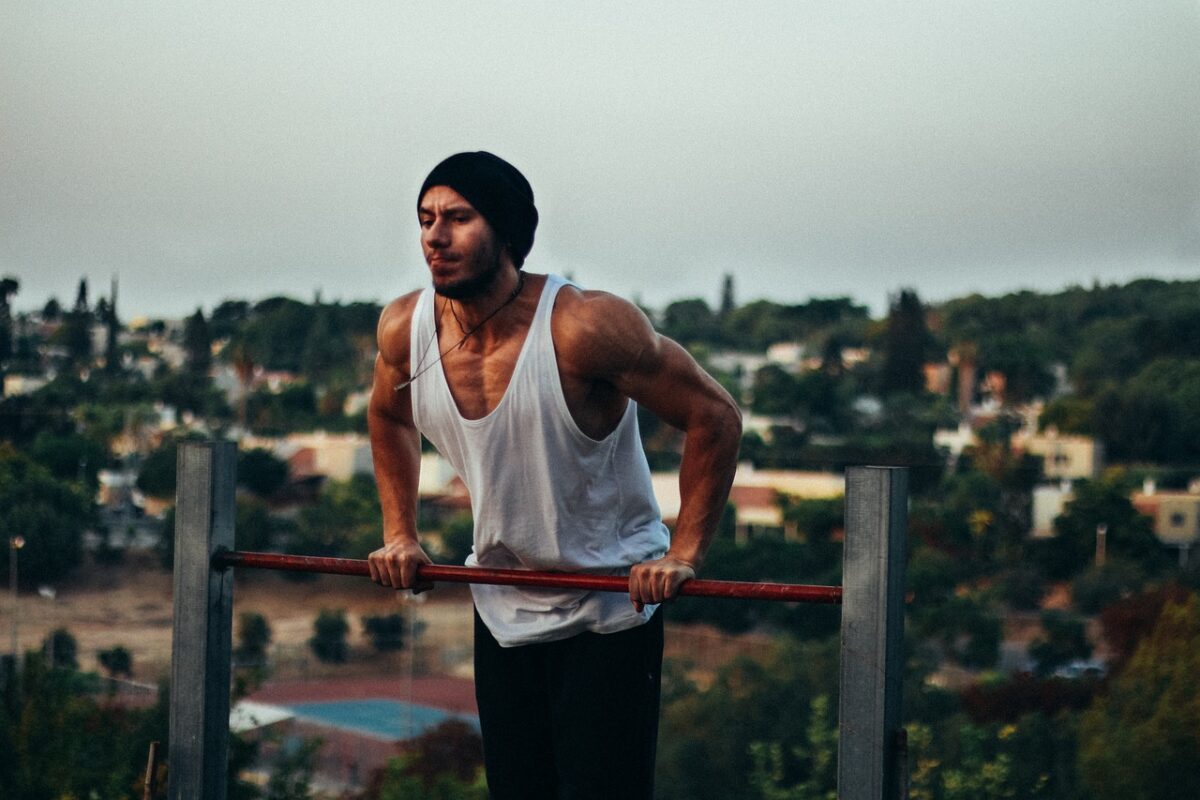 Age groups have a very important place at this point, and it should be noted that the sports that people over a certain age should do and the sports that younger people should do are very different from each other. If no threat is made regarding the age groups or if the person starts exercising without being tested for their health status, this will cause a huge problem. And while it is intended to eliminate health problems, it may also become worse. And for this reason, it is of great importance that the movements are performed by a conscious expert and that they are performed at the exact level they should be.
Is Exercise 3 Days a Week Enough?
Many people wonder how long it takes to complete their sports routine, and therefore people who do sports should know how many days a week they should do it, depending on which sport they do. Is exercising 3 days a week enough? People who ask will receive answers that vary depending on which sport they will do. If fitness is to be done at this stage, it will be possible to start from 2 days a week and then increase to 3 days. But this depends entirely on how long the sport has been practiced and what has been trained. Of course, in general, it is recommended by experts to exercise at most 3 days a week in a healthy lifestyle. However, it is useful to adapt to the things that need to be taken into consideration while doing sports.
People who do sports as a normal lifestyle or those who do sports to lose weight but are not athletes should do sports 3 days a week. However, at this point, people who are athletes and do professional sports have to do sports for a certain amount of time every day of the week.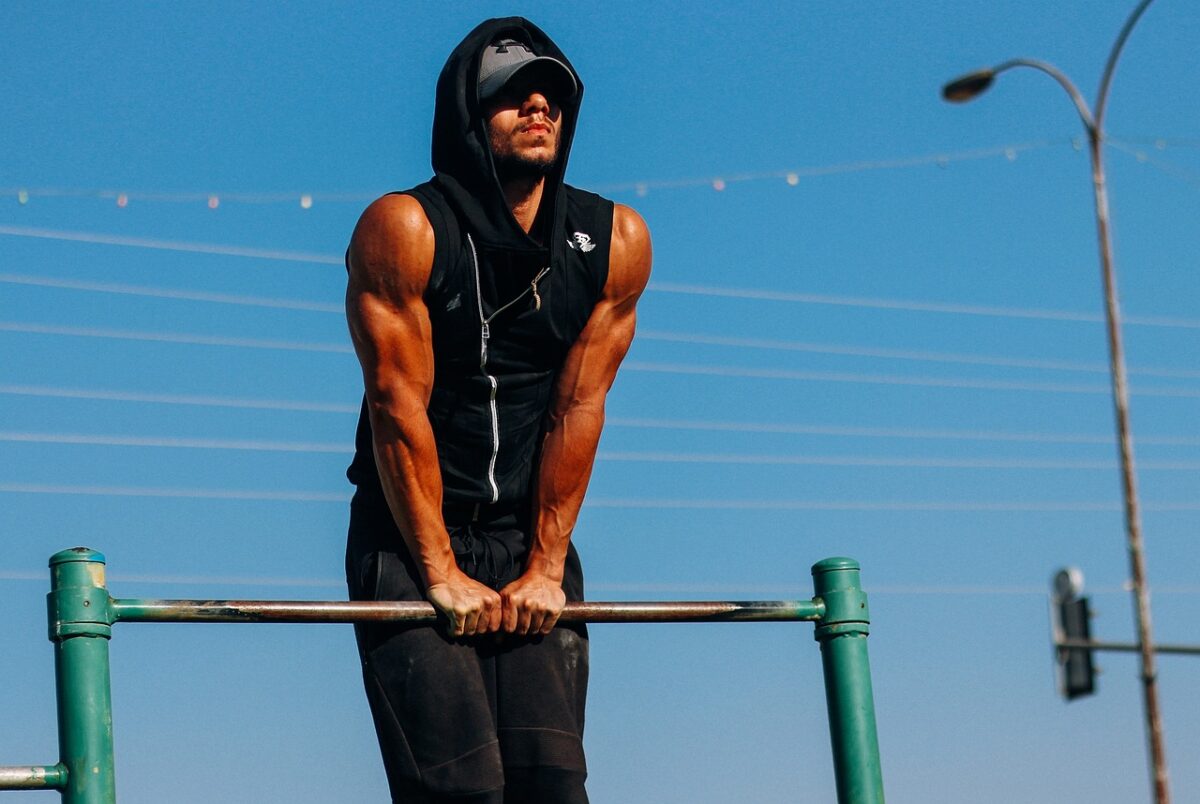 What Should You Pay Attention to While Training?
What to pay attention to when training There are very important factors regarding the subject that must be mentioned. First of all, whether a person has a chronic disease or not is a very determining feature at this point and they must undergo certain health checks. At this stage, it is extremely important that people do sports according to their age groups and adjust the sports time accordingly. At the same time, while height and weight indices have an important place at this point, nutrition routine is also something that should be taken into consideration.
In order to avoid problems such as sports injuries, the first thing to consider is to do the warm-up exercises correctly. For this reason, exercises should start with stretching movements, and if such a warm-up exercise is not done, injuries are likely. Moreover, it will be necessary to do cooling exercises in order to lengthen the muscles that have shortened after exercise. However, there will be a rest period of 24 to 36 hours and it is very important to rest after exercise.
Can You Exercise 2 Days in a Row?
Can you exercise 2 days in a row? We are often faced with a question like this, and at this point, although it is appropriate to train two days in a row, different areas need to be trained. Of course, rest periods are of great importance in this process and therefore sufficient rest should be provided after sports. However, the most important thing to consider at this point is that sports in which different regions are trained should be performed 2 days in a row. And if you have to work out a different muscle one day and do sports the other day, it will be necessary for the muscle in a different area to work. However, at this point, understanding an expert is of great importance and a certain period should be regulated while performing the movements.