Yes, it is possible to lose weight with surgery. In the medical literature it bariatric surgery or bariatric surgery is called. Bariatric surgery is a treatment modality used to promote weight loss and reduce obesity-related health problems in overweight or obese individuals. Such surgical procedures are used to speed up the weight loss process and make weight loss more effective and permanent.
Bariatric surgical procedures are performed by reducing the volume of the stomach, partial evacuation of the intestines, or a combination of both. This type of surgery encourages weight loss by shrinking the stomach, eating less, and reducing nutrient absorption in the body and taking in fewer calories. Bariatric surgery can also help improve obesity-related conditions (such as type 2 diabetes, high blood pressure, sleep apnea) and can contribute to controlling these diseases along with weight loss.
However, bariatric surgery should generally be considered as a last resort and should only be used when other treatment modalities such as diet and exercise have failed to combat obesity. In addition, bariatric surgery is an operation that includes risks, and a decision should be made by discussing it with the surgeon in detail.
Bariatric surgery is an important treatment option not only for accelerating weight loss, but also for solving obesity-related health problems. However, before considering this type of surgery, patients should receive a good evaluation and counseling.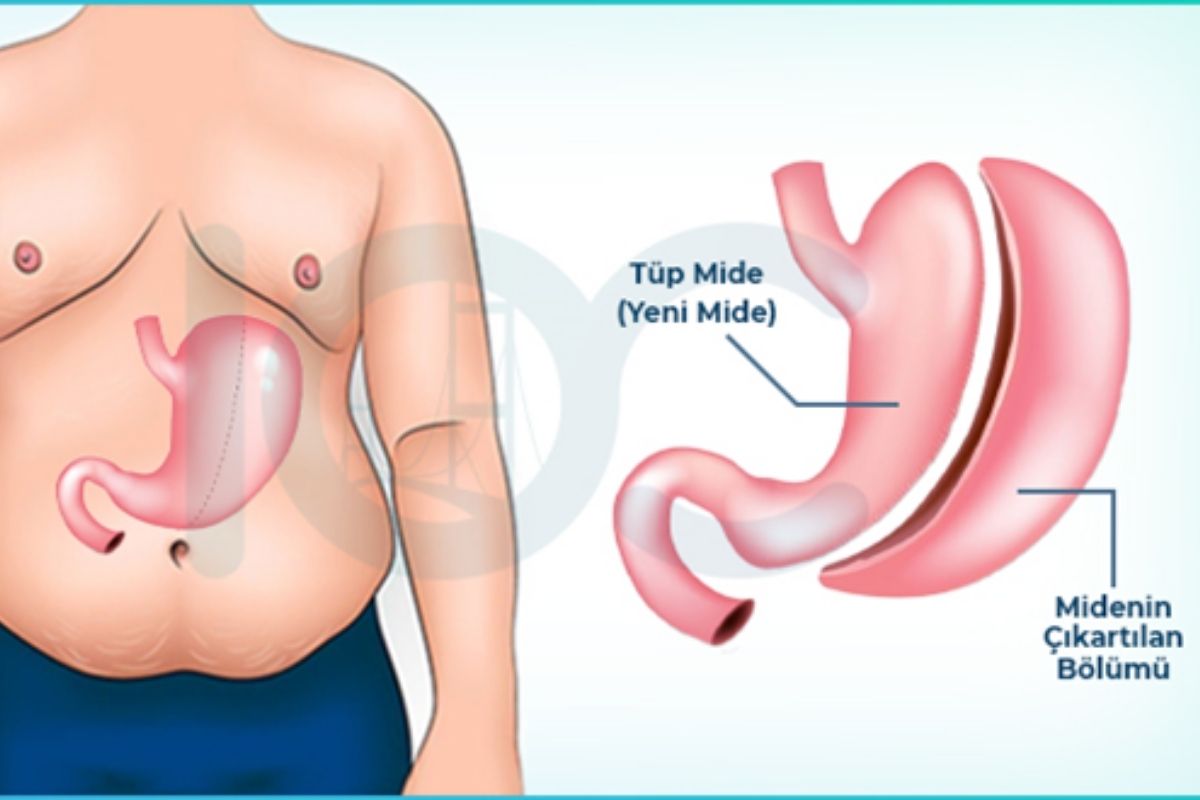 What is Obesity Surgery? How it is made?
Bariatric surgery refers to surgical procedures performed to lose weight and treat obesity-related health problems in overweight or obese individuals. Such surgical procedures are considered when obesity cannot be adequately controlled with other weight loss methods (diet, exercise, medications).
Obesity is assessed with a measurement called body mass index (BMI). BMI helps determine a person's weight by taking into account their height. A BMI of 30 or higher is classified as obese.
Bariatric surgery is recommended when obesity can cause serious health problems. Diseases that can typically develop due to obesity can include: conditions such as type 2 diabetes, high blood pressure, heart disease, sleep apnea, joint problems and respiratory problems.
Obesity surgery can be performed with a variety of techniques. The most commonly used methods are:
Stomach Reduction Surgery (Sleeve Gastrectomy): It is a procedure that involves removing a large part of the stomach and reducing it. In this way, the person's desire to eat decreases and saturation is provided with smaller portions.
Gastric Bypass Surgery: In addition to shrinking the stomach, it cuts off the connection with a part of the small intestine, allowing a portion of the food to be skipped. This reduces absorption and contributes to weight loss.
Adjustable Gastric Banding (Laparoscopic Adjustable Gastric Banding): A band is placed on the upper part of the stomach and this band limits the capacity to eat. The tightness of the band is adjustable and can be removed as needed.
obesity surgeryshould be evaluated on an individual basis, taking into account the person's lifestyle, health status, and goals of achieving weight loss. Each surgical method has its own risks and benefits, and a detailed discussion with the doctor should be made before the surgery. In addition, making appropriate dietary and lifestyle changes after surgery is important for a successful outcome.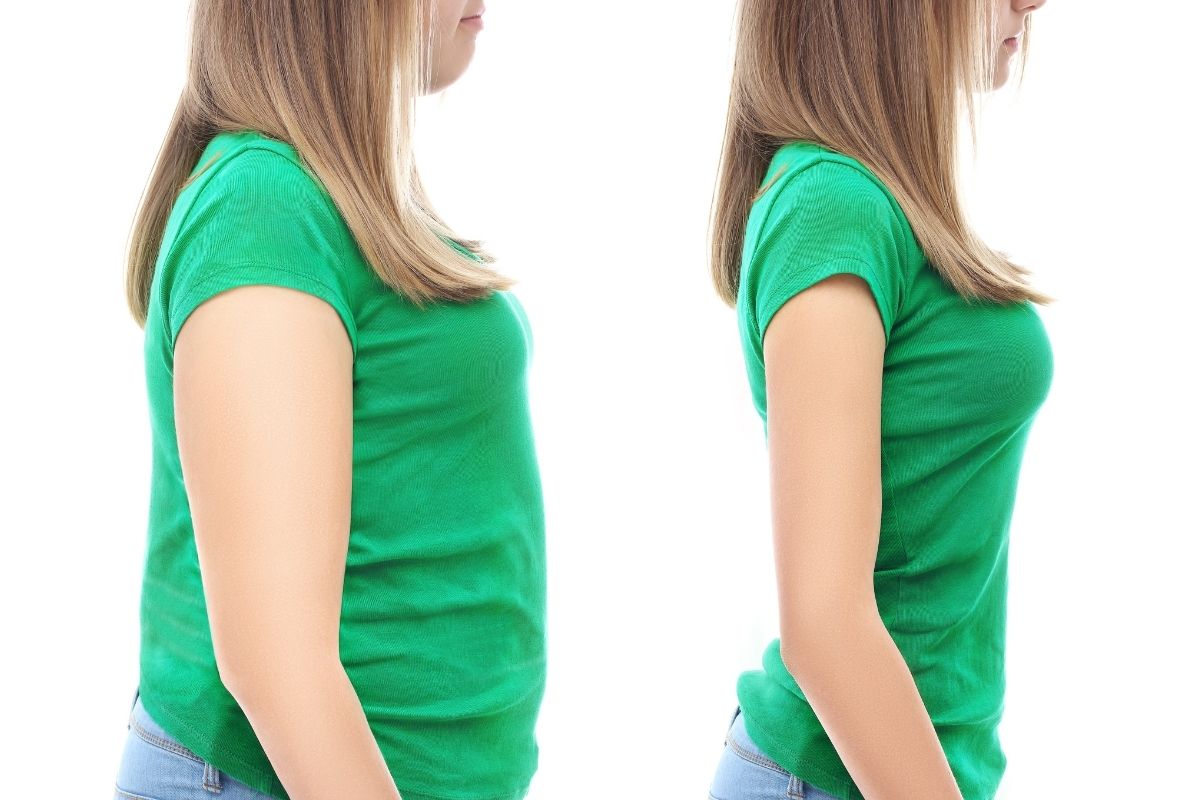 What is the Most Effective Surgical Weight Loss Method?
The most effective surgical weight loss method is determined by considering the individual's obesity status, health status and lifestyle. Bariatric surgery, also called bariatric surgery in the medical literature, is a surgical slimming method used to accelerate the weight loss process and reduce obesity-related health problems in overweight or obese individuals.
Bariatric surgery can be performed in different types and each has different advantages and disadvantages. The most common bariatric surgical procedures are:
Gastric Balloon: An inflatable balloon placed in the stomach reduces one's appetite and thus helps them eat less.
Gastric Sleeve Surgery: A large part of the stomach is removed, leaving the stomach in the form of a smaller tube. In this method, the stomach volume is reduced and the release of the appetite hormone called ghrelin is reduced.
Each of these surgeries has different advantages and risks. It is important to get the support of a doctor and dietitian to determine which method is most suitable for the person. Also, before bariatric surgery can be considered a solution, it should be applied to situations where other methods of weight loss, such as diet and exercise, have been tried and unsuccessful. An important point to remember is that bariatric surgery is only a tool and the patient should also change his lifestyle and eating habits after surgery.