Aloe vera gel and cream, which contains a gel-like essence in its long thin leaves, is very popular due to its benefits to the skin. Aloe vera is frequently used in cosmetics and care products, the benefits of which are described on the Internet and in television programs. Aloe vera gel and its plant have many benefits, especially in skin care. Considering all the benefits in this article, you can find detailed information about the benefits of aloe vera cream for the face and how to make an aloe vera mask.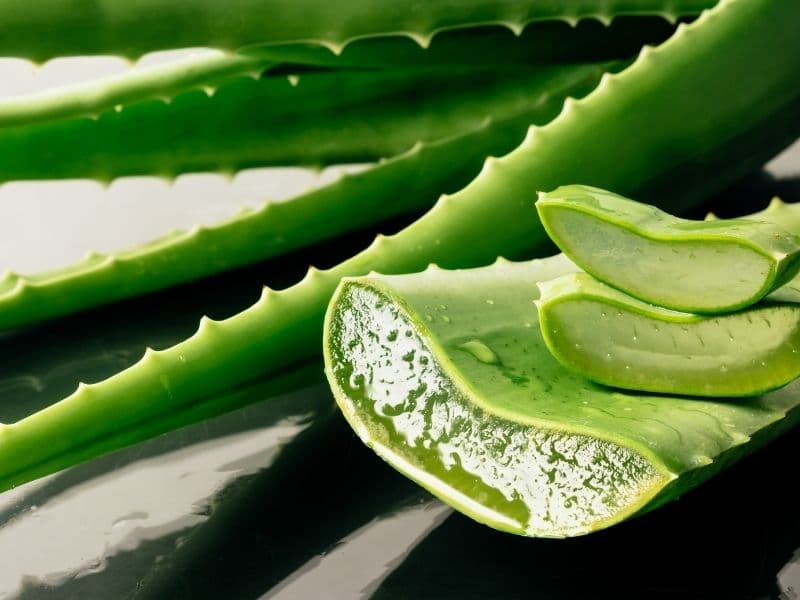 Aloe Vera Gel Facial Benefits
Thanks to the active ingredients it contains, it rejuvenates the skin.
It prevents skin sagging and wrinkles.
Thanks to its skin moisturizing feature, it renews dry and cracked skin when applied to the skin.
Aloe vera skin soaps and skin care products provide a healthy skin appearance when used regularly.
It is good against rashes and rashes on the skin.
It regulates skin color due to its rich mineral content.
Corrects color inequalities in the skin.
Mixtures containing aloe vera applied on acne and acne show an anti-inflammatory effect.
As it is beneficial on existing acne, it plays an acne-blocking role when used in areas where acne is likely to occur.
It reduces the oily appearance and shine of oily skin.
It is suitable for use on wounds and cuts with its antibacterial and rich protein content.
When the gel of the aloe vera plant is used in mosquito and insect bites, it eliminates itching and irritation.
It is good for sunburns.
Its moisturizing effect acts as anti-aging.
It is a product preferred by women in order to reduce cracks and wrinkles in the skin due to aging.
It contributes to the healing of wounds and cuts in a shorter time.
Thanks to aloe vera masks, it is possible to remove color inequalities and oily appearance on the face. However, the vast majority of sunburn remedies contain aloe vera gel. It is also beneficial in insect bites, skin health, hair care, sunburn, and excretory system problems.
Related Article: Foods That Are Good For The Skin
How to Make an Aloe Vera Gel Face Mask?
Mix aloe vera and other ingredients (cucumber or lemon juice) in a bowl until thick.
Apply the mask on your face and leave it for 5-10 minutes.
Do not leave it on the skin for too long as it may lose its moisturizing effect, otherwise it will cause facial irritation.
Rinse and dry your face thoroughly.
Don't forget to apply skin cream to your face to keep all the moisture in.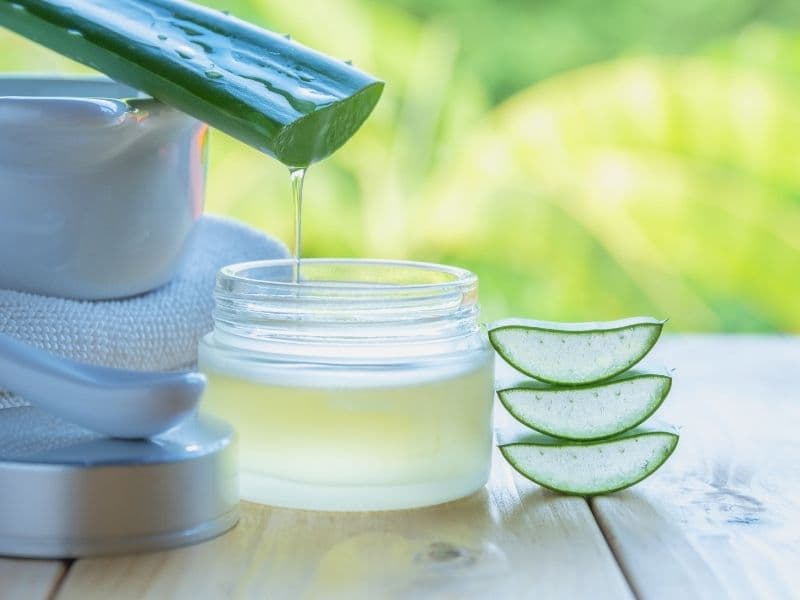 Aloe Vera Gel Hair Mask
It has a positive effect on the scalp and hair. Aloe vera hair mask prevents the formation of dandruff by moisturizing the scalp. The gel of the plant eliminates dandruff when applied to the scalp as a 15-minute massage before showering. In this way, when used regularly as a hair mask, it creates a refreshing effect on the scalp. It prevents itching, redness and dandruff by softening the scalp.
Aloe vera not only has a hair straightening effect, but also allows the hair to be easily shaped. After a shower, a small amount of aloe vera gel applied to the hair can be styled without electrification.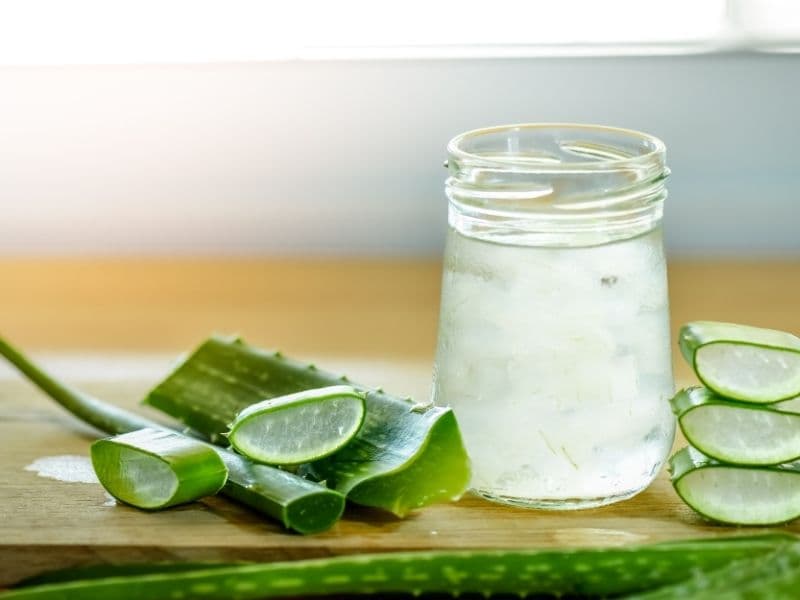 Aloe Vera Gel Harms
Although it is a very useful plant, if it is used frequently and intensively, it can cause various damages like everything else. In all medicines and supplements used for medical purposes, it is important to consult a doctor in order to protect health or to prevent unwanted effects.
Frequent use of the plant can cause muscle weakness, low blood pressure, diarrhea, kidney health problems and unhealthy weight loss. Research results have been obtained that the plant also lowers blood sugar in some cases.
It is not recommended for women who are pregnant or breastfeeding to use aloe vera. It has been found that when used in children, it can cause diarrhea and abdominal pain.
Related Article: Ketoral Shampoo Benefits
Last update 2 December 2021