Would you like your abdominal muscles to be prominent and segmented? Just like Tyler Durden's abs from Fight Club! If your answer is yes, continue reading this comprehensive adonis muscle guide prepared for you by Fitness Magazine. In the adonis muscle guide we have prepared for you; What is the adonis muscle, how to do it, what are the best adonis muscle development movements step by step and in detail.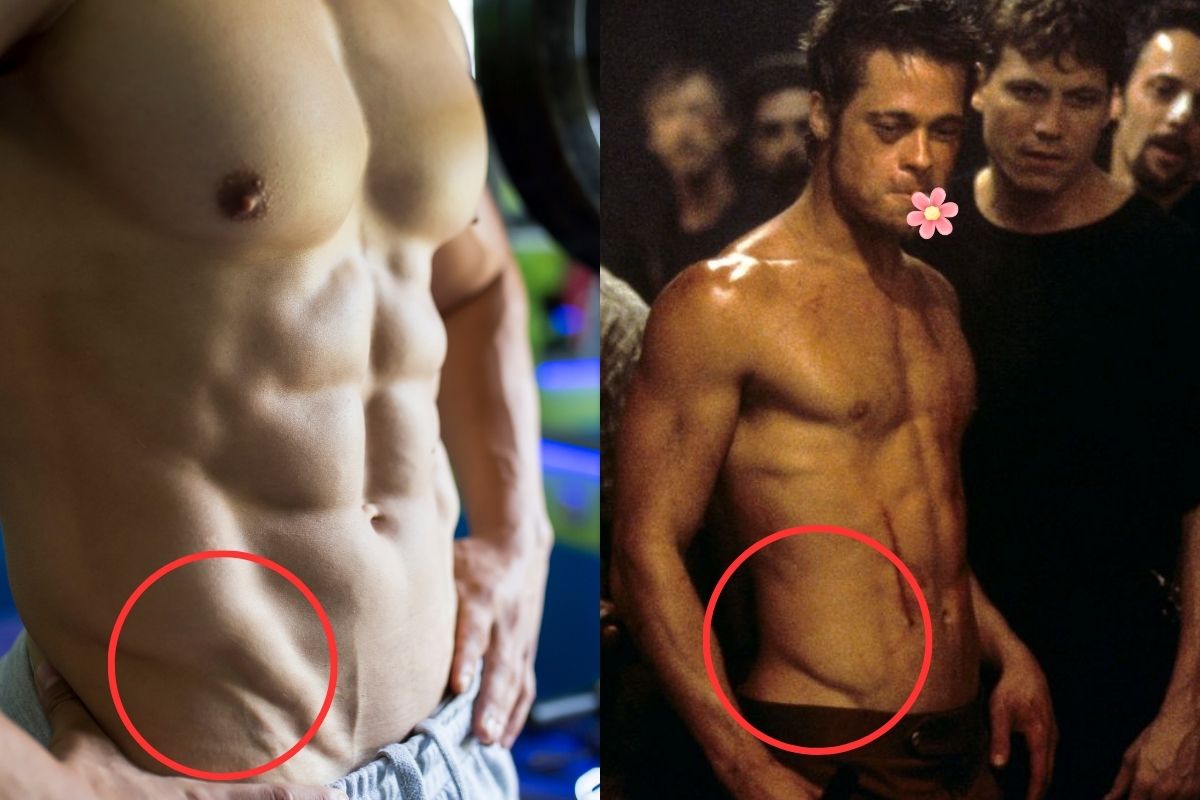 What is Adonis Muscle? Where Is It Located?
It is the muscle structure that both men and women want the most and shows the abdominal muscles that are usually 'V' shaped. It is located in the lower abdomen, which consists of the rectus abdominis muscles and the oblique muscles. It separates your leg muscles and abdominal muscles and gives you a V-shaped appearance towards your groin.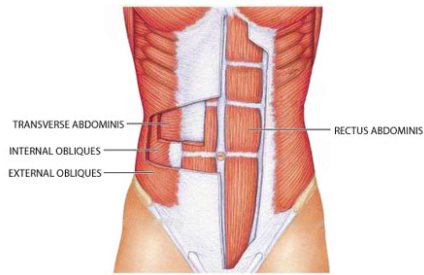 How Is Adonis Muscle Made?
If you want to develop the Adonis muscle, you should concentrate on abdominal muscle exercises for the core area. Of course, it is very important that your body fat ratio is low at this point. First of all, let's list what you need to pay attention to before making adonis muscle:
Well, you have done these items to the letter and if your adonis muscle is still not visible, it's time to strengthen your core and abdominal muscles. Now we tell you what the best adonis muscle movements are in detail and supported by visuals.
Best Adonis Muscle Exercises
Adonis muscle movements, core regionIt not only strengthens your stomach, but also provides a more fit appearance by separating your abdominal and leg muscles. Now we share the best adonis muscle movements we have chosen for you below.
1. Side Crunch Move
It helps to define the adonis muscles by actively working the abdominal muscles. Push your body forward by squeezing your abs until your elbows come close to your kneecaps in the opposite position. Be careful not to bend your waist and back. Remember that your right elbow should touch your left knee.
2. Leg Raise Movement
Keep your torso still while doing the leg raise, which is a leg raise. If you hold the end of an inclined sit-up bench, you will feel that your lower abdominal muscles work better.
3. Dumbbell Wood Chop Move
This exercise with a cable or dumbbell works the oblique muscles very well. If you want to do it at home, you can try it with a resistance band.
4. Knee Tuck Move
The Knee Tuck is an exercise that targets the lower abs. We recommend that you do the movement on a flat surface. While doing the movement, you need to tighten your abdominal muscles by pulling your knees towards your chest.
We told you step by step the best moves for adonis muscles and what you need to do. Now it's time for the application. To muscular days full of health and sports! 🙂