Today, with the change in living conditions, our eating and drinking habits have also changed. We turned to more prepared, processed and unhealthy foods. High-calorie diet, weight problem, hip, waist and belly fat has returned to us as. But don't panic, everything has a solution, of course! It is not difficult to lose weight in a short time, thanks to early measures and effective and healthy diets! So, what if we talk about a diet that helps to lose weight without even exercising at this stage? We seem to hear you say what diet… Of course, with the famous Swedish Diet! In this article, we explain in detail what the 13-day Swedish Diet is among the fastest weight loss diets and how it is done. In addition, thanks to the Swedish Diet List, which we will share at the end of the article, you will be able to lose about 13 kilos in 10 days!
What is the 13-Day Swedish Diet?
The Swedish Diet is a type of diet that accelerates fat burning in a healthy way and weakens it in a short time. However, the Swedish Diet gives you all the nutrients necessary for body health during the 13-day period. In addition, because it speeds up our metabolism, those who lose weight with the Swedish Diet lose at least 10 kilos! Isn't it surprising? So how do those who lose weight with the Swedish diet achieve this? Let's take a closer look at it!
How is the Swedish Diet Made?
Foods for the Swedish Diet Menu
Organic eggs
Protein-based foods such as meat, chicken, turkey, fish
All vegetables grown above the ground; Such as cabbage, cauliflower, mushrooms, cucumbers, onions, peppers, tomatoes, broccoli, brussels sprouts, asparagus, zucchini, eggplant, olives, spinach, lettuce, avocado
Full-fat natural dairy products; yoghurt, natural butter, cheese varieties
Some grains such as oats, rye
Nuts; such as walnuts, almonds, pumpkin seeds, hazelnuts, cashews, but with a certain limit
Drinks include at least 2,5 liters of water, plain coffee and tea.
It would be better to have olive oil-based food from vegetable oils.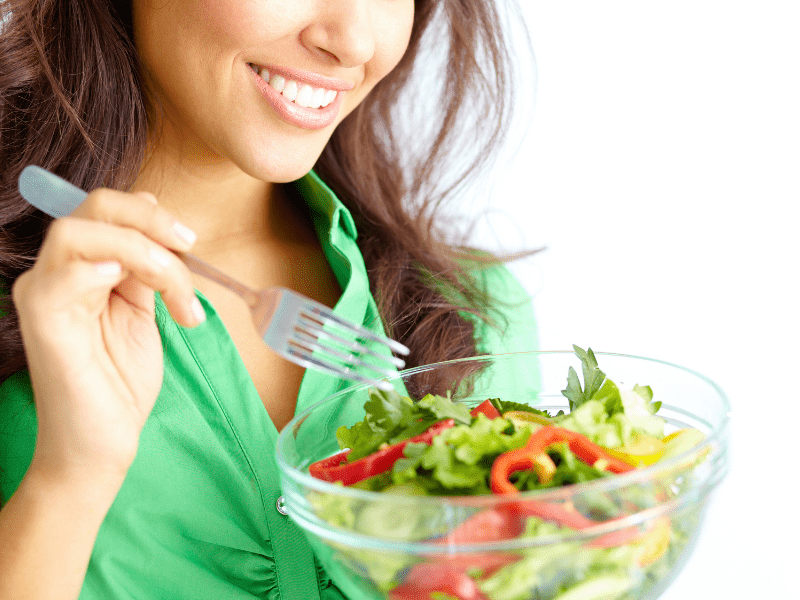 Swedish Dietary Rules (Forbidden Foods))
Sugar-containing fruit juices,
Alcoholic beverages, especially beer
Due to its high milk sugar content; milk
All margarine and refined oils
Salt consumption is prohibited.
Cakes, muffins, all sorbets, chocolate
Due to its intense carbohydrate content, such as bread, pasta, rice, potatoes, porridge, lentils from legumes, fries, chips.
If you are over 35 years old or have a health problem, this diet is strictly prohibited.
What Do Those Who Lose Weight with the Swedish Diet Pay Attention to?
You should definitely consume 2,5-3 liters of water a day.
You should not follow this diet for more than 13 days.
You should wait at least 3 months after your last date to repeat the diet.
The Swedish diet is very important for 3 days, you have to be patient.
If the Swedish diet is 6 days in advance, you should not be able to stop the diet.
You should consume free drinks other than water as much as the amount in the menu.
Swedish Diet List
the xnumx.g
Breakfast: Black coffee (without sugar and milk)
Lunch: 2 eggs plus boiled spinach
Dinner: Lean grilled steak
2. Day
Breakfast: Black coffee along with buttered whole grain bread
Lunch: 200 g ham
Dinner: 200 g grilled lean steak plus green salad (only lettuce and cucumber) plus 1 seasonal fruit
3. Day
Breakfast: Black coffee plus 1 slice of whole grain bread with butter
Lunch: 2 boiled eggs plus tomato salad and green beans
Dinner: 1 slice of ham and green salad (cucumber and lettuce only)
4. Day
Breakfast: Black coffee plus 1 slice of whole grain bread with butter
Lunch: Boiled carrots or raw carrots with cheese
Dinner: Fresh fruit salad and 1 bowl of plain natural yogurt
5. Day
Breakfast: Black coffee + carrots with lemon
Lunch: Raw tomatoes with grilled white fish
Dinner: Grilled steak with green salad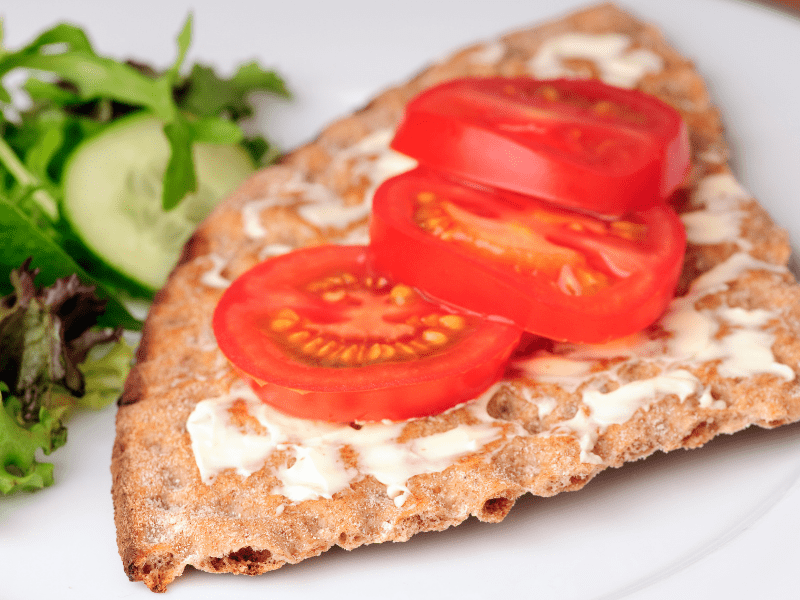 6. Day
Breakfast: Black coffee and 1 slice of buttered whole grain bread
Lunch: Grilled meat plus fruit
Dinner: 200 g skinless chicken with salad
7. Day
Breakfast: 1 cup of unsweetened and lemon tea
Lunch: 200 g grilled meat plus 1 fruit
Dinner: Free day
8. Day
Breakfast: Black coffee (you can add as much sugar as you want)
Lunch: 2 eggs with boiled spinach
Dinner: 200 g grilled steak
9 DAY
Breakfast: Black coffee plus 1 slice of whole grain bread with butter
Lunch: Grilled meat plus green salad
Dinner: 200 g ham
10. Day
Breakfast: Black coffee along with 1 slice of brown bread with butter
Lunch: 2 eggs + tomato salad plus green beans
Dinner: Ham and green salad
11. Day
Breakfast: Black coffee along with 1 slice of brown bread with butter
Lunch: Boiled or raw carrots with cheese
Dinner: Fruit salad and 1 bowl of plain natural yogurt
12. Day
Breakfast: Black coffee plus 1 slice of brown bread with butter
Lunch: Tomatoes and grilled skinless chicken
Dinner: 2 eggs
13. Day
Breakfast: Black coffee along with 1 slice of brown bread with butter
Lunch: Tomatoes and grilled skinless chicken
Dinner: 2 eggs with carrots
Last updated May 3, 2021